On March 30, New York Yacht Club Commander David K. Elwell, Jr. announced a new regatta in September this year, which will be called the "12-meter Class Revival".
Many consider the period from 1958 to 1987, when the America's Cup was held on Class 12 yachts, the golden era of the Cup. 83 teams competed in a variety of races during this period; 10 races were held.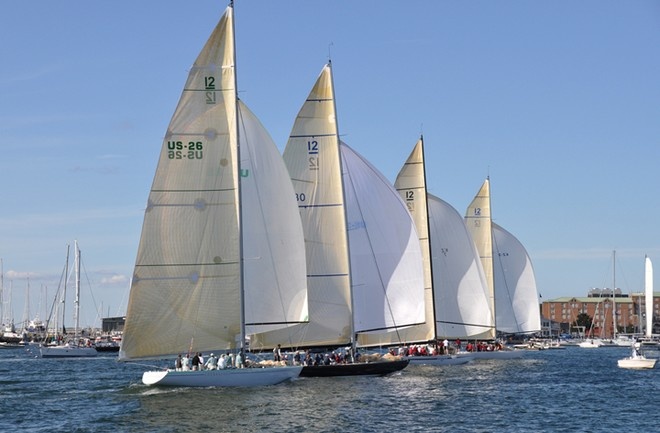 America's Cup legends Ted Turner, William Ficker, Buddy Melges, Ted Hood, Sir James Hardy, Alan Bond, Bruno Trubley, Pele Peterson and Bruno Beach are expected to arrive.
Discussions, parties, business meetings and, of course, competitions using class yachts with a New York Yacht Club fleet are scheduled. Many of the guests are planning to participate in these competitions.
In addition, there will be the North American Championship in this class, the Newport Boat Show and the 2010 World Cup in Women's Match Racing. Producer Gary Jobson will present his film about the era of 12-meter class, as well as commissioned by ESPN TV channel will shoot new material about the America's Cup.