Hallelujah! Those who tell everyone that the yacht market has recovered from the crisis have an argument that is hard not to listen to. The legendary Italian shipyard... Fincantieri announced the start of construction of a megayacht with the working name Project Victory, and this seems to be the largest officially announced contract signed after the fall of 2008. A hundred and forty meters is no joke, gentlemen.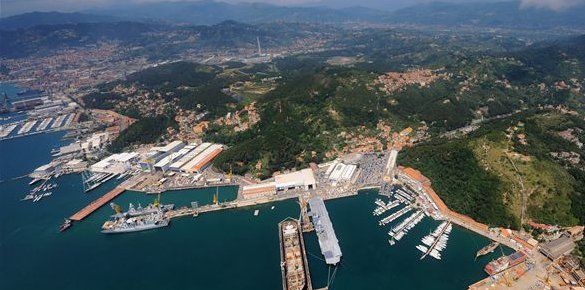 Perhaps this length, among other factors, explains the choice of the shipyard, where the future bulwark of hedonism will be built. The legendary Fincantieri is not at all because of its rich superyacht construction history. In fact, she has not been building them at all until relatively recently, but has been building submarines, high-speed warships for the country's navy and giant cruise ships for half the world's companies. The 244-meter "Cavour" aircraft carrier, the latest purchase, beauty and pride of Italian Marina Militare, also came out of Fincantieri docks.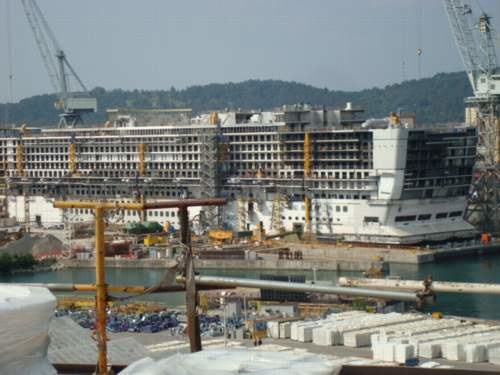 No wonder, therefore, that when the Italians announced their desire to build megayachts, the industry looked at it with great interest. The minimum length of the boat for which Fincantieri is taken is 70 meters, but most orders quite understandably go far beyond this mark.
As befits a project of this level, Project Victory is shrouded in a tight veil of secrets and non-disclosure agreements, so the shipyard does not even publish sketches of the future masterpiece today. Not much is known about the layout of the yacht. Fincantieri itself and the client's representatives say that the boat will have seven decks, six swimming pools and a floodable garage aft, so that the 14-meter tender can enter and exit on its own, as on the other side of the boat. Princess Mariana from Royal Denship. The yacht will be SOLAS compliant and will have on board a range of energy-saving systems that the "green" will love.
The exterior design of the seven-deck luxury kingdom will be undertaken by a team led by the legendary SOLAS. Espena Oinoresponsible, it seems, for any little-known yacht project in recent years. The interiors will be created by the equally merited designer Alberto Pinto.
While work on Project Victory is just beginning, Fincantieri is preparing to launch its first private yachtbuilding achievement, the hull number 6154, in autumn. The first newborn is 134 meters (440 feet) and promises to be a very visible event in the megayacht market.