The comfort and huge range of expedition yachts allow you to choose a complex and unusual route. A trip to the American built Newcastle Explorer once again reminded us of the Malaysian island of Borneo, which is famous for its variety of species and excellent coastal infrastructure.

The most popular route «along the exotic seas and straits of Asia» starts in Singapore and goes through 14 thousand islands of the Indonesian Archipelago to Australia and the South Seas. The same yachtsmen, who are more adventurous, start their hike from exploring the northern coast of Borneo, so that after passing through the Strait of Macasar, you can get back on the route near Bali.
Hiking like this became easier with the opening of a megayacht marina in Borneo in the late 90s. «Sutera Harbor» is in Kota Kinabalu, the capital of the Malaysian state of Sabah. Very large boats such as the 57-meter Squall by Perini Navi and the 100-meter schooner have been coming here recently. Eos from Lurssen. The marina is gaining popularity among those «over 50»as it can offer 13 mooring places with full service for large boats.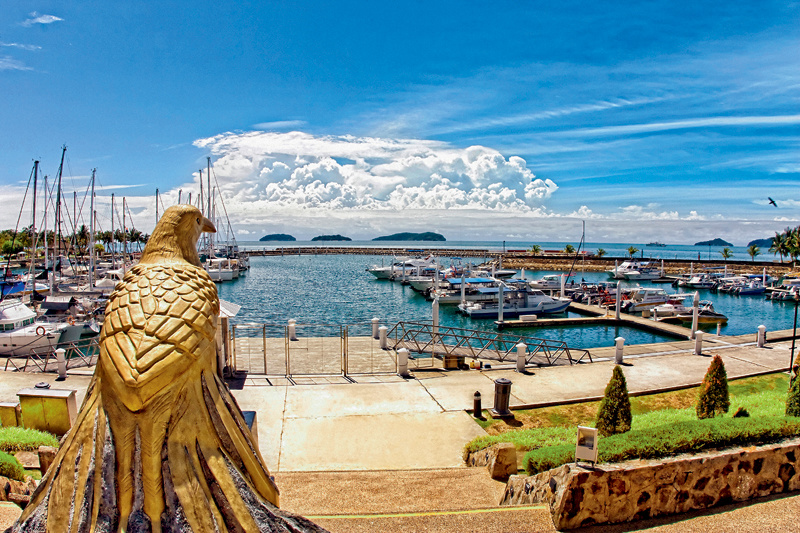 On the island, where recently managed by bounty hunters, now spread out a huge resort complex with an area of 160 hectares. The harbour itself has a marina with 91 berths for boats up to 80 feet long. Around the harbour there are several five-star hotels, spas and fine restaurants with Asian and European cuisine. A 27-hole world class golf club has been built nearby and only ten minutes by car separate all this magnificence from Kota Kinabalu International Airport.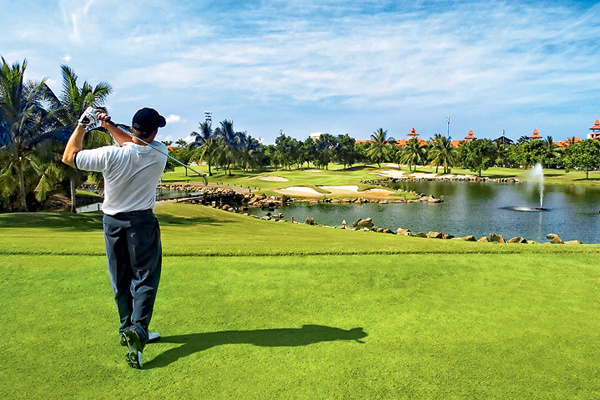 Any route to these places first goes through the Sarawak coast. From here you can climb the river to the state capital of Kuching, one of the most beautiful and well-groomed cities in Southeast Asia.
Next stop is Brunei, whose ruling dynasty is known for its passion for good yachts. Brunei's Sultan Hassanal Bolkiah moored his 60m Bolkiah near the Royal Palace and his brother and former Minister of Finance Prince Jeffrey was famous for his Feadship yacht, which he discreetly christened as the Tits. He then ordered the largest yacht in the world from Blohm+Voss, now known as... Dubai.
Also interesting is the island of Labuan near Borneo - a Malaysian center of banking and duty-free trade, and further to the north is the coral island of Layang Layang, where you can go sport fishing or watch the fish grinder. Then begins the mysterious Spratly Islands. Due to their strategic location and suspected large oil and gas reserves, as many as six countries claim them simultaneously, so in order to avoid meeting belligerent border guards of any of them is better to proceed directly from Labuan to the coast of Sabah.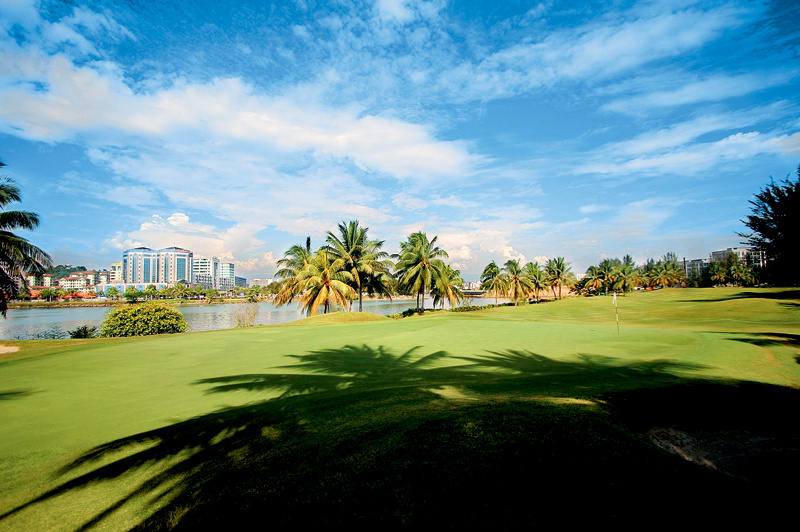 Borneo received its name from the mighty Brunei sultans who ruled in these waters for centuries. After Greenland and New Guinea, it is the largest island in the world. It is famous for its stunning variety of unique flora and fauna. In addition to the huge Kinabalu mountain range, the island is covered with marshlands and tropical forests, which are inhabited by orangutans, monkeys, rare Asian rhinoceroses and dwarf elephants. Amazing rhinoceros birds fly over the world's largest flowers, Rafflesia, up to one metre in diameter, while incredible insect eaters watch over their prey nearby.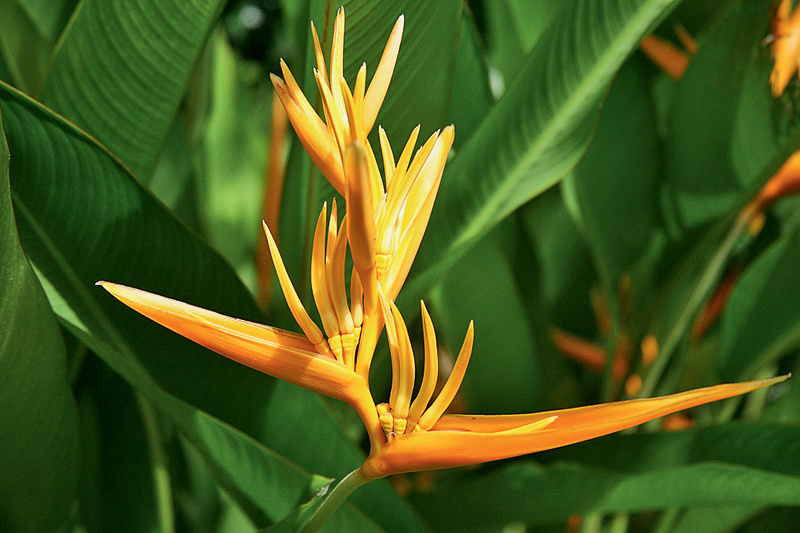 Experienced guides help you see all this magnificence. One such person is Neil Fox, owner of the company "Based on a True Story" (BOATS). He spends days and nights at work, and he is one of the few people who can only envy in this situation. His own passion for travel drives him to work. He helps wealthy clients travel the most unusual routes and see the most exotic places in the world. For clients wishing to see Borneo, Fox guides them through the exotic and wilderness areas of Sabah, focusing on the diversity of local landscapes and wildlife. His team has been able to place a bed on the edge of Victoria Falls to admire stunning sunsets and sunrises. They built a needle and houses hung in the branches of trees. Giving the passengers of a Newcastle Explorer yacht the chance to see the most pristine corners of local national parks, they worked with axes to cut down overhanging branches of tropical trees so that the 102-foot yacht could move up the Kinabatangan River, Malaysia's second longest. According to the captain's feedback and the smiles on the passengers' faces, their efforts have not been wasted...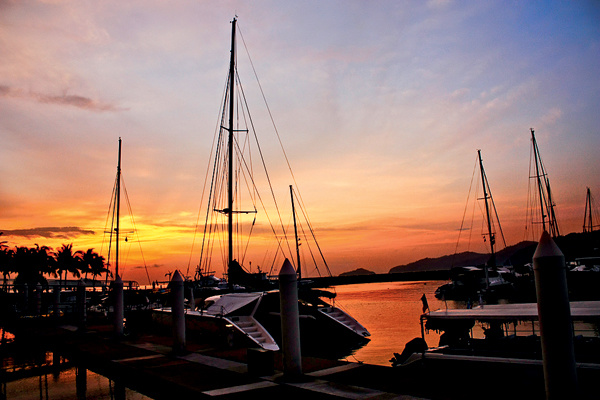 Borneo's beautiful landscapes are fringed by endless clean beaches, and the coral reefs near the shore are inhabited by many bright tropical fish. Malaysia was the first country to introduce the concept of marine parks and the very first of these, Tunku Abdul Rahman Park, a true diving paradise, encompasses an entire group of islands near Kota Kinabalu.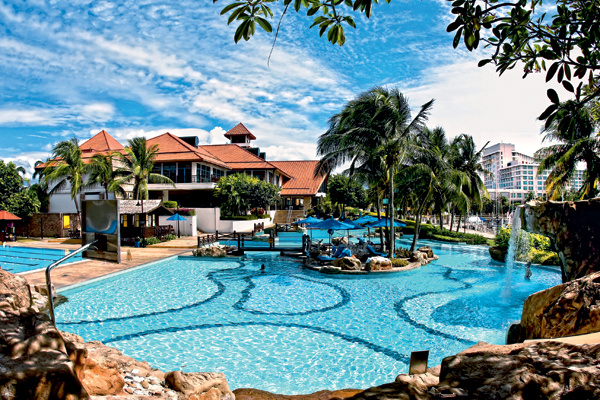 Borneo has many companies offering routes of any level, both on their own and on a chartered boat. With a well thought out route, the experience of this exotic island will be remembered for life.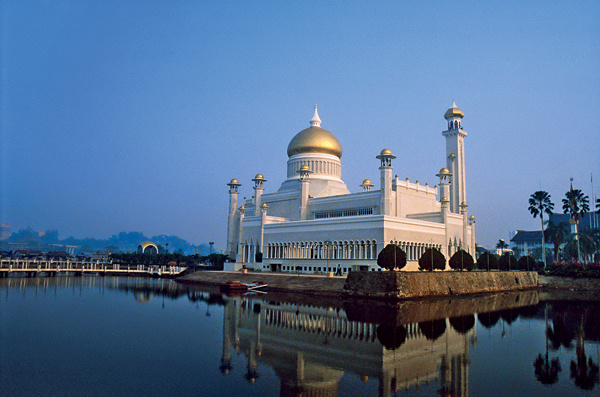 Published in YACHTS Magazine #32.