Thailand is conveniently settled: on one side - the Andaman Sea, on the other - the Gulf of Siam. And both are tidbits for divers, each of which will find its own place near these shores.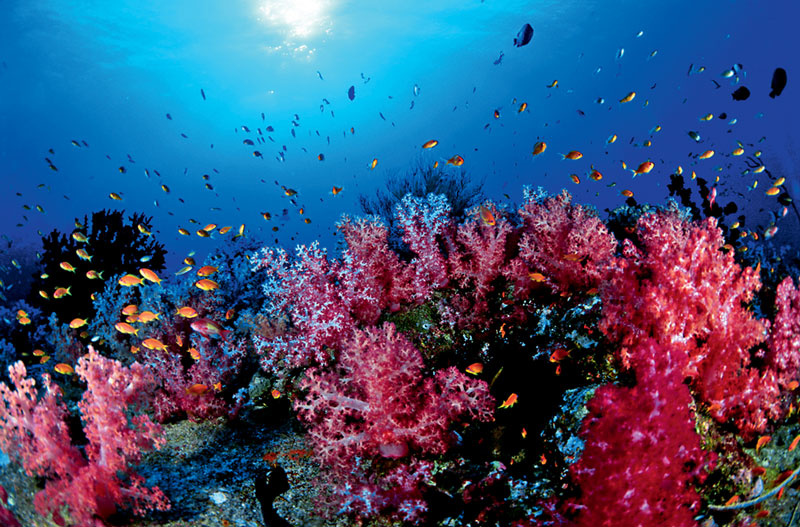 At arm's length.
The Thai seas are united by the same name Thale Thai. This sounding «Tha-leh» translates simply as "sea." The territory is really not small - more than 400 thousand km2 at the very junction of the Indian and Pacific oceans. The waters of two oceans and the rivers flowing into them create an ideal environment for the rare in beauty and diversity - about 800 species! - reef fauna.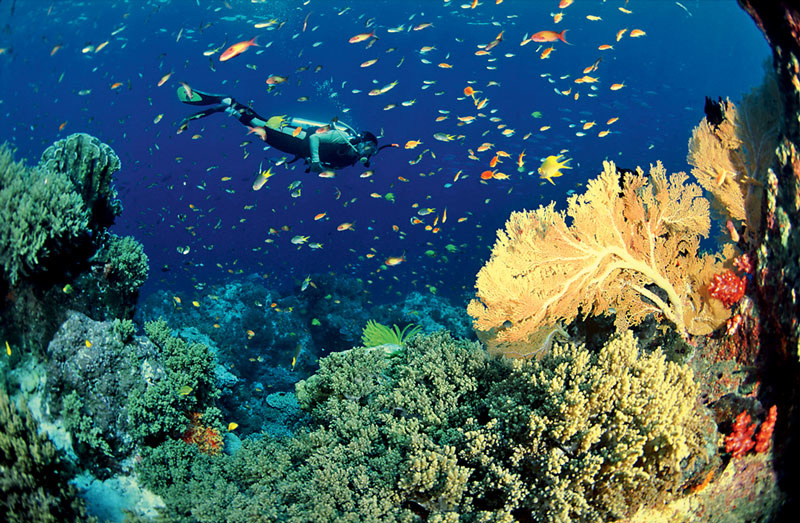 However, flocks of bright fish are still impossible to count, but the whale shark or stingray, sailing at a distance of an outstretched hand, will be remembered for a long time, even for the sake of such a meeting will not have to sit in an ambush day. Ta-le is one of the rare places these giant creatures visit regularly.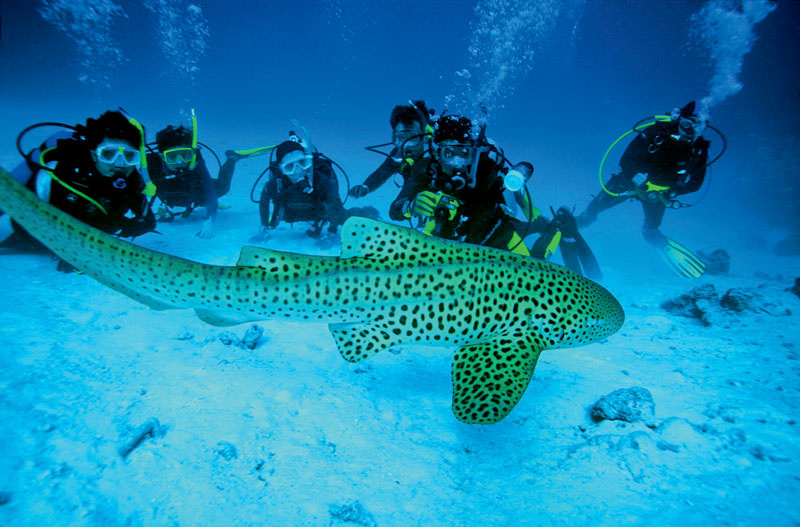 All the benefits of its location Thais have not discovered yesterday: they began developing diving tourism 30 years ago. The competition among diving service providers has since grown, which is only at the hand of their customers: the quality bar has been raised very high. Despite the competition, the diving centers and national parks operate as a single network: their cooperation is the guarantee of the safety of the travelers.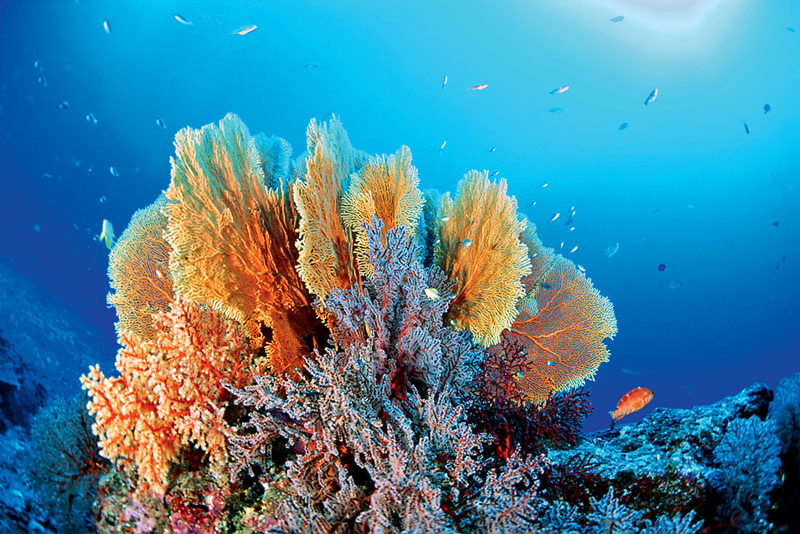 The eternal season
The season in Ta-la never ends: when the monsoons take possession of the Gulf of Thailand (November to May), the sun shines over the Andaman Sea, and vice versa. Once you understand the current weather, you need to decide on your own preferences and choose a specific direction. In major tourist destinations like Phuket, Krabi or Koh Samui, there is more choice of related entertainment and better infrastructure, and the most interesting areas for diving can be reached in just two or three hours. For example, there are three shipwrecks in the Pattaya area, one of which was sunk intentionally to diversify the sea landscape. But experienced divers should choose a quieter starting point such as Chumpkhona. The cleanest water is in the west of the Gulf of Siam. Beautiful underwater scenery - in the north of the Andaman Sea. Anyway, there's always a reason to return to Ta-le in a few months.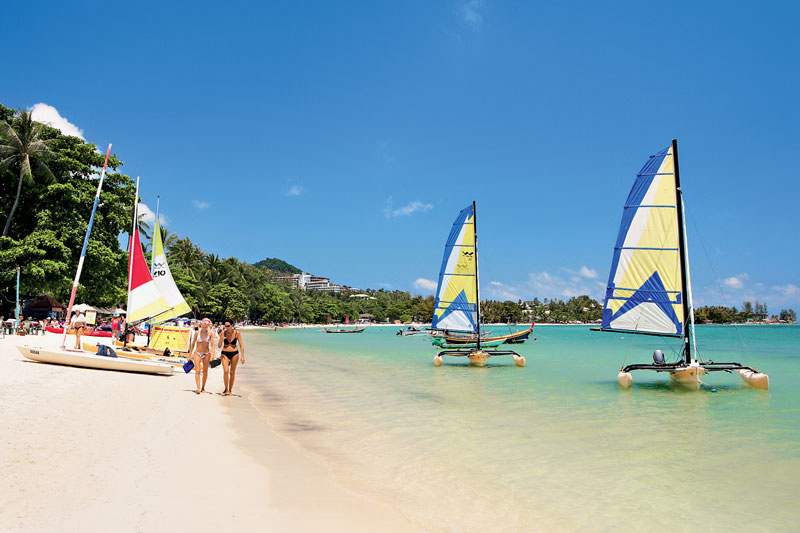 Text - Anton Milekhin
Published in YACHTS magazine #33.