Bavaria Yachtbau, one of the largest sailboat and motorboat manufacturers in the world, is preparing to grow even more by taking over two competitors, the French shipyard Dufour and the Italian Grand Soleil. This is expected to be officially announced on the Paris Yacht Show in December.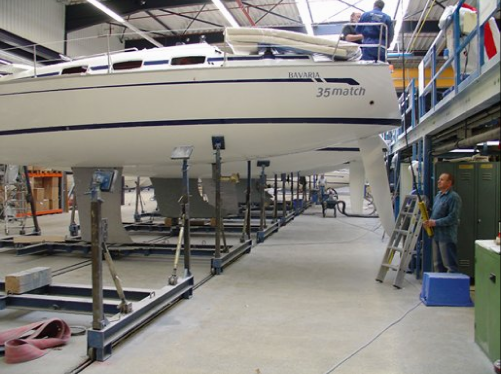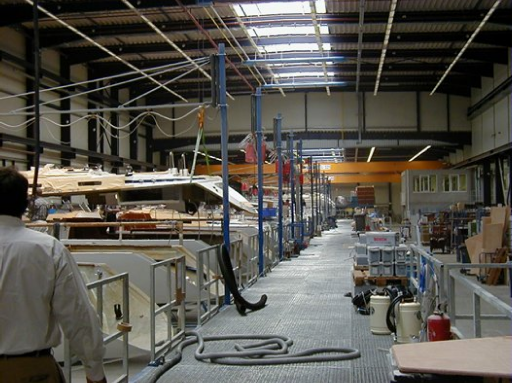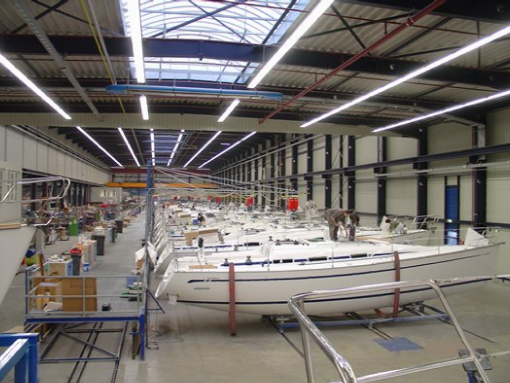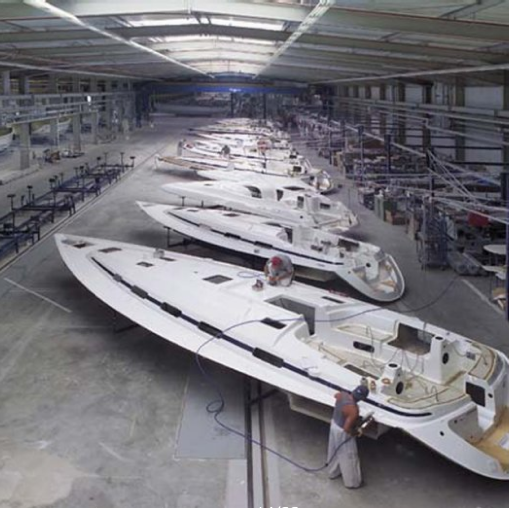 "Bavaria has offered the highest bid in the auction for Dufour Yachts and Grand Soleil. The Orlando Italy investment fund was also biding for them, but the banks that now control both brands have already announced that they prefer the Germans' bid.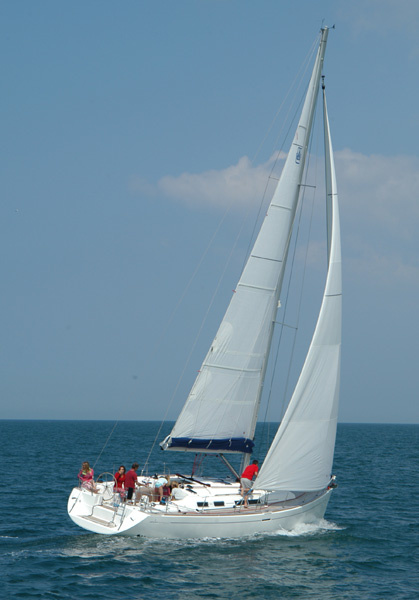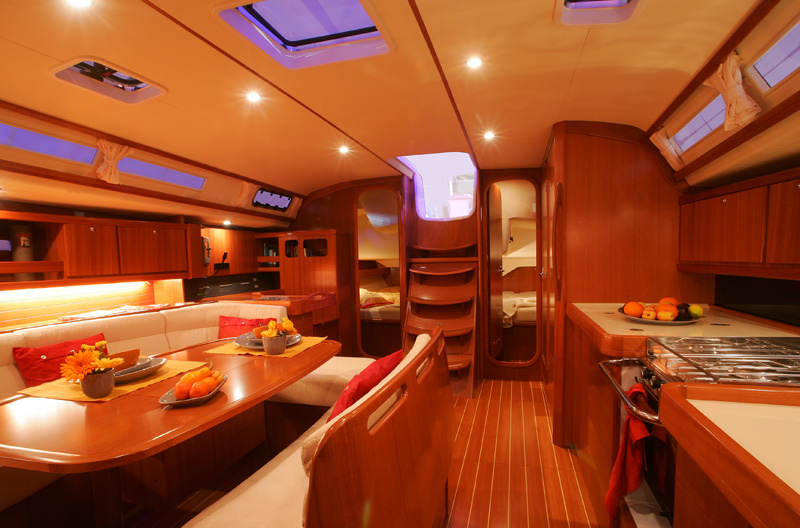 The head of Bavaria, Jens Ludmann, said that all three yacht brands «complement each other» and added that the terms of the deals are currently under discussion. Let us add that all three brands are really similar in many ways - all are 35-40 years old and all produce relatively small cruise and sport sailing boats of the most popular sizes (from 34-37 to 52-56 feet).