The Dutch shipyard Amels is doing very well this year. Activity is booming in all areas and the shipyard's capacity is now 100 percent full, with 10 projects in operation at once.
Soon the first 212-foot yacht built as part of the successful LIMITED EDITIONS series will be presented to the public. It is the largest hull in the series to date.
The 65.5m yacht with a tonnage of 1503 register tons has 2 VIP cabins on the upper deck, each with its own private balcony. All decks are connected to each other by a central elevator with a glass cabin. The authors of luxurious interiors are Andrew Winch Designs. As with all yachts in the series, the exterior design of Limited Editions 212 was created by Tim Heywood.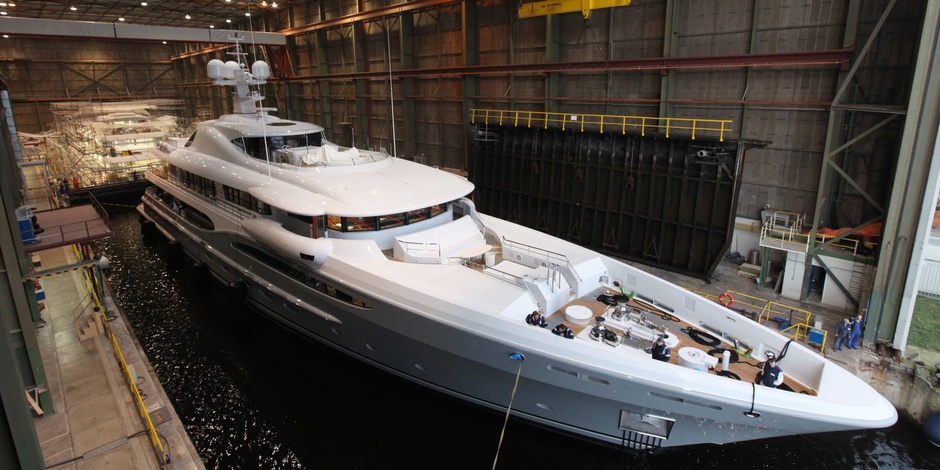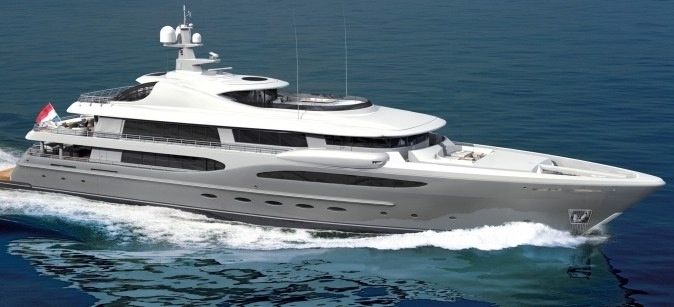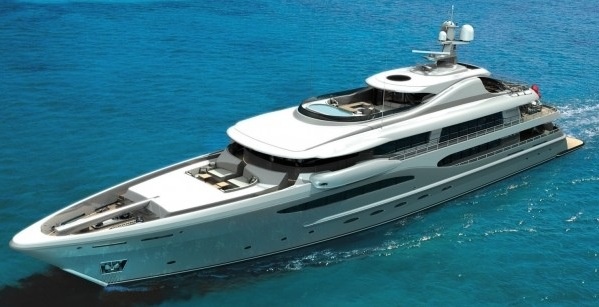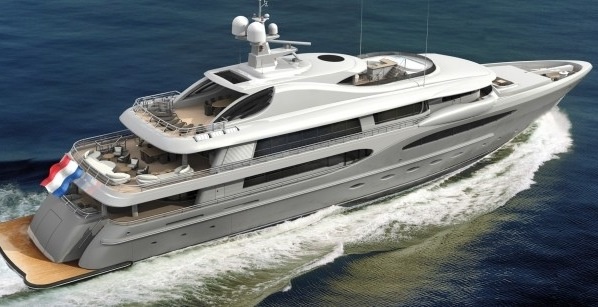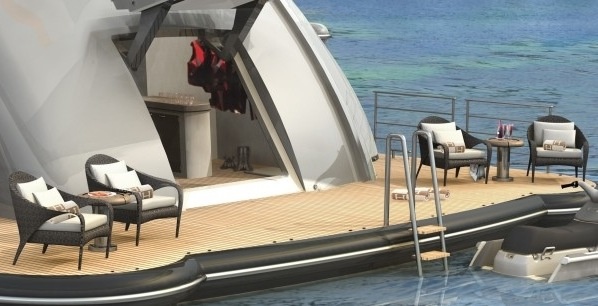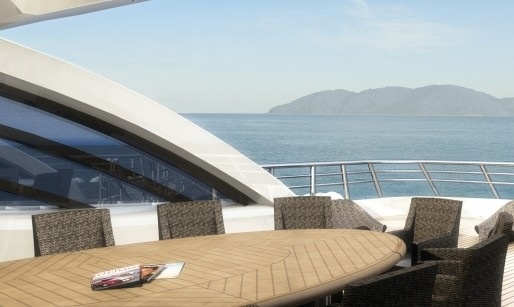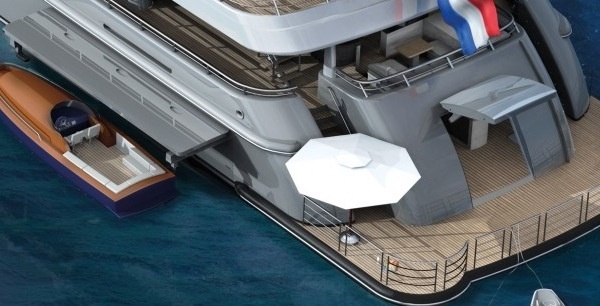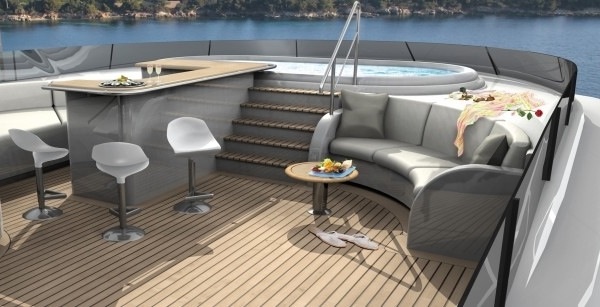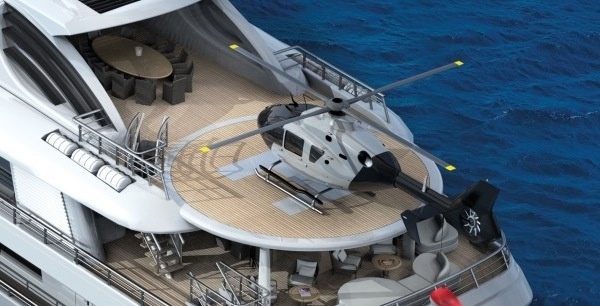 Now there are literally weeks left until the first yacht is finished. In 2011 the Amels shipyard plans to exhibit her on the Monaco Yacht Show.
The photo of the LIMITED EDITIONS 212 shows AMELS standing on a 140m dock. In the background you can see another 212-foot hull, which will be completed a year later. On this systerchip, the owner will not have a huge apartment at his disposal as usual, but a whole private deck.