Google's co-owner billionaire Larry Page has done an act worthy of a real tycoon. He bought his first mega-yacht. He is now the proud owner of a 59-meter expeditionary... Senses 1999 issue from German Fr. Schweers Shipyardwith a helicopter pad, multi-level dining and hangout areas, 10 luxurious cabins (interior designer - Phillip Starkthe exterior... Martin Francis.) and a crew of 14 people. And a price tag of 45 million dollars.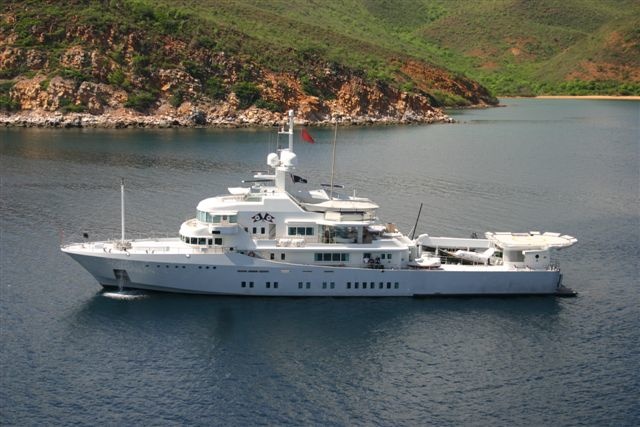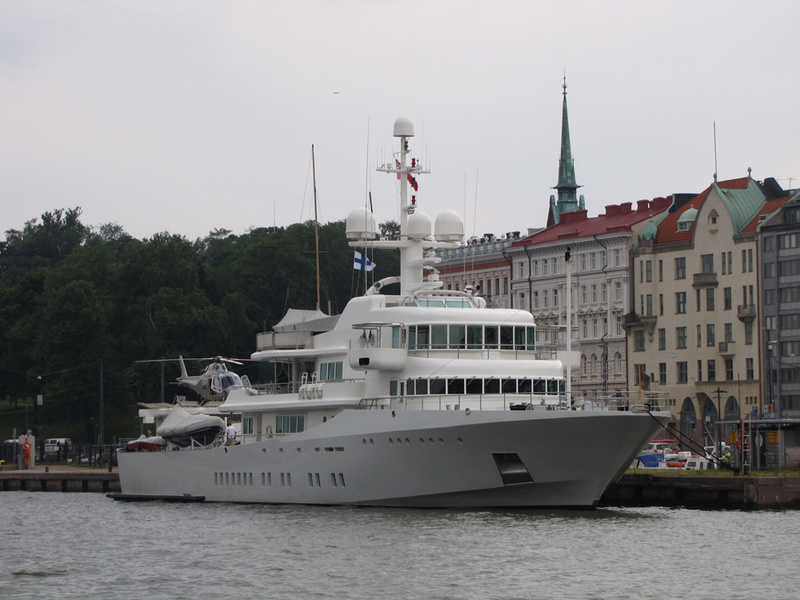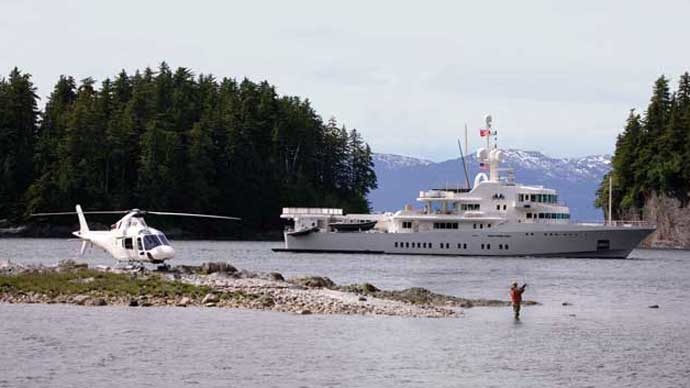 Paige, who will turn 38 in March, bought the boat from Sir Douglas Mayer, a beer gate from New Zealand.
The joy of a newly baked yachtsman must know no boundaries now, but the experts in the yachting industry are clenching their lips with the choir. In their omniscient opinion, Paige, whose fortune confidently hovers above the mark of $15 billion, could perform better.
It's a little short, in general, a boat, experts say. In the race of water ambitions of Silicon Valley, the boat Larry looks like an inflatable duck among the mighty kayaks.
"Octopus"Microsoft founder Paul Allen is twice as long, 126 meters, and recently owned by Larry Allison."Rising Sun"and that swell is 138 meters.
"On any sunny day in Sag Harbor near New York, Paige's new boat will look like a dwarf next to yachts 300 feet or longer," says local Bruce Tait & Associates broker Chris Dowling.
"Little her," the expert adds sadly.
For Paige, however, the size is clearly not that important. He spent a year visiting a yacht while she docked in New Zealand and even hired boats similar to her, putting out $400,000 a week to get an idea of what to deal with.
Google hasn't commented on the acquisition: it's probably waiting for a strong word from the editorial team. Without deceiving anyone's expectations, the editorial team congratulates the owner on a good purchase and is in a hurry to note with satisfaction that the price paid for the boat ($45 million) is almost the same as originally requested (35 million euros), and this indicates a good, healthy state of the world superyacht market.
On this positive note, the editorial staff of ItBoat is delighted to sail into the new year with which it congratulates all its readers, and responsibly states that there will be plenty of good and interesting news this year. Stay tuned.