The Dick and Brad Lazzar brothers have been in a very upbeat mood lately. A yacht shipyard Lazzara Yachtstheir family business, which they founded 20 years ago in Tampa, California, received a powerful investor: the New York-based Crest Group. The goal of the partnership is to expand Lazzara Yachts' model range and open sales centers in a number of cities around the world.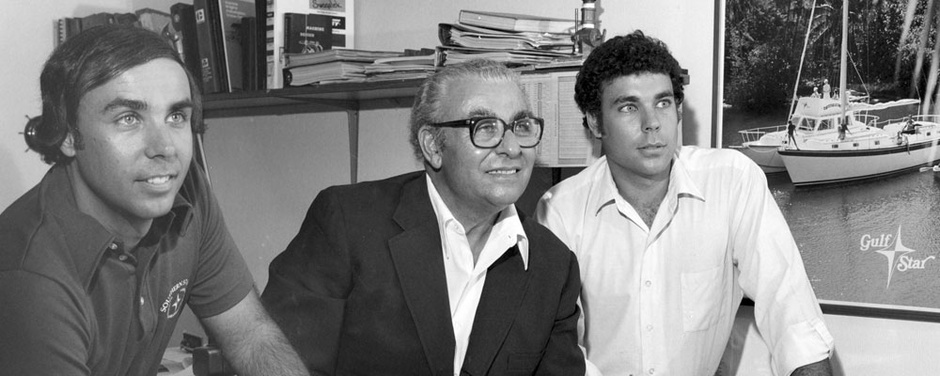 Dick Lazzara says that he and Enrico Scarda, managing partner of Crest Group, met at the last boat show in Fort Lauderdale. Scarda, the owner himself. Azimut 58says he has been watching the Lazzara shipyard for several years from a business point of view and has made sure it is an "innovative enterprise" with a "good product".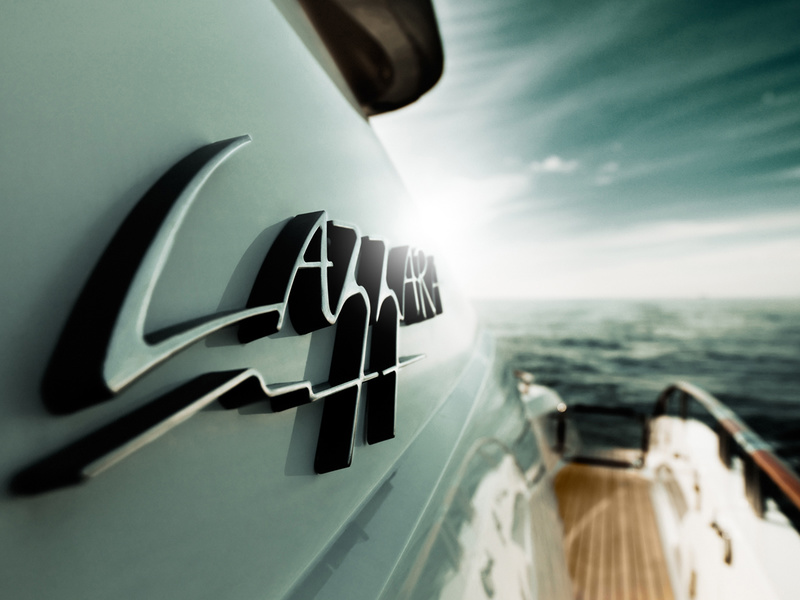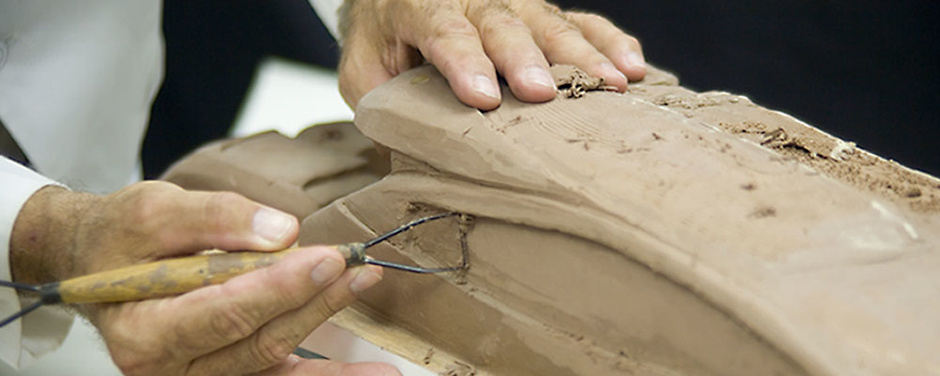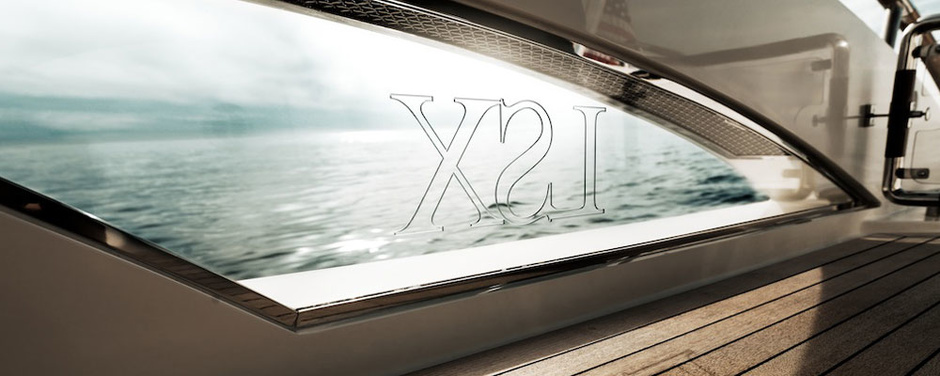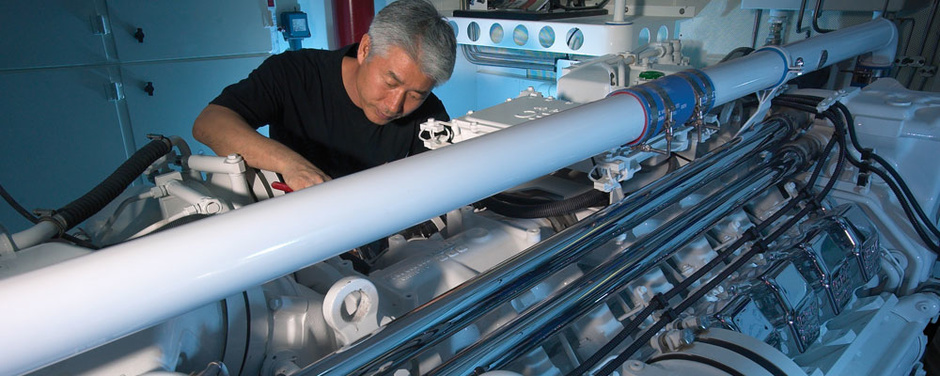 No details about the amount of the transaction and the size of the share purchased were disclosed, but it is known that the Lazzar brothers retained control over the company.
One of the key points of the new Lazzara business model will be the expansion of the model range. Recent model LSX78. was a great start for the shipyard, and the latest Lazzara 76 Breeze should get a good reception, too, but according to Dick, "we should start bringing people into the family early." That's why the capital investment will help the shipyard bring to market a line of semicustom boats from 50 feet in size.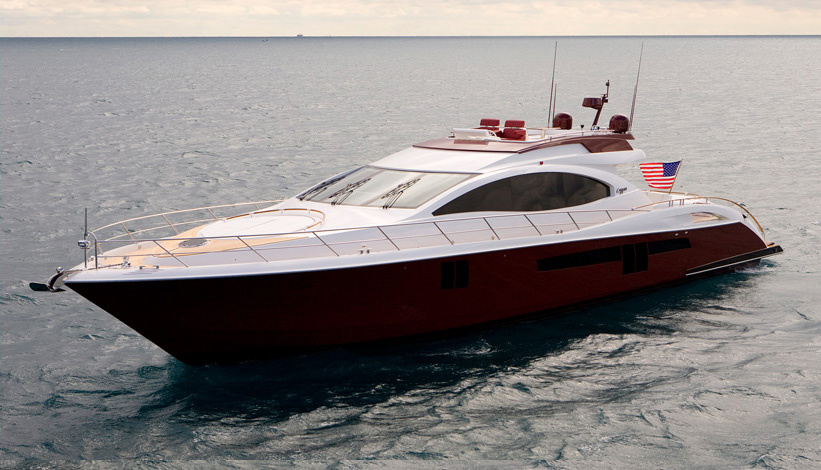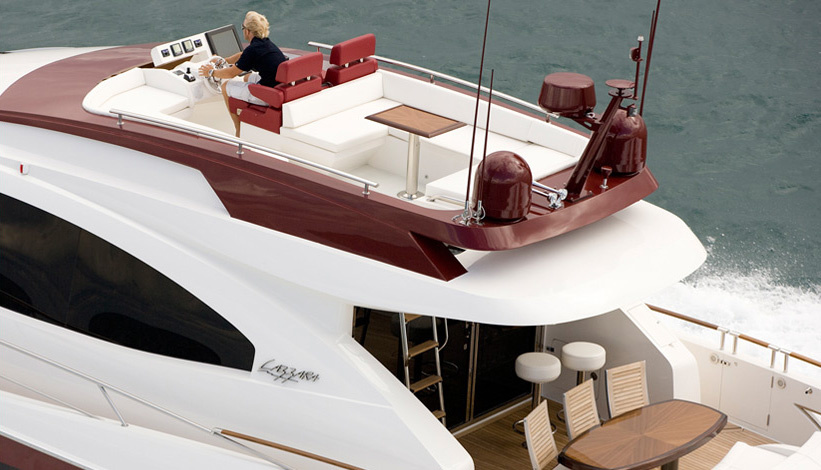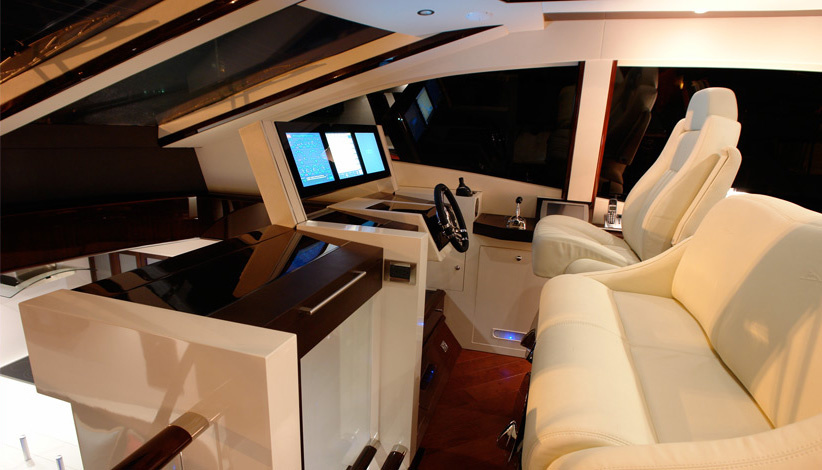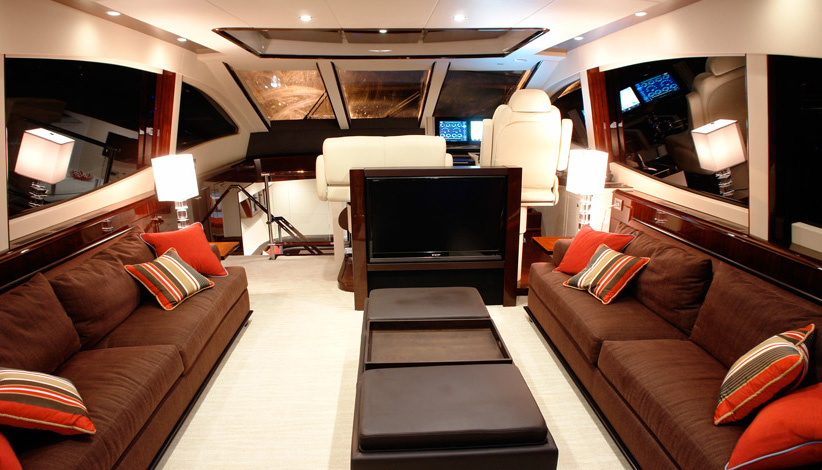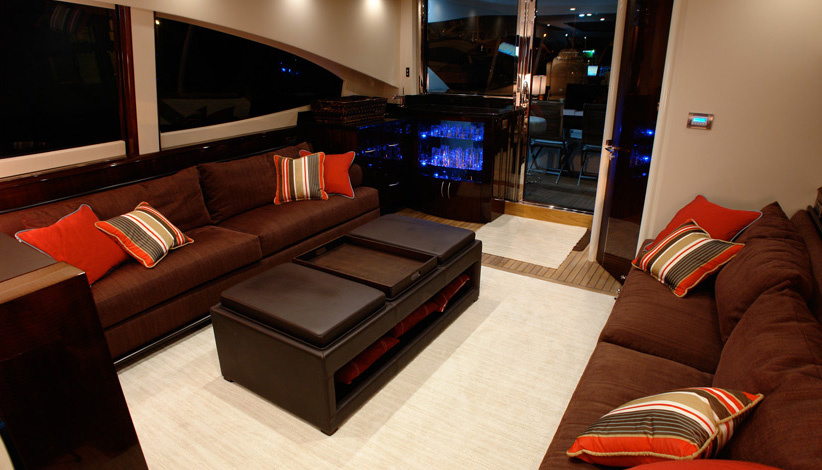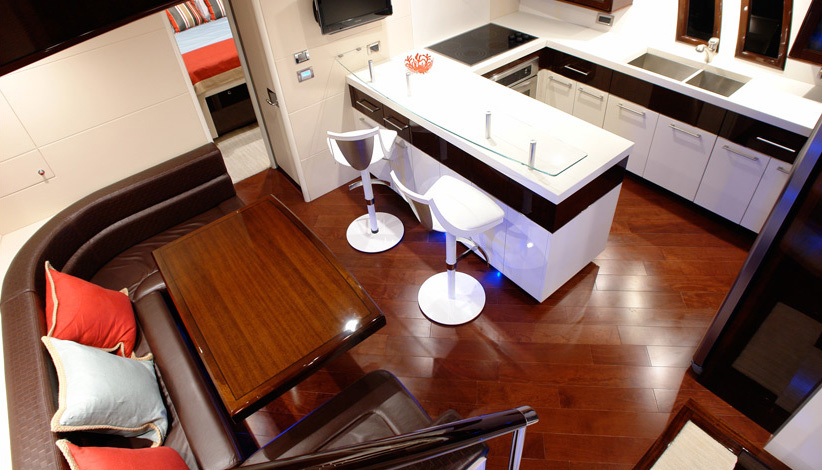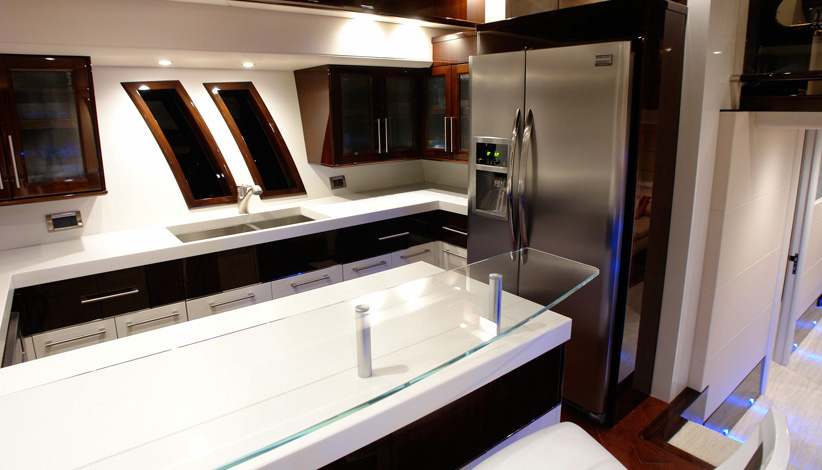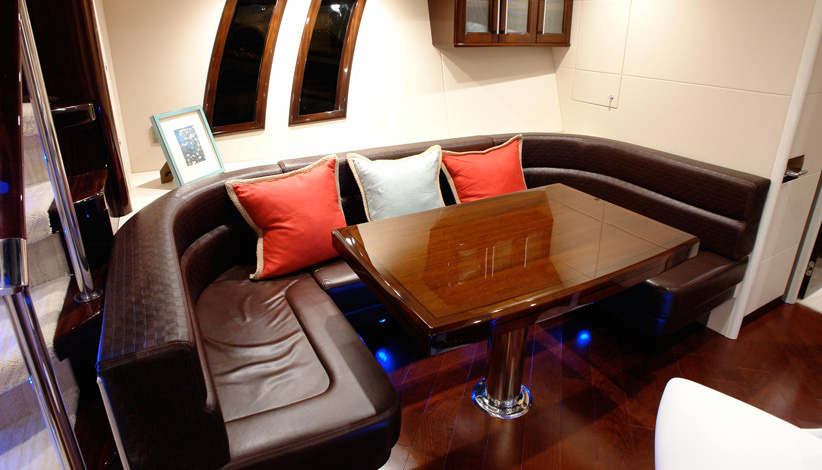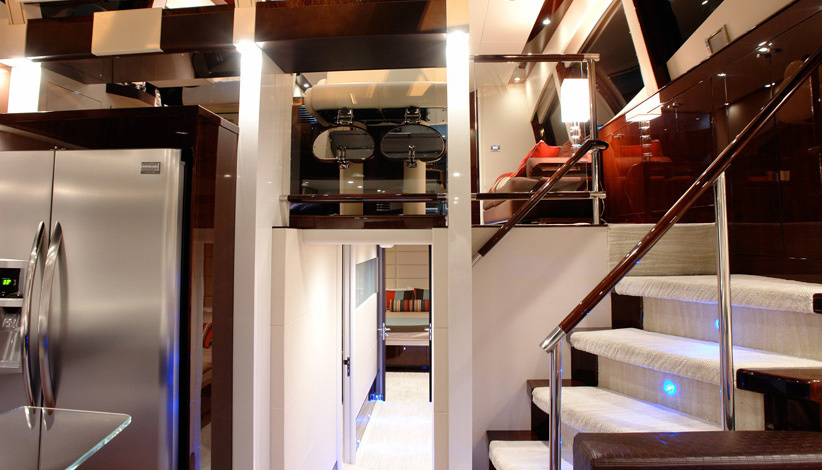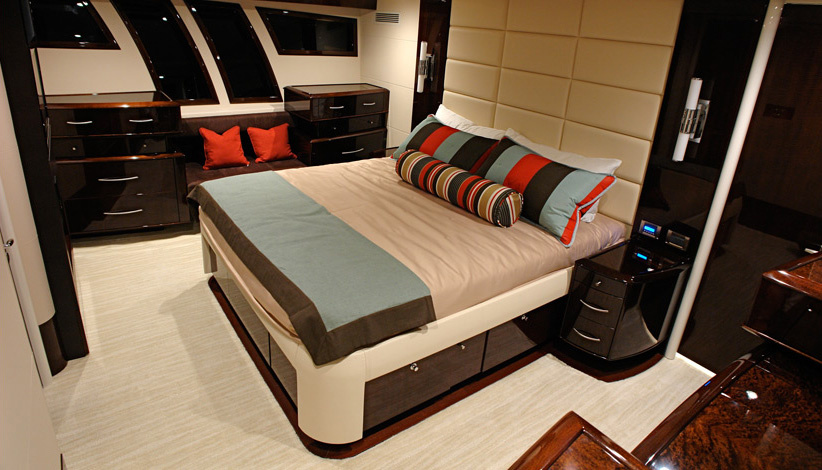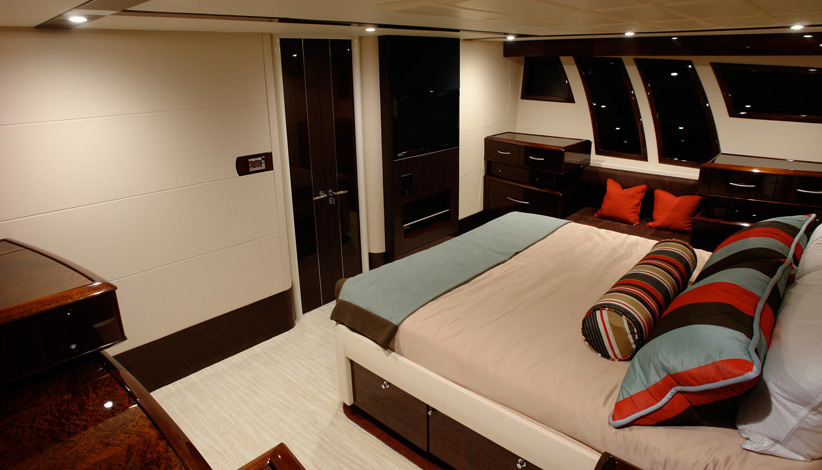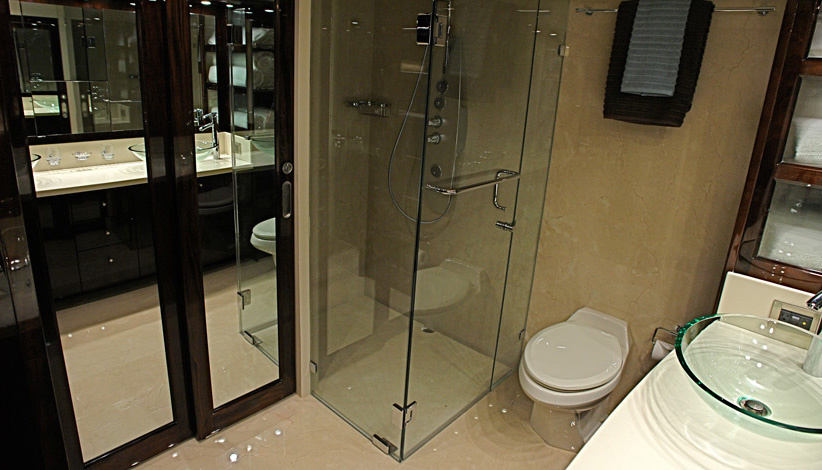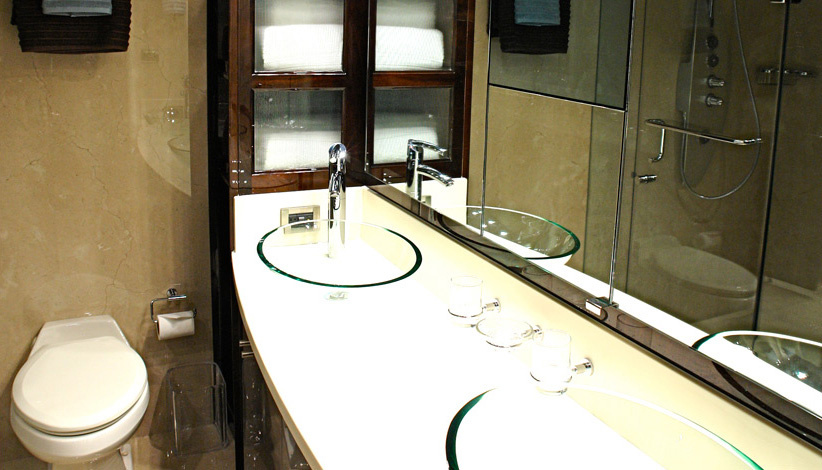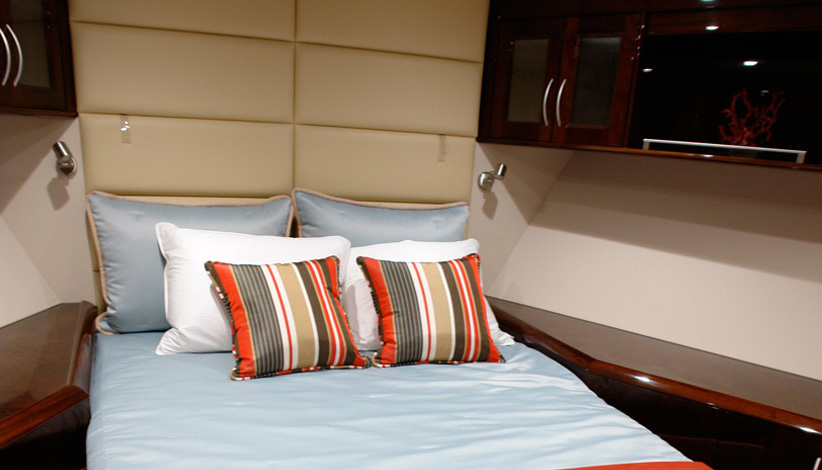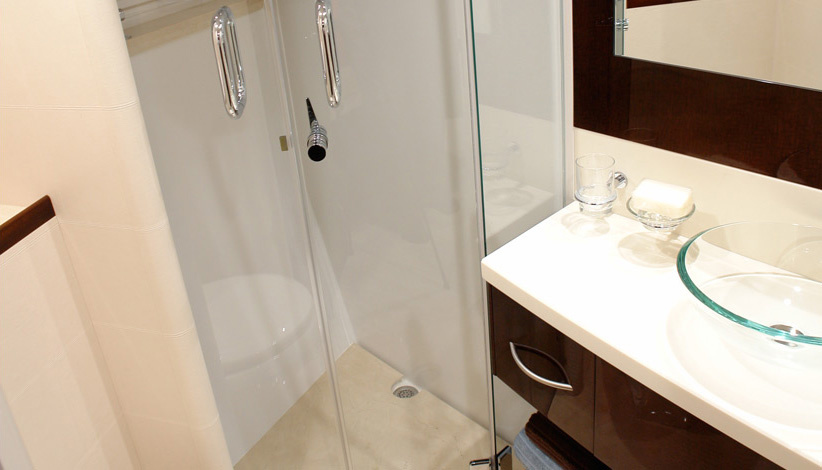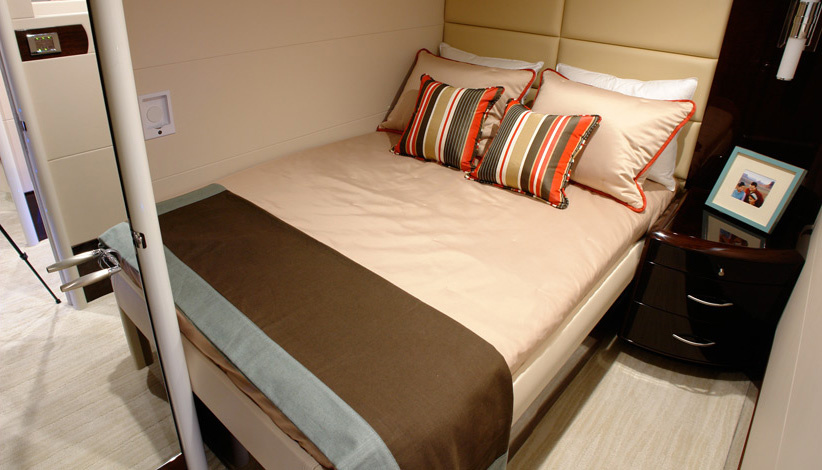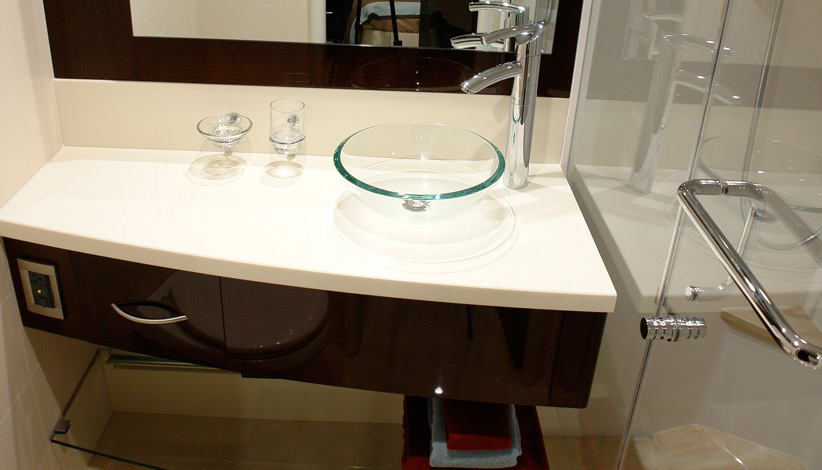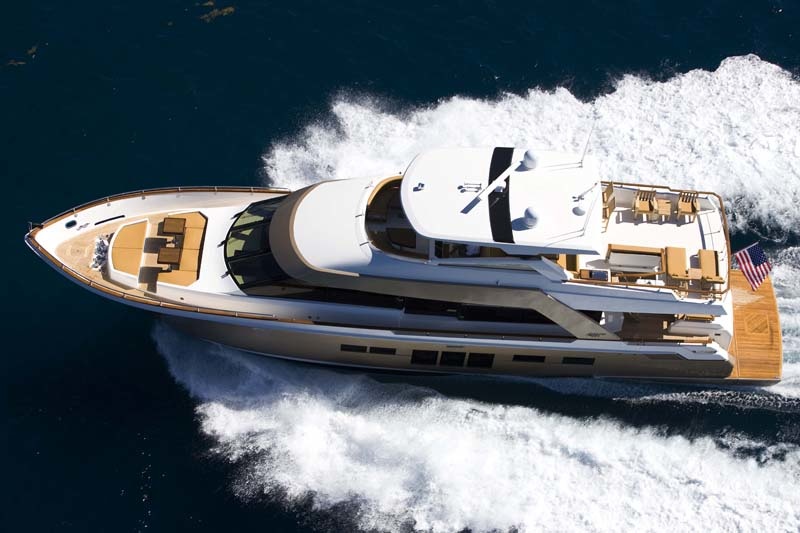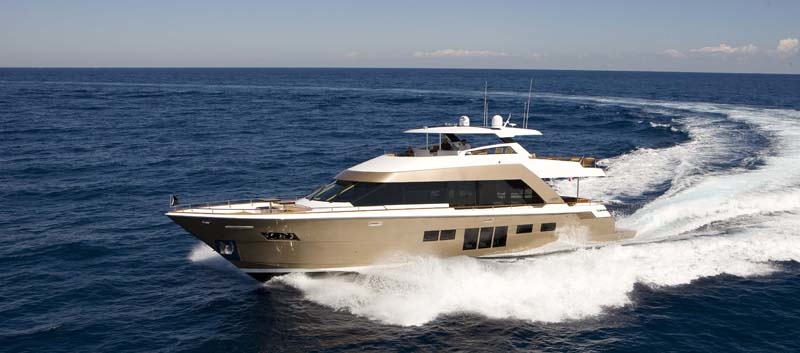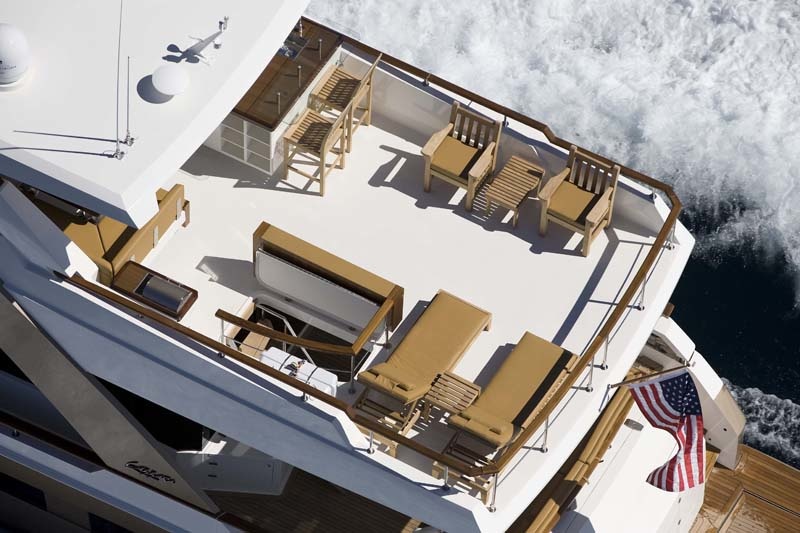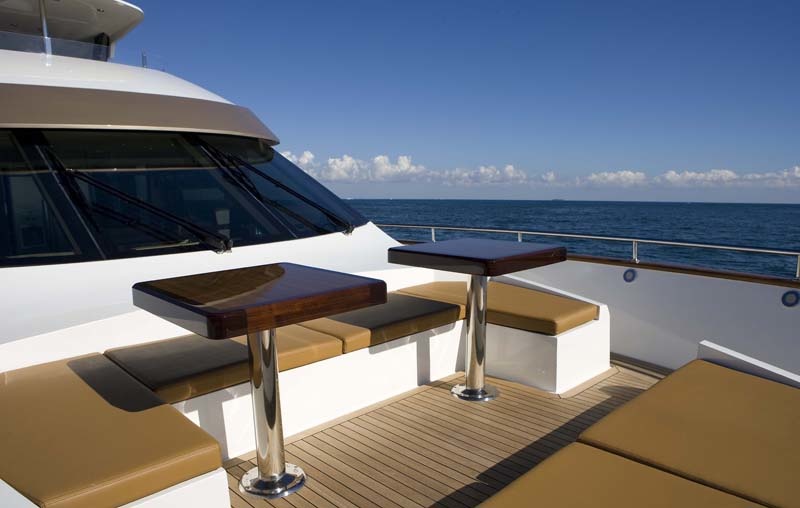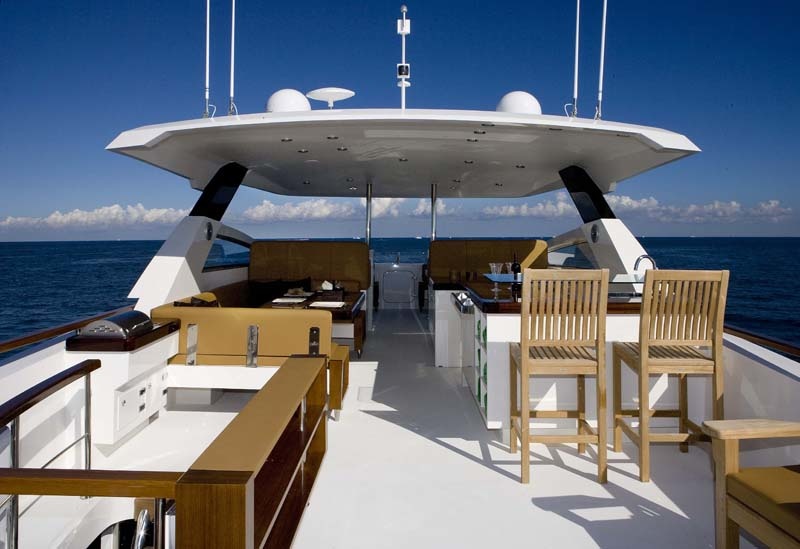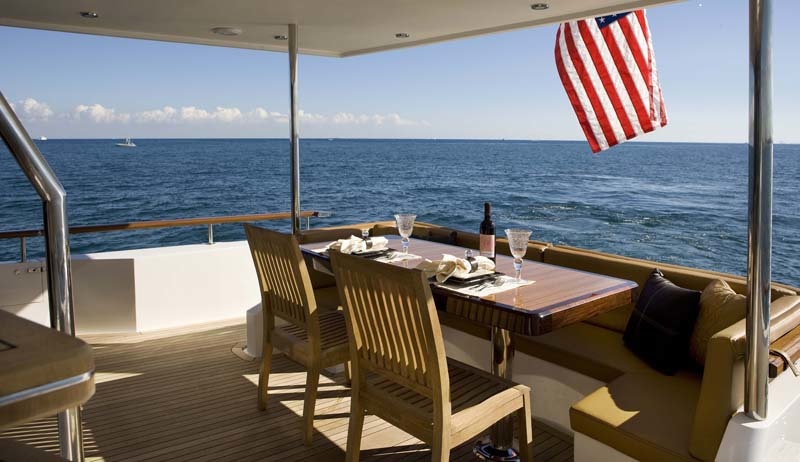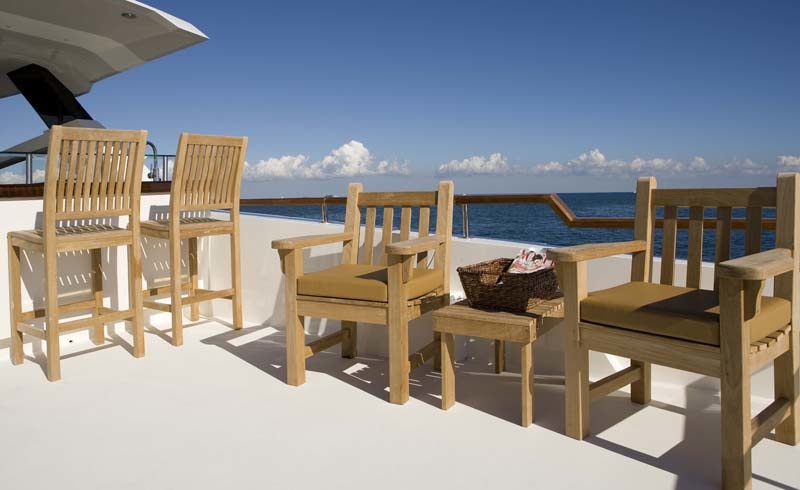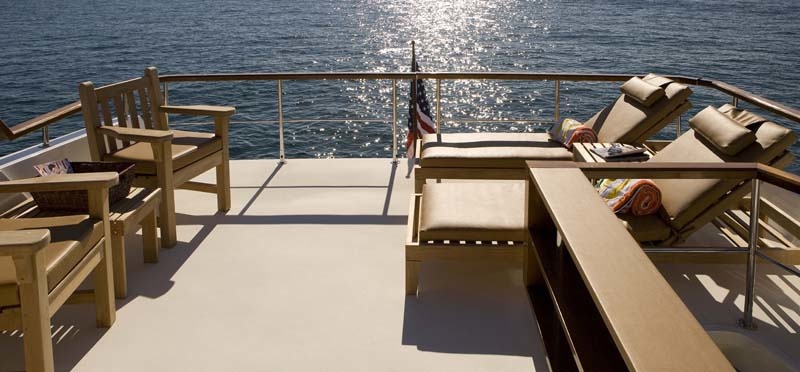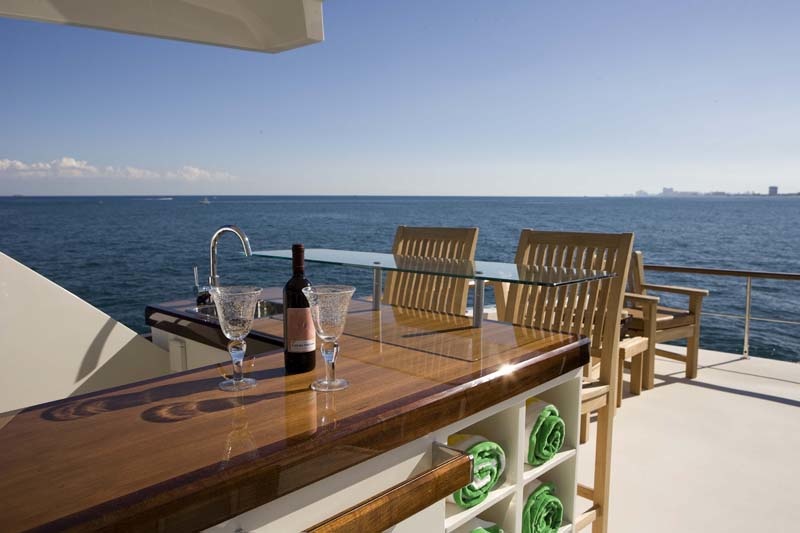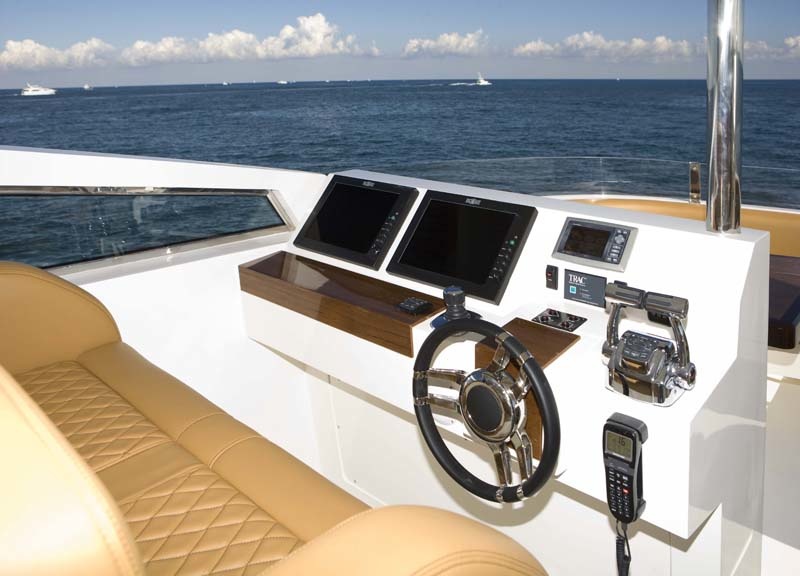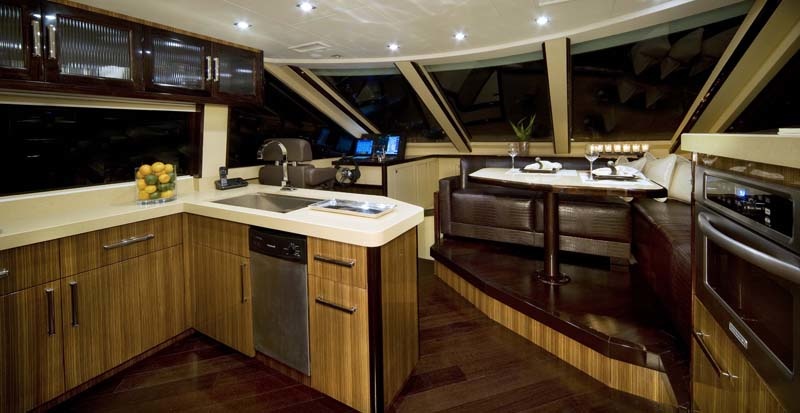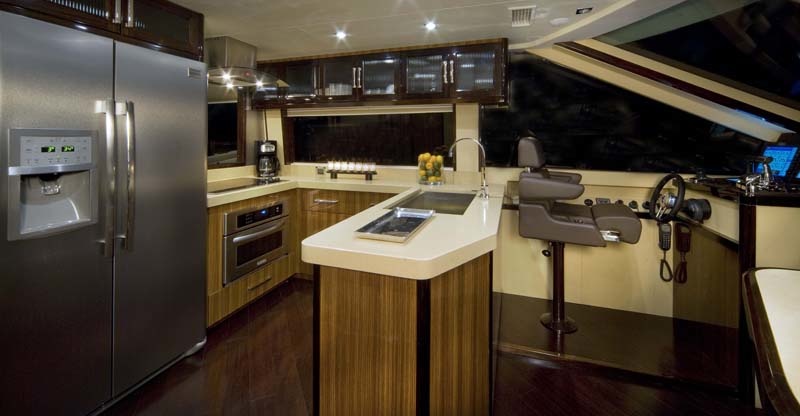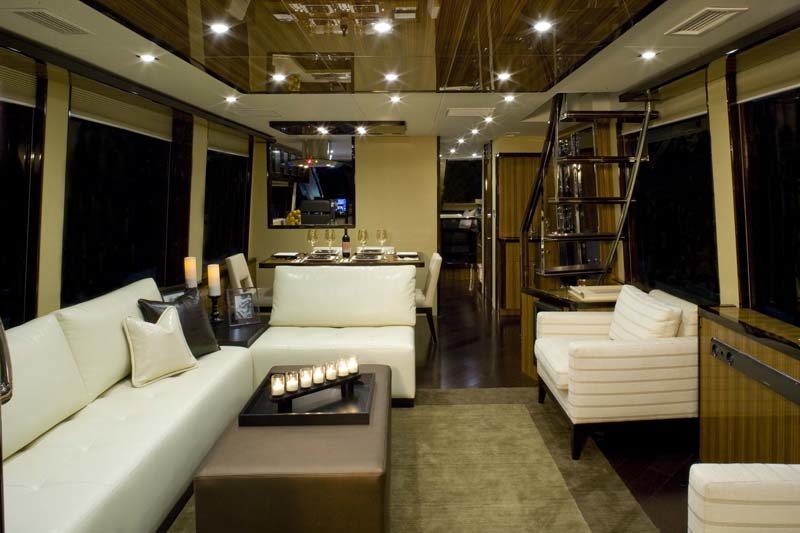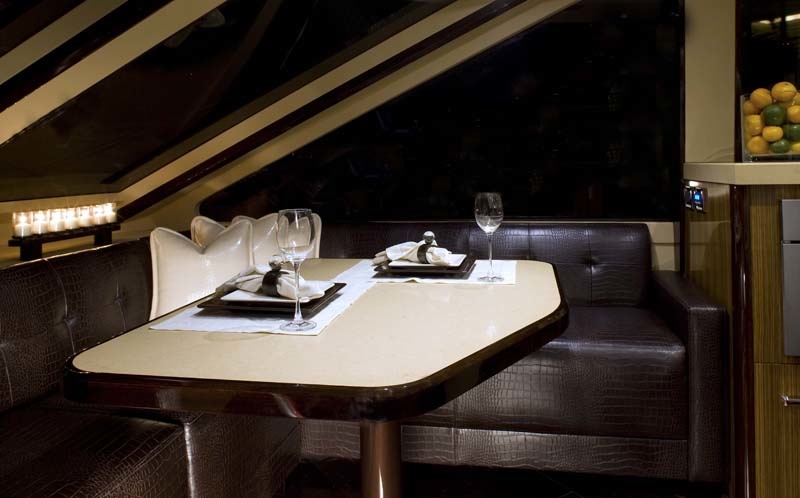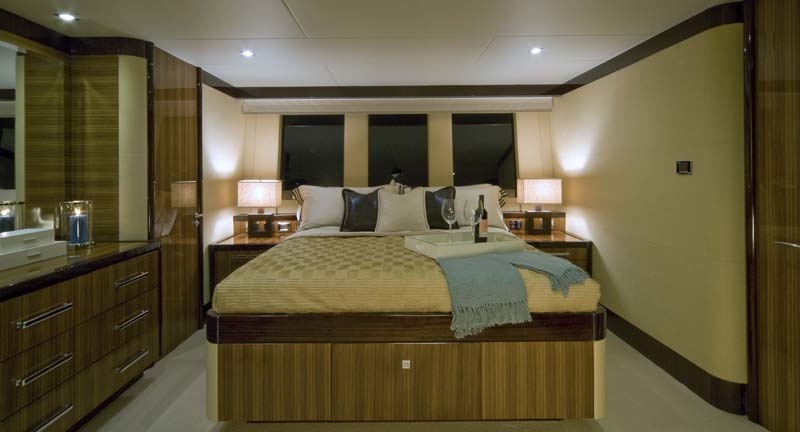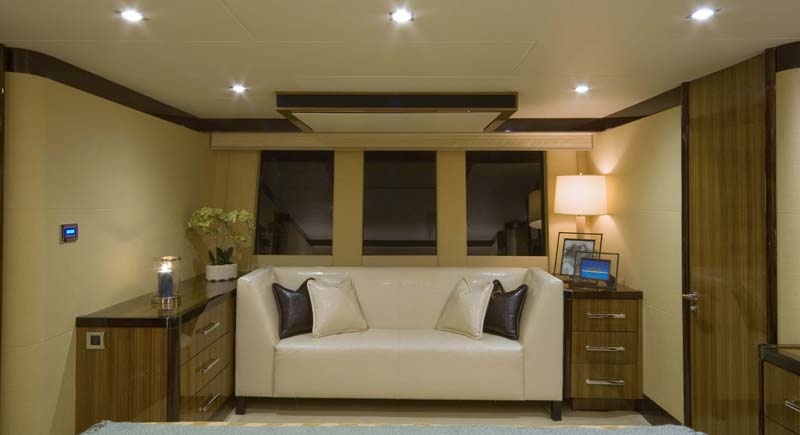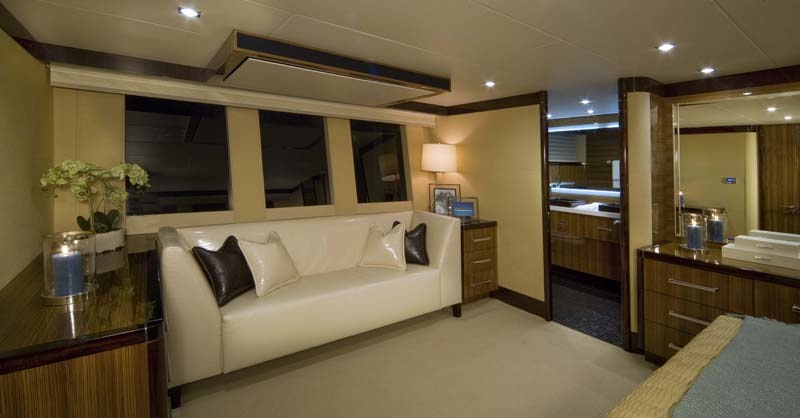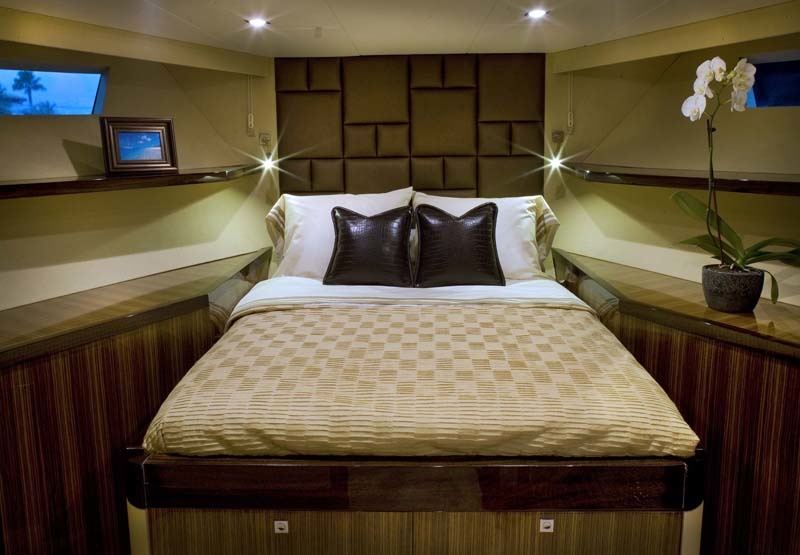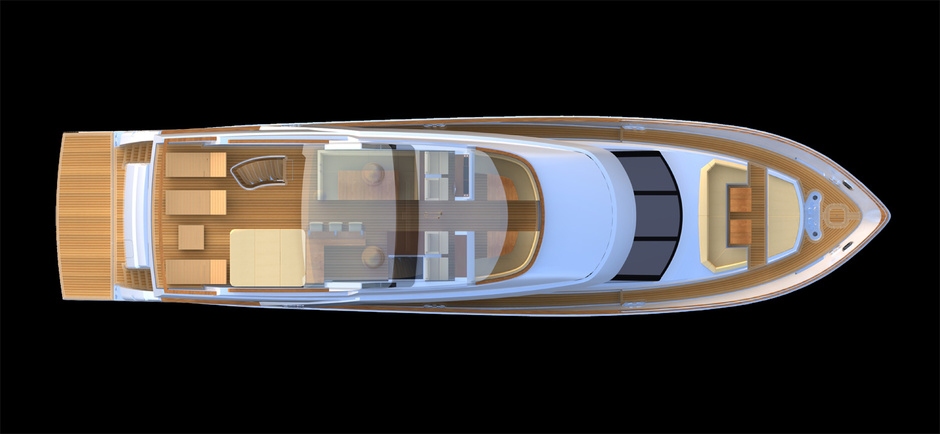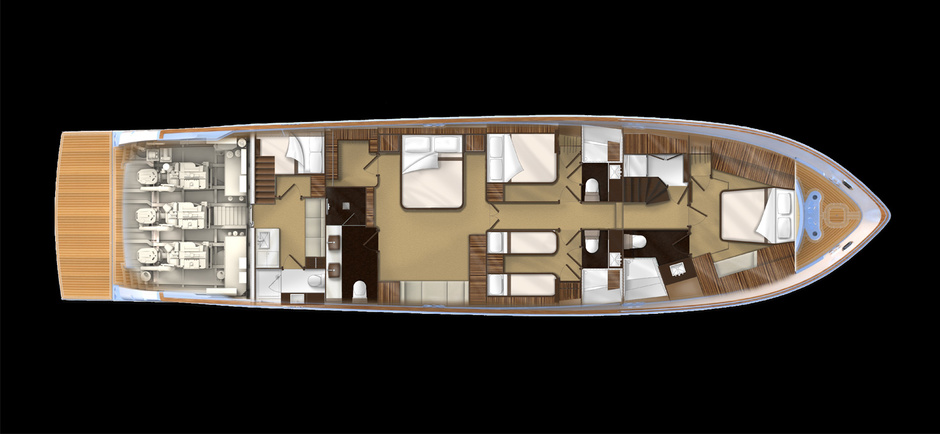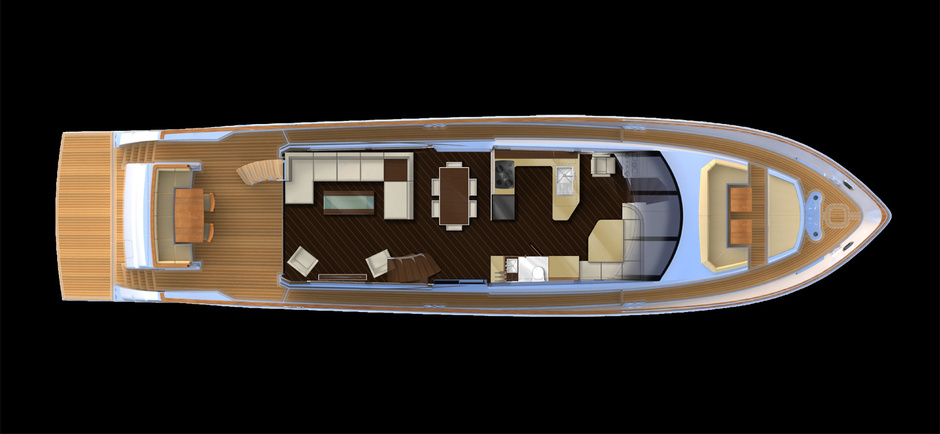 That doesn't mean, however, that Lazzara will leave her almost "home" megayachting industry within a hundred feet. According to Dick, the yard's design team is currently working on an upgrade of the 116-foot model and will soon introduce a 130-foot model. In total, Lazzara Yachts plans to introduce five new models within two years.
As for "world domination," Lazzara plans to enter two dozen new markets soon. Representative offices of the shipyard are to appear in the "emerging markets" of China, India and Brazil, as well as in Russia*, Greece, Turkey, Japan and Taiwan.
*" It's nice that Russia is among "nascent markets no longer They do. - ItBoat.