In parallel with the best sailing boats in Europe, on the first day of the Düsseldorf Boat Show, the best European motor boats also received their awards. The international award "European Motorboat of the Year" has been awarded for the fifth year already under the patronage of BOOTE, the largest European magazine about boats.
The "Water Motor" jury consists of chief editors and testers from seven leading magazines in Europe, and the awards are presented at a ceremony held as part of the Dusseldorf bot show. This year 400 guests were invited to the awards ceremony, the color of the yachting industry in the Old World.
The best boats were awarded in five categories plus a separate prize for "innovation".
In the category "sports boat up to 30 feet long" won Quicksilver Activ 675 Open...beating serious opponents: Catch 750, Frauscher Alassio, Hydrolift S 28 and Smartboat 23.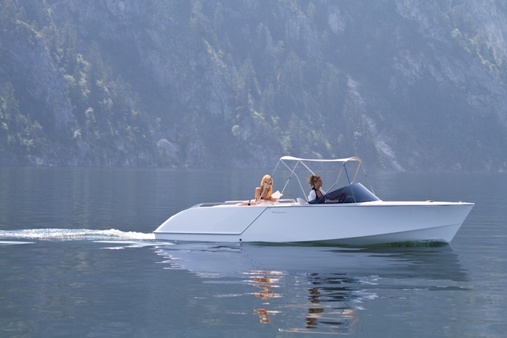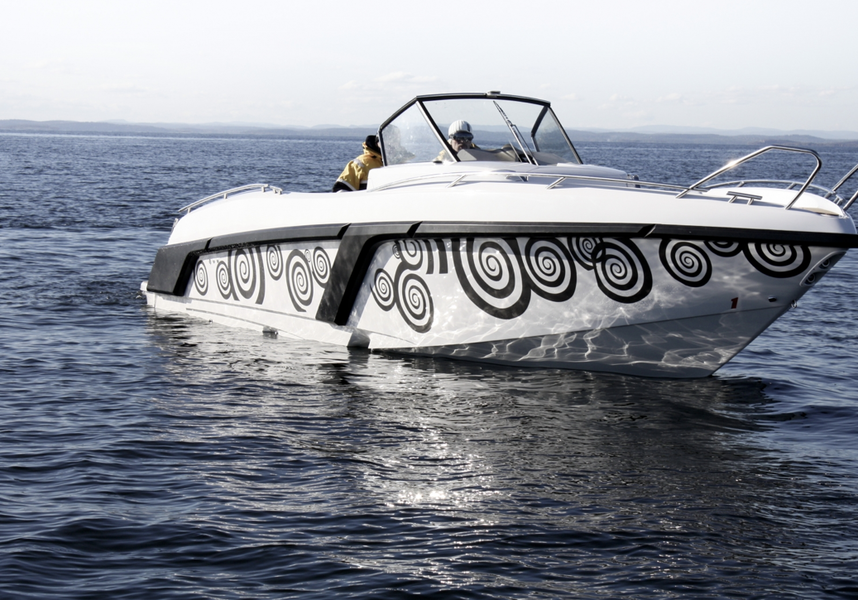 Among sports boats up to 40 feet long, she won... Jeanneau NC 11although there were some very famous brands competing for the award: Bavaria (34 Sport), Fleming (Corvette 340), Galeon (385 Hts) и North-Line (37 Wheelhouse).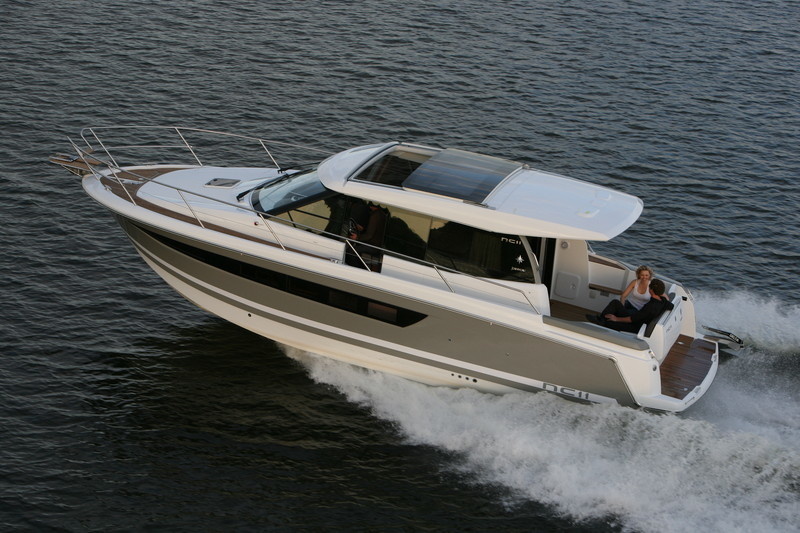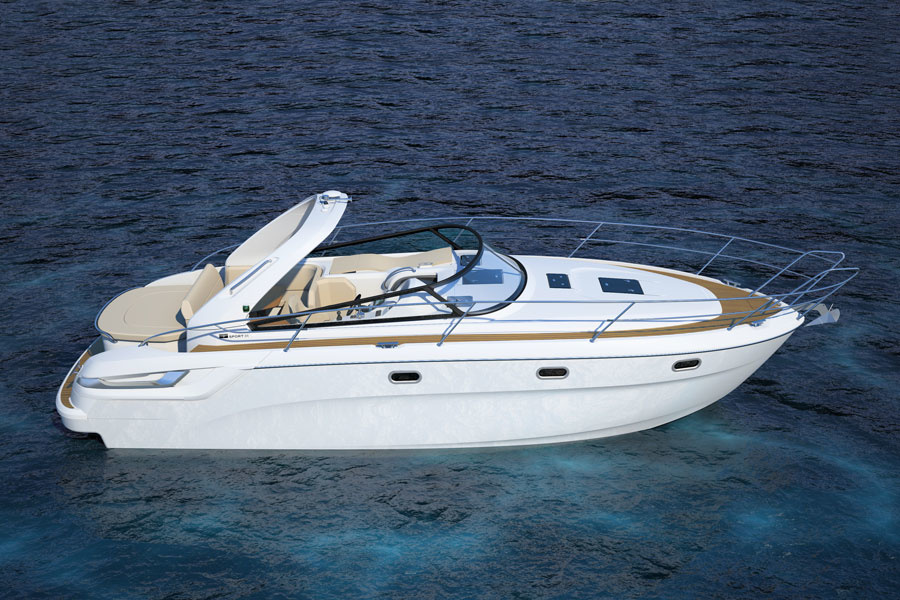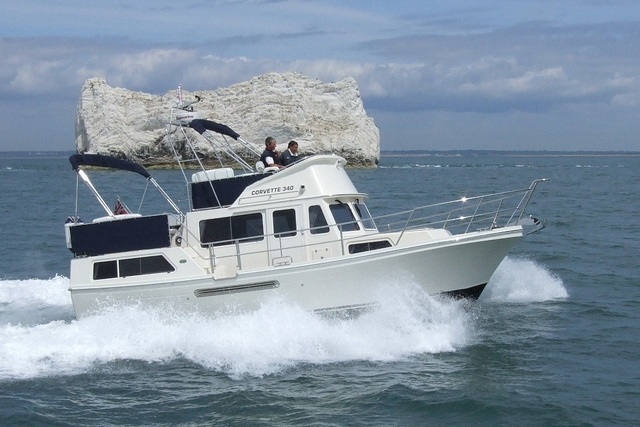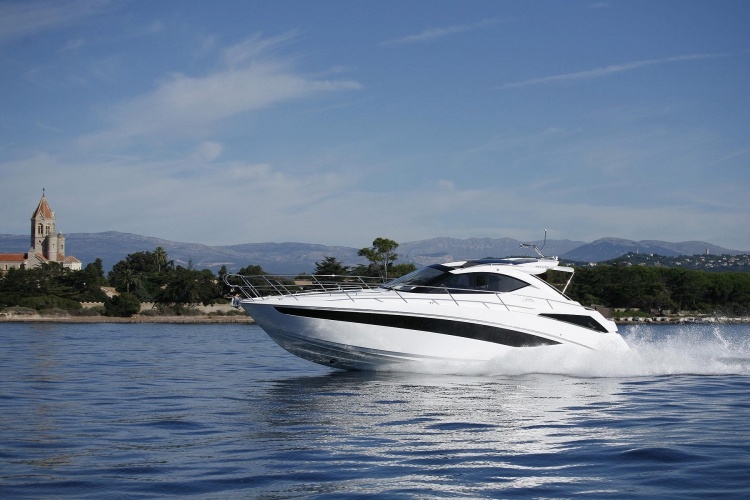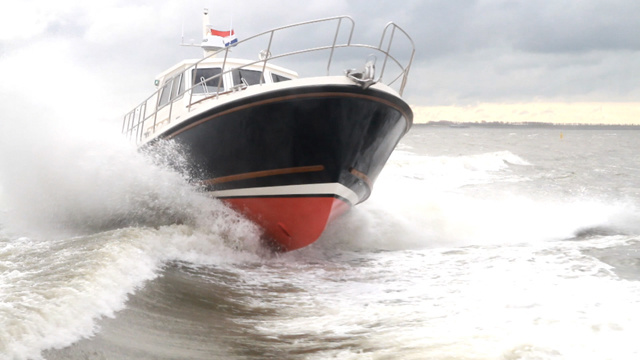 In a boat class of up to 50 feet, there was a struggle between Absolute 43 Fly, Atlantis 44, Azimut Magellano 50, Bénéteau Monte Carlo 42 и Sealine F 42. As a result, the award was quite deservedly received by the charming expeditionary Azimut Magellano 50.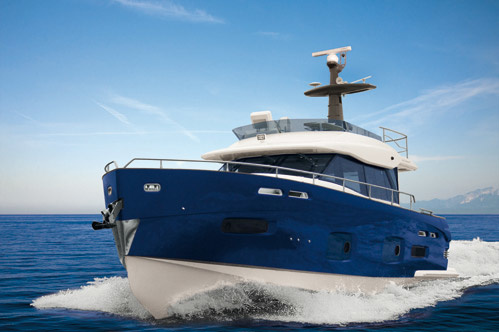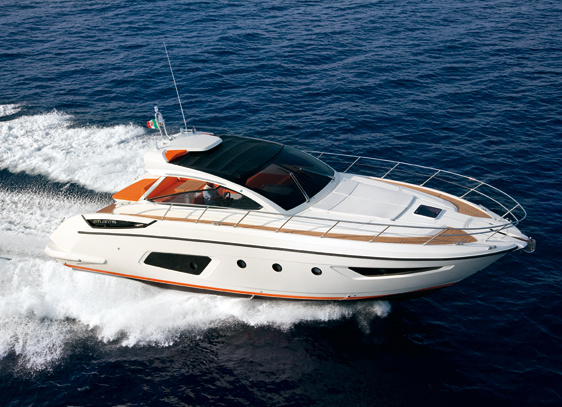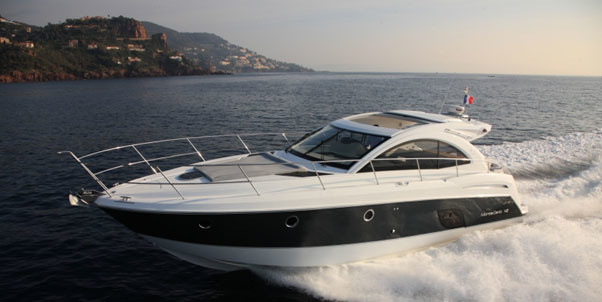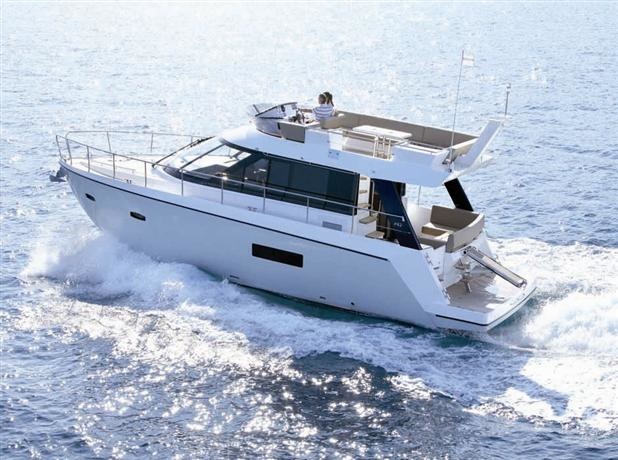 In the class of "who's over 50" all won. Monte Carlo Yachts 76by adding the title of "European Motor Yacht of the Year" to its already extensive collection of awards. In addition to this, there were also claims to win the category. Ferretti 570, Princess V 52, Sessa C 54 and exotic Windy Dubois SR 52.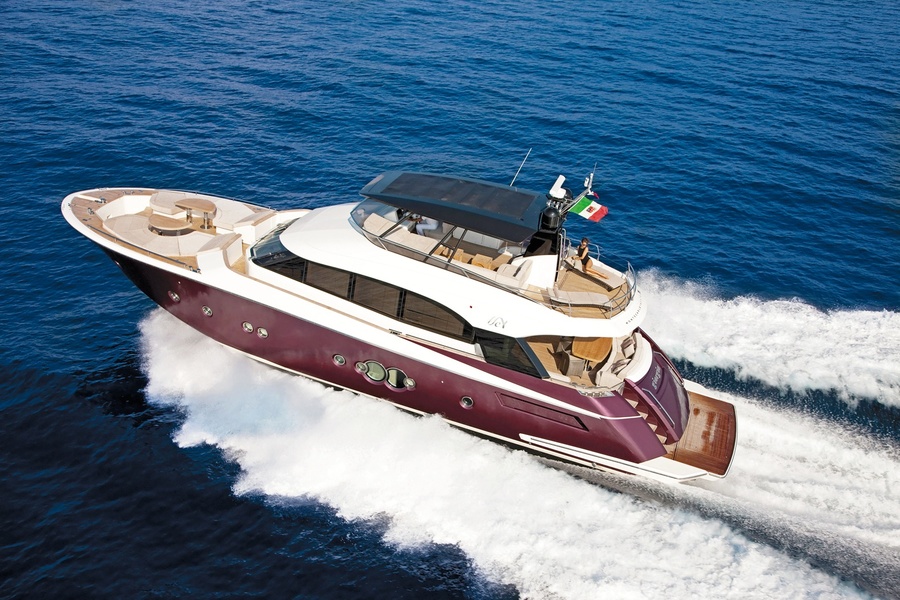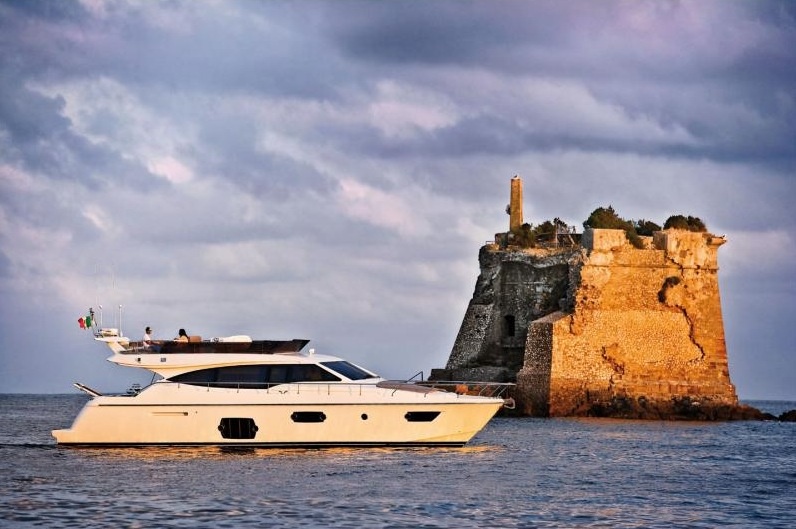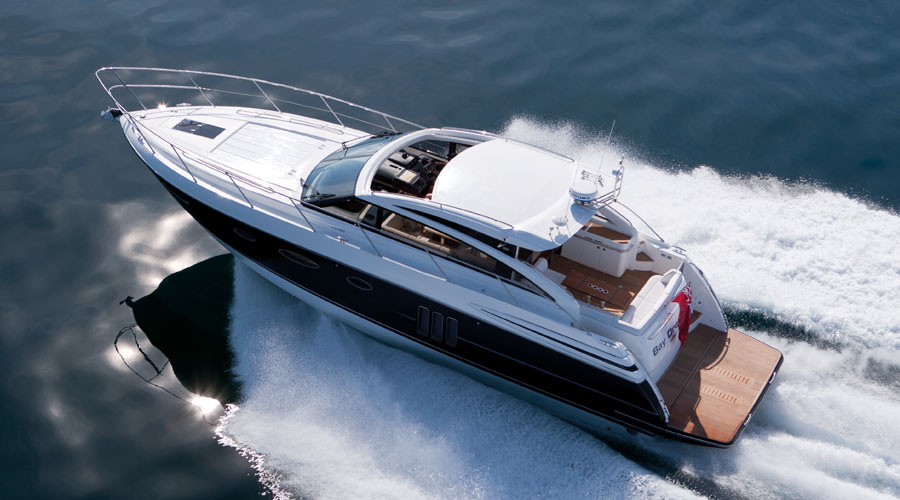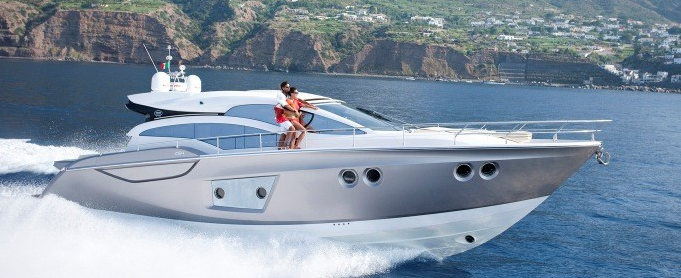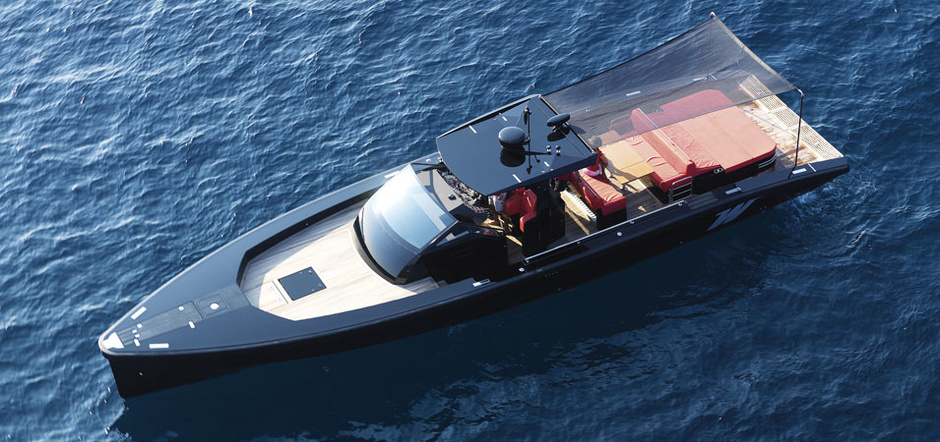 In the Displacement Yacht class, the winner was... Holtermann 60. She was being chased by a very serious pack: Abim-Classic 108, Bering 55, Consonat Noaber 47 и Delfino 65.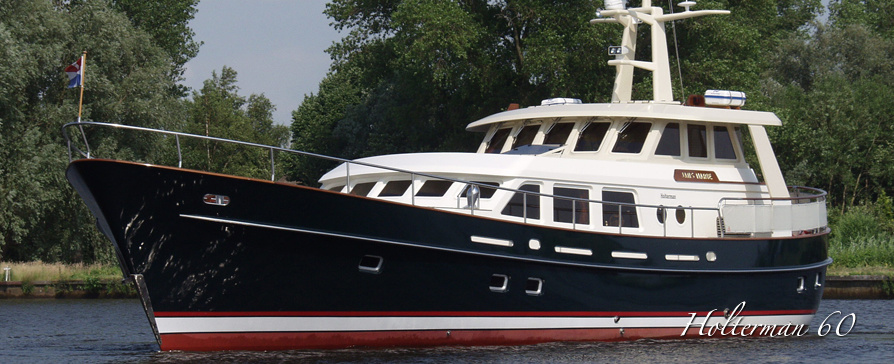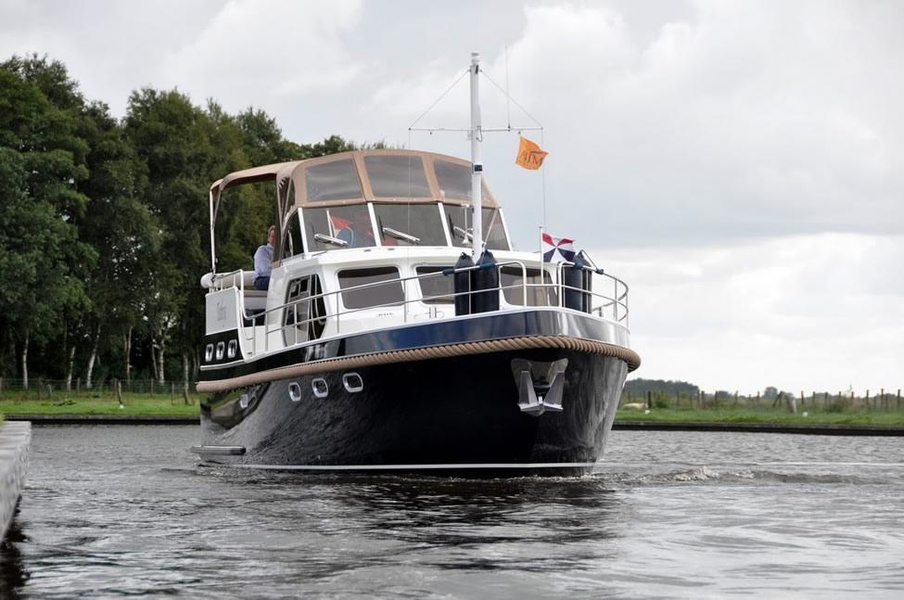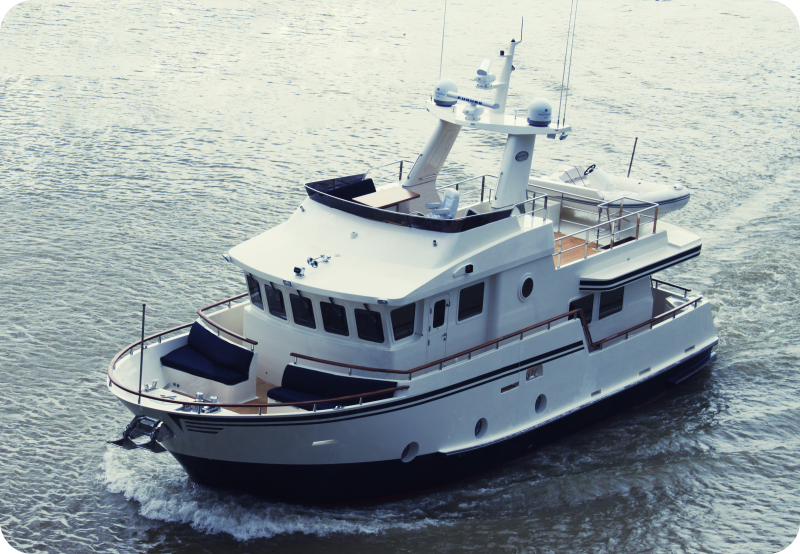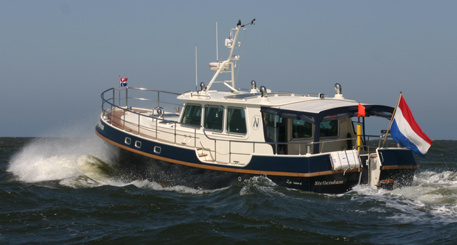 The Innovation Award went to a Norwegian company SES Europe for the concept of ASV (Air Supported Vessel) - an aircraft on an air layer. The innovation here is that no rubber "skirts" or inflatable boards are required to create an "air cushion". On the move, air is supplied by a compressor to the cavity specially integrated at the bottom of the hull, dramatically reducing the wetted surface area. This results in fuel savings of up to 30 percent.