French group BénéteauThe world's largest sailing yacht builder, has announced plans to double its production by 2015. The bold announcement came after the group fully confirmed its financial outlook for 2011 at its annual meeting in Paris.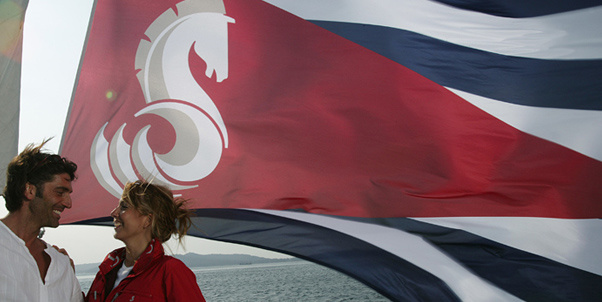 Bénéteau, which also owns the brand. Jeanneau и LagoonThe group expects its sales to grow by 20 percent compared to 2010, when they were €573.5 million.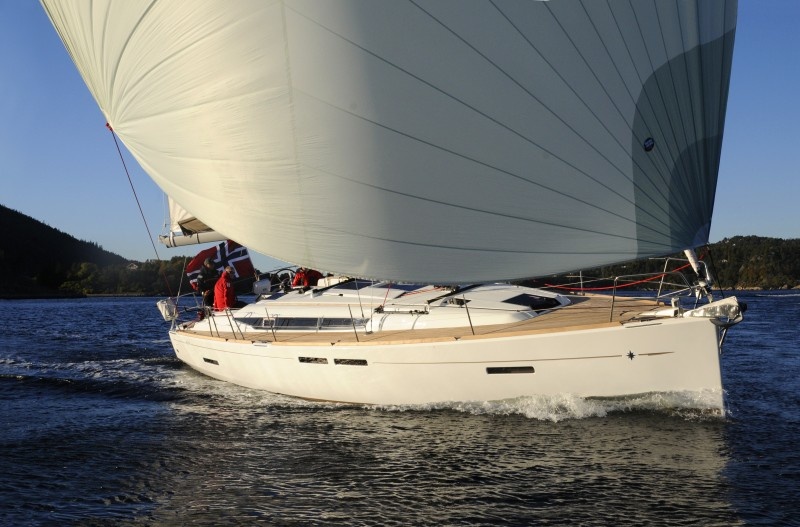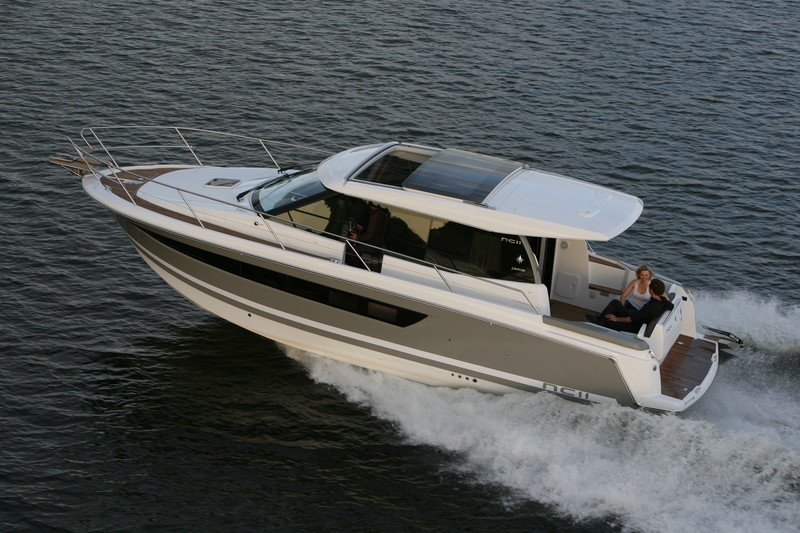 Most of this growth, according to Bénéteau, should come from "emerging" markets, among which the group sees Brazil and the Far East. The Group has even acquired a new shipyard in a South American country, and Group Director Bruno Kateleine does not rule out the possibility of a similar acquisition in China. According to him, "instead of feverishly looking for money, companies with good financial performance can now afford to develop new markets".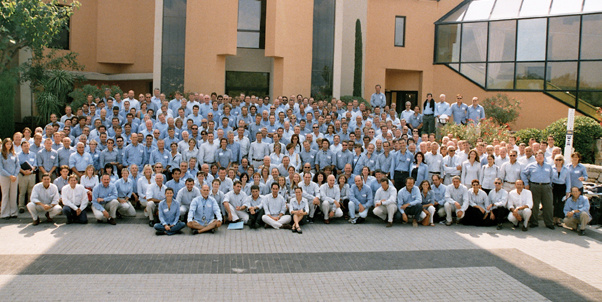 By 2015, "emerging markets" are expected to account for 14% of all Bénéteau business.