Group Azimut-Benetti is very actively fighting for a leading position in promising eastern markets, especially China. And not without success - in the last four months alone, 12 boats ranging in length from 12 to 35 meters have found their owners. The Chinese will not be stingy: the Azimut order book already includes prestigious models like the new one. Azimut 88 (lucky number in China, by the way) and the flagship Azimut Grande 116. When the Grande 116 is completed, it will be one of the largest gliding yachts ever bought by a Chinese client.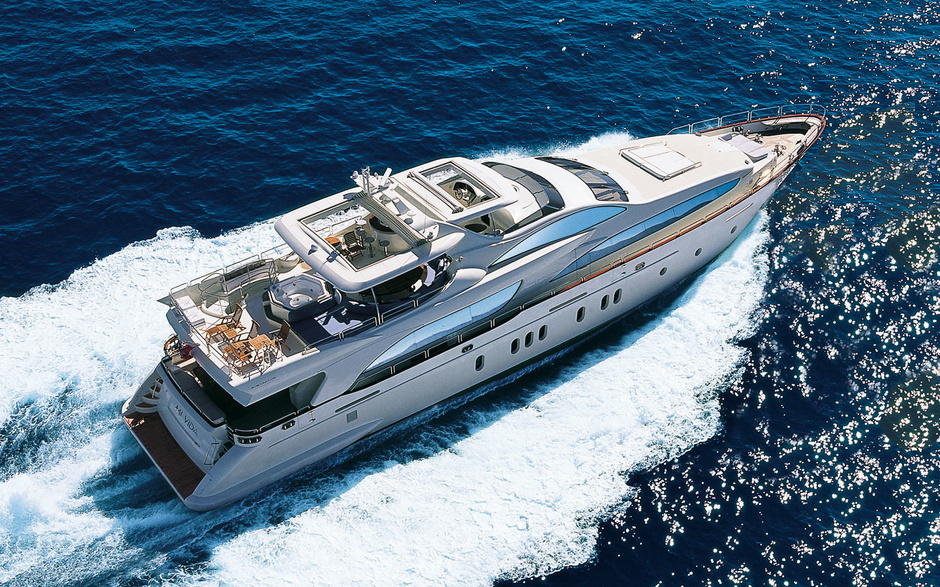 The popularity of the brand in China is also confirmed by the fact that Azimut boats are among the top 30 yachts in China from the most respected local magazine China Boating. Overall, orders received in the last five months already amount to 96% of total turnover for the previous season, with a growth forecast for the current year of 200%.
In January, Hurun Report Magazine (Robb Report's Chinese equivalent) named Azimut Yachts "the best luxury boat brand" for the quality of its boats and its after-sales service.
In general, Azimut-Benetti's presence in the Asian region is rapidly expanding and the company's customer base is growing. Recently 3 megayachts were sold in a short time: two 55m steel boats and one 93ft boat from the new Benetti Class luxury range.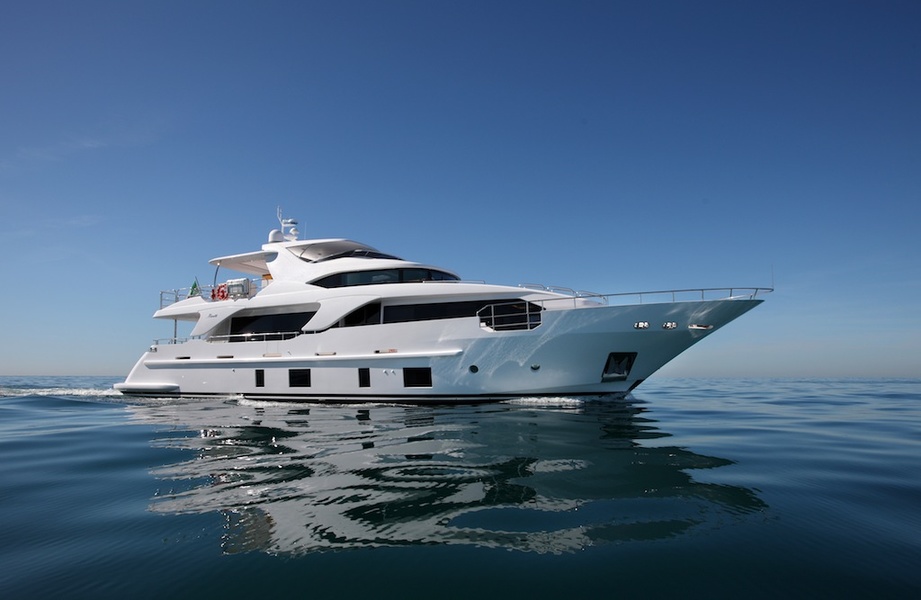 Also, at the festival. Hainan Rendez-VousThe most important yachting event in the Far East, the Delfino 93' - Benetti of the new generation will be presented for the first time.