The 34th Festival de la Plaisance (known simply as the Cannes Yacht Show), originally scheduled for September 7-12, will take place from September 6-11, 2011 at the berths of the Old Port and Port Pierre Canto, as well as the Espace Riviera showroom. The festival had to be postponed due to the «G20» Summit in Cannes.
The security measures taken during the summit require the isolation of the entire city coast, from the Old Port to the Port of Pierre Canto, starting in October. It is therefore necessary to move the dates of all planned events to an earlier date.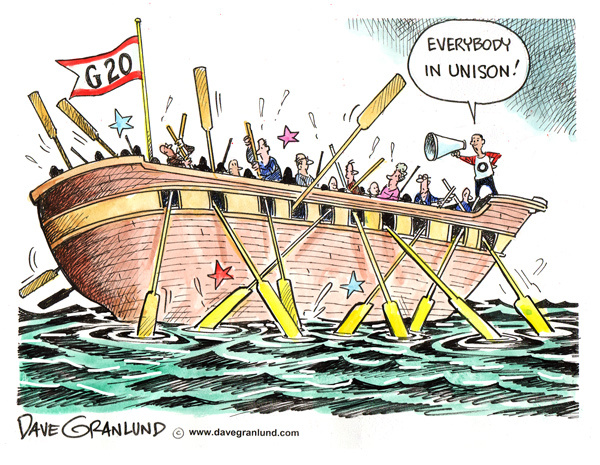 The postponement of the start of the Festival from 7 to 6 September and its end from 12 to 11 September may seem insignificant. But the event takes place at the end of the summer season, a narrow window between two periods - a strong port load and a tax "amnesty" for the exhibition. The new management of the festival will have to overcome unprecedented logistical difficulties, but at the same time preserve the festive atmosphere of the show.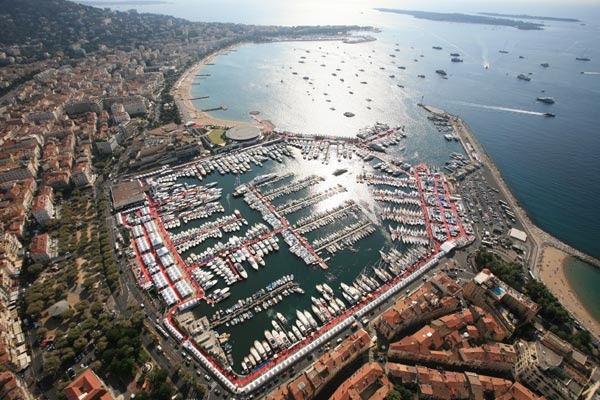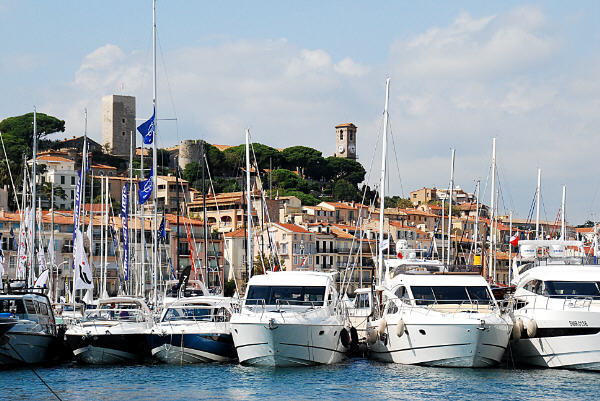 The Festival de la Plaisance in Cannes is one of the world's leading and most prestigious boat shows on the water. The event attracts over 54,000 guests from all over the world. For the first time it presents an international collection of yachts, including up to 200 premieres.