In early November, the company Latitude Yachts has announced the opening of a new superyacht shipyard on the Riga coast.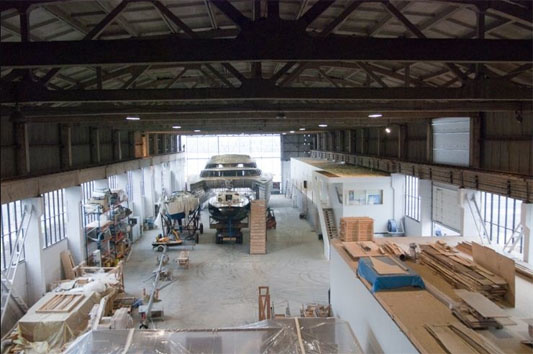 Latitude Yachts is one of the few shipyards in the post-Soviet area that offers clients a wide range of services, from construction of new yachts to their repair, refit and storage. Initially the company specialized in building fiberglass yachts, but now it is successfully mastering the construction of steel and aluminum hulls. A full carpentry workshop was also opened there.
The company cooperates with the French designer Jean-Jacques Coste, who deals with interiors of luxury yachts and private jets.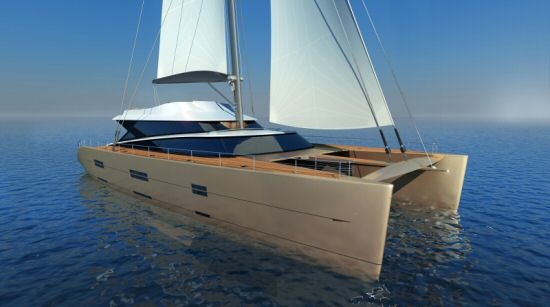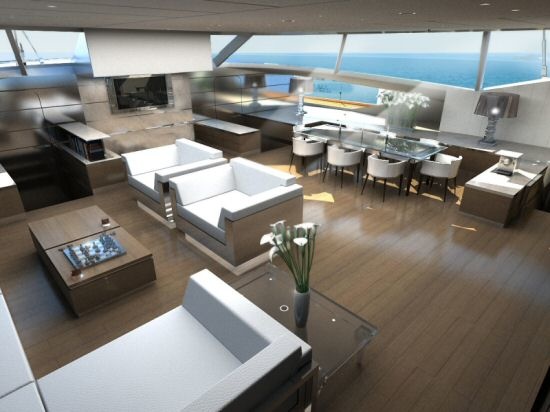 The yard is now working on a number of projects, including the 88 foot (27 m) Latitude luxury sailing catamaran. Assembly of its aluminum hulls is nearing completion, and the individual interior is almost complete.