Sailing Russia is definitely "getting off its knees". Russians who want to try professional sailing on boats more seriously than EM-Ka and Dragons, but are not yet ready to get involved in it as deeply as Kirill Podolsky, Valentin Zavadnikov and Oleg Zherebtsov, now have a great chance to enter the international "big water" in the Russian team.
The new Project 57 team is a joint initiative of the sailing team of Allied Nippon Russia and the Russian Federation. Russian business regatta. It will consist of seven professional drivers (members of Allied Nippon) and seven "amateur-pro" from the Russian Business Regatta audience. The mattress promises to be at its peak - a 57-foot racing boat for the team built by the famous design bureau. Judel & Vrolijkthe authors of the mighty Alinghi 5 for the 33rd America's Cup.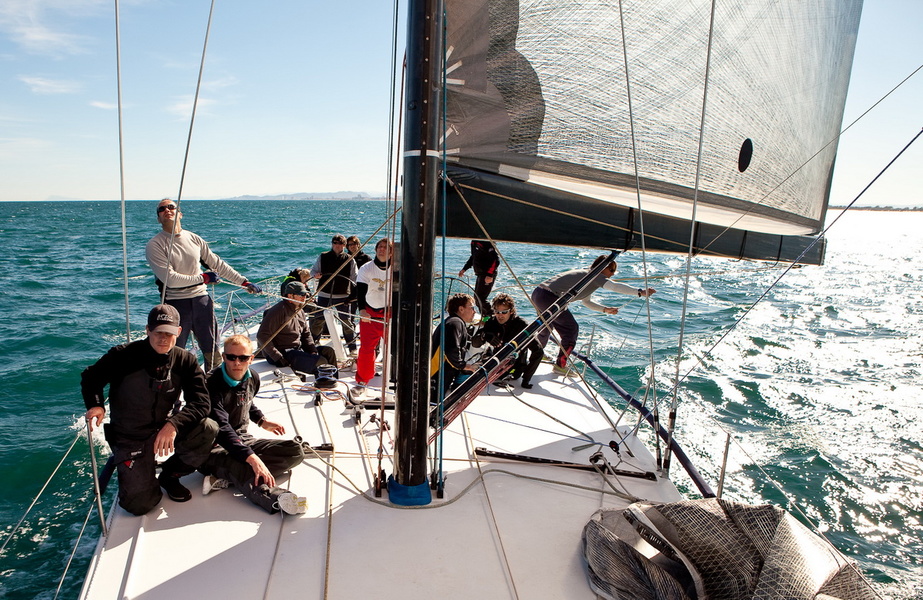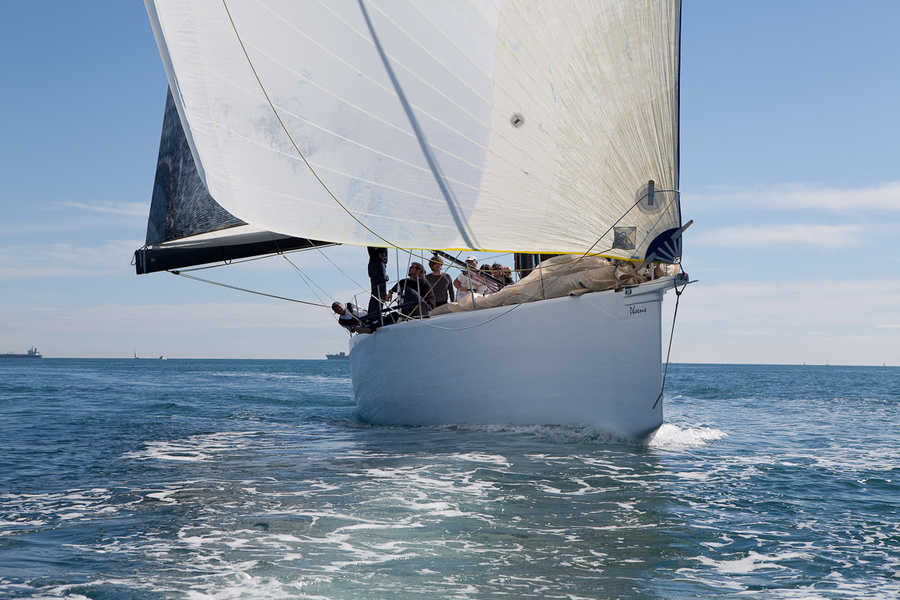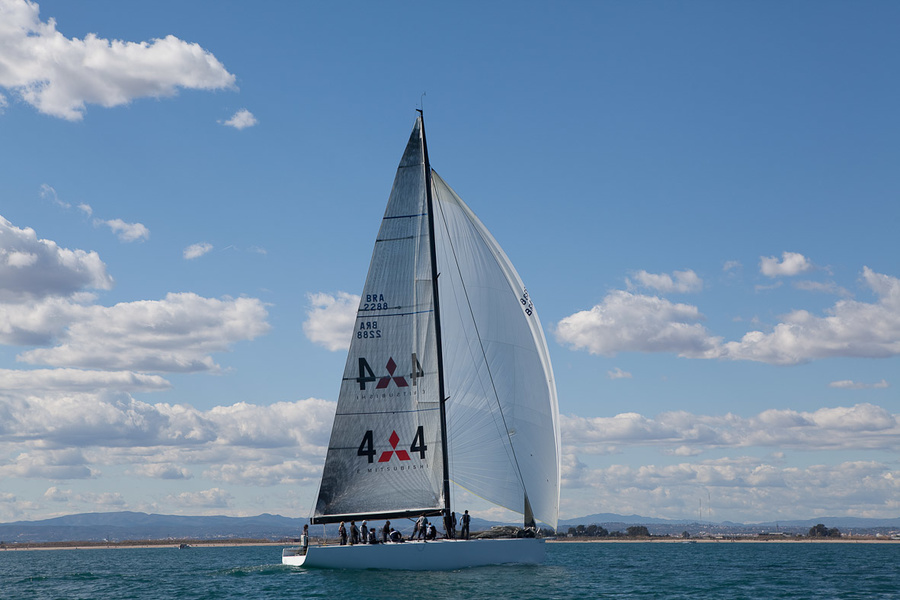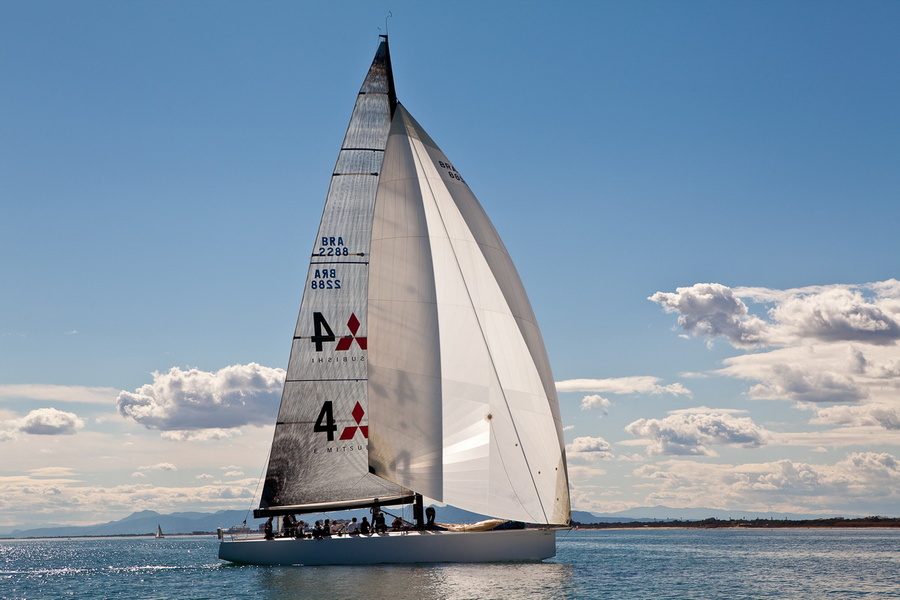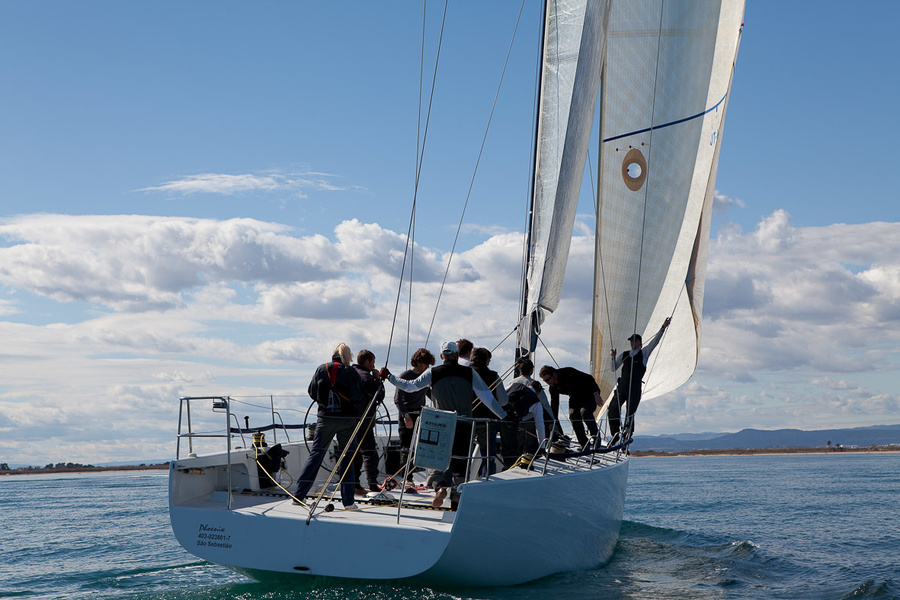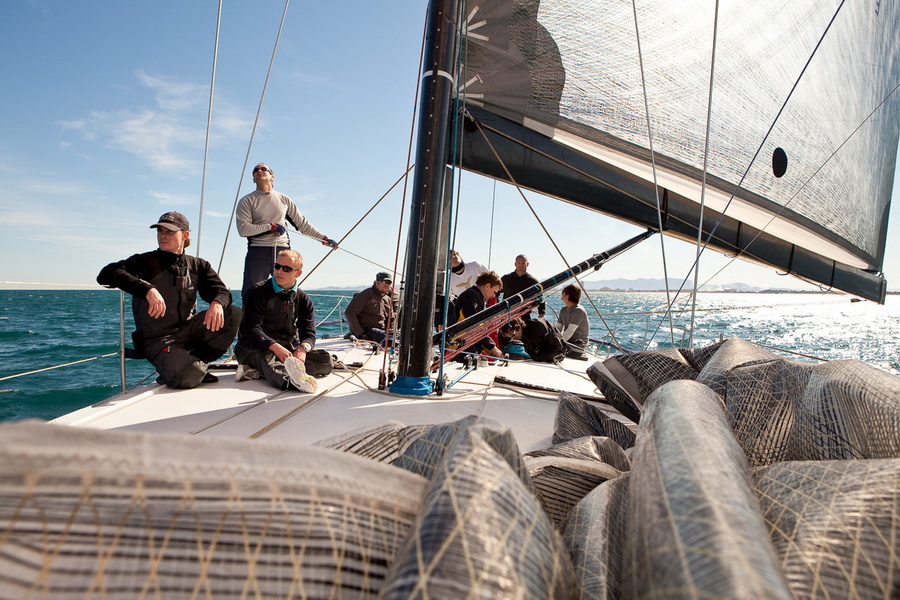 On this boat, the Project 57 team will carry the Russian flag in eight of Europe's most prestigious sailing competitions. In the racing calendar of the project: Trofeo Livorno for the prize of the Italian Naval Academy, Trofeo Pirelli in Portofino, Tre Golfi Sailing Week, the famous Giraglia, Copa del Rey and others. Les Voiles de Saint-Tropez. The 2011 season will end with the Tour de Corse offshore race and the ARC transatlantic race. Just participation is not limited to plans - the team is going to compete for a place in the Golden Ten at each of the events.
The task is not an easy one, but a boat, and the team has already performed well at the beginning of the training session in Valencia. According to Sergey Grishin, owner and helmsman of Allied Nippon Russia, "we have once again seen the correctness of the concept adopted in Project 57 of combining professionals with amateurs, and now we have the most positive expectations from the performance in the first season of the project".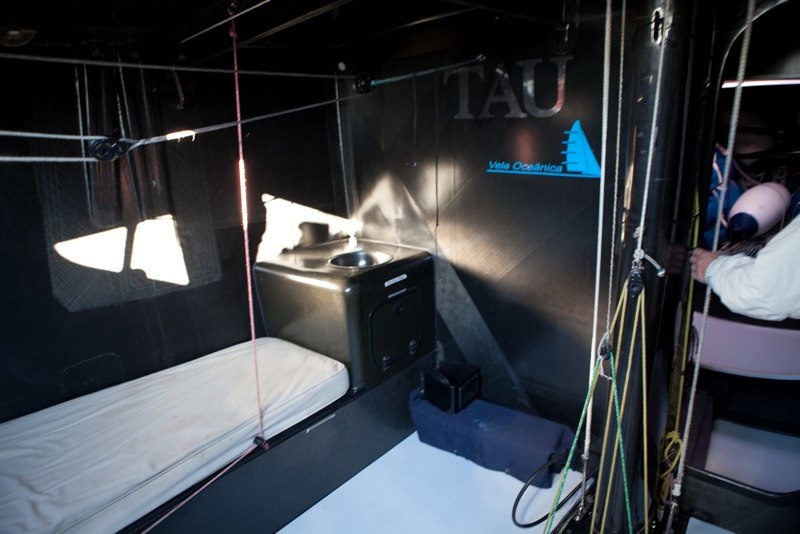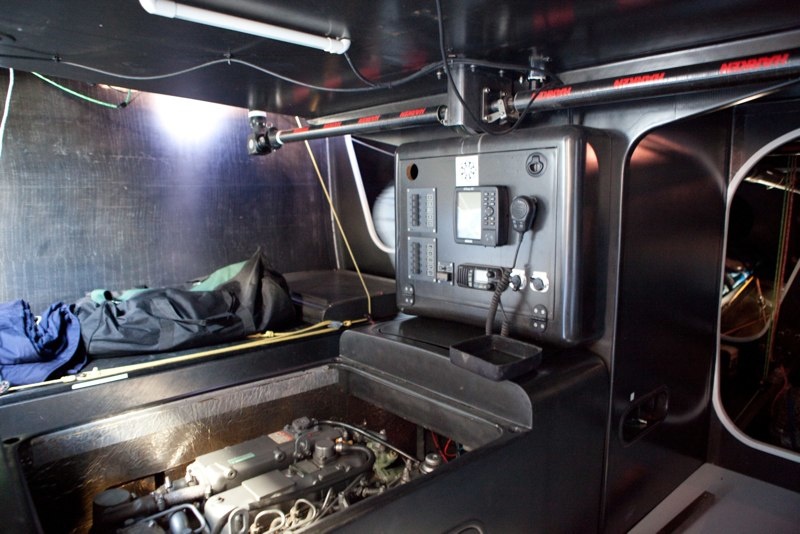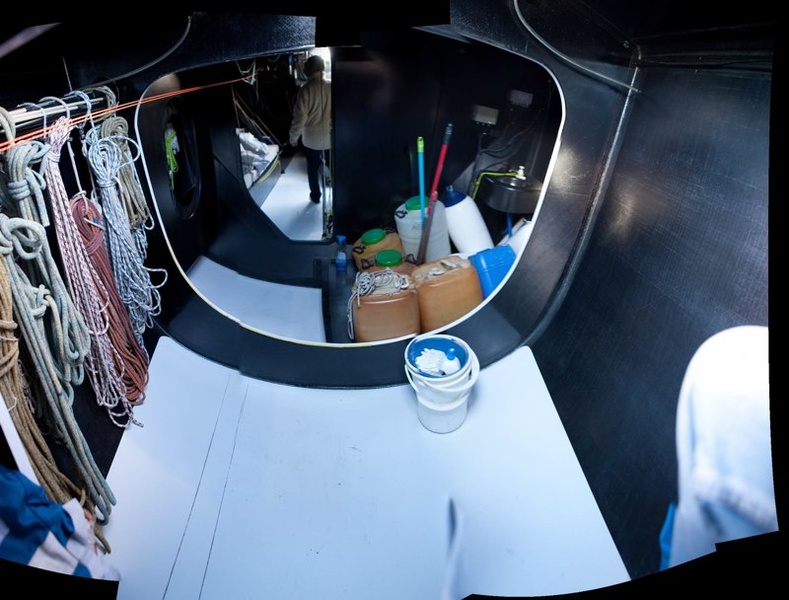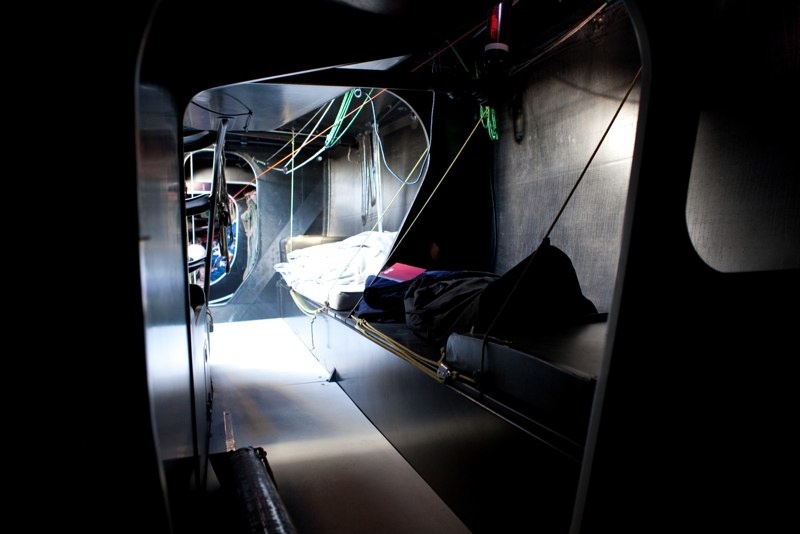 As Boris Boltyansky, General Manager of the Russian Business Regatta, says, "We have long dreamed of offering our audience participation in prestigious international competitions and are happy to be able to do so at such a high level. In fact, it is a gift to our entire audience - previously it was difficult to take part in races with such a team and on such a boat with such a low individual budget".
After completion of the training cycle in Valencia, the team will start preparing for their debut in Trofeo Livorno (April 7-12). According to the organizers, there are still two vacant seats for the team.