Tired of talking about piracy, the City of London insurers have almost agreed to more drastic measures. And here is their plan to fight evil: their own armed patrol fleet is about to appear in the Gulf of Aden.
It is reported that the Convoy Escort Programme (CEP) will protect ships, cargo and crew, and at the same time help to save on insurance payments after pirate attacks.
Representatives of the transport industry took the idea with enthusiasm. The International Naval Coalition will be watching this industry-wide initiative. A non-profit association of private and public sector representatives will be established to manage the security fleet. Each of the 18 ships will be equipped with a gun launcher and the crews will have weapons and permission to engage in battle with pirates.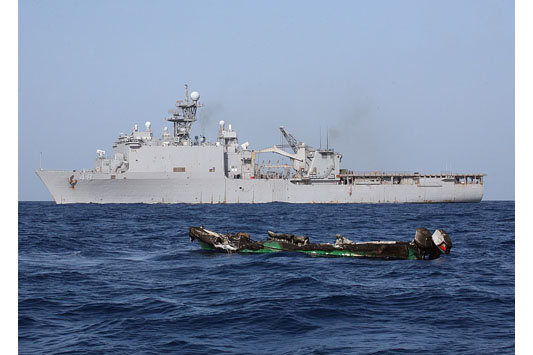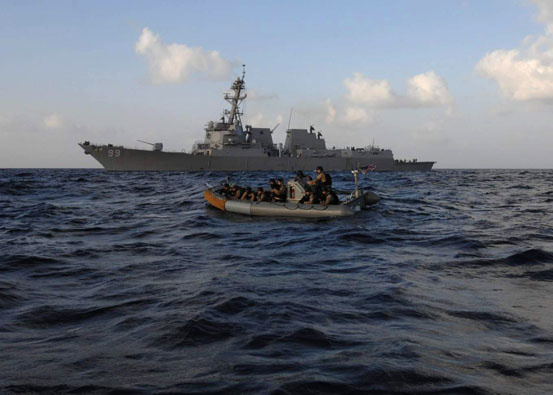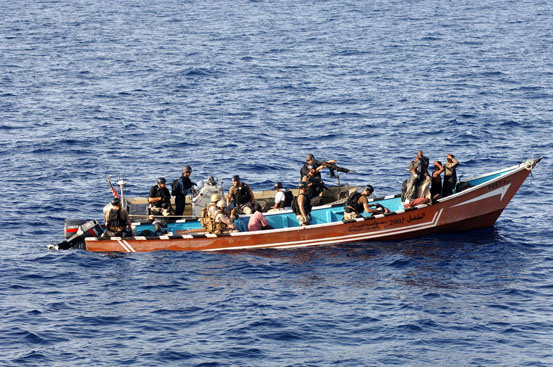 The fleet will be under the control of the Navy, and crew members will be required to follow international rules of engagement. In the meantime, the British Royal Navy urges sailors to be vigilant and recommends avoiding passage through the Gulf of Oman, where another boat was recently hijacked by pirates. But it seems that warnings alone are not enough and more drastic measures are needed.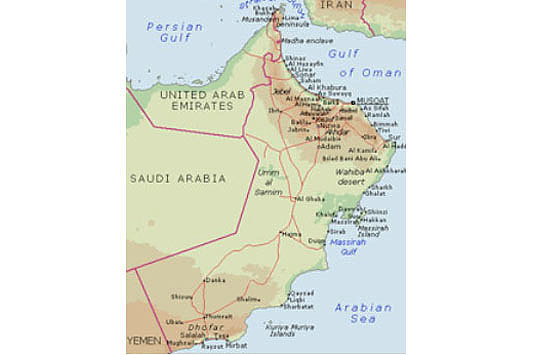 The anxiety of insurers and the industry as a whole is justified, as reports of piracy are increasing. The editorial staff has already written about the most egregious cases more than once.
"But the ones who survive are the ones who live to their old age." For example, British Paul and Rachel Chandler, who were kidnapped from a 38-foot Lynne Rival boat, spent over a year in captivity. Last year they were released for ransom and a book about their trials will be published soon - the story of their suffering was sold to publishers for half a million pounds. Alas, the vast majority of "pirate stories" do not have such a happy ending, so the zeal of London insurers is becoming increasingly clear. After all, saving the drowning people is always the work of the drowning people themselves.