Mochi Craft Long Range 23 - One of the few hybrid yachts we believe is applicable in real life has been appreciated by the international organization UIM. The fruit of many years of research by the Advanced Yacht Technology (AYT) design centre, which is part of AYT's Advanced Yacht Technology division. Ferretti Group...has won the 2011 Environment Award... (UIM Environmental Award).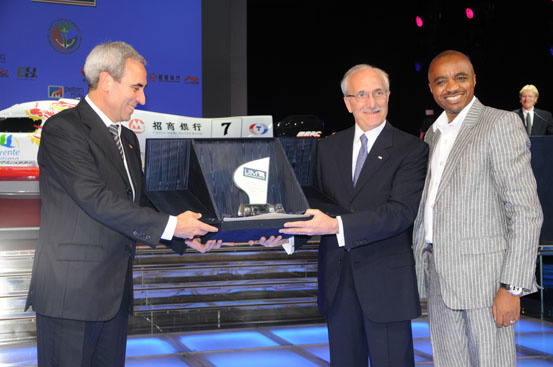 It is a little funny that the UIM Environmental Award is presented by an organization that promotes sports where tens of thousands of tons of gasoline are burned without conscience. But there is really something to reward the boat for: an imposing, tightly knocked down 23-meter beauty - just an embodiment of innovative technology. First of all, it is, of course, a hybrid power unit with "Zero Emission Mode".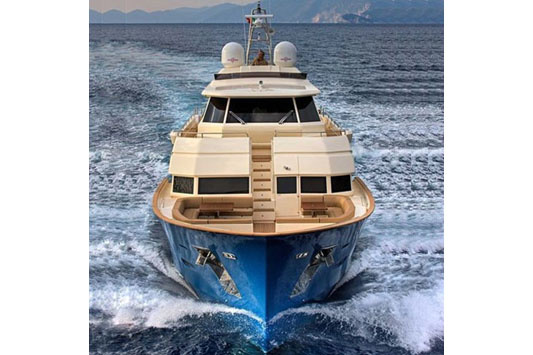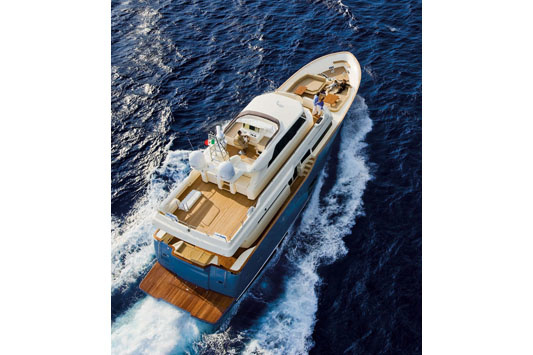 We have already written about the unique features of this expedition boat in detail:
"This is not the first year we have worked on reducing emissions from motor yachts in many areas. Obviously, the hybrid system improves economy, but it also makes the stay on a yacht more enjoyable. In zero emission mode (with diesel engines and generators switched off), the propulsion system on a yacht produces a barely audible humming sound.
The creators of the yacht paid as much attention to passengers' comfort as to environmental friendliness. It would be a waste of time not to mention the beautiful interior decoration and warm, cozy atmosphere of the interior.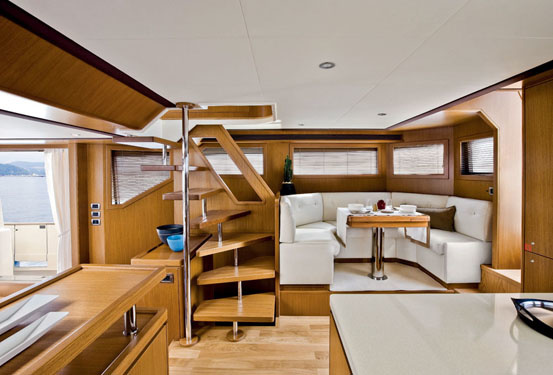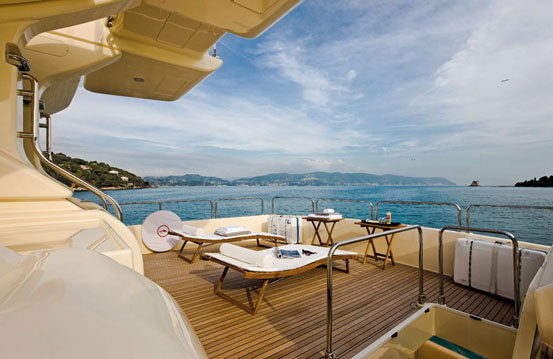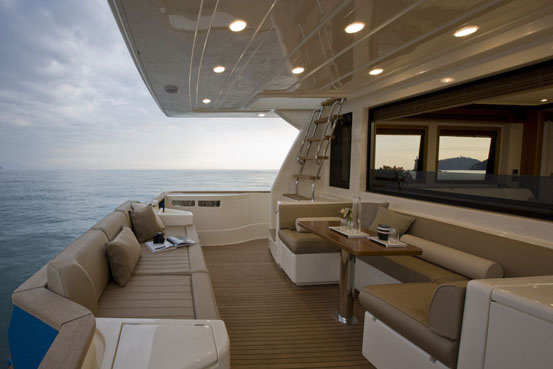 Seeing this combination of Italian style, eco-friendliness and practicality, we believe that Mochi Craft Long Range 23 is the future of yachting in the brightest colours.