Fans of everything "unusual" will definitely enjoy the project of the new Austrian bureau S-MOVE DESIGN. The matter is that their brainchild - boat X-SYM 125 - will be... absolutely asymmetrical on the outside.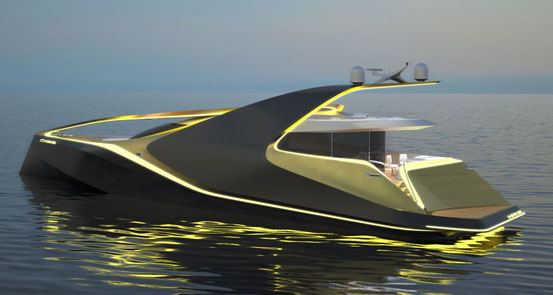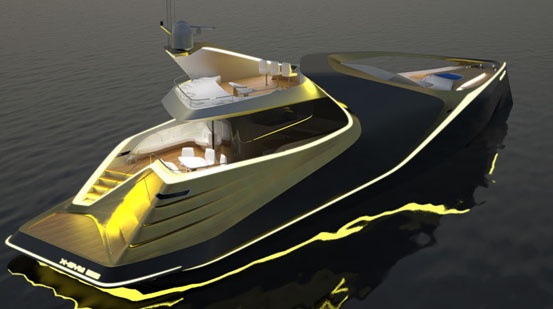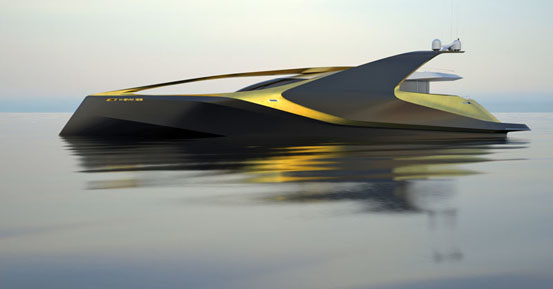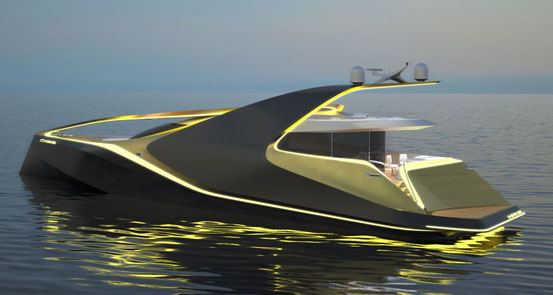 However, this "new dynamic and emotional" design, according to the authors of the project, has not yet been finally approved. And they also promise to take into account the wishes of future owners, tuned to such a futuristic way.
A 38-metre composite boat will, however, be stuffed with all the features typical of yachts of this class. She will have a maximum speed of 40 knots and in cruising mode her speed will be 32 knots.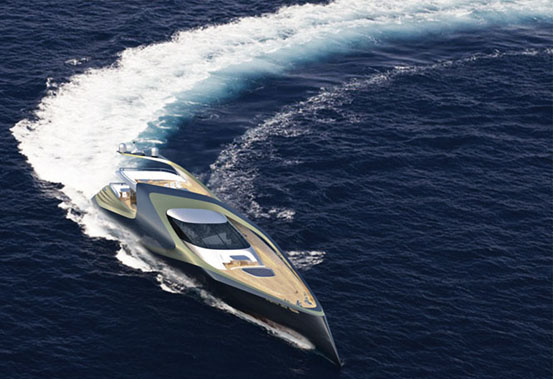 We believe that the tricked-out appearance of this model is nothing more than an exercise in design with no practical load. None of these design elements in principle can not be applied in real life, in contrast to more practical, though no less "beyond" design projects of Ashish Gupta. Except that at the exhibition the boat will look at least unusual, there will be something to admire if such extravagance - in your taste.