Frankly speaking, when we wrote about how the Slavs were going to build the largest sailing yacht in history, there was a great fear that Dream Symphony would remain a beautiful dream - another ambitious project on paper. Yay, comrades! We are very happy to admit that we were scared for nothing. It's a record to be.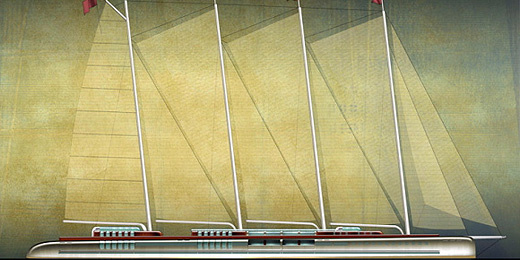 On February 9th a large meeting was held in the fashionable Amstel Hotel in Amsterdam, where ideas and suggestions from designers and engineers who took up the task of designing and building a 141-meter wooden (!!!) sailing hyperyacht were considered.
As a result, after obtaining excellent results of the mock-up blowing in the wind tunnel and approval of the team headed by Valery Stepanenko, the project received the full "green light" for the construction of Dream Symphony "in the flesh".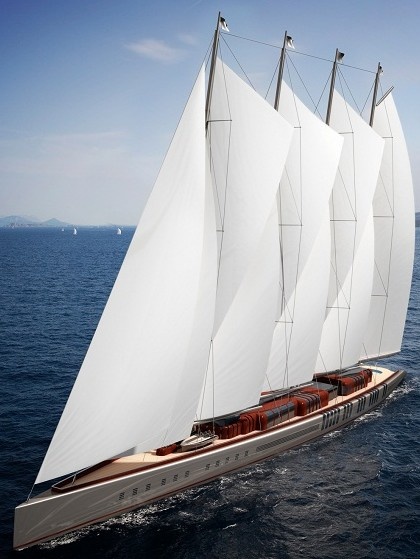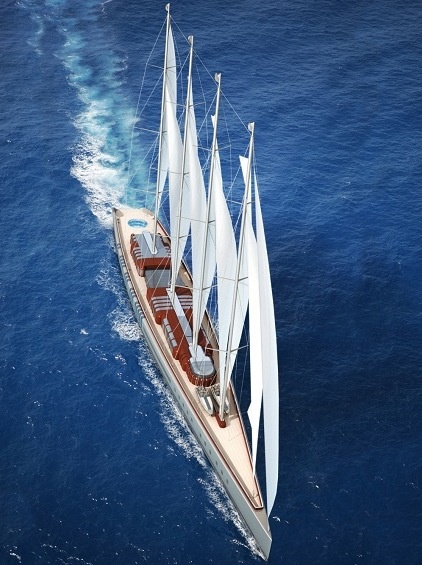 Dream Ship Victory Shipyard in Turkey will be ready to lay the hull by the summer of this year. The launch is scheduled for 2016 - not the most relaxed schedule, given the size of the yacht and the unusual construction technology. The style and architecture of the boat is the responsibility of the team of the legendary Victory. Ken Freivohaand the technology for the construction of the monster wooden case was developed by an equally well-deserved group. Dykstra & Partners. Suffice it to say that both names are closely related to the construction of such a miracle... Maltese Falcon.
We, for our part, promise to follow the mega-project with the greatest attention and light national pride. Stay tuned.