On March 13th the Caribbean Sailing Week started from the island of Guadeloupe (www.rusregata.ru). At the start of the first stage, 32 yachts started from Bas du Fort marina, divided into three divisions: Dominica (38 - 43 ft), Guadeloupe (45-52ft) and MAXI (over 65 ft). More than 200 Russians - professional athletes and sailing enthusiasts - take part in the competition.
As Boris Boltyansky, General Manager of the regatta, notes, "the ideology of our regattas implies an annual renewal of the route, as for many participants it is not only a competition, but also a journey". Indeed, this year the Caribbean Sailing Week will take place for the first time along the route Guadeloupe-Dominica, while the two previous regattas started from the island of Antigua. "The first leg finishes at Le Saints Islands, the fleet will reach Dominica at the equator of the race, the long itinerary (37 nautical miles) of the regatta will return to the shores of Guadeloupe, and the final battle will take place along a triangle in the Gulf of Point-a-Pitre, so we have prepared a very different racing and coastal program," says Boltiansky.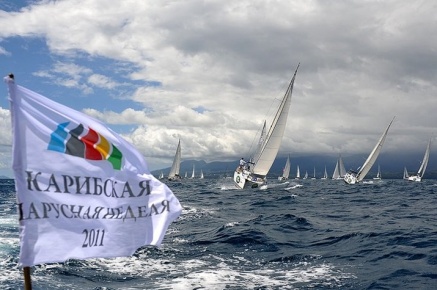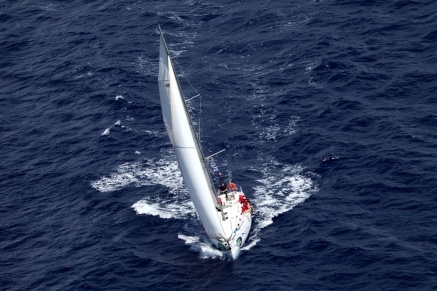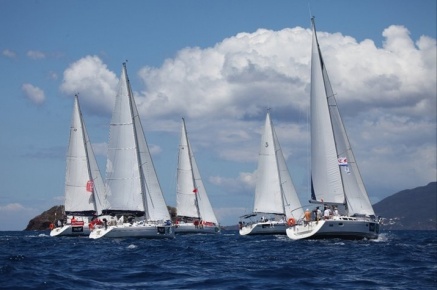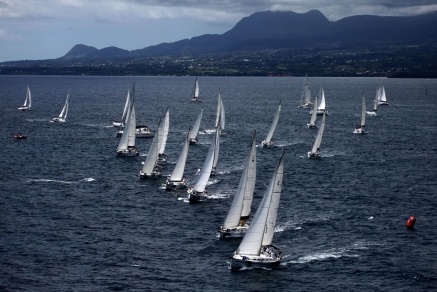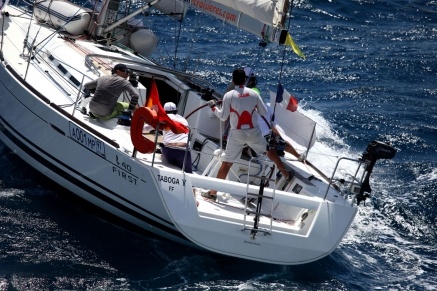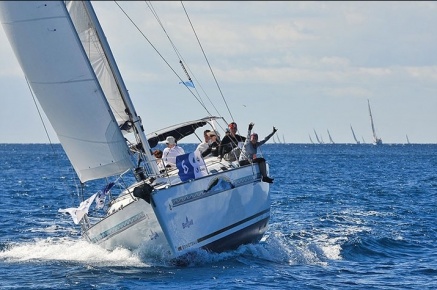 As a result, on March 13, 31 yachts started their first race - Nelson's Cup, dedicated to the victory of Admiral Nelson over the French fleet in the bay of Point-au-Pitre. There was light clouds from the very morning, but then by 11 o'clock the sun came out and a steady wind of up to 17 knots of northeast direction dispelled the clouds. The yachts were going fast and the first finish was in 3 hours and 25 minutes (Granitogres, skipper Vladimir Noga). The length of the first race distance was 28 miles.