Dutch shipyard Heesen launched one of her largest yachts to date, the 55m aluminium Quinta Essentia. The overall management of the challenging project was handled by the company. Nakhimov Yachts.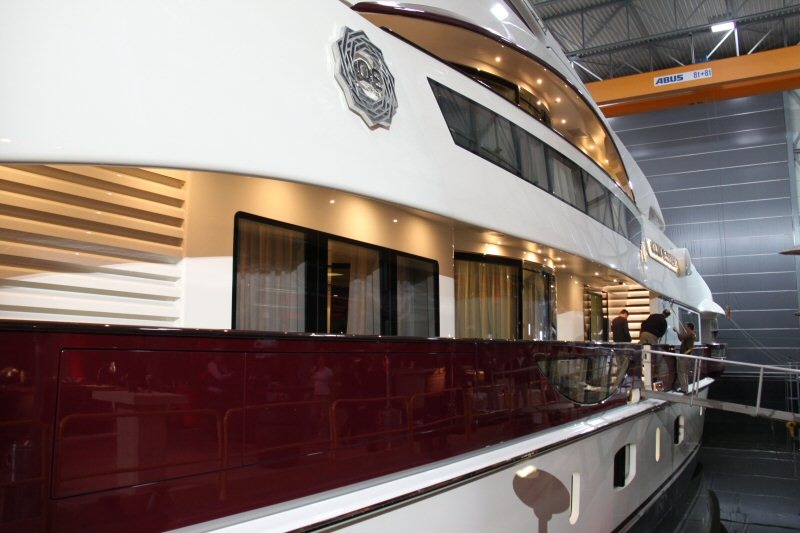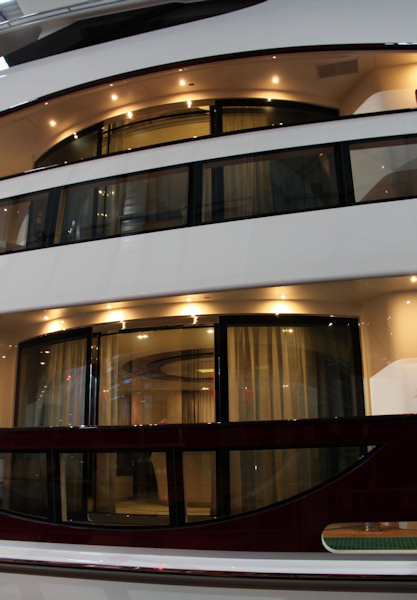 Quinta Essentia (Latin for "fifth element") was created by Heesen's own naval architects in collaboration with the office of Van Oossanenand the exterior was the responsibility of Frank Laupman from Omega Architects. The unusual dark red color of the body was chosen by the customer personally, inspired by the color of Merlot grapes and his favorite Tuscan wines. The same colour scheme created by Dobroserdov Design was also used in the tender that Vripack developed especially for the "Fifth Element". It should be noted that the deep red color is almost a visiting card of Nakhimov - the same memorable shade can be seen on the yacht. Celestial Hopethat Heesen built in his time, also during his management.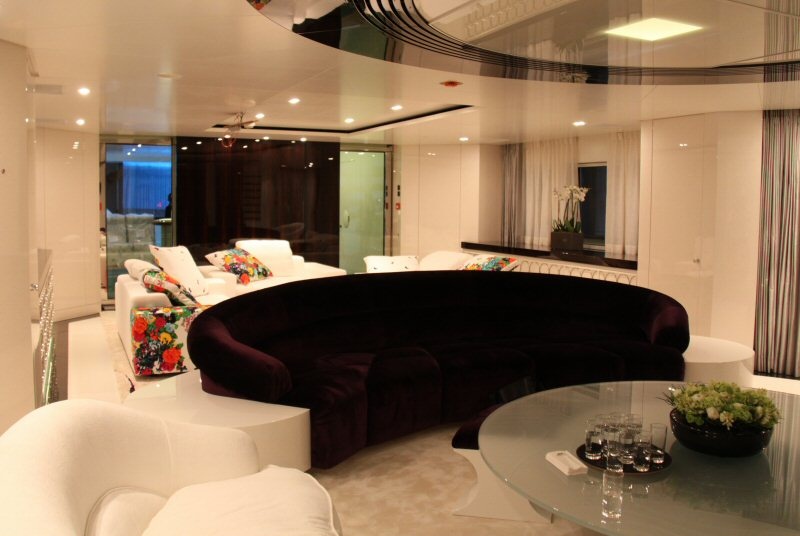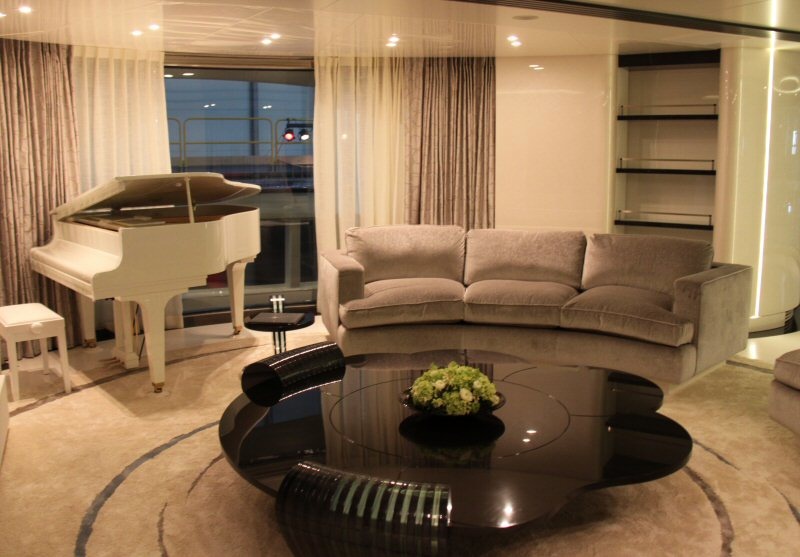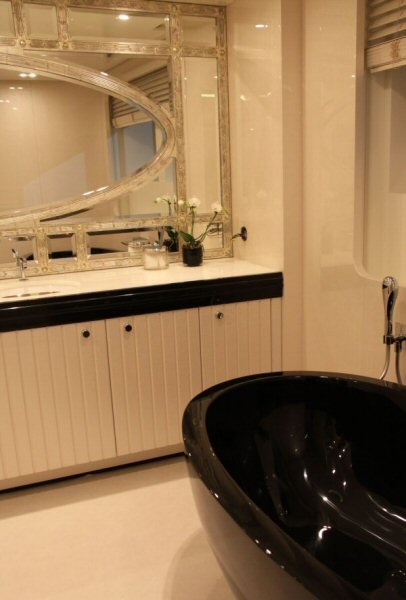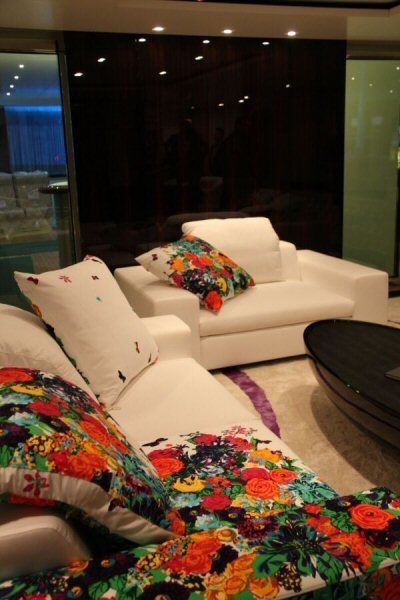 But the real intrigue developed during the creation of the interior of the boat. Originally it was entrusted to the famous... Ken Freivoh.but the Italian Michela Reverberi had already finished it. Sergey DobroserdovThe head of Nakhimov Yachts explains why it was necessary to fix it after the master: "Ken was commissioned to create a futuristic, minimalist interior. Although his project turned out to be extremely attractive, the owner thought it was too "harsh" and cold. So he involved Michael Reverbury in the project with the task of making the interior more cozy and warm". In the end, Freivoch's concept left only the general layout and a few large details like the atrium in the interiors. The style of the interior has been redesigned, using a colour palette and atmosphere more suited to the customer's tastes.
The four elements - Earth, Fire, Water and Air - are reflected in the design of the four guest cabins. The fifth element is "the highest synthesis of the four elements" and is embodied in the owner's cabin, the largest, by the way, of all Heesen yachts. Master cabins of this size are usually built on boats over 80 meters long. Also for the first time among Heesen boats, a flooded tender garage and a waterfall pool on the main deck are available. There will be a gymnasium and sauna with steam room and massage room on the deck.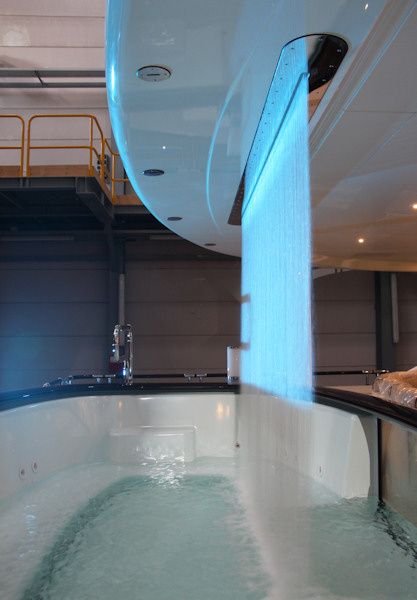 The transfer is scheduled for the end of May, after the boat has passed an extensive program of sea trials in the North Sea. It is expected that the maximum speed will reach 24 knots.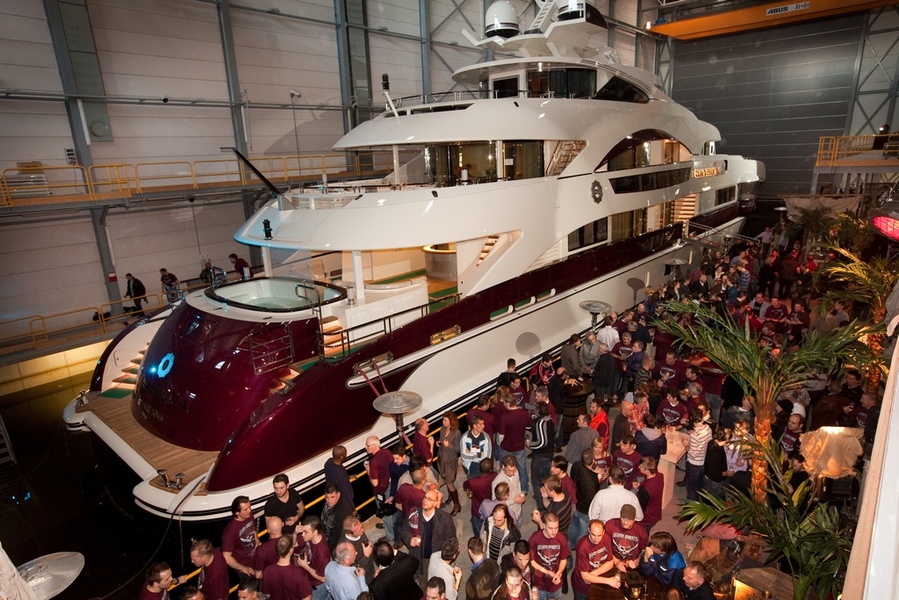 In the future, Quinta Essentia will be available for charter through the Nakhimov Yachts office in Monaco.