The Hainan Rendez-Vous, China's show of the rich and famous, is preparing for its grand opening. We wrote in detail about the debut of this curious event last year. Strictly speaking, it is not exactly a yachting event. The exhibition of megayachts (no other boats are expected there - not by order) is just a part of the big exhibition of everything that "new Chinese" can now buy for money. In addition to megayachts and their manufacturers, the stands will feature private aviation, art, real estate and more. Last year several boats larger than 100 feet were sold right at the exhibition, and the organizers expect nothing less from this event.
Randevu's success among its target audience is partly due to how that audience gets there. 250 clients at the level of corporate presidents and top managers of similar caliber are brought and taken to the exhibition on business jets. In addition to these crème de la crème, about eight thousand simply very rich Chinese people receive special invitations.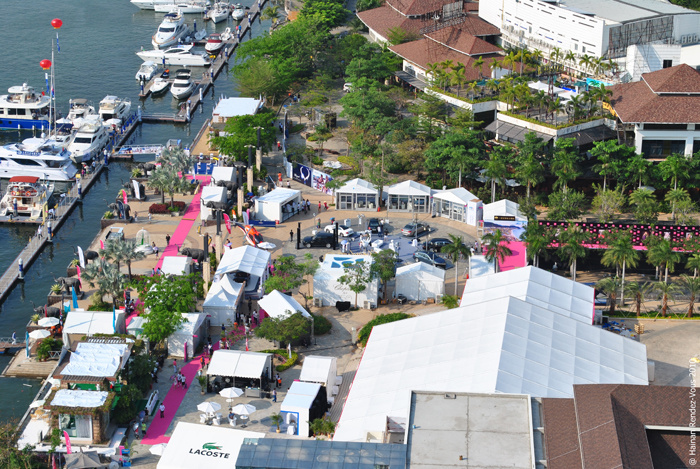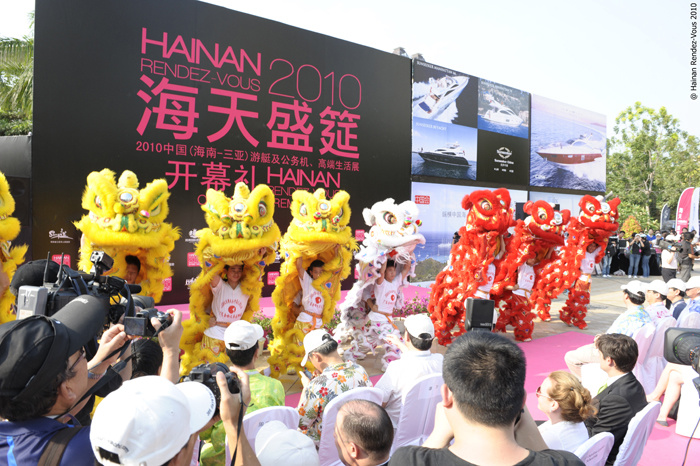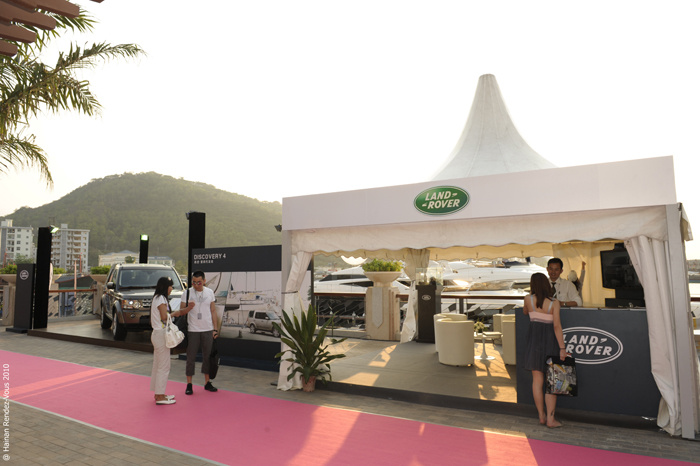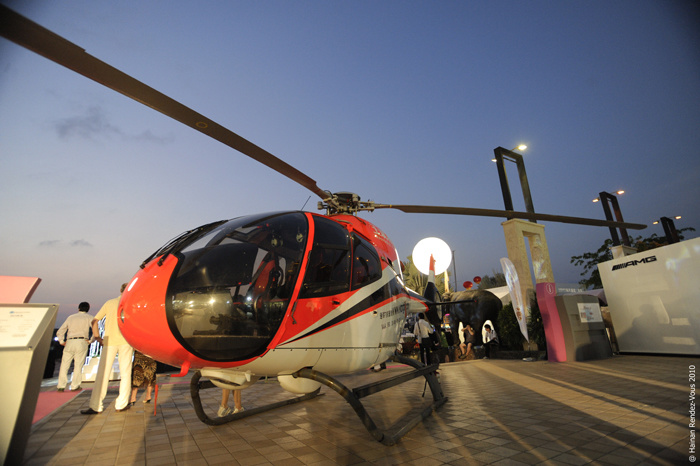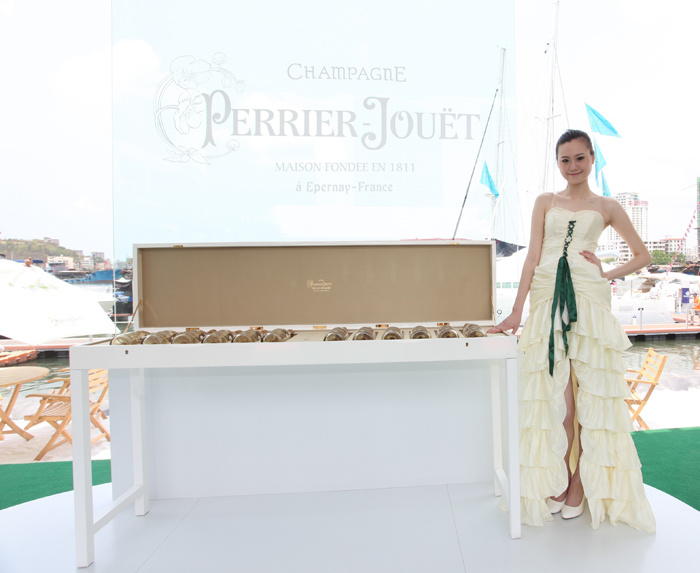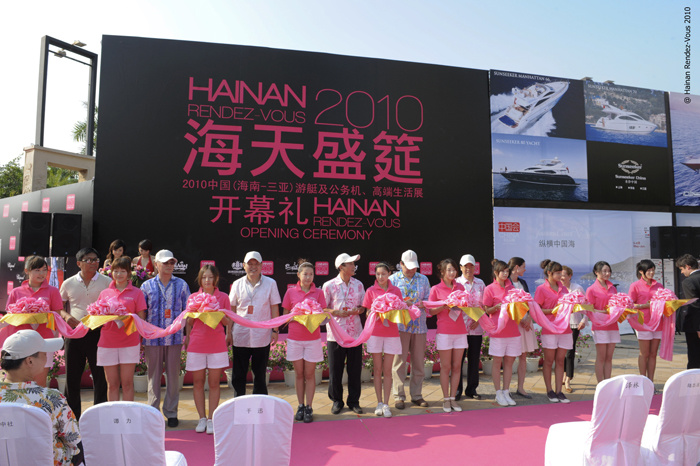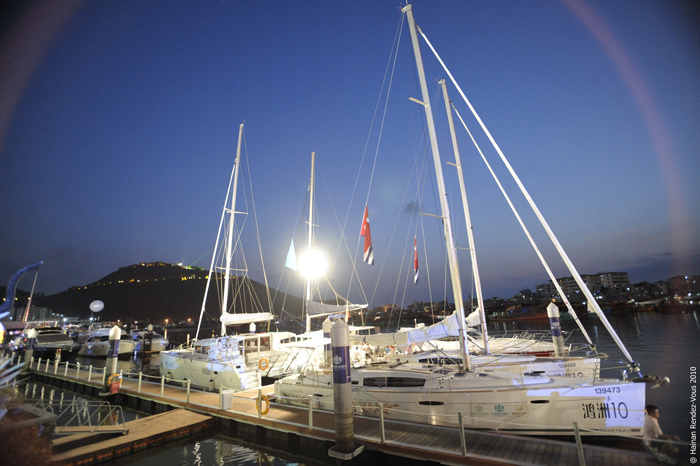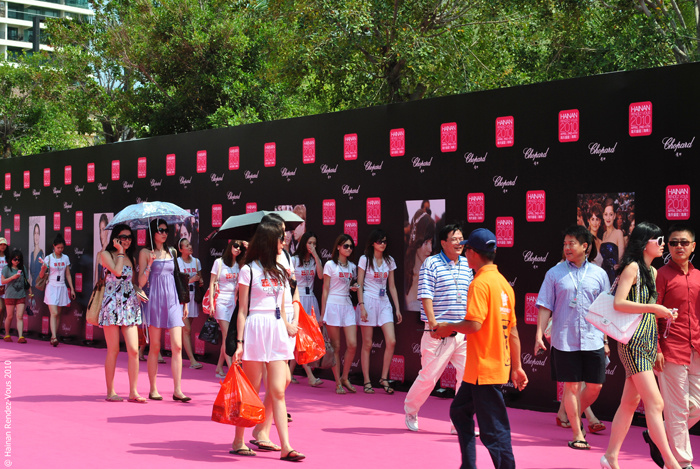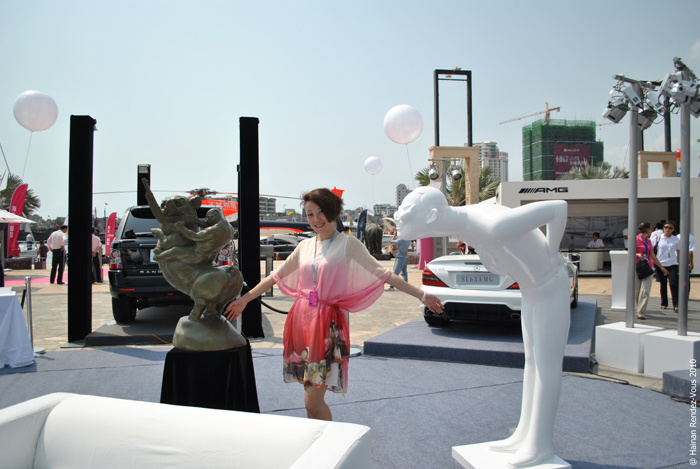 The yachting part of the salon is on the shore and in the water. The names of the builders at the exhibition will be such as Azimut-Benetti (whose 212-foot yachting section is 212 feet long). Ambrosia will be the highlight of the exhibition); Blohm+Voss, Ferretti, Lürssen, Princess Yachts и Royal Huisman. All of them exhibited last year too - apparently, the results were good. From newcomers: Heesen, Icon, Kingship и Sanlorenzo. The entire yacht area will be located in the new, modern and luxurious Visun International Yacht Club, capable of accommodating up to 50 boats of any size. The neighbouring Marine Village will house manufacturers of accessories and water toys.