In late March 2011, the consortium Feadship set a record. Two giant custom-built yachts came off of his two shipyards in one day. In total, 158 meters of selected Dutch product were on the water.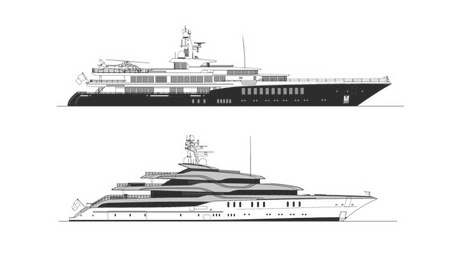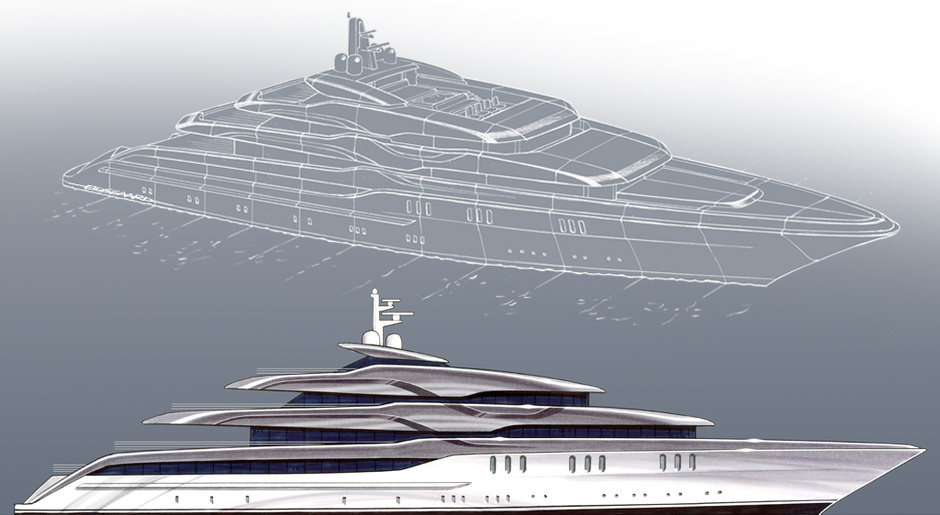 The first is a 77-meter yacht from Royal Van Lent, so far known simply as "hull #802", with a modern design and original color scheme: a snow-white hull with a gray and blue superstructure. The interior features an entire owner's private deck, a swimming pool and a spacious outdoor cinema sundeck. With four engines, the boat can reach speeds up to 21 knots.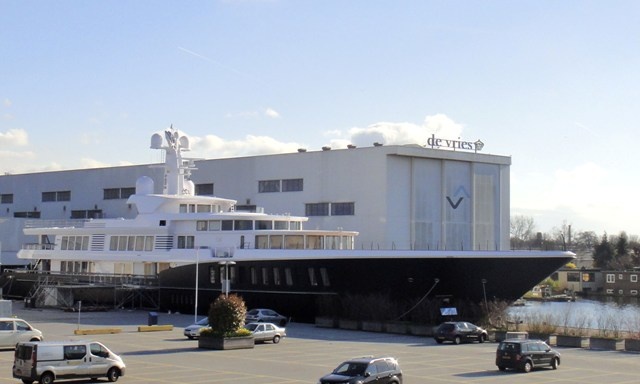 The second new 81m Air, launched at the Royal De Vries shipyard. Her design is much closer to classic but, paradoxically, she looks much more distinctive and memorable in our opinion. If both boats stand next to each other in the same marina, it's easy to see where the yawns will crowd tighter - and it has nothing to do with the extra four metres of Air length.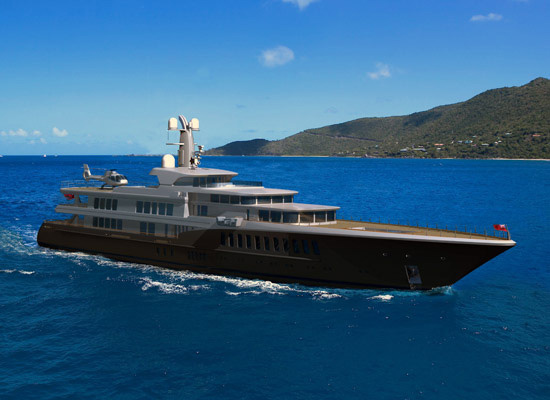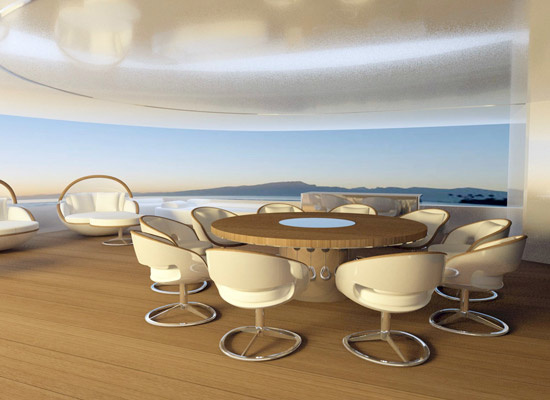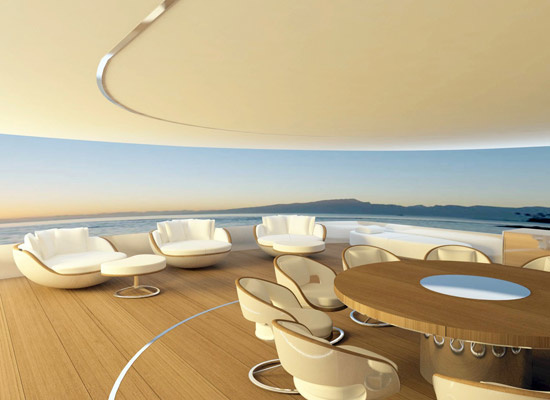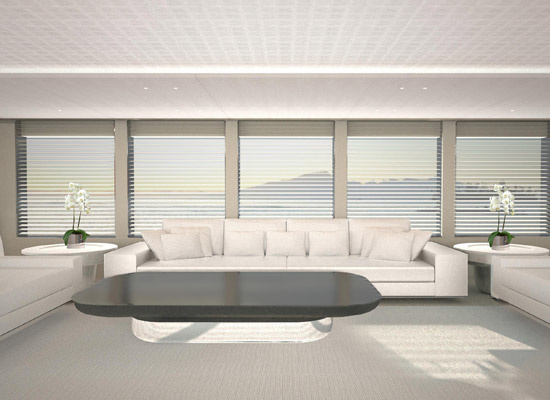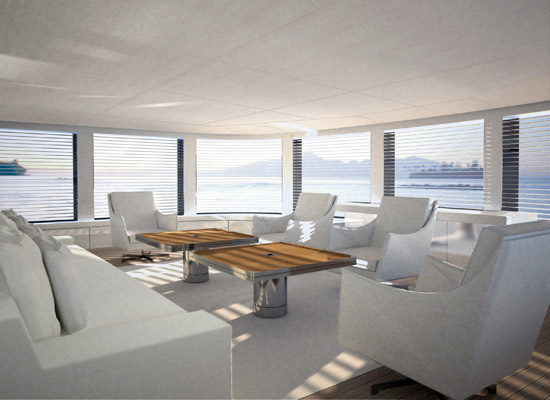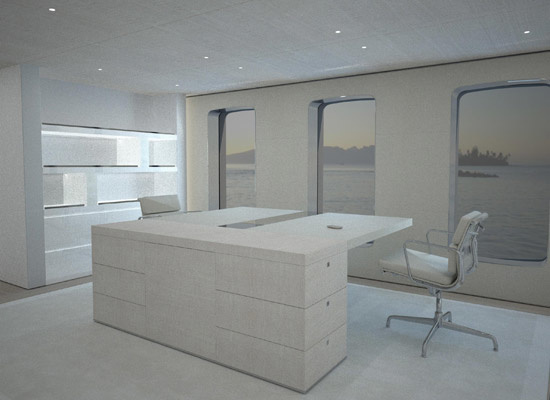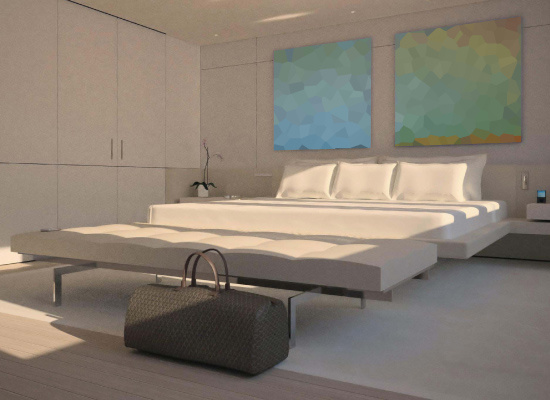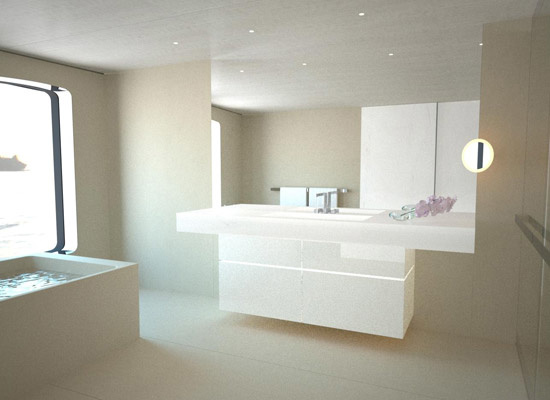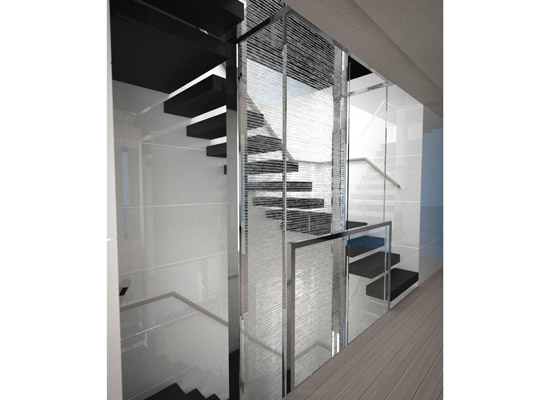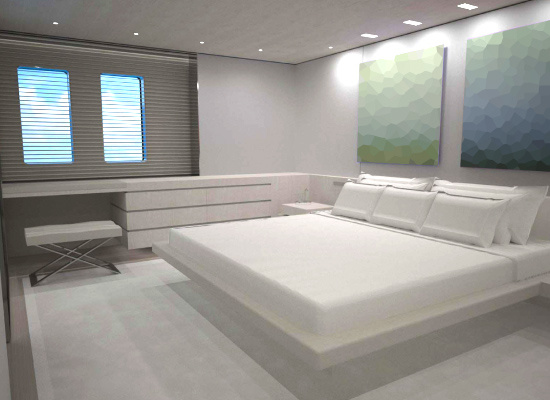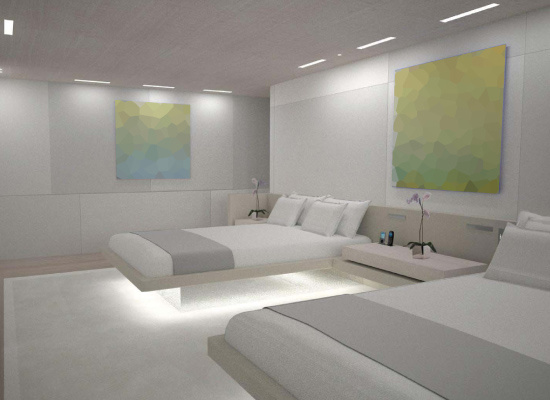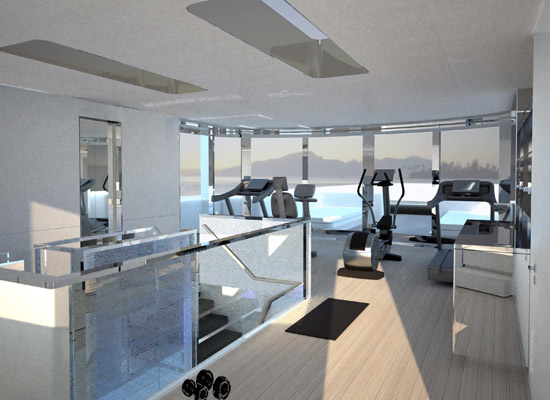 The yacht has a rather low profile - unlike the Moscow authorities, the Air customer did not seek to increase the usable living area due to the height of the building. On the other hand, he really wanted to have a full-fledged commercial class helipad, and he was satisfied with it. The aft section of the upper deck was very long and had to be balanced with an equally long bow. In the end, the helicopter now has a permanent habitat, the yacht has a luxurious, long, low silhouette, and the owner also has an 8-meter swimming pool on the bow deck. The color scheme is also unusual - the hull has a matte black finish, which the shipyard itself calls "Harley Davidson black".
In addition to the huge owner's suite, Air has cabins for 12 guests and 22 crew members. This boat will henceforth be the largest Feadship yacht available for charter in the world.