Alas, using the same headline twice is a bad tone. And it's a pity, because the headline "Well started!" for the current occasion would be perfect. Russian racing team Allied Nippon Russia, about the appearance of which we were pleased to write, took first place in the regatta. Trofeo Accademia di Livorno for the prize of the Italian Naval Academy. The team performed in the ORC division on a 57-foot boat from the famous design bureau. Judel&Vroljik.
According to the participants of the regatta, wind conditions in the race were difficult. Weak (no more than 4 knots) and frequently changing wind gave advantage to the boats with the lowest racing score. In total, three races were held over distances and one offshore race, divided into two set-off stages. But, anyway, helmsman Sergey Grishin managed to break away from the nearest pursuer by 3 points and win the debut for "Project 57" regatta.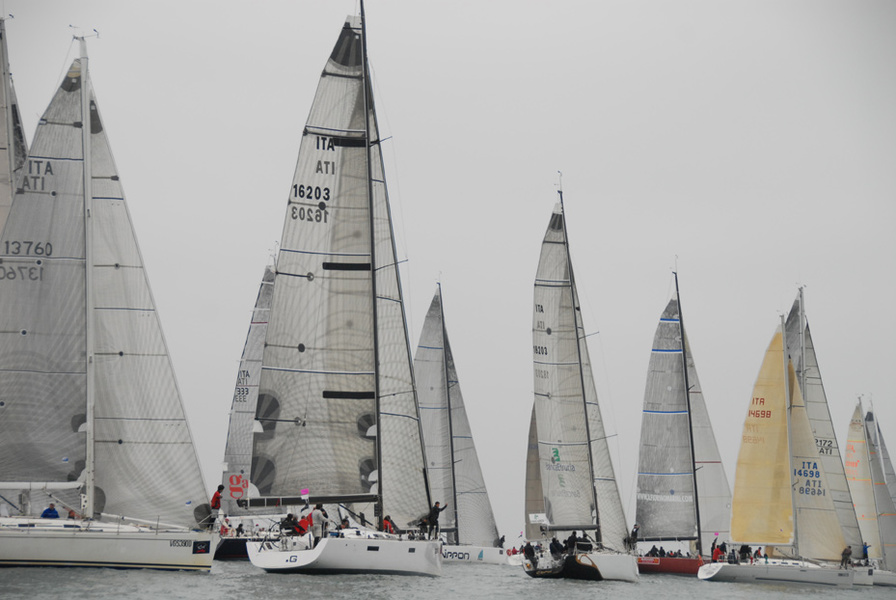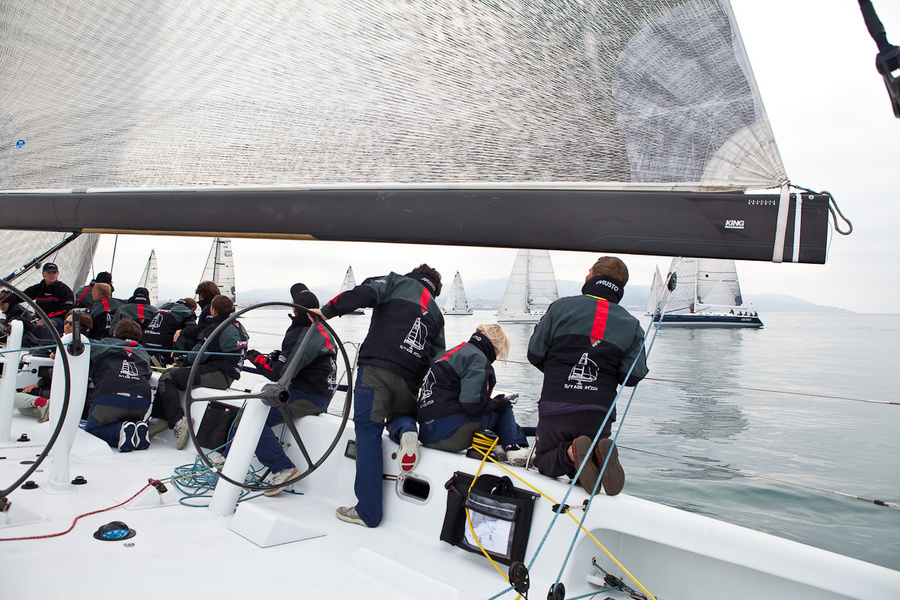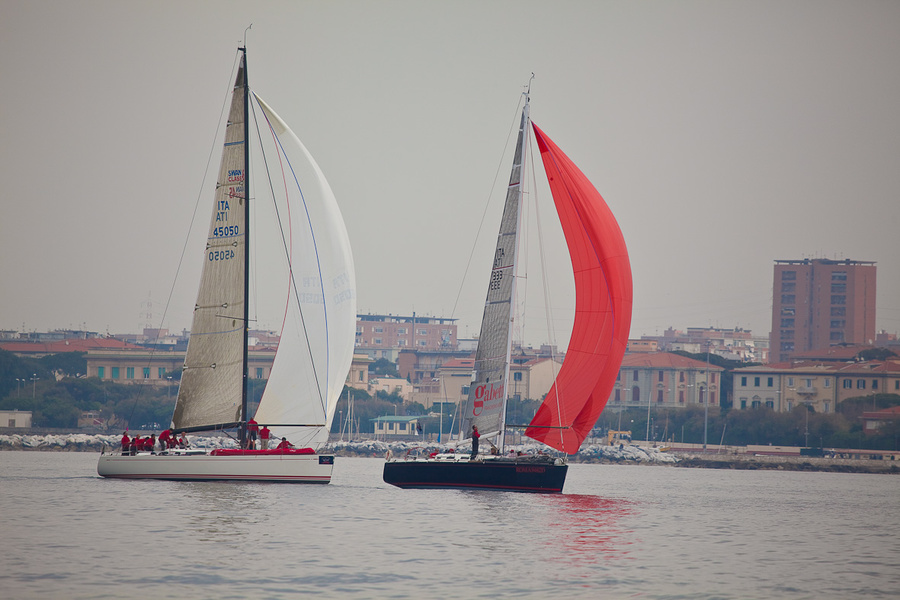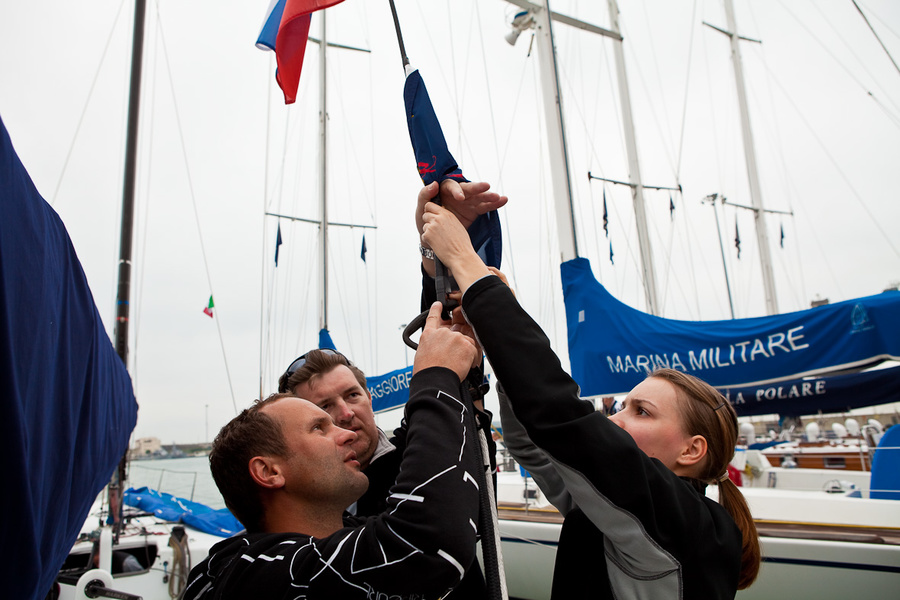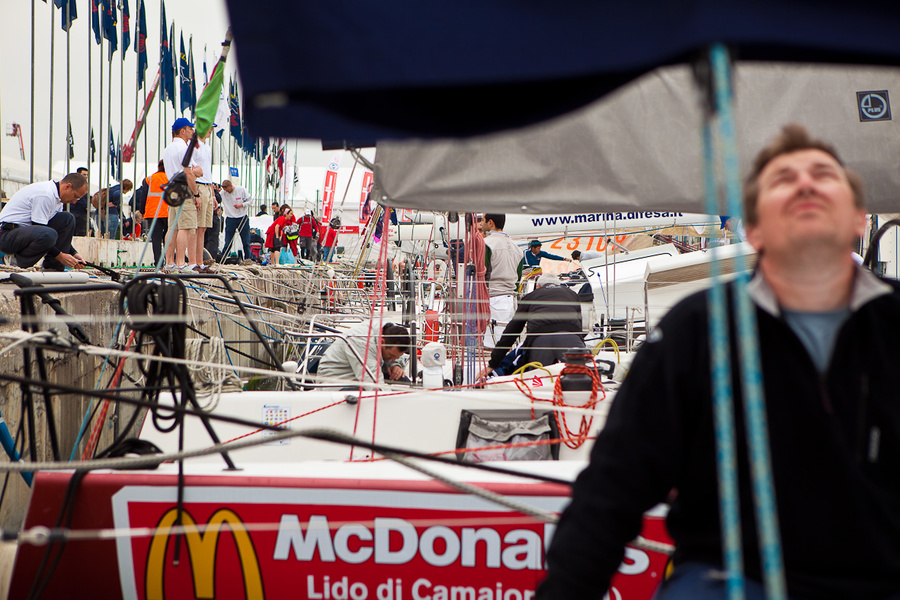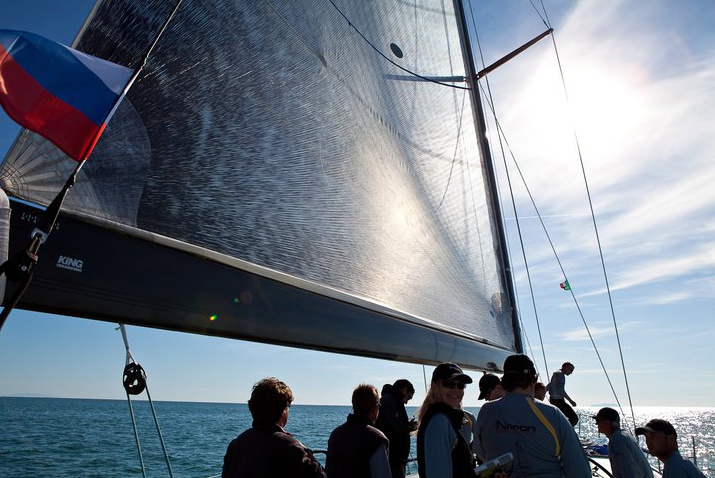 However, as owner and steering team Allied Nippon Sergey Grishin says, "the first race of the season is not an indicator for many teams. By the next big regatta many of our rivals will have an opportunity to spend more time training and preparing the boats. But I am sure that from the very beginning we were right to focus on high sports results for Project 57, and our victory only confirms it!
Of course, the training and tuning of the boats will be done not only by the competitors. Allied Nippon Russia itself is already starting preparations for the Trofeo Pirelli Cup, which will be held in Portofino from April 29 to May 1.
Trofeo Accademia di Livorno was the debut of the season for Russians in a series of major Mediterranean regattas, but in general in the calendar".Project 57" - many races including the upcoming Pirelli Cup in Portofino, the famous Giraglia Rolex, the Spanish City Cup and "Sails of Saint-Tropez". The set of amateur crew for this race is already open.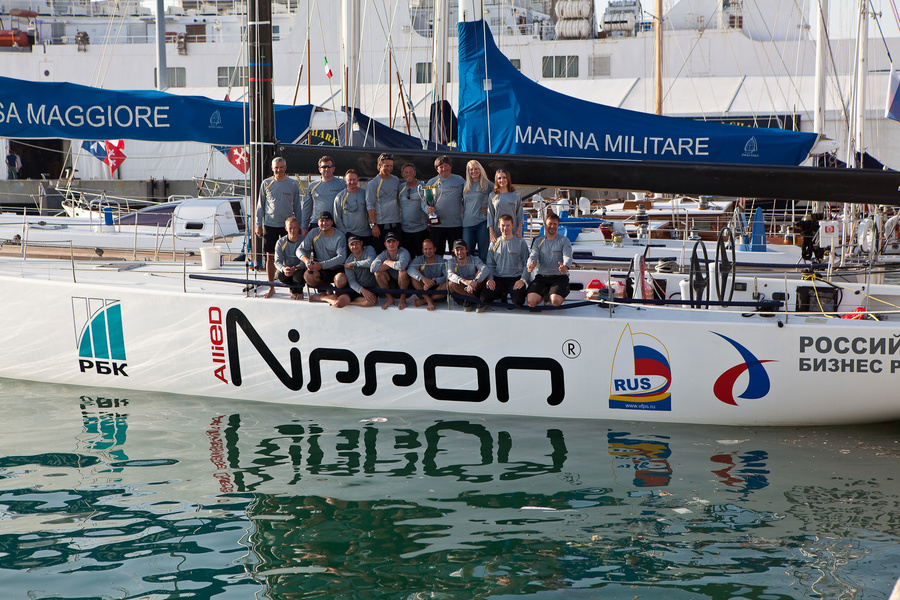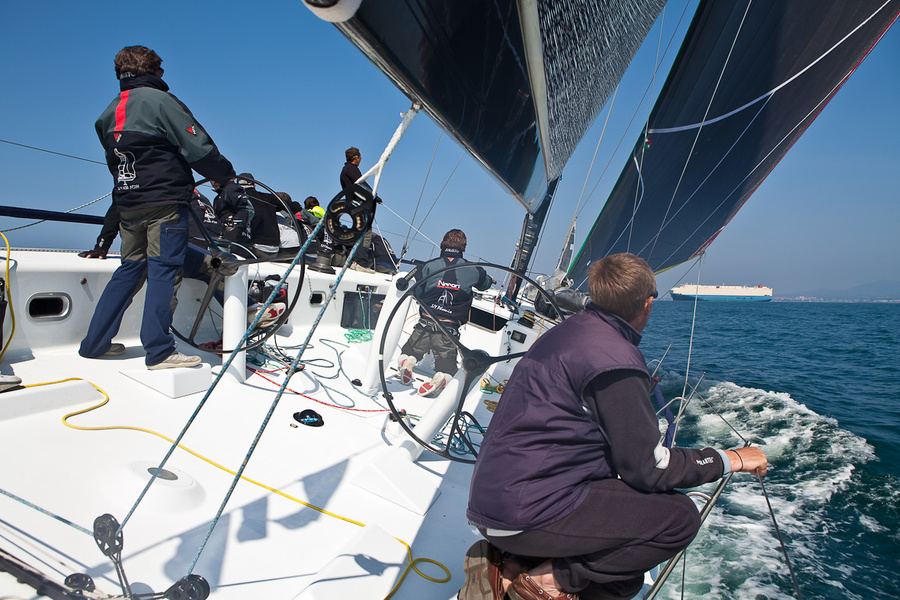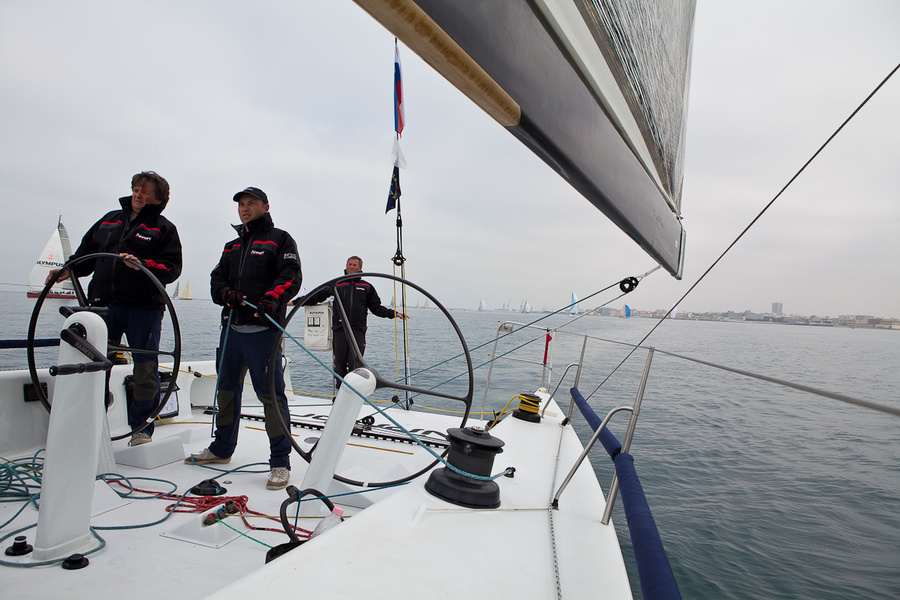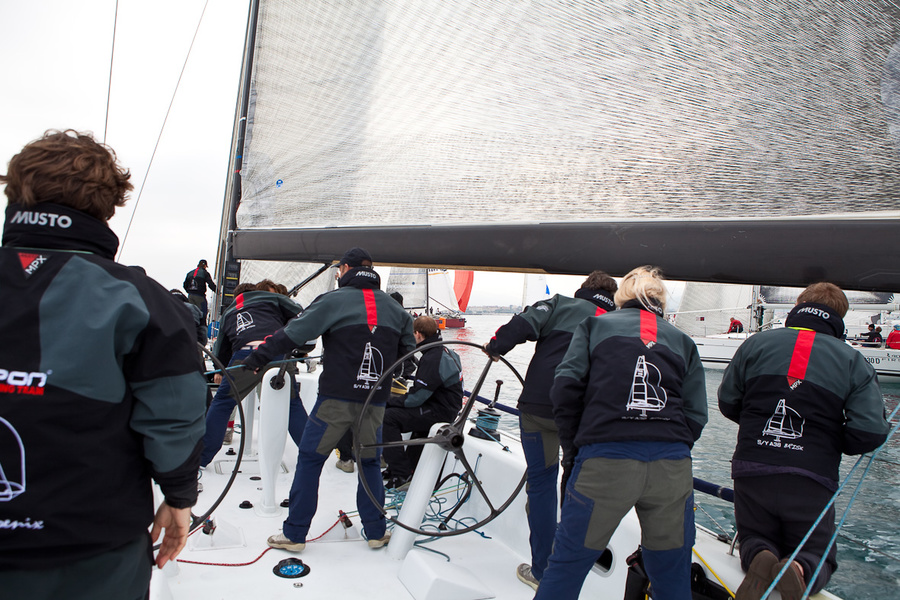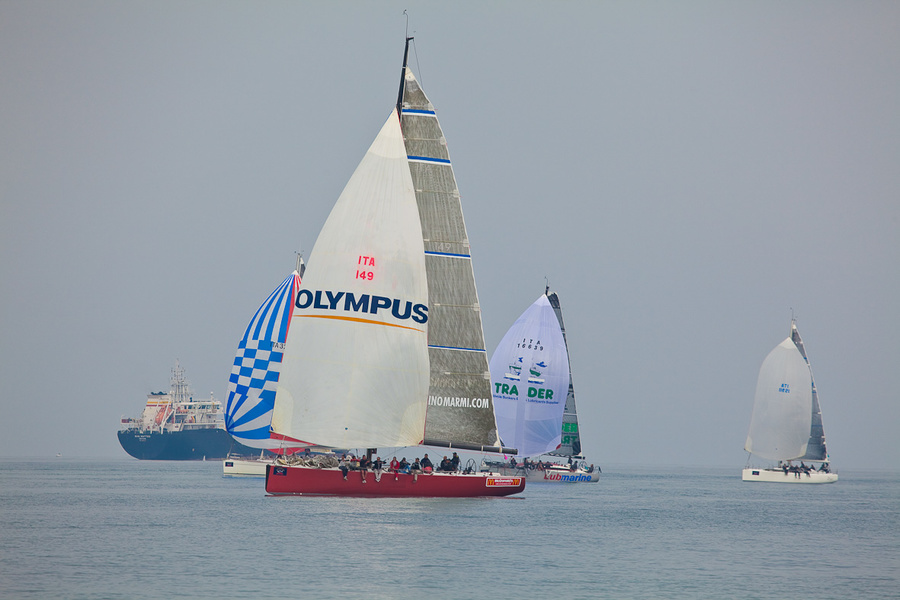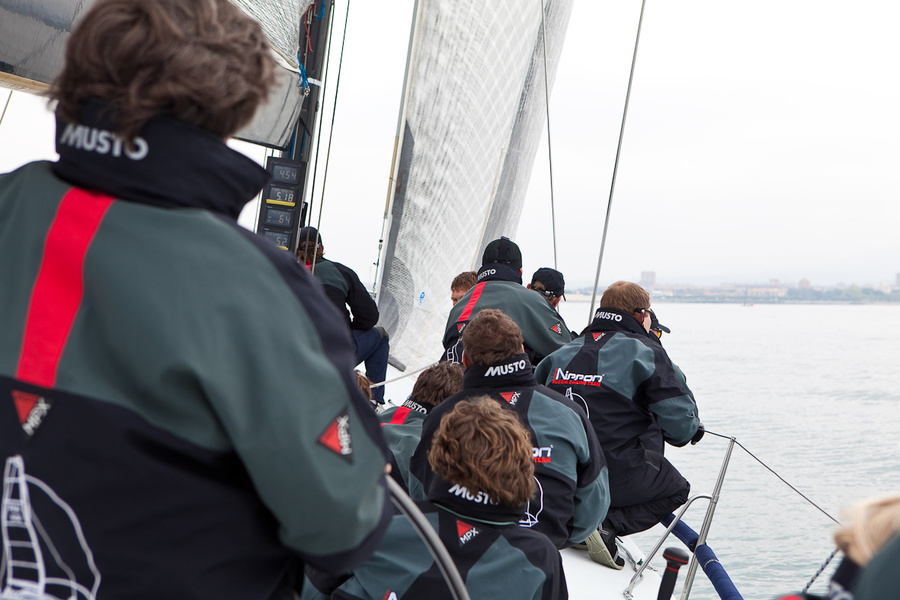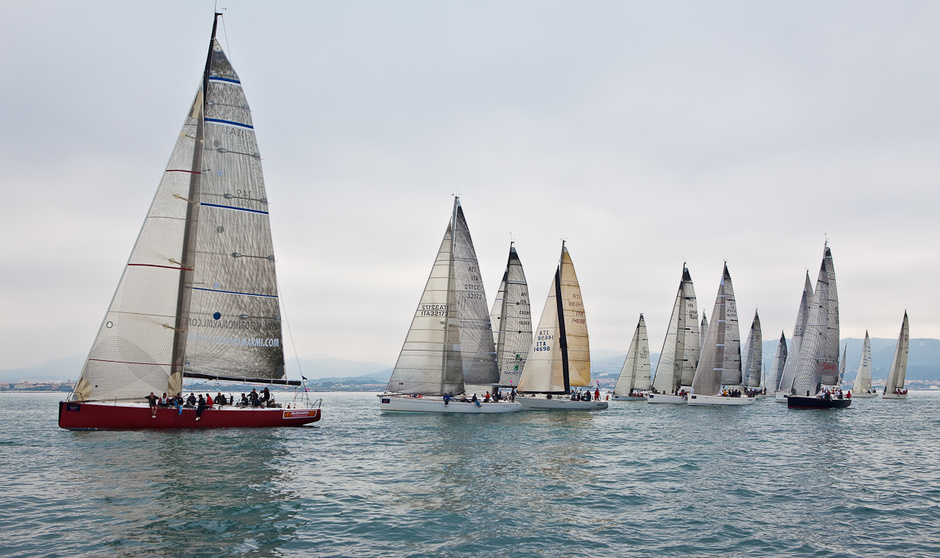 The full results of the race can be viewed here ..