Remember When - is the fourteenth yacht bought by American businessman John Rosatti, and the second yacht. Christensen on his list. The previous 157-foot Nice N'Easy, which he bought five years ago, is now for sale. Strictly speaking, Rosatti has ordered himself a very similar yacht, only a little bigger. The resemblance of Remember When to Nice N'Easy is obvious - the same vacuum infusion composite hull, similar specifications and design is a variation of the same solutions.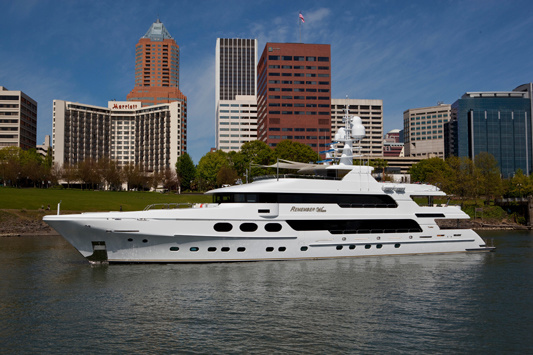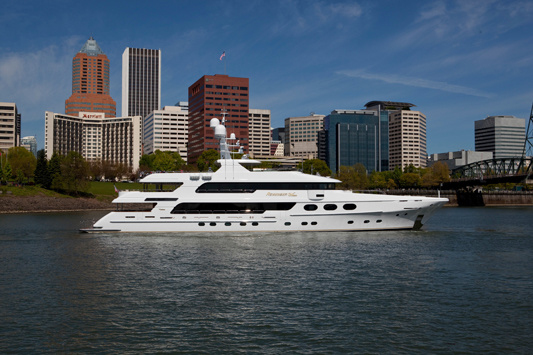 Why did Rosatti need to reproduce the same yacht in a different size? The businessman admitted that Nice N'Easy was "one of the most beautiful yachts in the world. A huge amount of work was put into this boat". When a businessman thought about a new yacht and that choice was in front of him every two or three years, he considered Palmer Johnson, Westport Yachts и Trinity Yachtsbut, according to him, no shipyard has given such quality as Christensen. And since Nice N'Easy was really lucky and the owner genuinely liked it, why not work on its variation?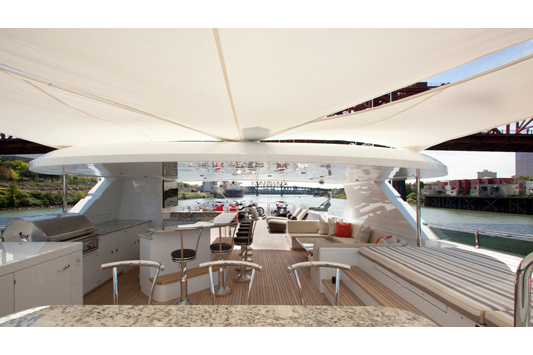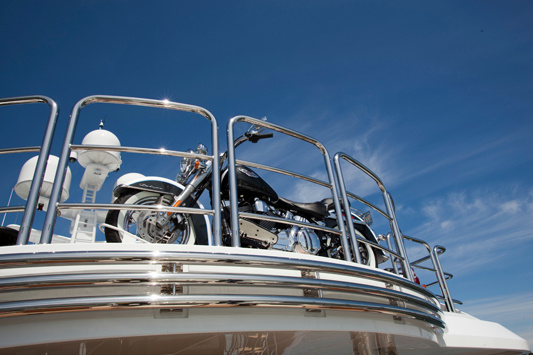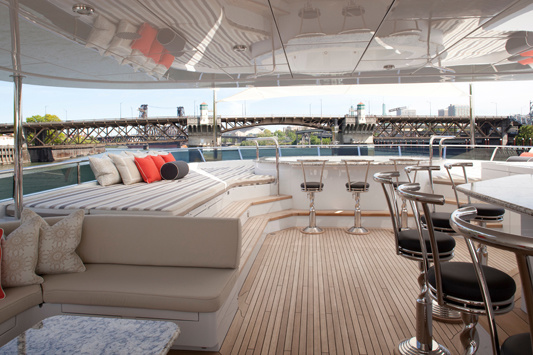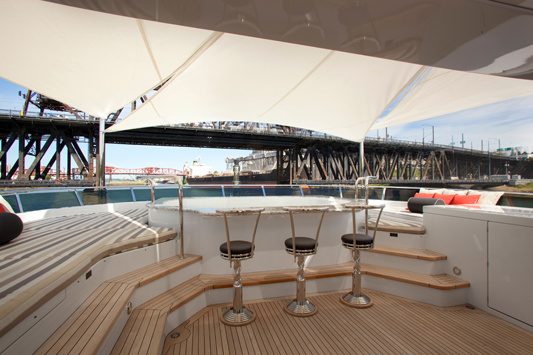 Remember When is five feet longer, is powered by two MTU 12V 4000 1800 hp engines each, providing a cruising speed of 14 miles and a maximum speed of 17. The range is over 4,000 miles - all roughly the same as the 2005 yacht. But there is also an innovation - a built-in position control system that allows a yacht to be independent of currents and wind; Remember When is the first yacht of this size to be equipped with this system.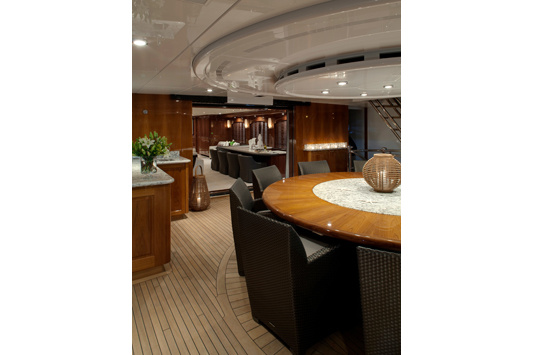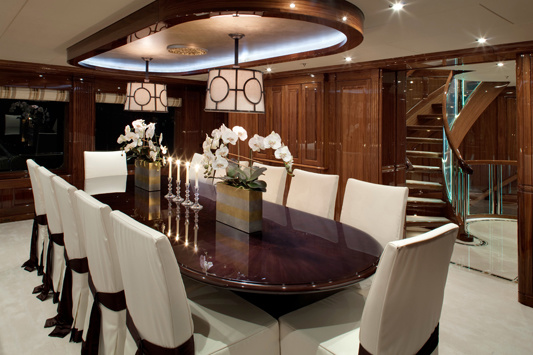 Rosatti's delight is easy to understand when you get inside a yacht: if the Americans and good in some kind of style, it's definitely art deco. The right style and craftsmanship of the shipyard have come together in one of the most successful yacht interiors, dominated by marble and American black walnut. Every inch of this space, created by Carol Williamson & Associates, has been painstakingly crafted by hand, whether in polished wood or inlaid with marble. This craftsmanship, authentic to the era of the twenties, in no way prevents the presence of modern technology.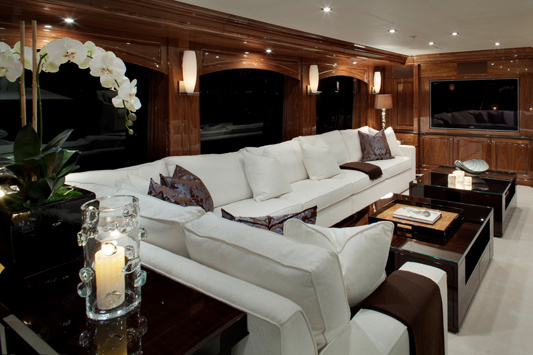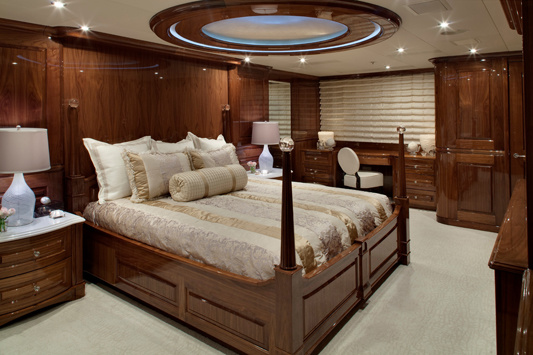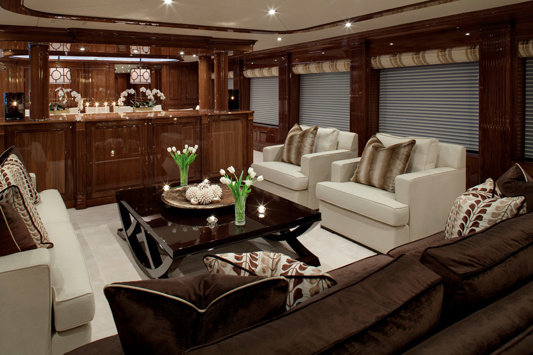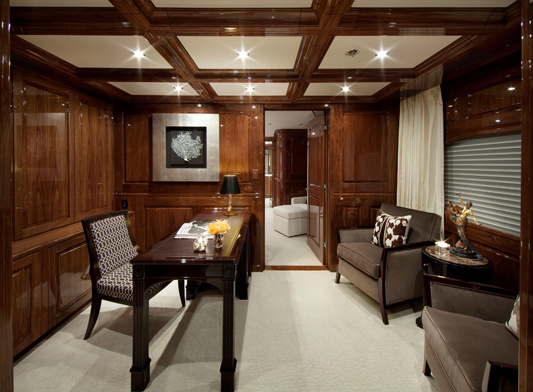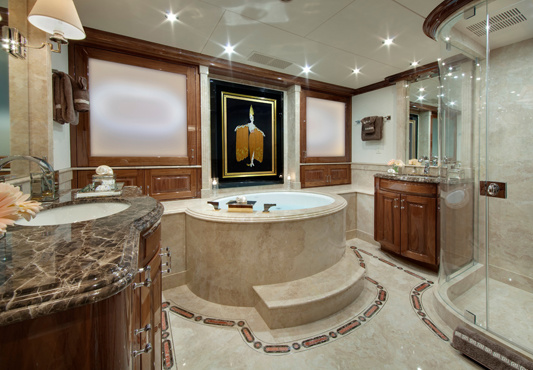 So, there are liquid crystal monitors in the mirrors, in the bathroom - underfloor heating; there is an elevator, which is particularly important given that the vessel has four decks.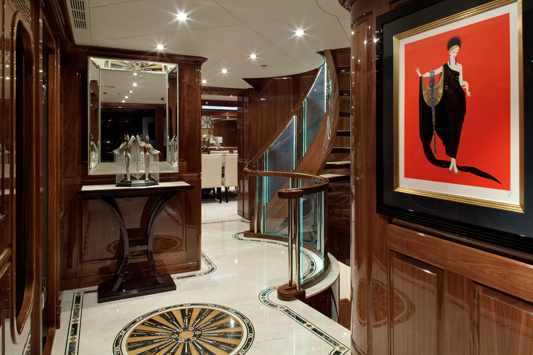 Text - Alexander Kulish
Published in YACHTS magazine #36.