Nicolas Sarkozy recently approved the construction of a shipping canal that will connect Paris with the waterway network in northern France. This construction will be the largest engineering project in Western Europe since the construction of the Channel Tunnel and will cost over $6 billion. But through it, ships will be able to reach the North Sea from Paris.
It is assumed that the 54-meter wide canal will be laid at a distance of 66 miles from Paris to the town of Cambrai, a large transport hub on the Scheldt River. Yachts and pleasure boats will also be able to navigate the canal, but above all it is intended for commercial traffic from the Seine to northern Europe. It will carry goods that are now transported on the French road network with half a million trucks per year.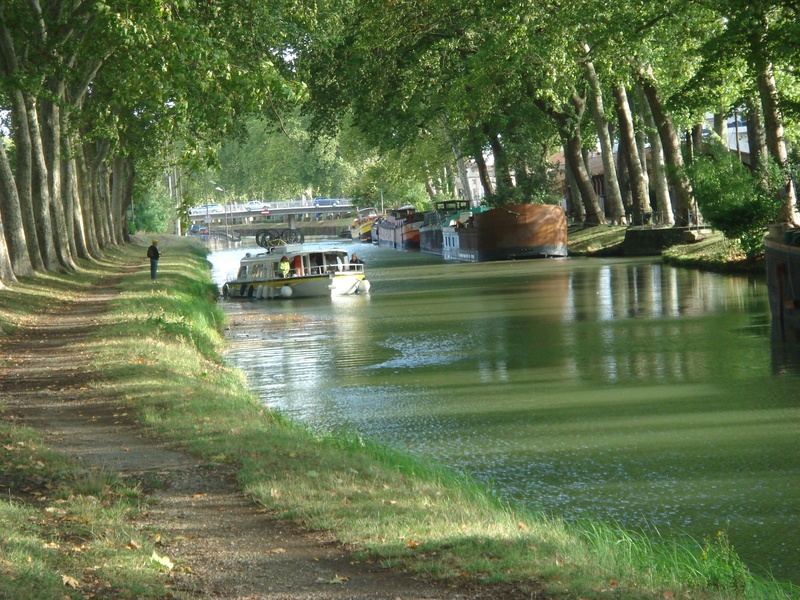 With the construction of a canal to Paris from the UK, it will be easy to get to the water after a short sea crossing. The canal will also connect to the Rhine and Scheldt waterways network in the Benelux and German territory.
It is reported that the project was developed as early as 20 years ago, but was postponed due to funding problems. Now, according to Sarkozy, the construction will start before the end of this year, and the opening of the canal is scheduled for 2016.