Yesterday the management of RC44 class announced that at the nearest stage of RC44 series a new Russian team will appear - Team Nika.
The owner of the team is a Russian high-tech entrepreneur from St. Petersburg Vladimir Prosikhin (President of Lanck Holding). Vladimir is already an experienced skipper and took part, in our memory, in two seasons of Middle Sea Race (2009 - on his yacht Shipman72 "Nadezhda", 2010 - on the Volvo70 E1). Vladimir first tried RC44 in Portoroge in 2009 and has since decided to enter this class.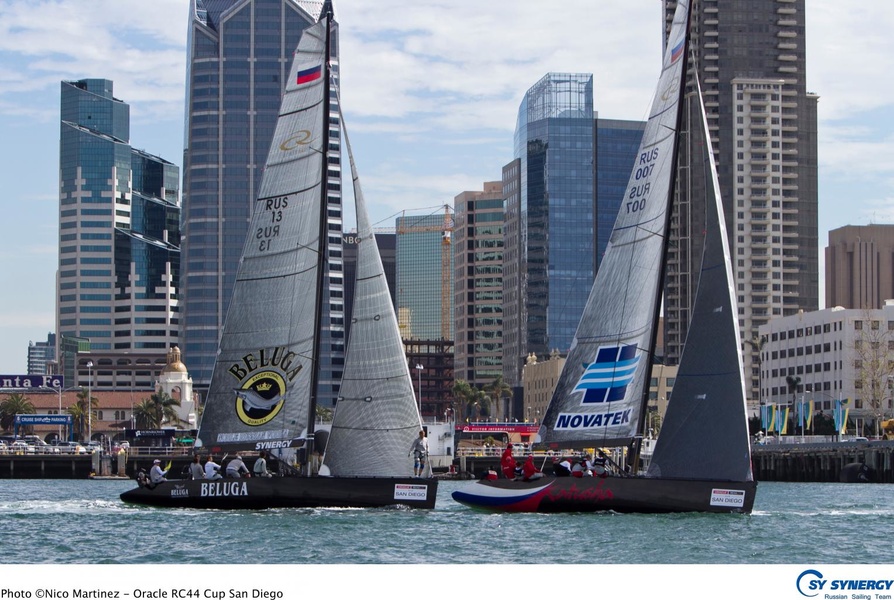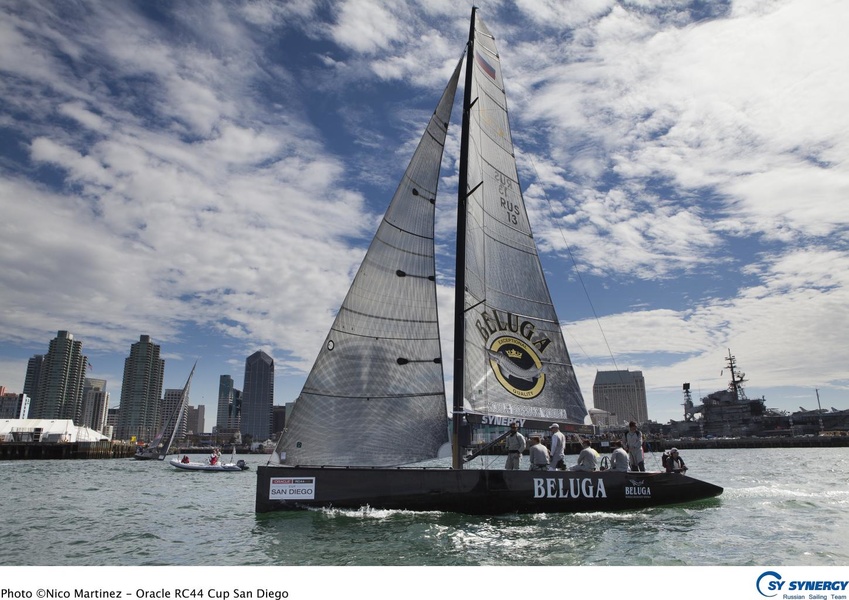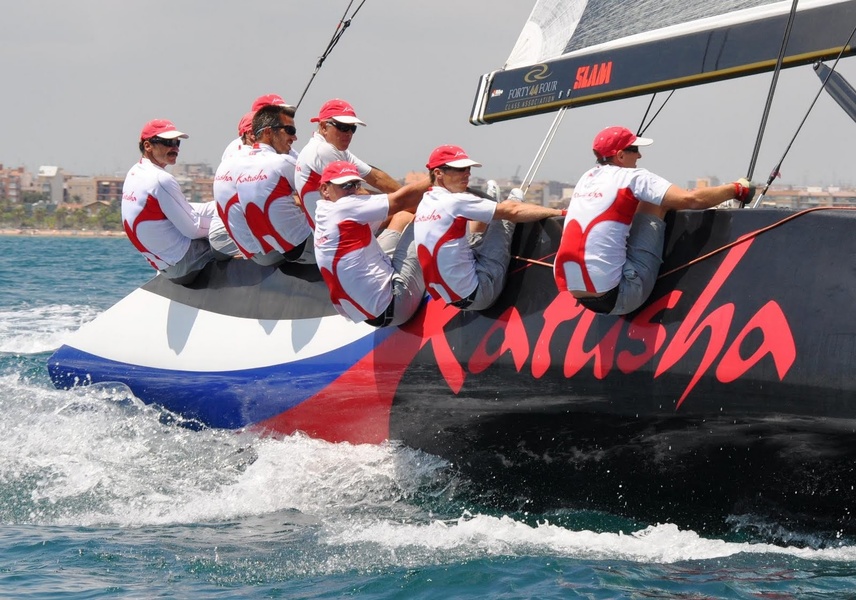 For his new team Vladimir bought the boat of K-Challenge team, which played in season 2008. Team Nika will be based on members of the Slovenian EKIPA 44 team. Interestingly, Andrzej Justin himself, the designer of the boats of his class, will also be a member of the new Russian team. Apart from him, the team will include the manager of the former EKIPA 44 team, Mitya Margon, twice a participant of the Olympic 470 class, and his schoolboat from the Olympic 470 class, and Tomáž Kopi, a participant of the same EKIPA 44 team. Tomislav Basic, a Slovenian Olympian in 470 and a skipper from WMRT 2007 season, was appointed as tactician. The rest of the team is also Slovenian.
With the arrival of Team Nika in RC44 there will already be three teams playing under the Russian flag (the other two are ").Synergy ."Valentina Zavadnikova with Yevgeny Negodnikov and "Katyusha" Gennady Timchenko with sailing legend Paul Kayard on the wheel.) Soon the class will also include Kirill Podolsky's RUS7, and then the abbreviation "RC" in the class name can be safely deciphered as "Russian Class".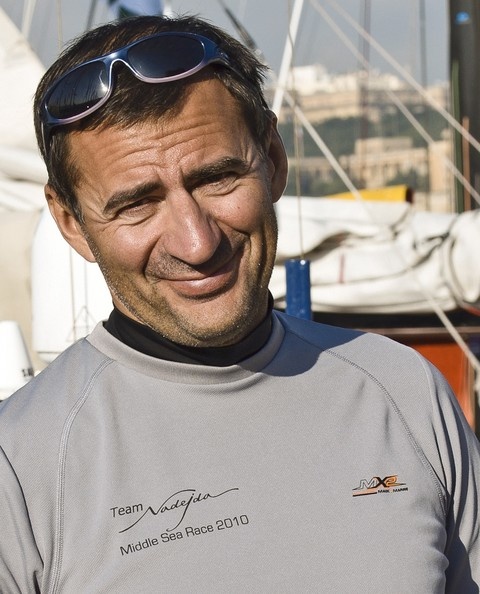 The second round of the 2010 season and the first for Team Nika - Austria Cup, will take place on Lake Traunsee from 11th to 16th May. In Austria, Team Aqua will also return to the fleet with a new boat.
Source: UKRSAILING