The company Wally Yachts and the Financial Times together announced a new Maxi Yacht racing series. The series, ingeniously named the FT Wally Grand Prix Series, will, according to the organizers, "be a unique series of races for the largest fleet of maxi yachts in the world.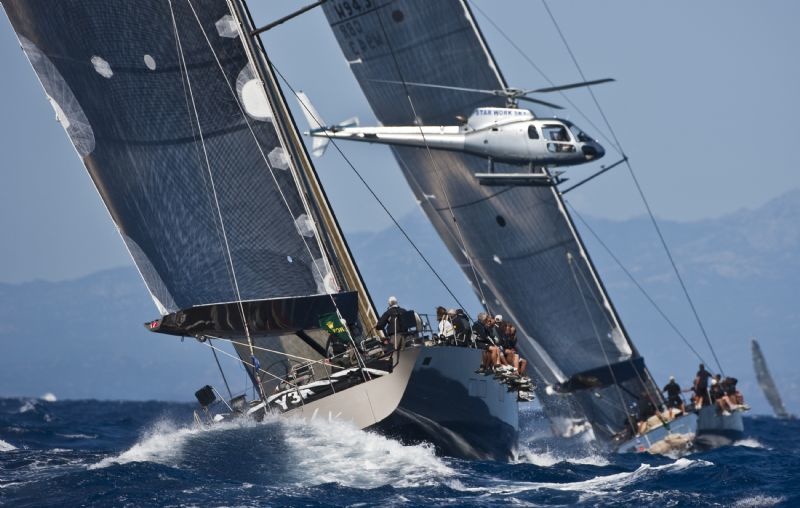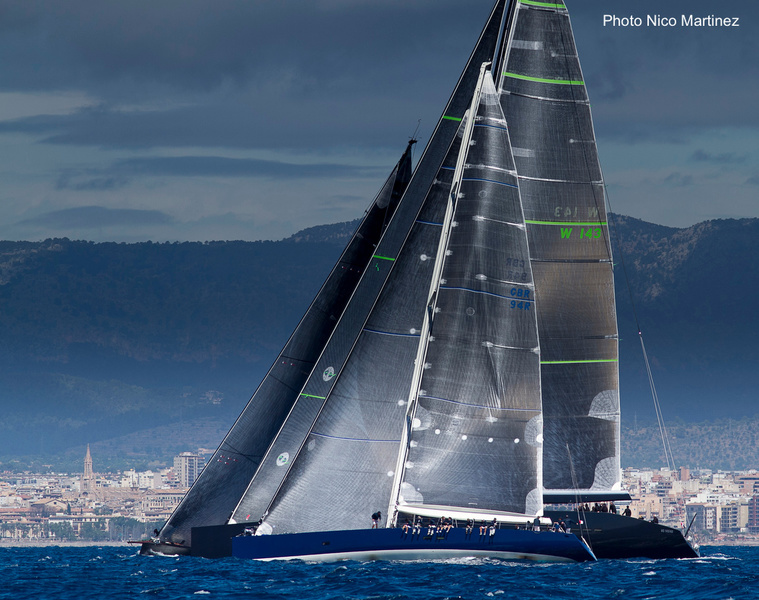 Crew members of the participating yachts will be drawn from the world's crème de la crème "big sail", including racers from the world's largest fleet of Maxi yachts. America's Cup and Olympic crews, as well as some of the most prominent captains in the capitalist industry. The organizers can't refuse to be quick - the first of the announced regattas has already been held the other day in Mallorca; the whole series will be held until October this year.
According to the founder and president of Wally. Luca Bassani.The FT Wally Grand Prix inaugural race will feature some of the most outstanding "big sails", including American Cup legends Loïc Peyron and Francesco de Angelis. We are all looking forward to an exciting racing season and are confident that the series will grow both in scale and status in the future".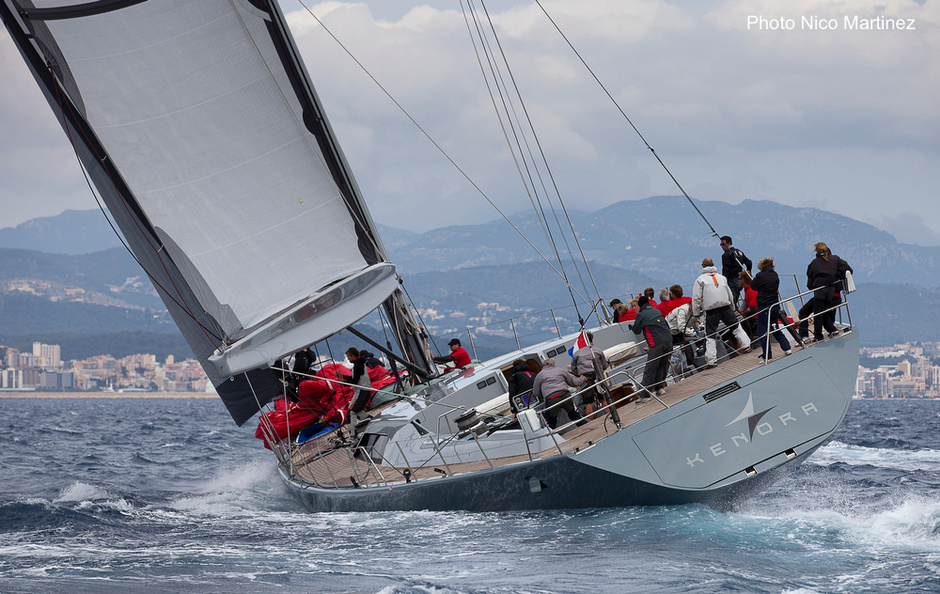 FT Wally Series Calendar:
April 20-24: PalmaVela - Palma de Mallorca, Spain
May 6-8: Nespresso Cup - Portofino, Italy
7-11 June: Loro Piana Superyacht Regatta - Porto Cervo, Italy
September 2-10: Maxi Yacht Rolex Cup - Porto Cervo, Italy
27 September - 1 October: Voiles de St Tropez - Saint-Tropez, France
We wish Mr. Bassani good luck in a difficult business and we will look forward to seeing what the organizers of the global "business regattas" will do next with sincere interest. So far everything is going well - at the first regatta (PalmaVela in Spain) maxi boats had a spectacular and intense race, the winner of which was the crew of Inti, a 24-meter Wally built in 2004.