Polish shipyard Sunreef announced the next world premiere: on May 27-28, the Sunreef 58 Sailing will be presented. The novelty will be shown to the public during the official reception in Gdansk, where the exclusive model on solar panels Sunreef 70 Power will also make its debut and will sum up the company's work for the last year.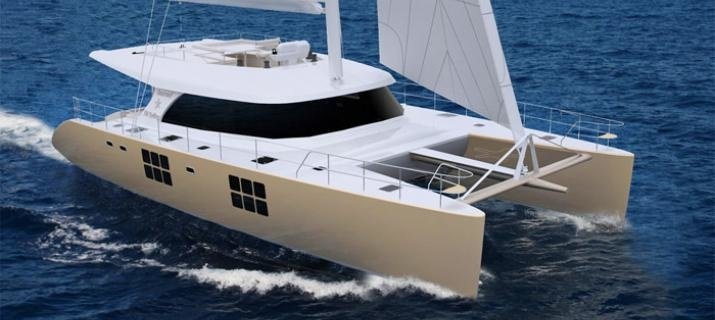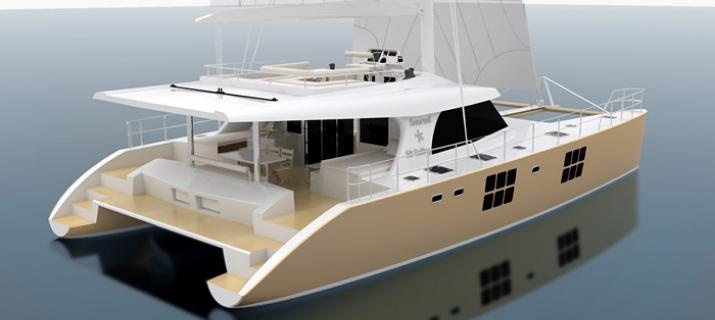 Sunreef 58 Sailing, replacing the popular model Sunreef 62is aimed at customers who want a lighter and more manoeuvrable vessel that can be operated independently without losing comfort and living space on board.
Besides presentation of the novelty, the shipyard organizes sea trials. Both catamarans - Sunreef 58 Sailing and Sunreef 70 Power - will be available for sea trials.