They go to the Maldives for complete relaxation and harmony with nature, but even in paradise sometimes you want to change the scenery. In search of new impressions travelers move from one hotel to another, and from hydroplane to the boat.
The Maldives is a one-hour flight away from southern India. Not surprisingly, it is the Indian group of «luxury hotels» Taj has a strong position here with two spectacular resorts. Located on different atolls and belonging to two different branches within the group, these hotels are able to bring variety to the tranquil Maldives recreation.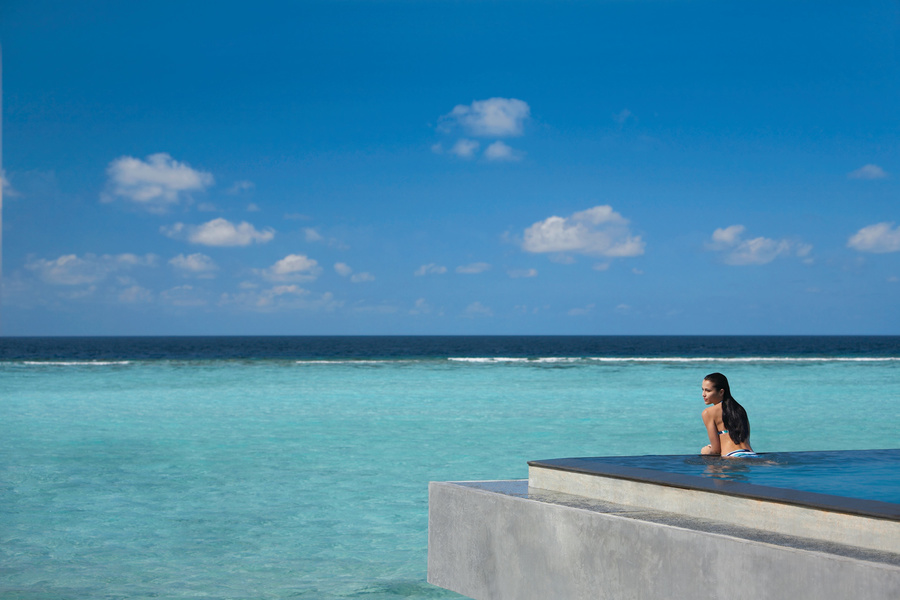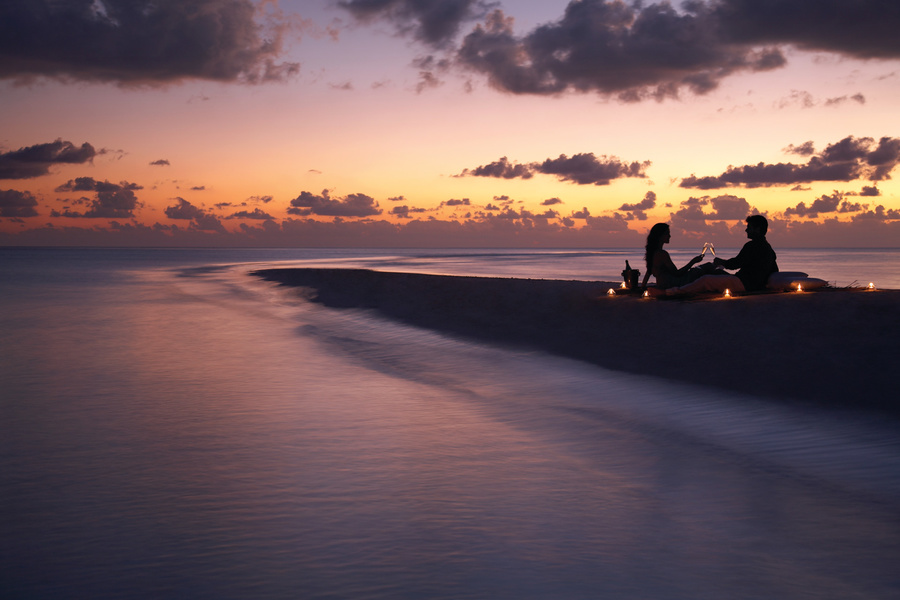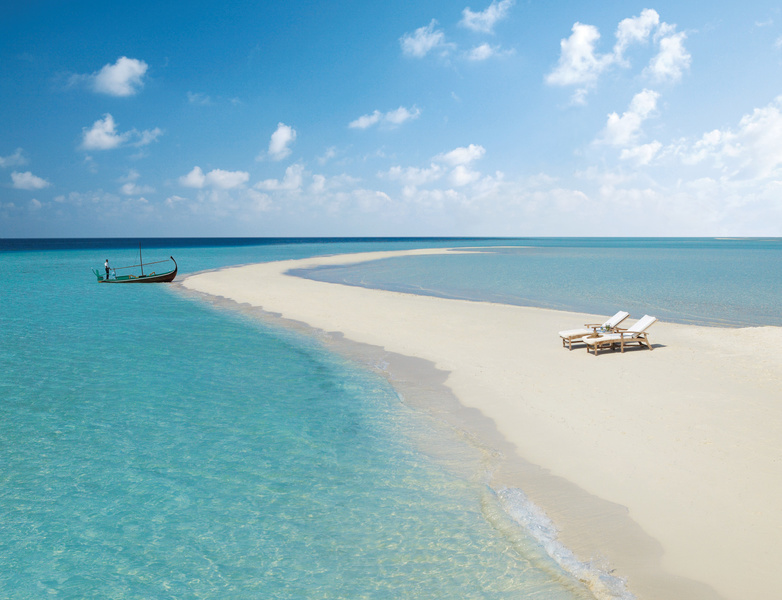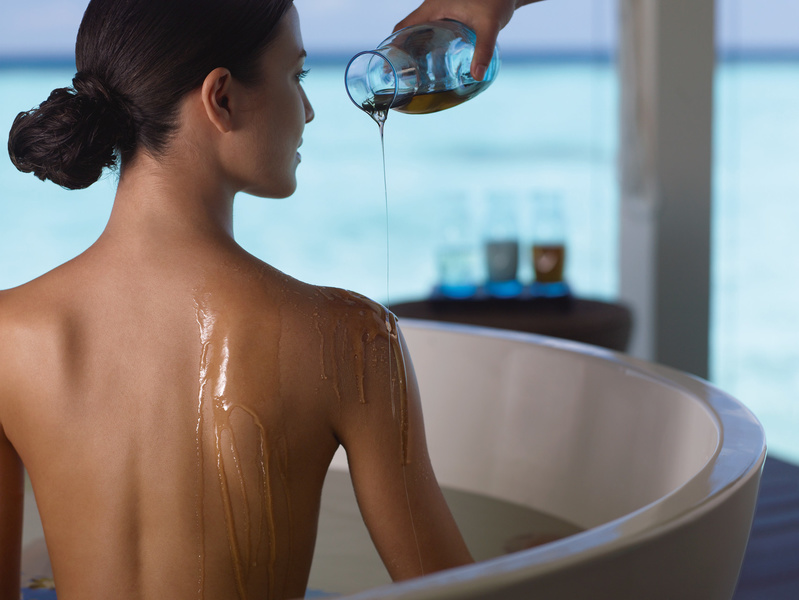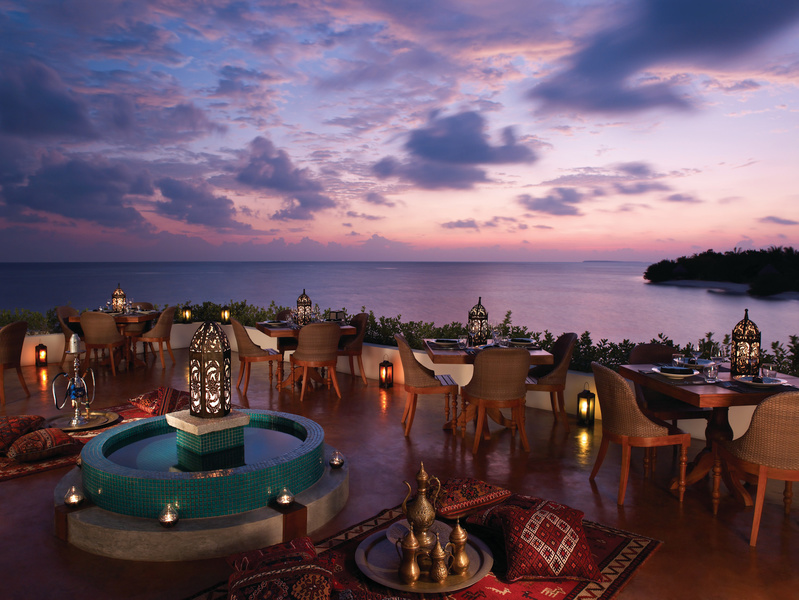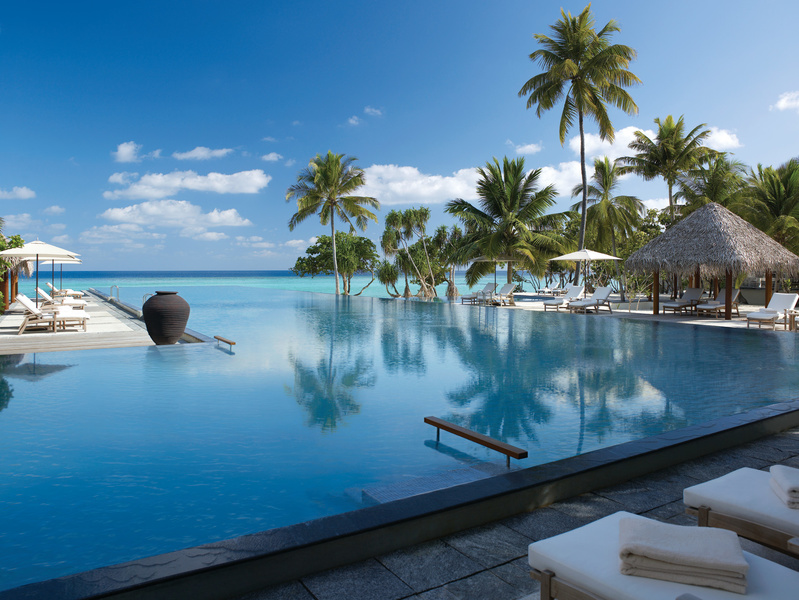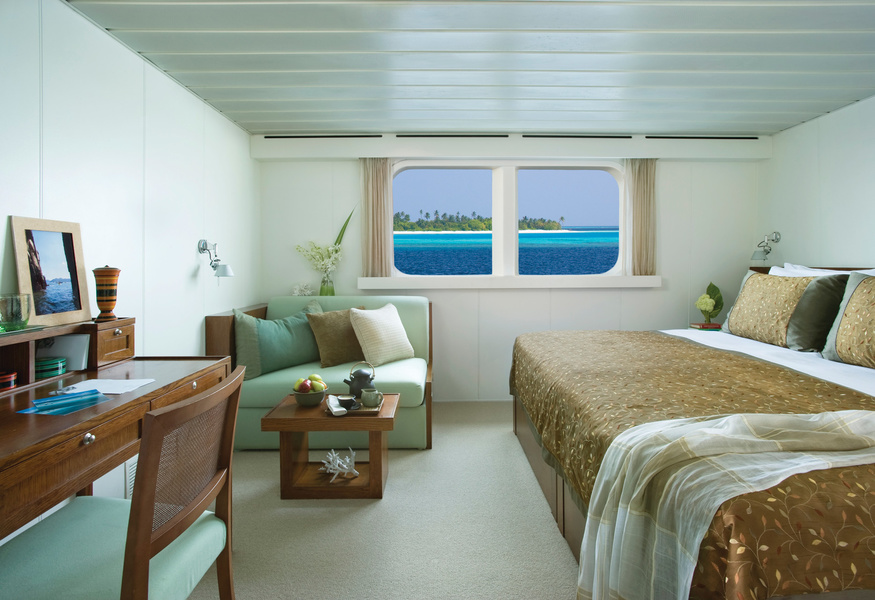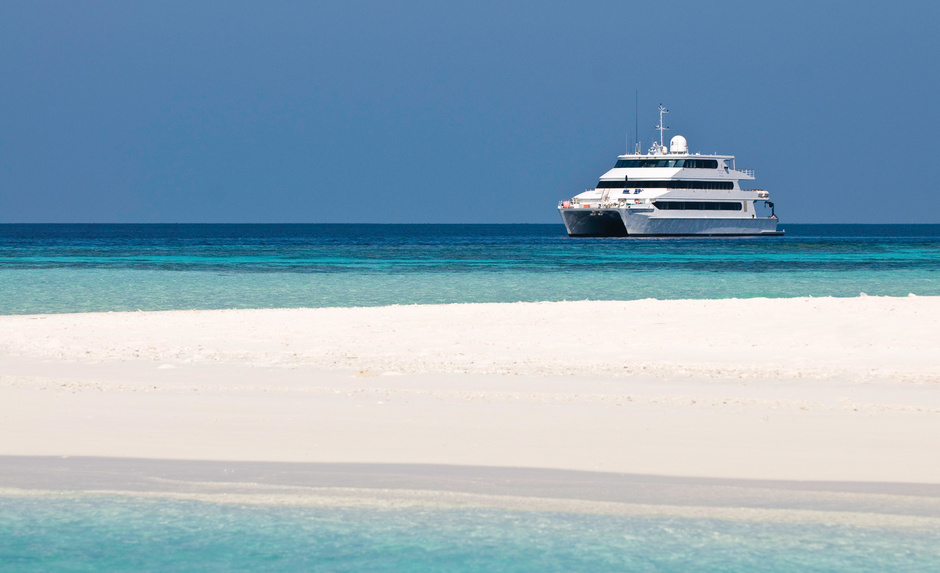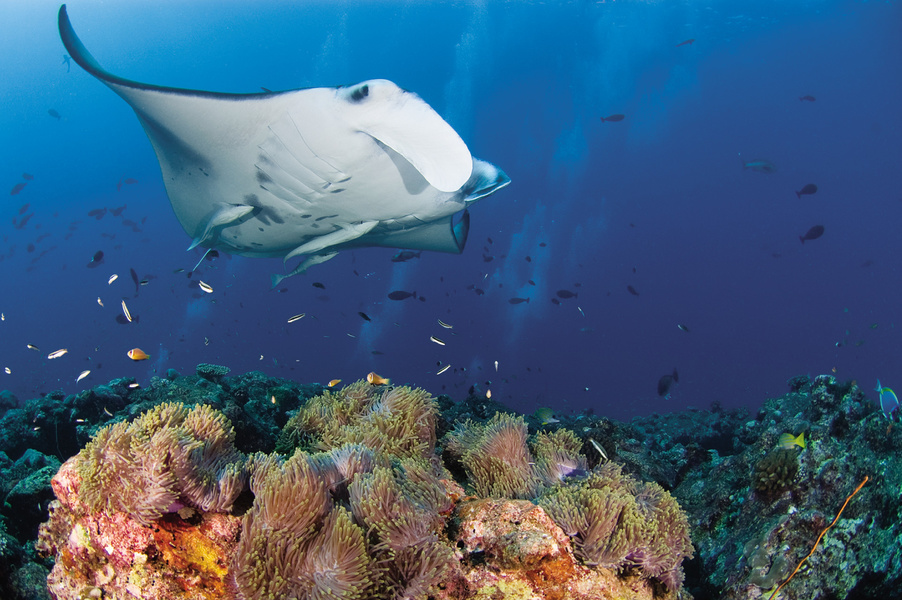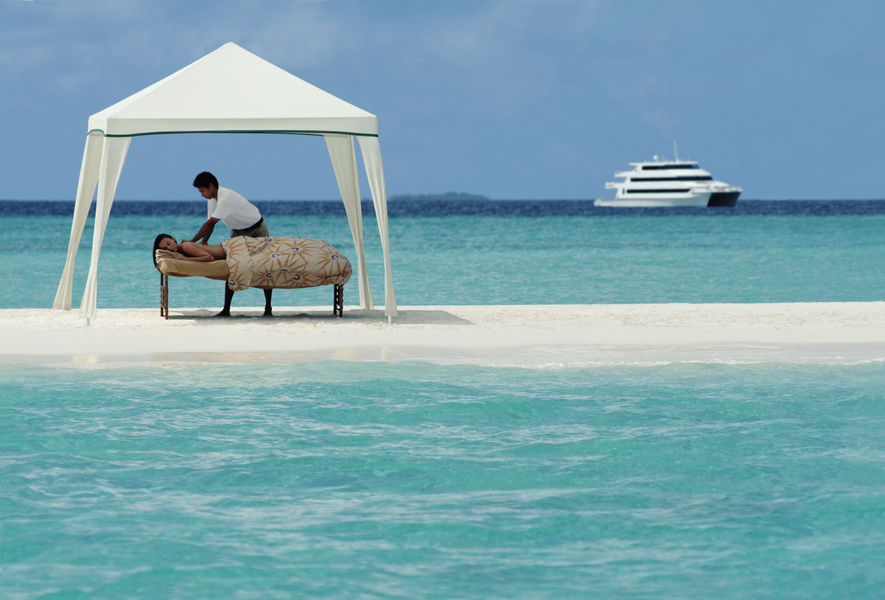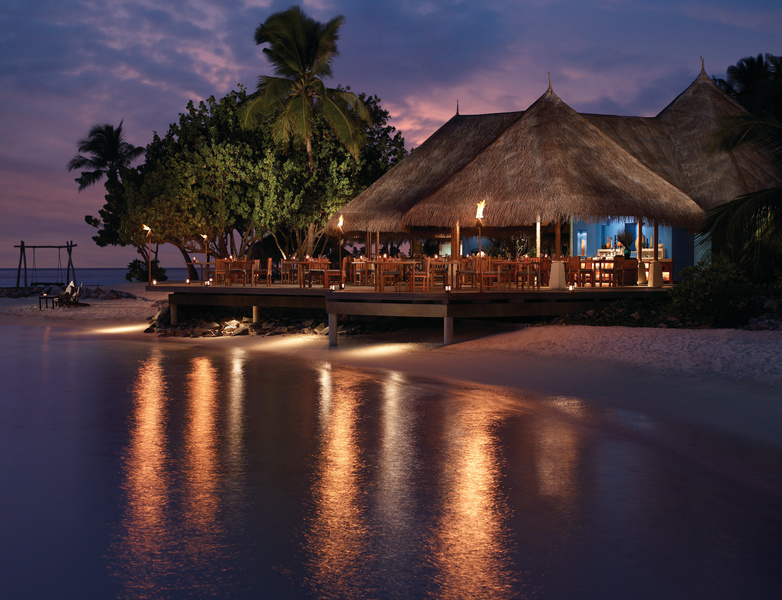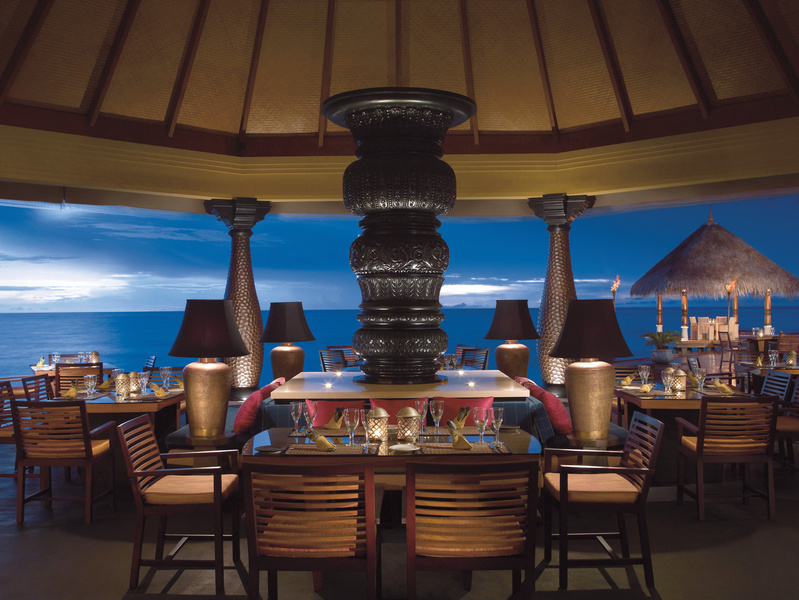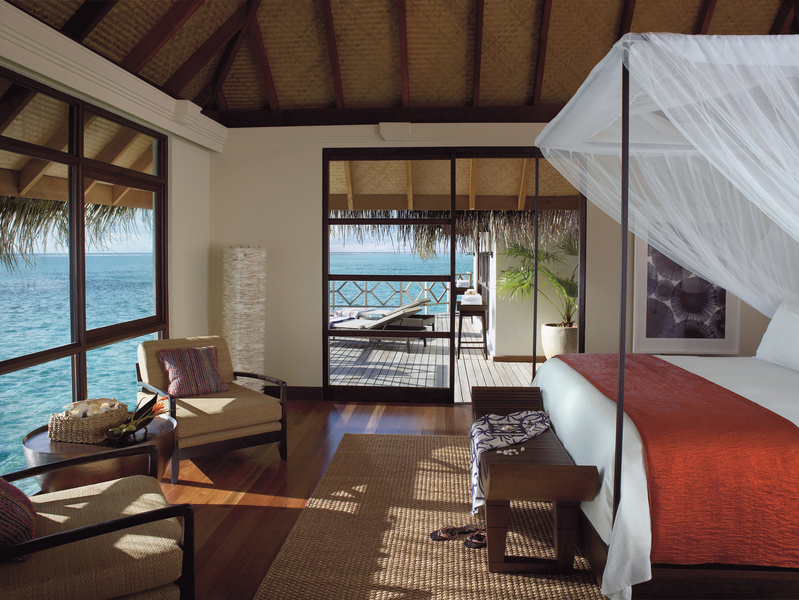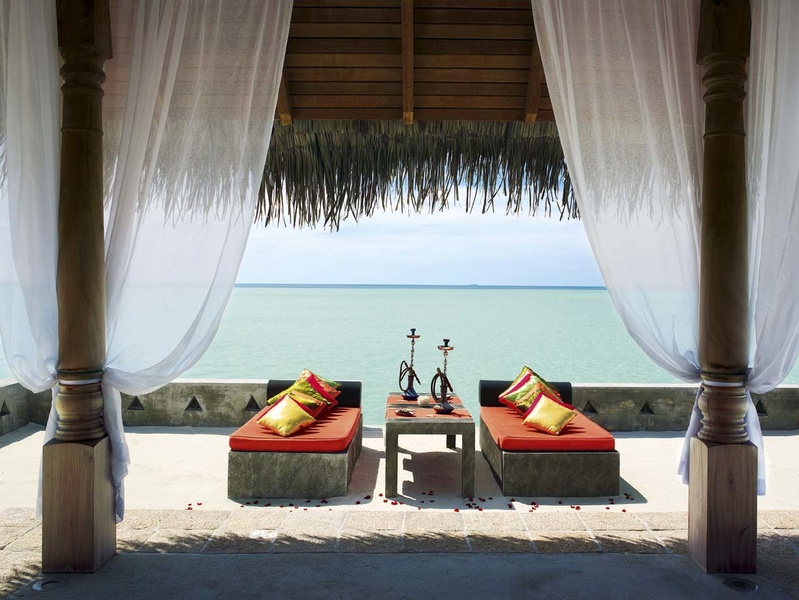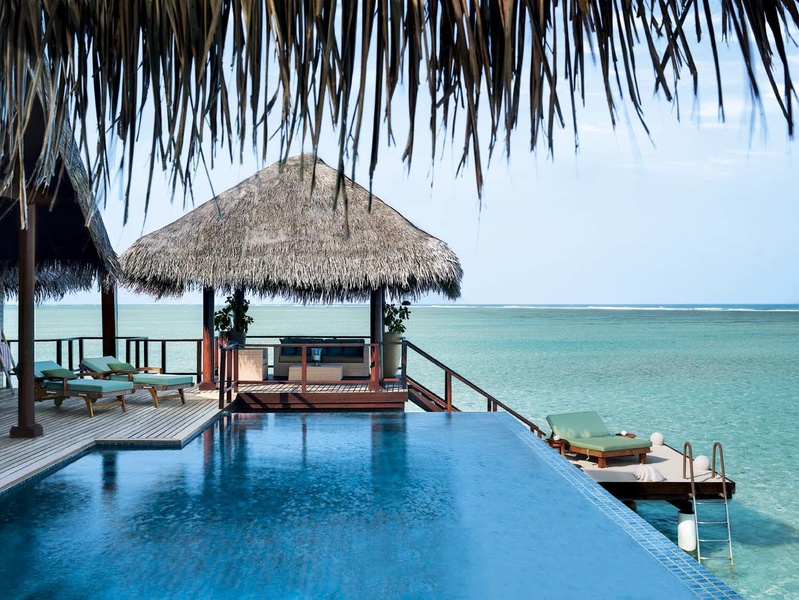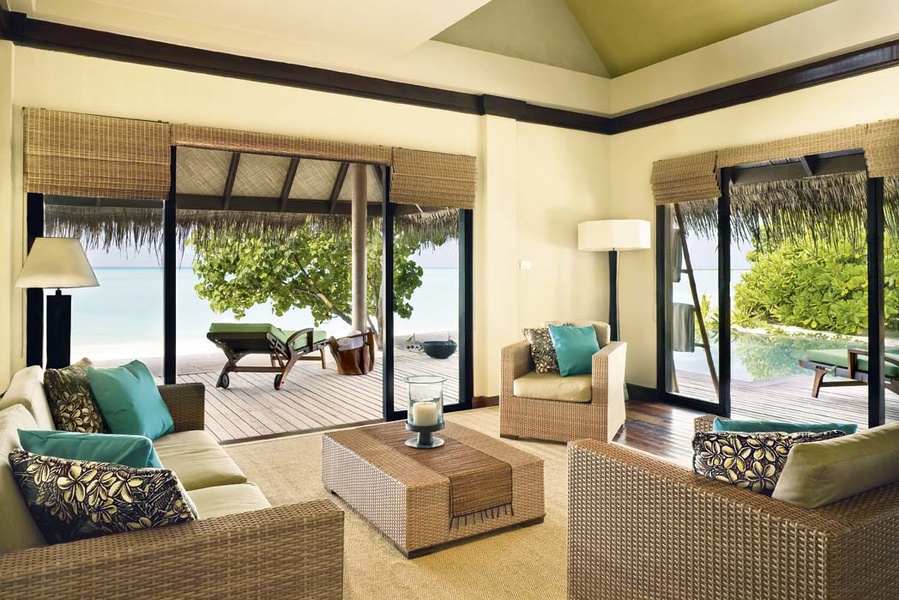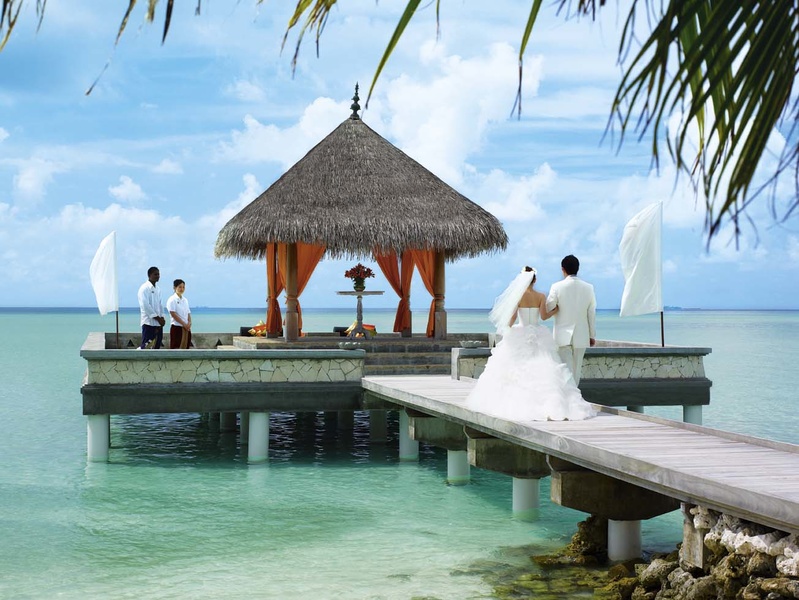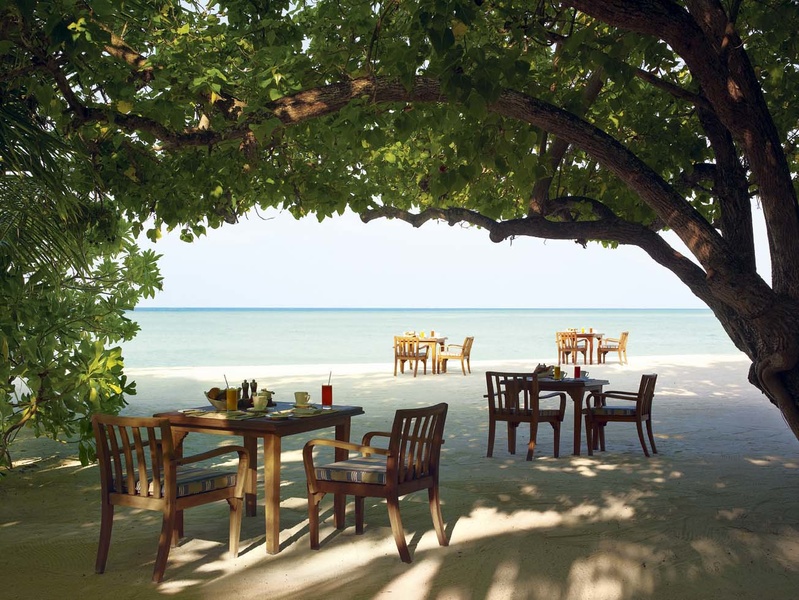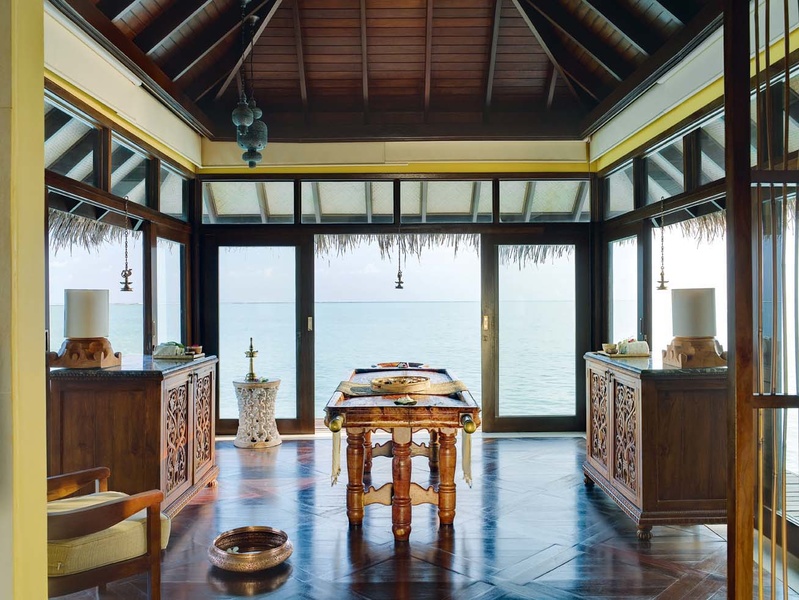 Vivanta by Taj Coral Reef Maldives is located on Hembadhu Island 32 kilometres from Male' airport and the easiest and fastest way to get there is by hydroplane. It is designed for a young audience, is informal and a bit more democratic than the second Maldivian resort of Taj. And that means that it pays a lot of attention to everything associated with active recreation. The hotel is proud of its diving centre: for those who do not have a PADI diving certificate yet, instructors will help you get it in five days. It is with scuba diving best to observe the whimsical life of the inhabitants of the coral reef. Underwater life is not advised to touch hands, but the fact that it is at a distance of an outstretched hand, makes a strong impression.
For those who have no desire to dive with scuba diving, there is a simpler option - snorkeling. It is also a «great success»as guests are taken to the most spectacular lagoons. The peculiarity of this resort is an attraction with feeding rays. Everyone can try it: guests are given rubber gloves and pieces of fish. In the hope of a delicious treat, the rays put on a whole show, causing a storm of delight for adults who rejoice like children.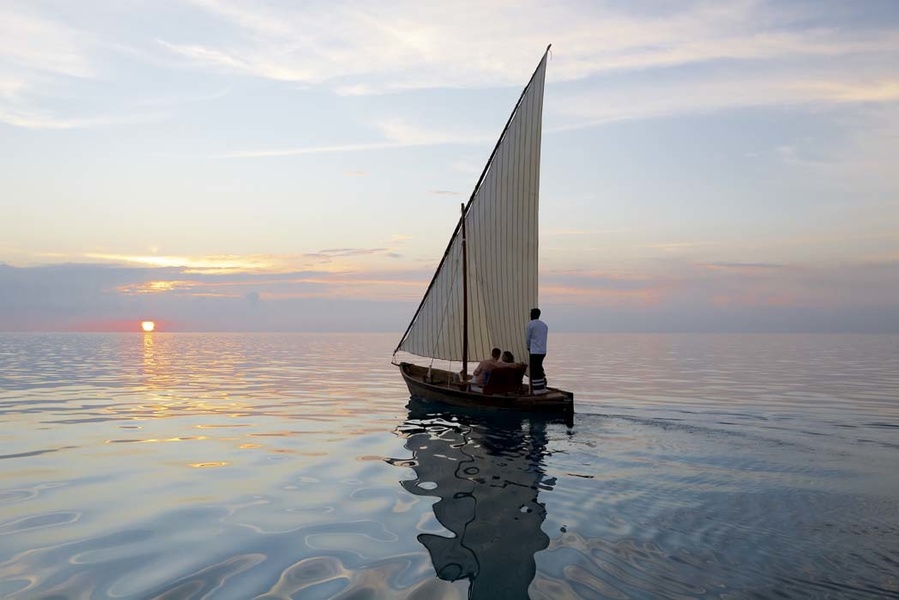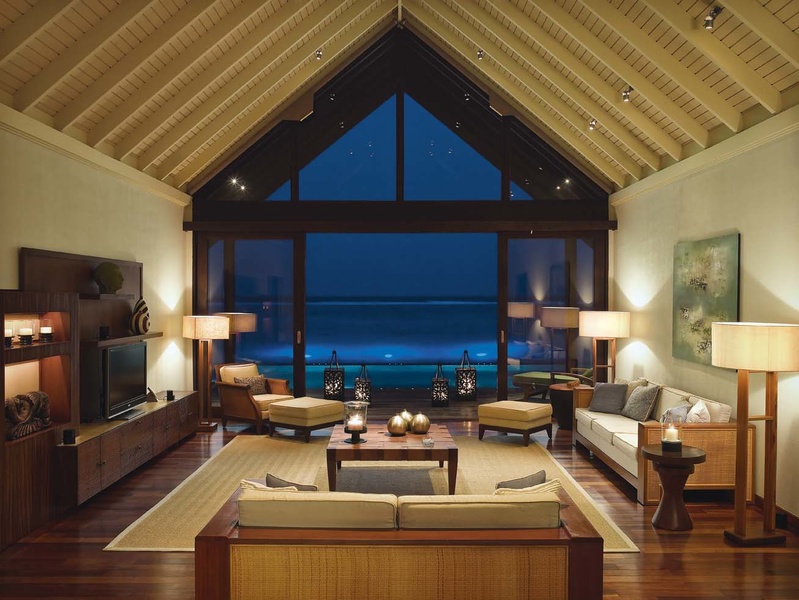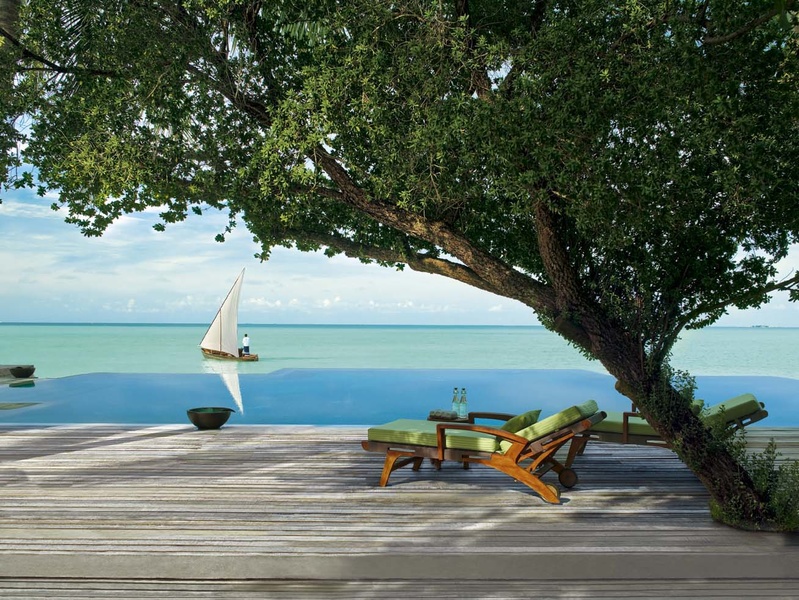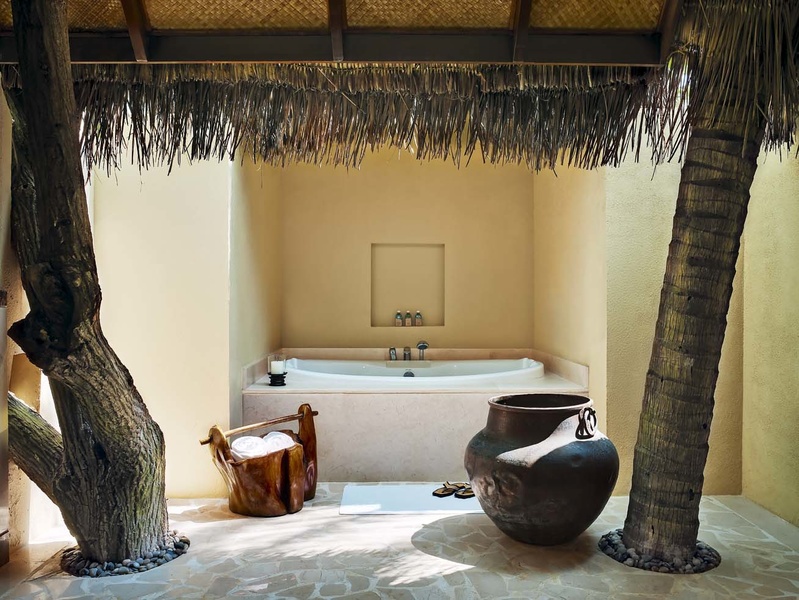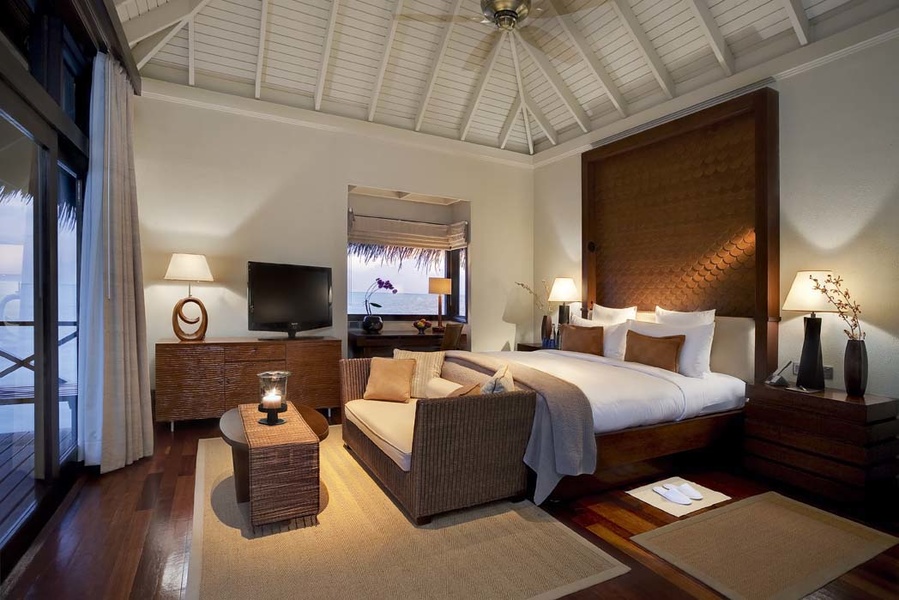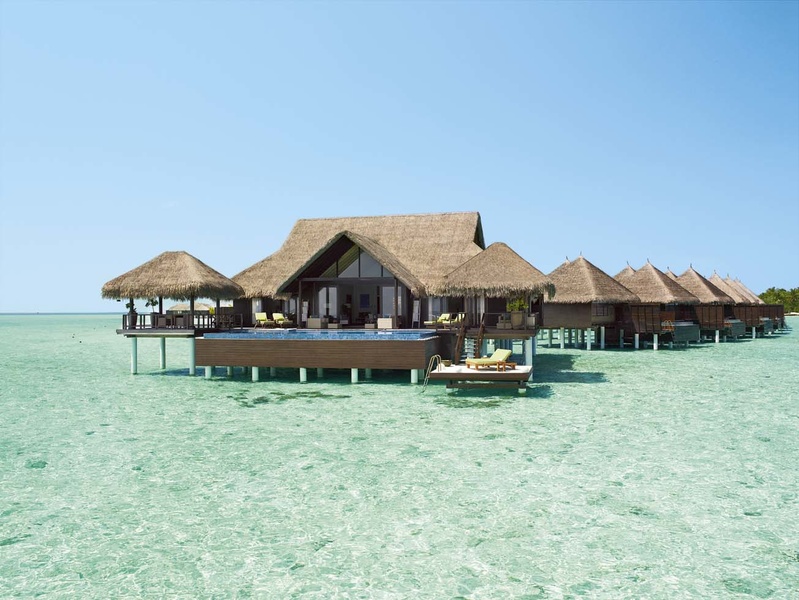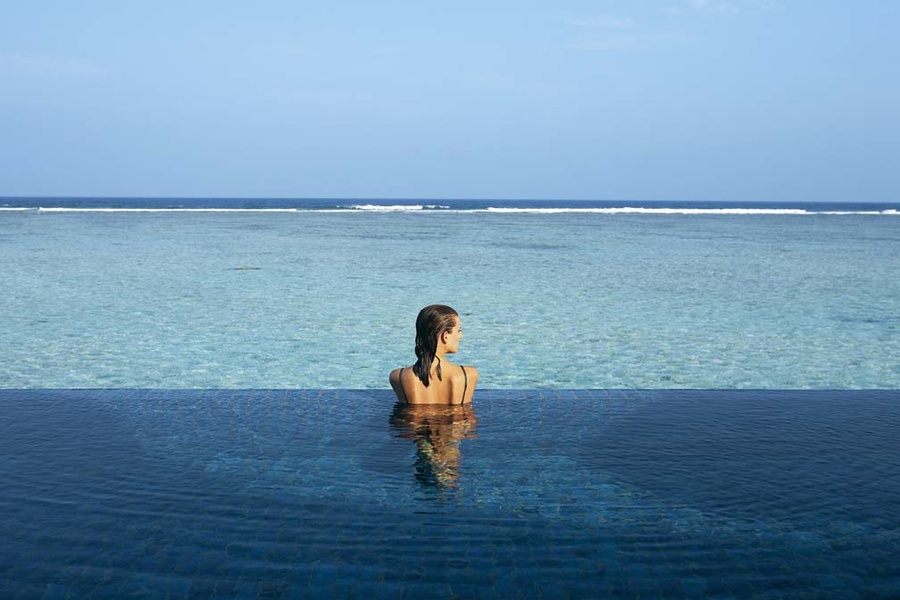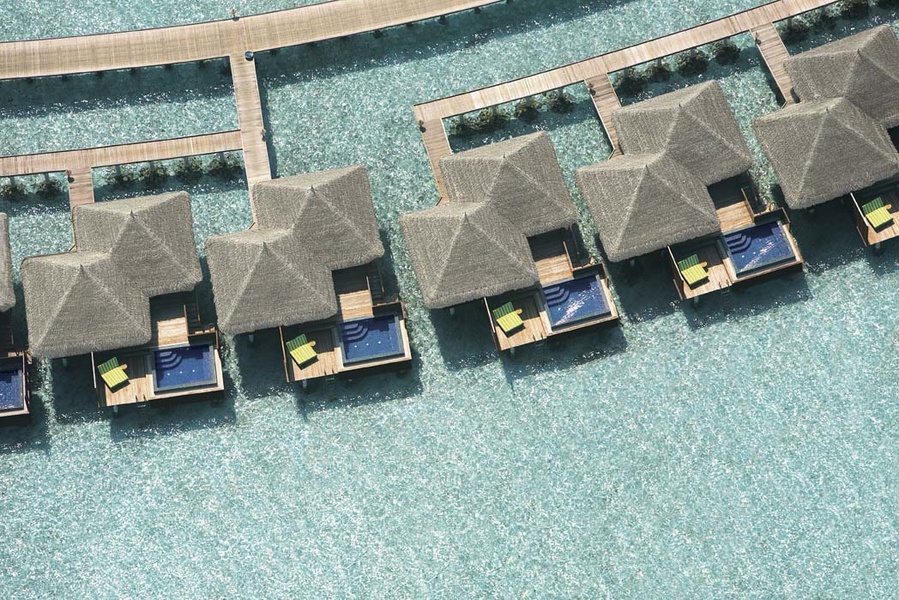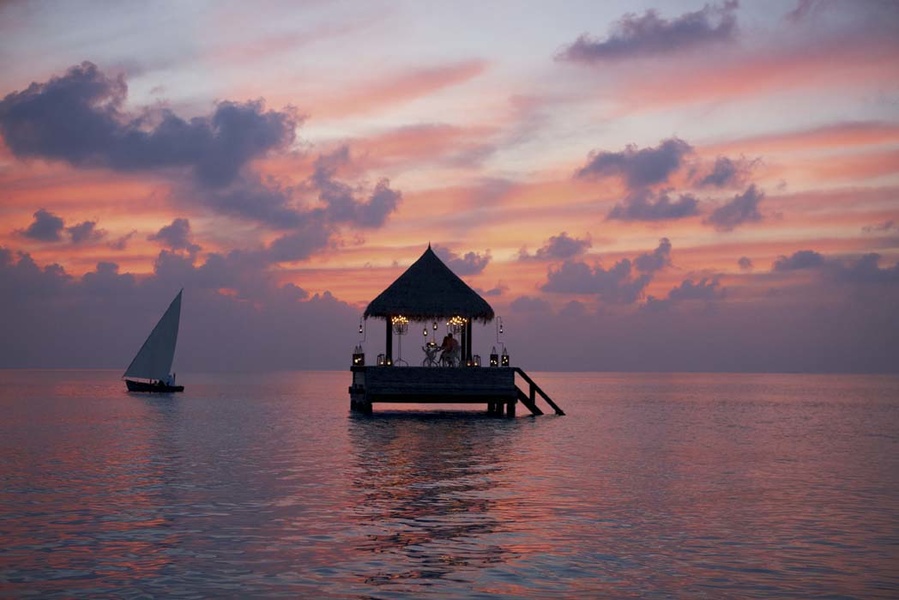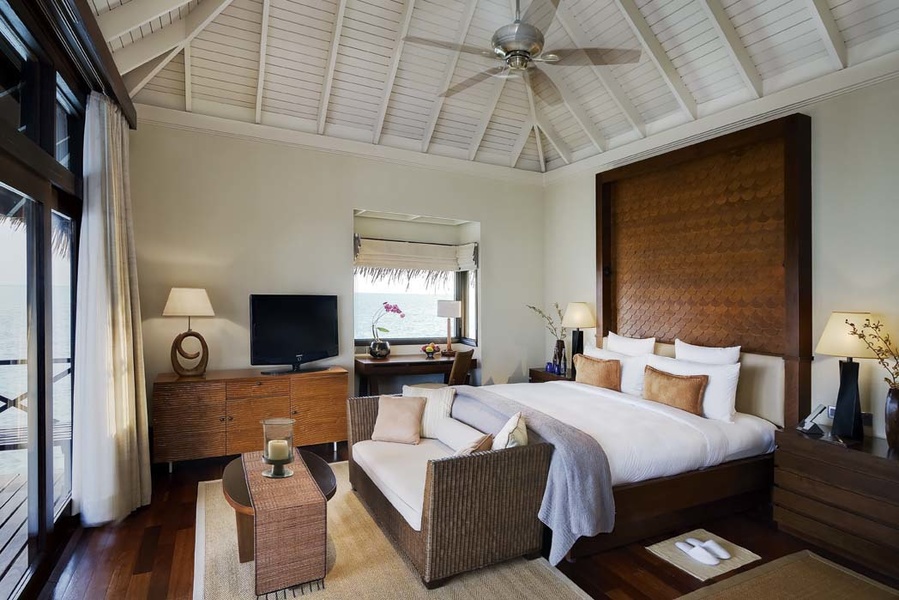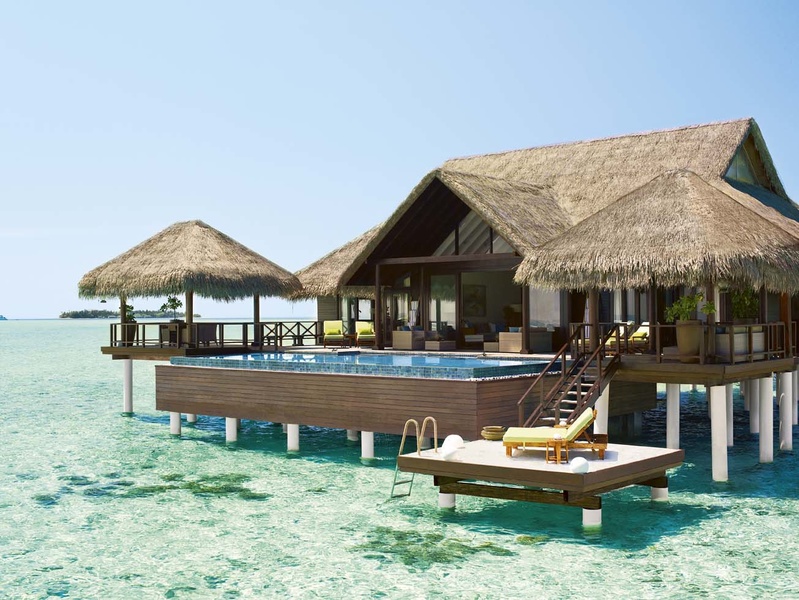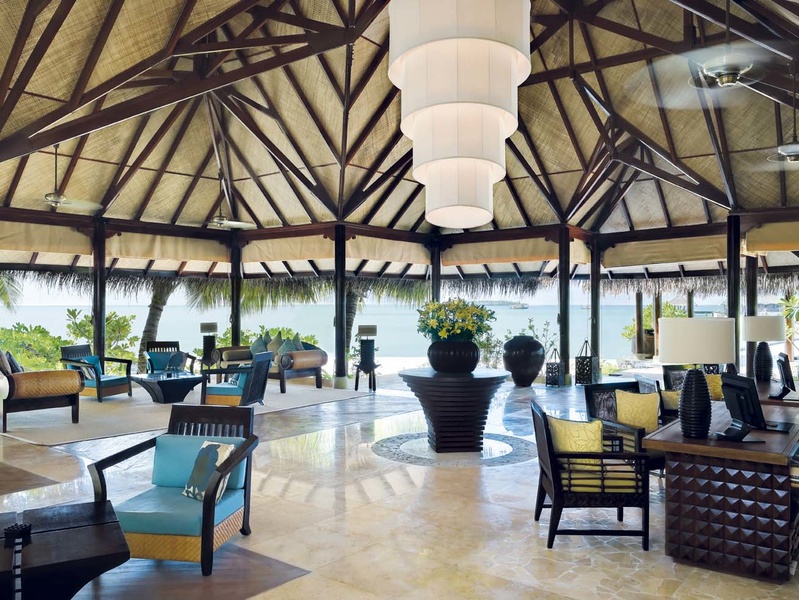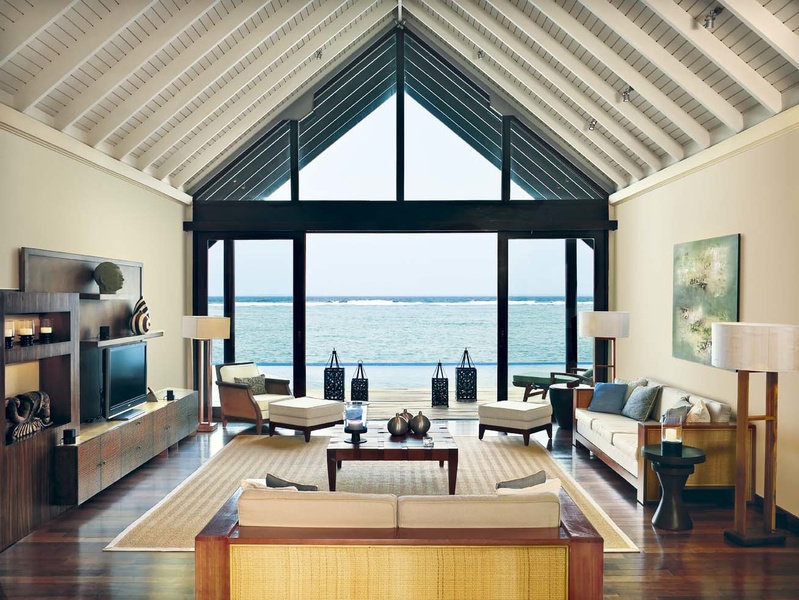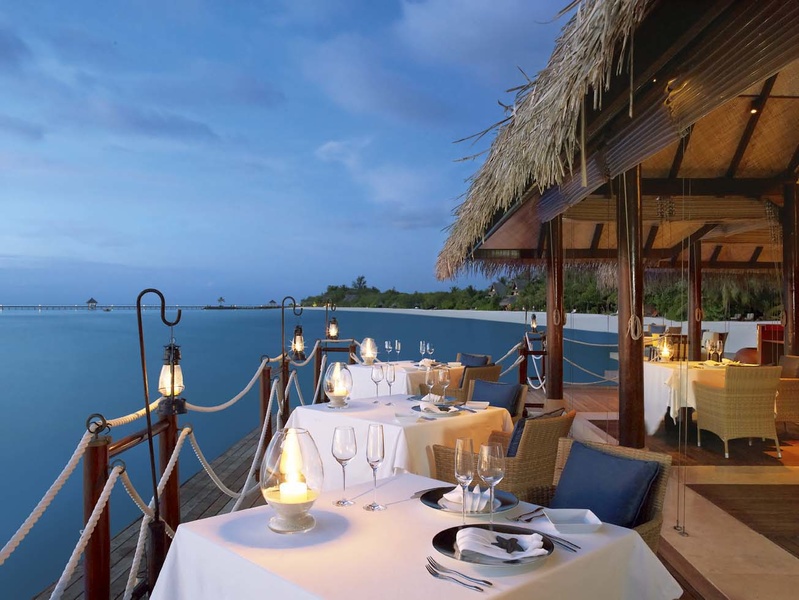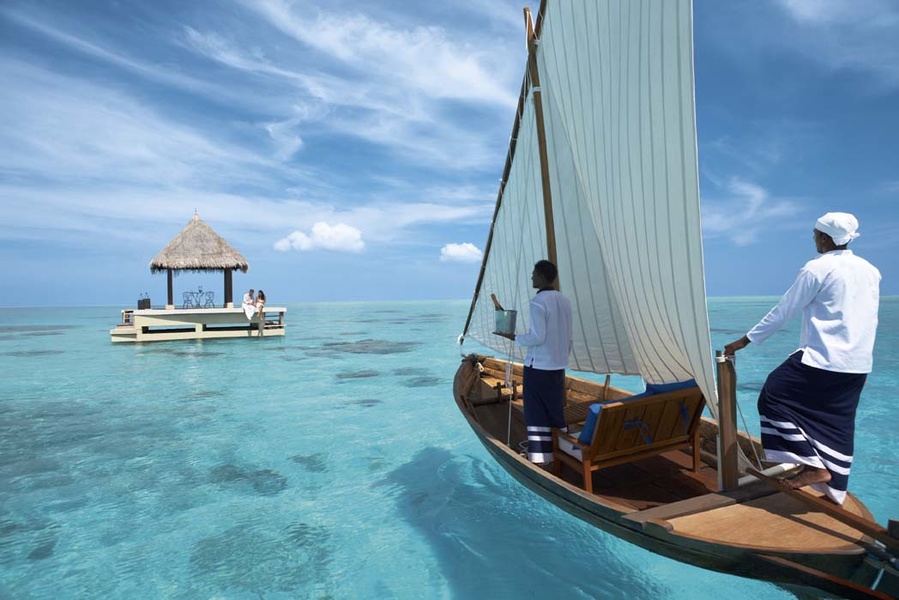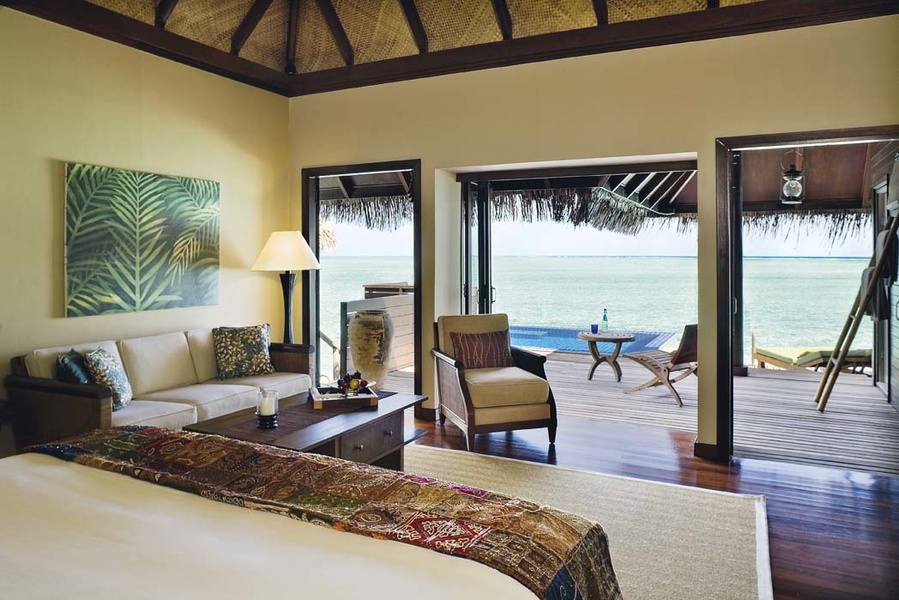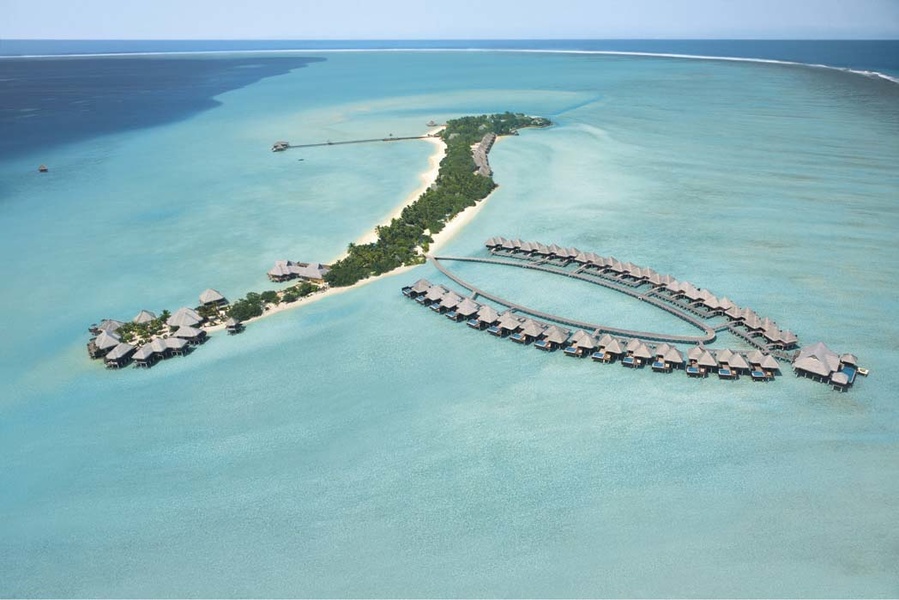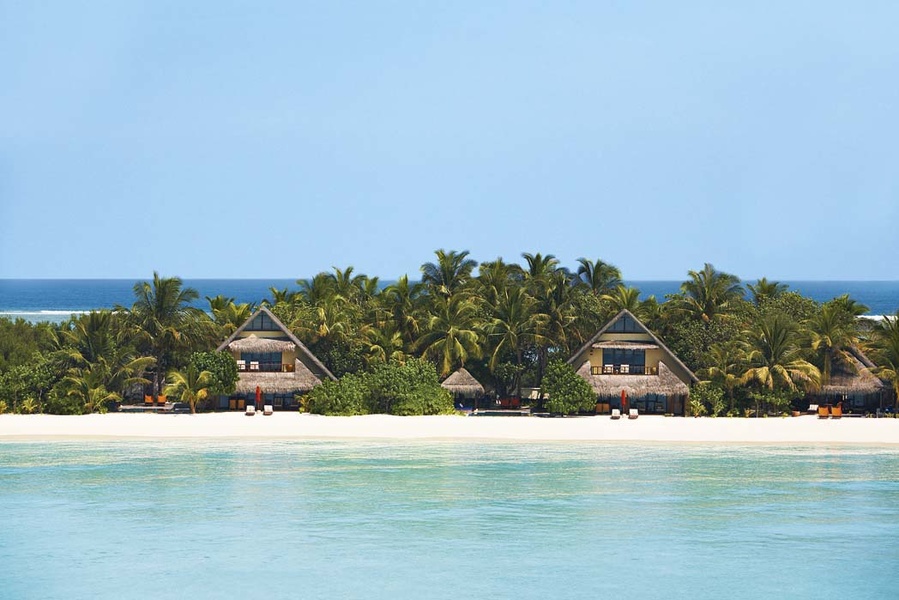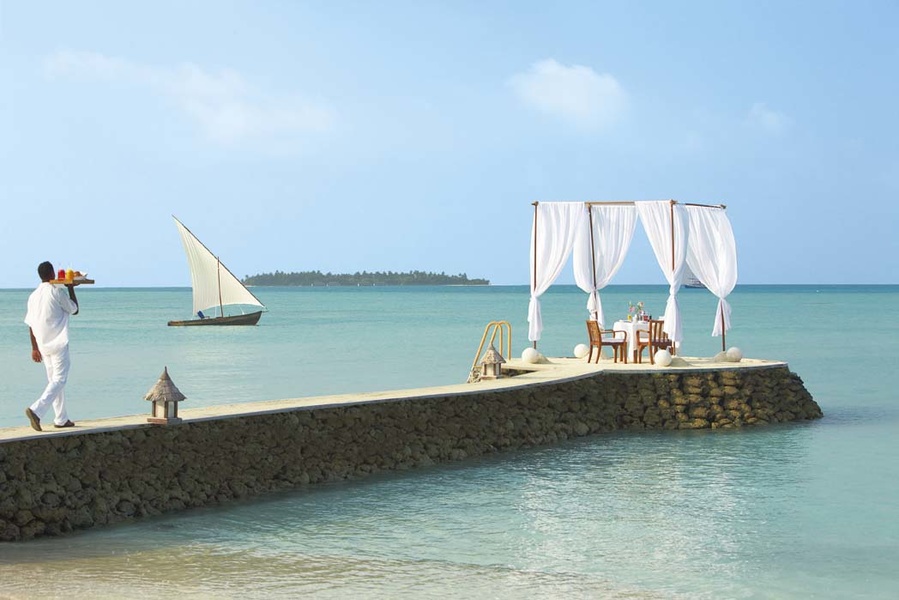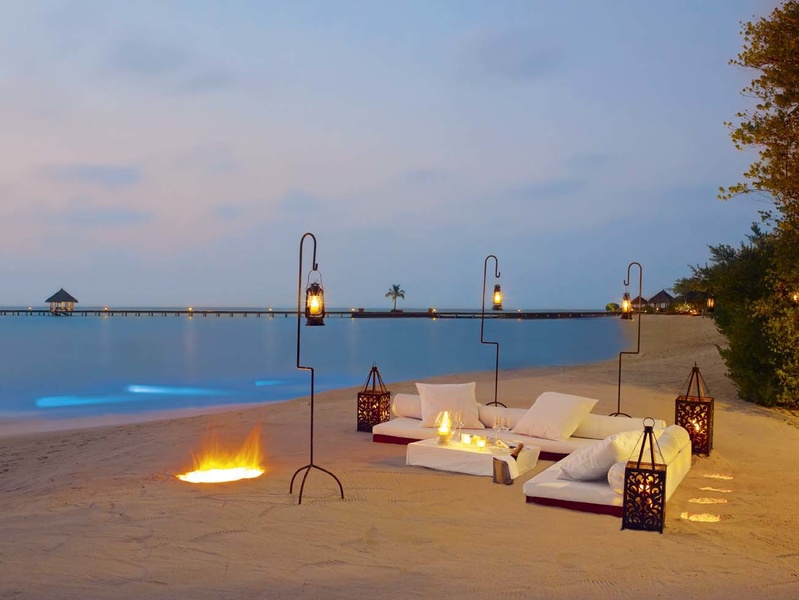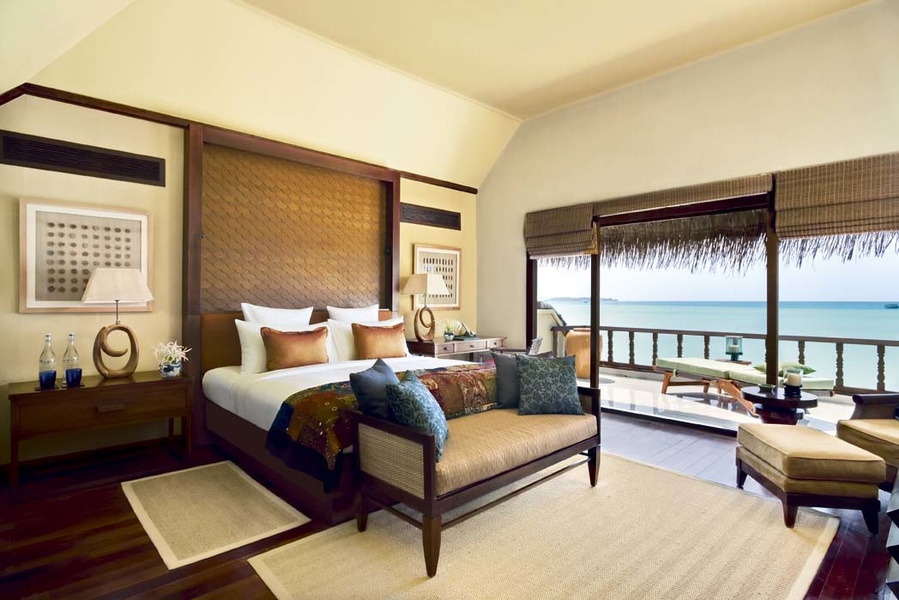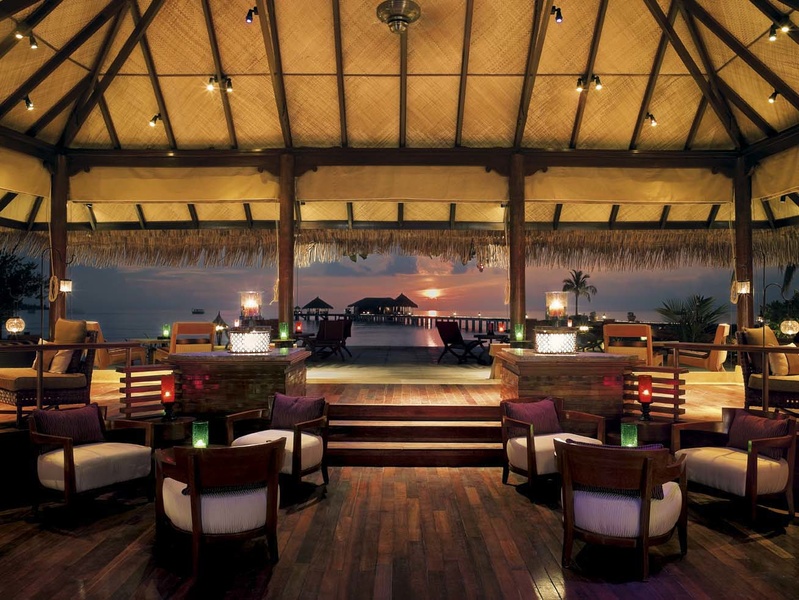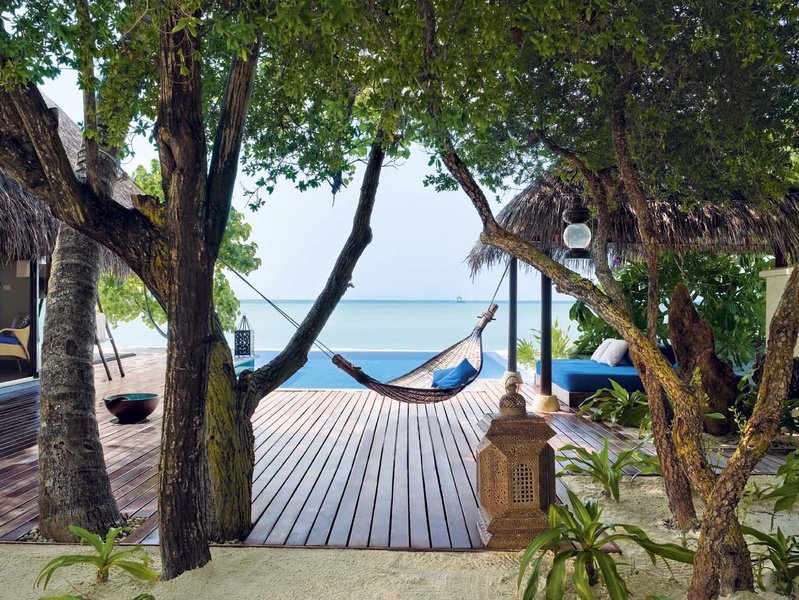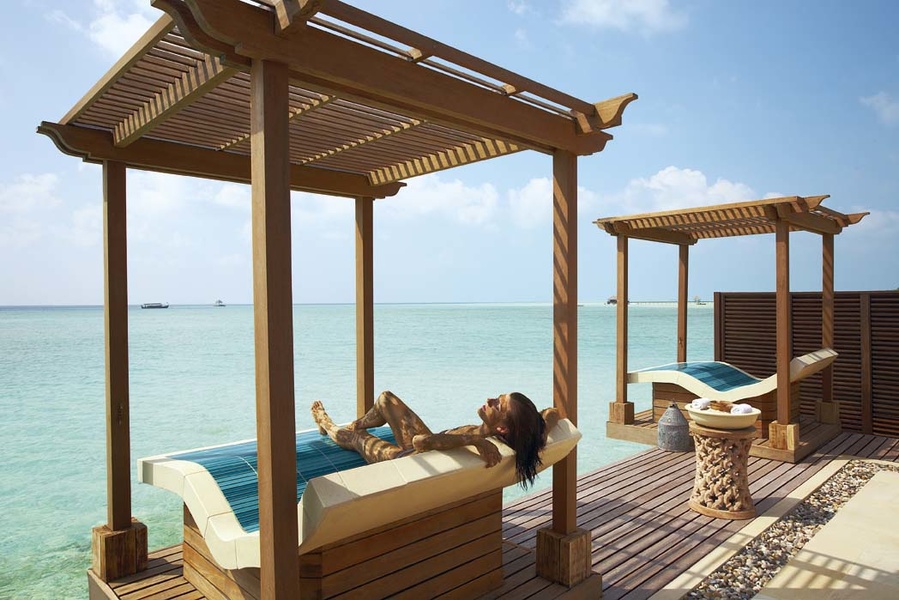 Taj Exotica Resort & Spa Maldives is a resort that receives many professional awards every year, where service is as flawless as the whiteness of the sand on the beach. Guests here are remembered by name and ready to fulfill any of their whims. The hotel is located on Embudhu Finolhu Island, 8 kilometers from the airport, and usually comes here by boat. But if you had to fly over it by plane, the resort could be instantly recognizable from above: villas mounted on stilts on the water - are two parallel arcs, as if forming the body of a fish, and the atoll - as if its tail. They come to the Ayurvedic Centre of Excellence, where certified specialists from Kerala work. And also - to taste no less outstanding Indian and international cuisine.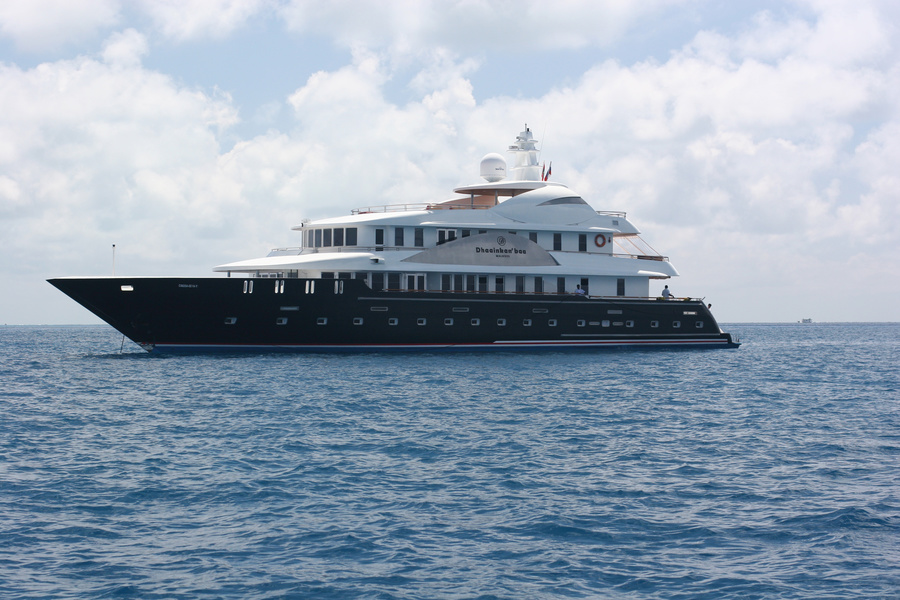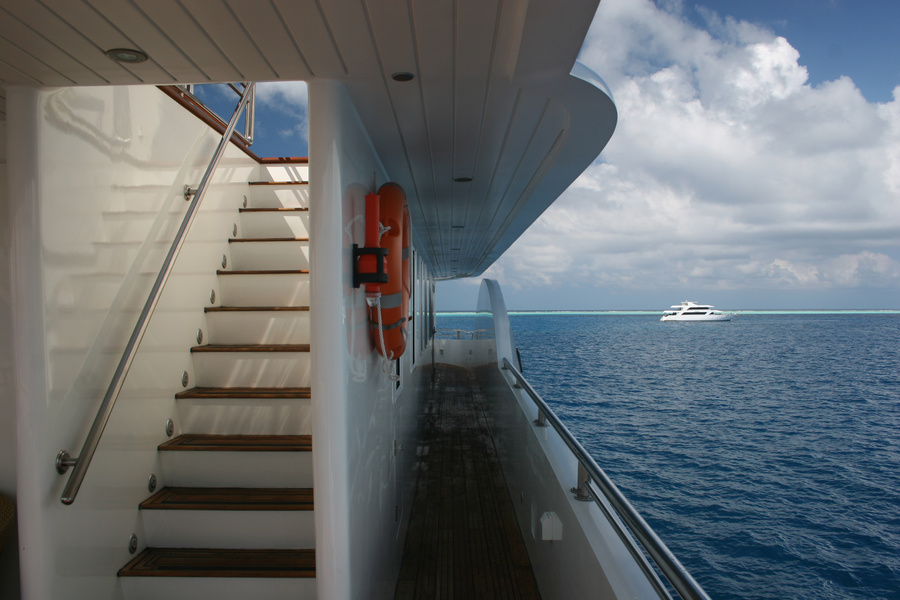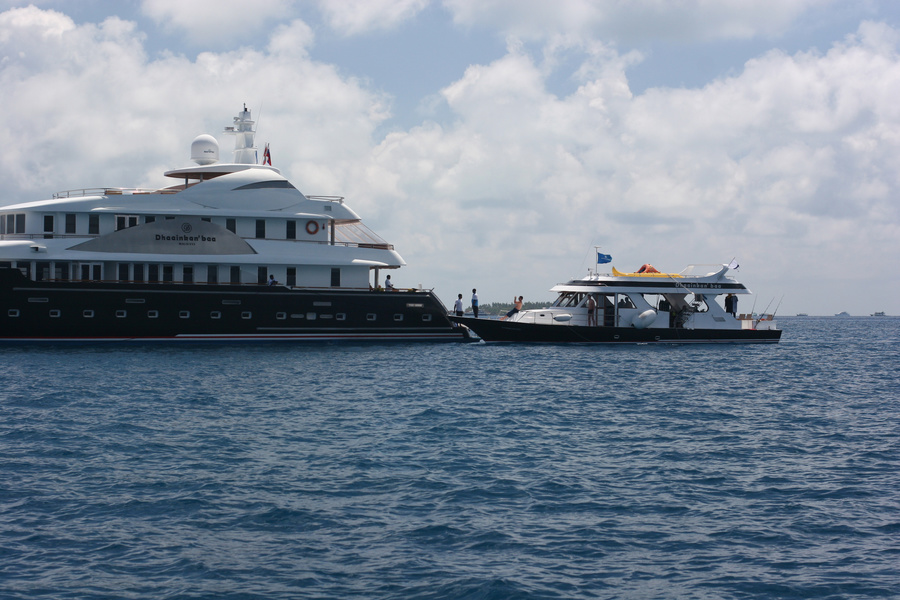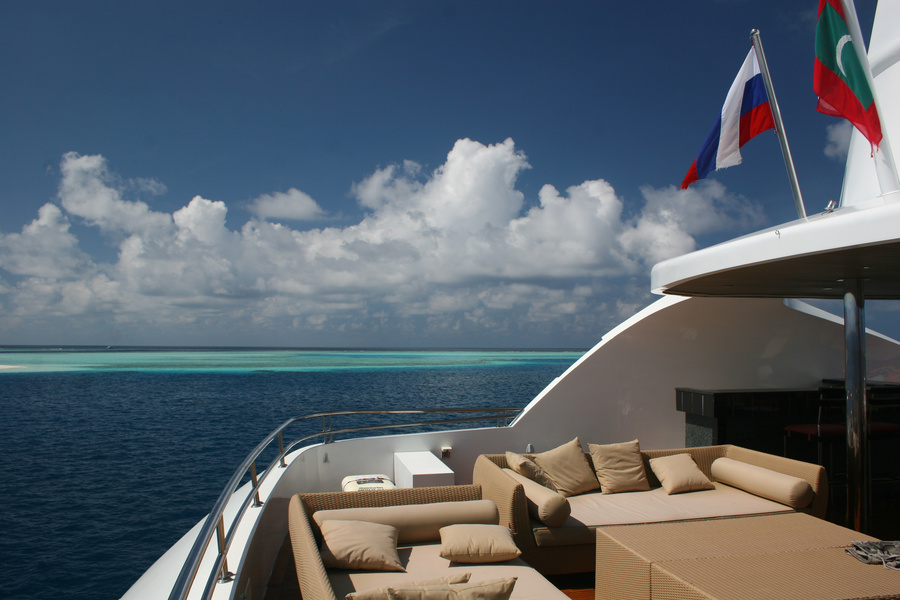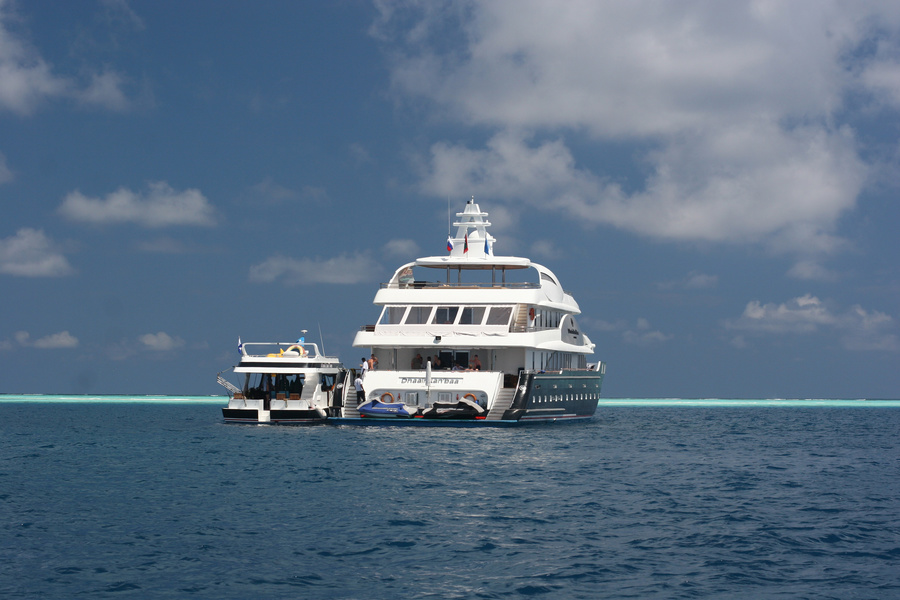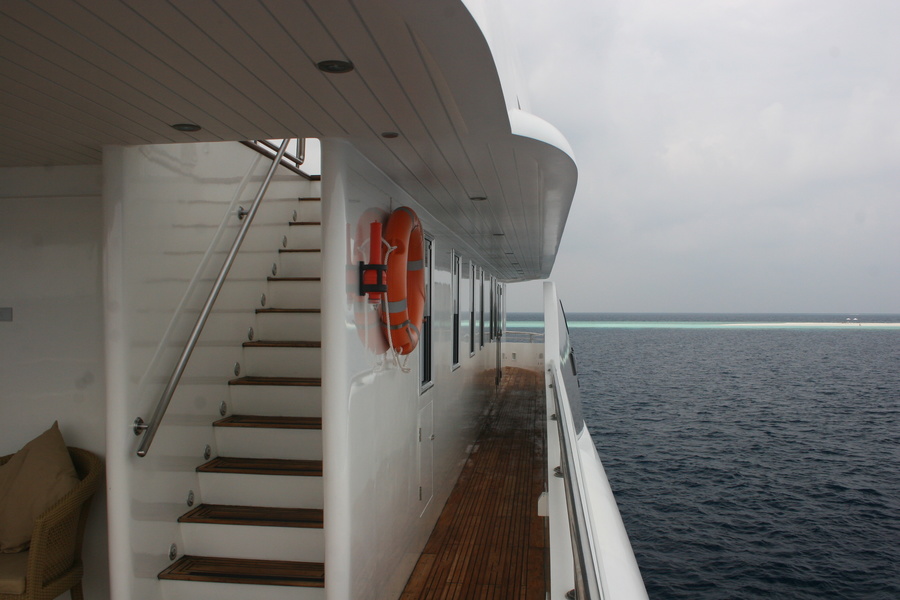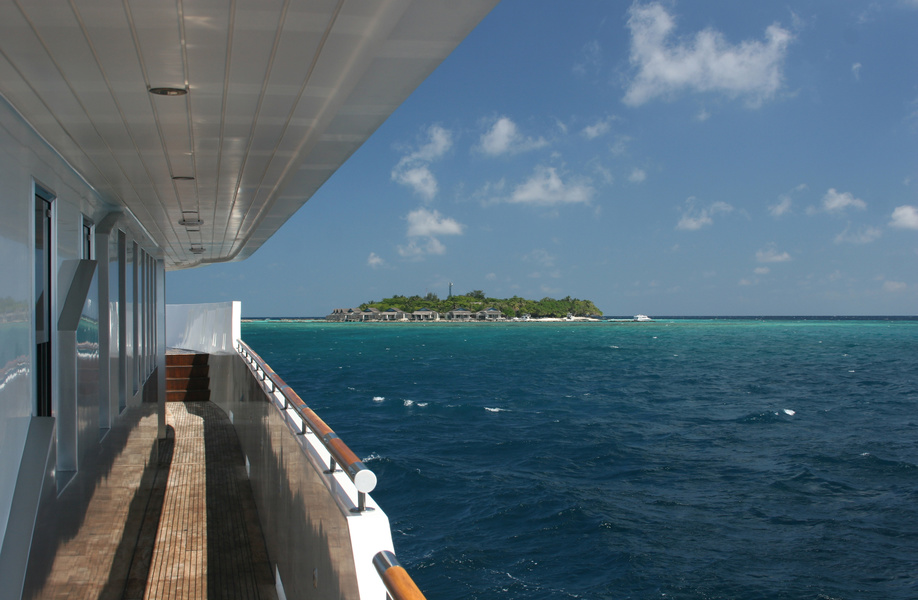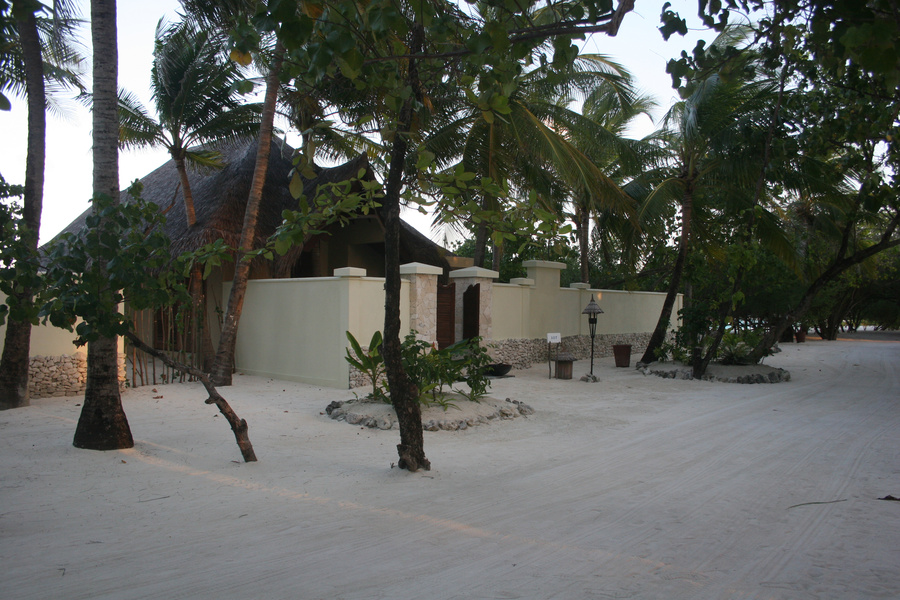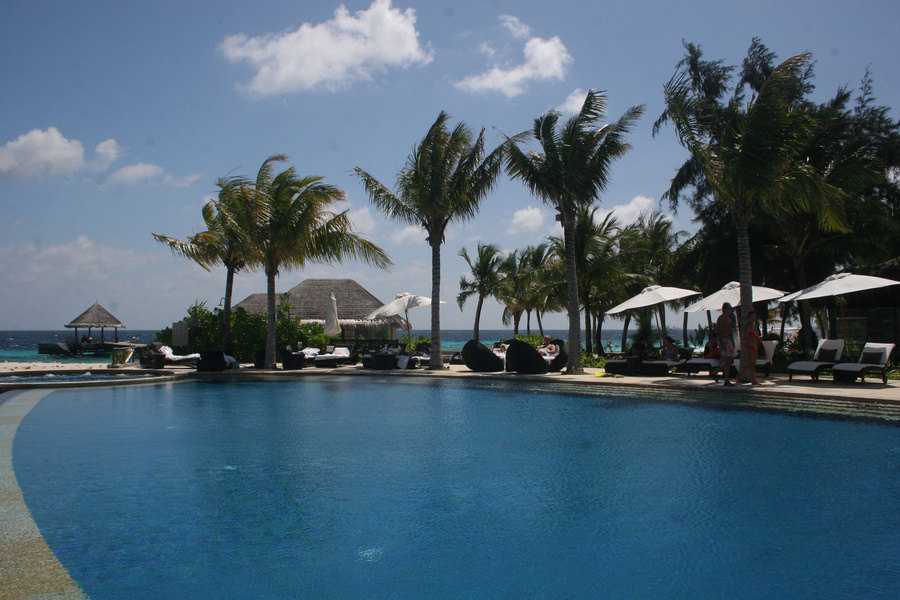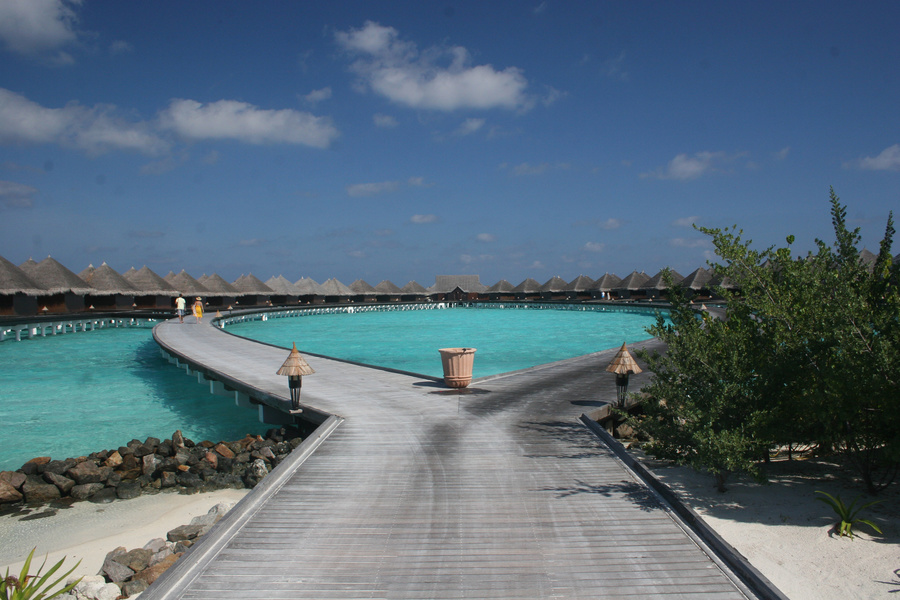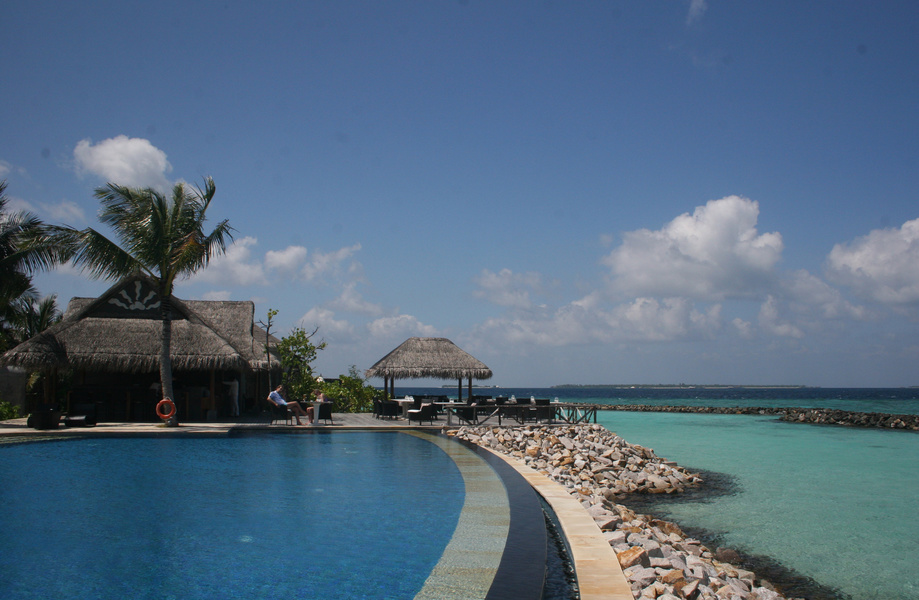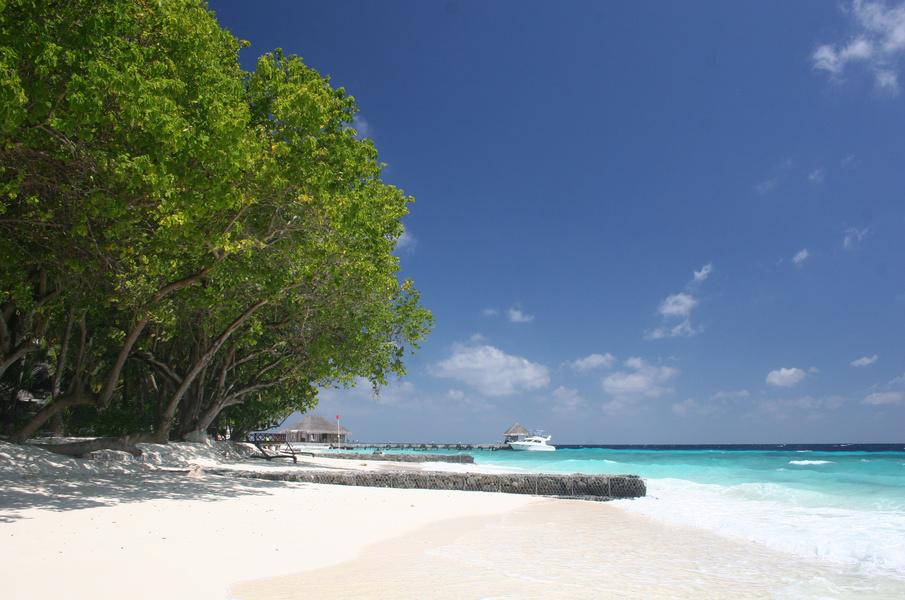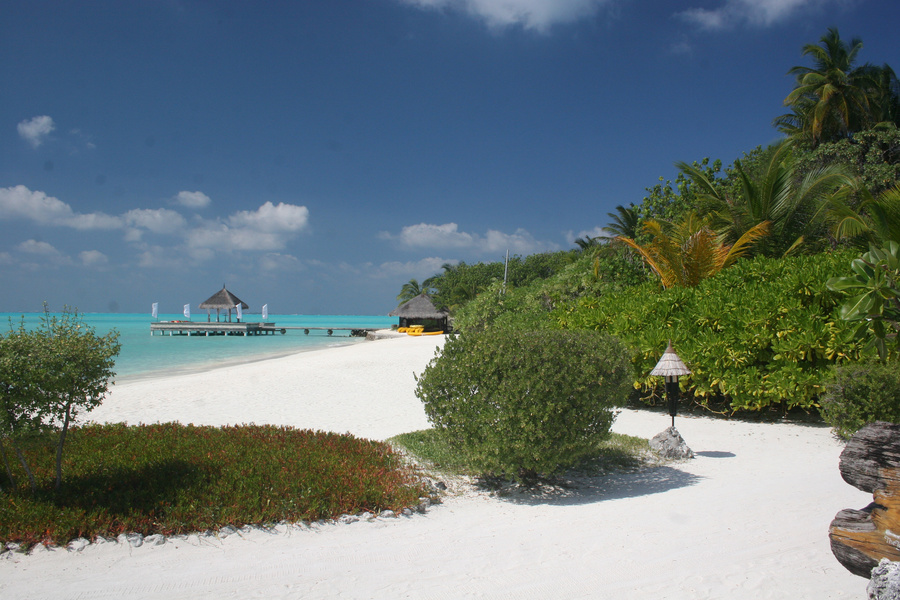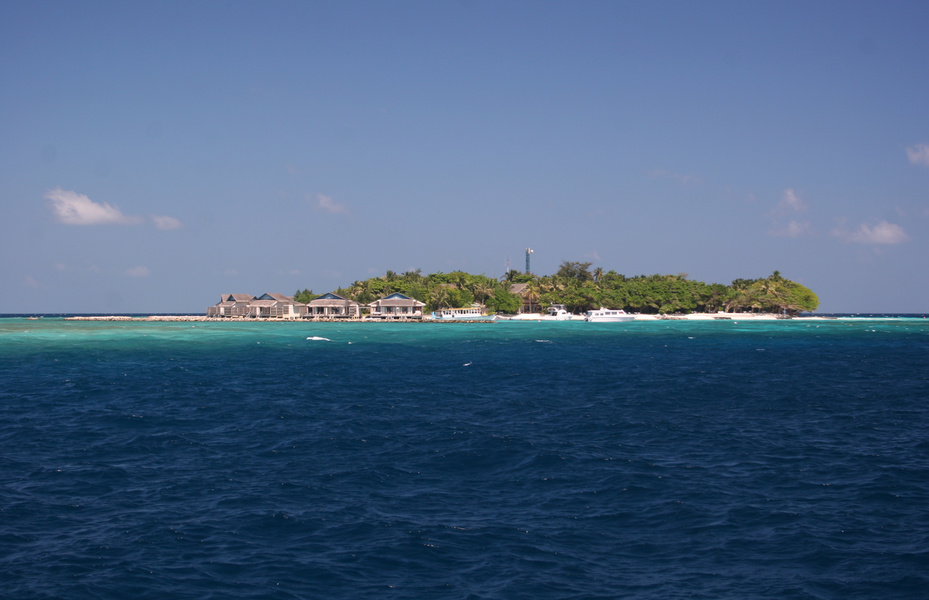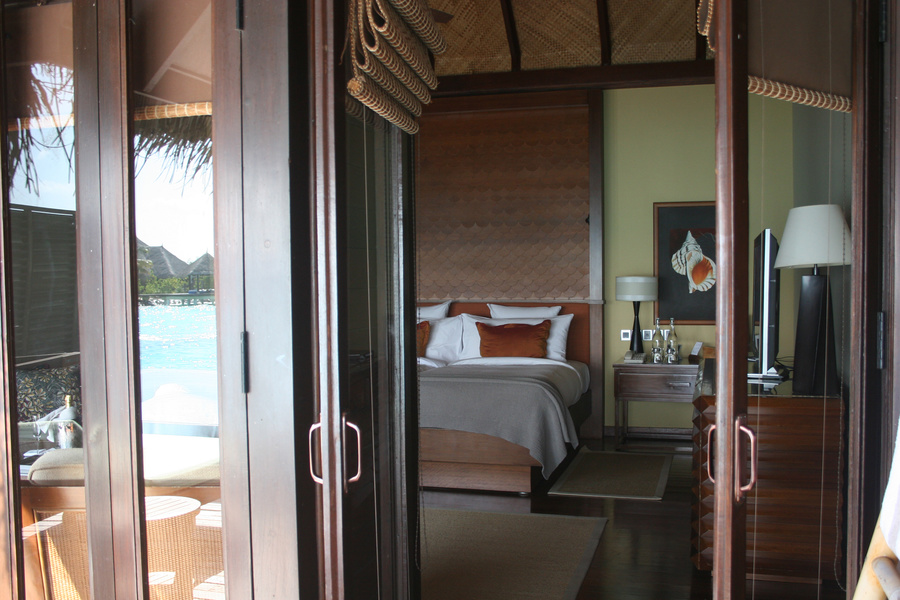 For adventurous lovers, the best hotel in the Maldives will be a boat. Dhaainkan'baa has seven cabins, equipped as luxurious hotel rooms. You don't need to book an entire yacht - just book one cabin to travel through the most beautiful lagoons of the Maldives in search of the best dive sites. There is everything that comes with a good hotel, including a great chef, which is especially important in the sea where there is no alternative. And on top of that there are water toys, constant movement and the real romance of the ocean.
Text - Titus Ledentsov Illustrations/pictures - Taj Group
Published in YACHTS magazine #37.