The British sailboat Oyster is like the epitome of the island empire at its heyday. These steep, reliable and virtually «indestructible» yachts can be found anywhere in the world, from Greenland to Tierra del Fuego. Their owners are respectable people who are seriously in love with sailing and long voyages. And their boats are as solid as their owners. And they're just as conservative.
As they like to say in the firm itself, «the appearance of our yachts has always been improved, but never changed».
Nice British aphorism, isn't it? No worse than the famous «power of our motors - enough», known for advertising not less cool, but already a British car brand.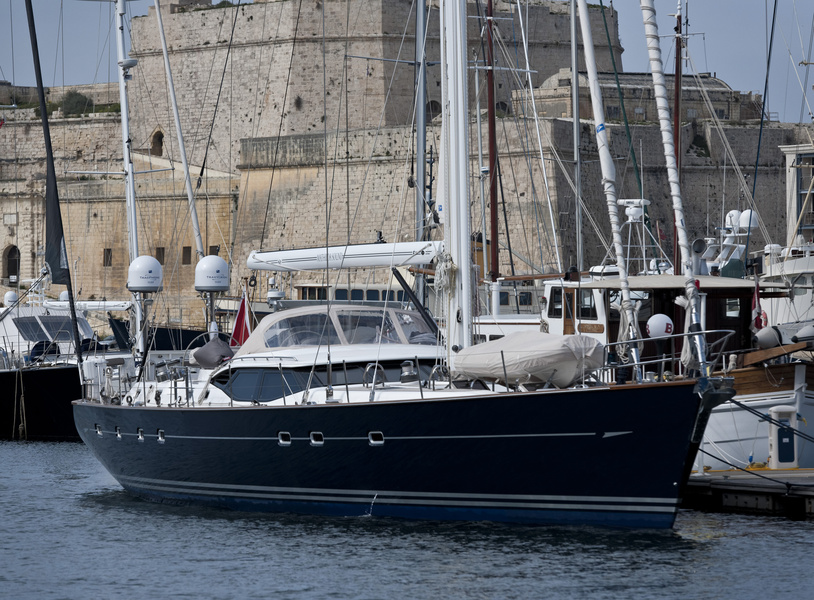 But time passes, years take their toll. And the different look of these boats, both figuratively and functionally, began to age. Everyone was desperate for
something
new. No, not in style.
Wally
Oh, no! Easy, easy, gentlemen, you can do it! It's obviously too much for an old lady in Britain.
«How can we change the design so that it is radically new but still a good old Oyster?» - thought in the firm's office after the new management got there. How do we pour the new wine into the old mechs, but so that we don't lose the old ones by buying new customers?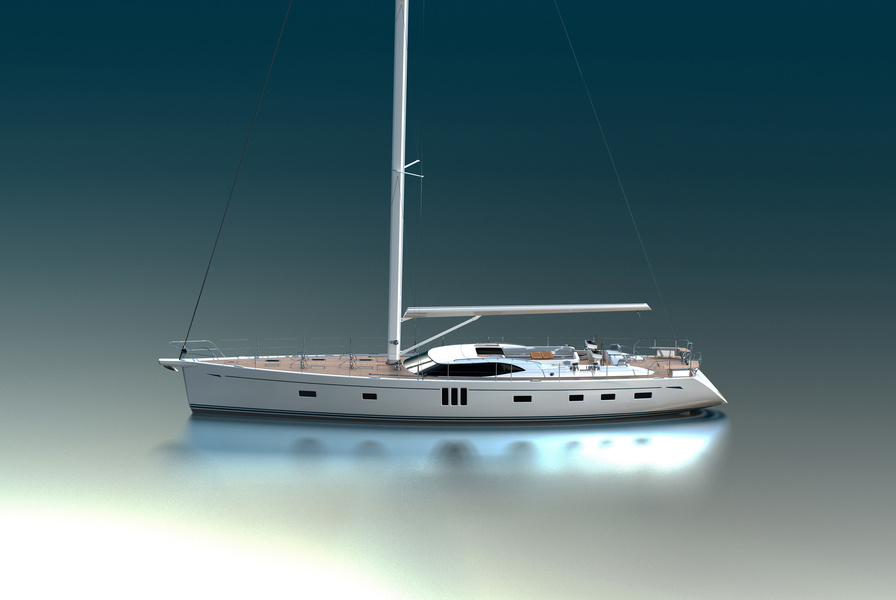 The task, you have to admit, is not an easy one. But it has to be solved - the tendencies of regular updating of the model range, «facelift» and other marketing innovations, previously unheard of in yachting, closer and closer to the Foggy Albion, which remains the last island of stability in the shaky sea of modern yachtbuilding, more and more tightly squeeze their ring around the few remaining on the island «of truly British shipyards». Aren't you going to call this the new Moody, which is a bit of a pestilence in terms of Britons?

It's not about the names, though.
Seeing the success of Nautor's Swan, which for many years now has been offering its customers different architectural solutions for the upper deck (here you have a smooth deck without deckhouse, and raised saloon, and intermediate options), they prayed on Oyster and decided it was time.
It's time to offer them something like that - but only quietly so as not to frighten the client.
Says it's done. The same good old Rob Humphrey, and the same Oyster Design Team guys sat down in a tavern in Limington, siphoned off some good ale and drew a new configuration. Formerly known as the pioneer of the raised salon»concept«, Oyster has now taken the next step by raising the Oyster 825 even higher.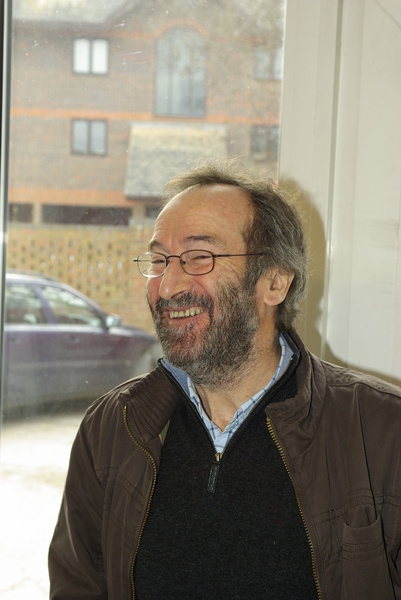 Now the old configuration is called Deck Salon, and the new configuration is called Raised Salon.
The cockpit deck level and the saloon floor are almost the same - they are separated by only two low steps. In fact, the cockpit and saloon are combined into a total space of approximately 40 m², separated only by these steps, and by transparent casements of a similar hatch made of tempered two-inch safety glass. Logically speaking, the new modification should have been called «a Deck Saloon»and the old one a «raised saloon», but who expected the British to follow a strict logic and when?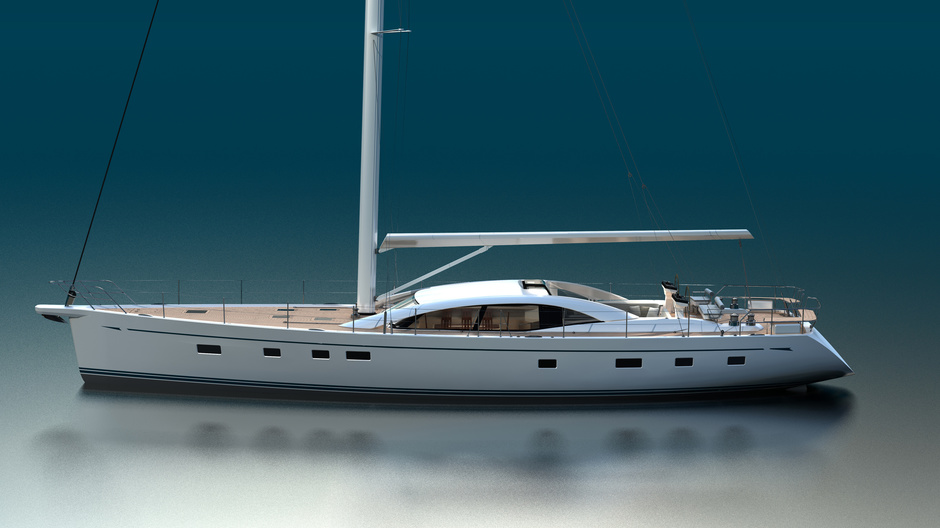 That's not what's important, though. Wally is there or not Wally, but "the British did it" as it's fashionable to say now. We managed to combine the interior and cockpit almost on the same level - as on the notorious Moody 45DS, only it looks much more elegant.
And, you have to think, this architecture will find its consumers among both loyal Oyster clients and neophytes.
Although... «If I was the director» (remember that expression from Soviet times?), I would still go on. Two rulers - I think it would be very good. Oyster Classic or Oyster Traditional, the second one is a bit lighter and faster, a bit less conservative (the British Shipman) - say, Oyster Modern. And to position them about the same as the Rolls-Royce and Bentley. That's something the British aren't experienced at.
I'll see Robert Humphrey in Dusseldorf and try to sell him an idea.