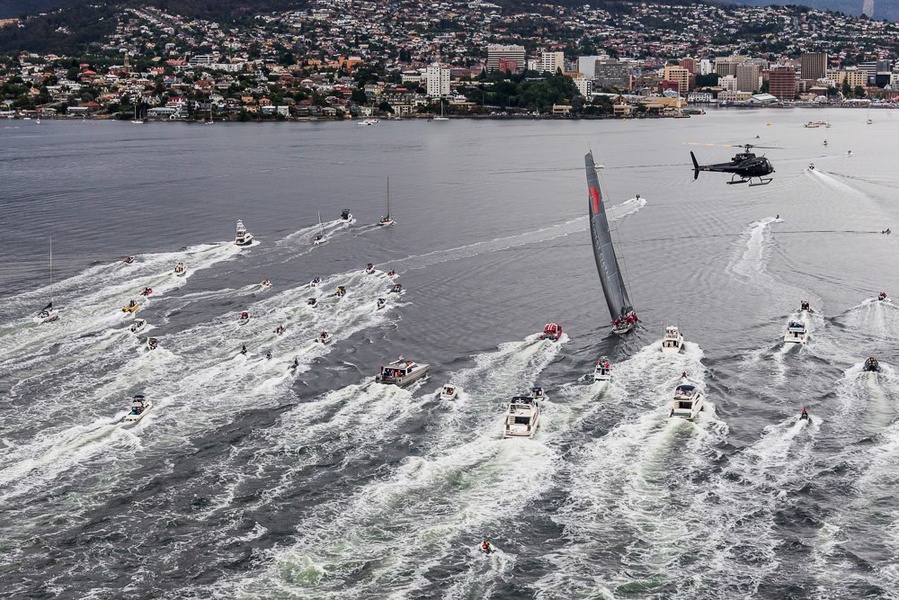 Immediately after the celebration of Christmas, when not all Europe woke up with an easy head, the famous Rolex Sydney Hobart regatta began in Sydney.
Wild Oats XI, a 100-foot maxi yacht from New South Wales, came first in the Rolex Sydney Hobart race. Bob Otli improved her record of 16 minutes and 58 seconds over the race distance, which has not changed since 2005. Now it has been set: 1 day 18 hours 23 minutes and 12 seconds.
Rolex Sydney Hobart 2012 started from Sydney Harbour on December 26th at 13:00 as usual with a large crowd of press and public.
The crucial point of the race is the distance off Tasmania's east coast. This season, the scenario is repeated. Wild Oats XI in the early morning of December 28 hit a light wind and its speed fell from 25 to 7 knots.
However, already off Iron Pot, the yacht accelerated to 15 knots and entered the mouth of the Duruent River with little time to spare. Again, as before, a few miles from the finish, the wind weakened to 3 knots and the boat entered the yard almost inertia.
After the race, Bob Eatley said: «I'm in seventh heaven. We never gave up, we'll try it again next year!»
Wild Oats XI will go down in the history of the race as the second boat to break its own route record, as well as the team that crossed the finish line six times first.
In addition to the second triple Wild Oats XI victory in history, this race will be remembered for the enormous amount of changing weather conditions and the tenacity with which small boats sought to follow the route to the end, despite the fact that nature favoured large yachts this time.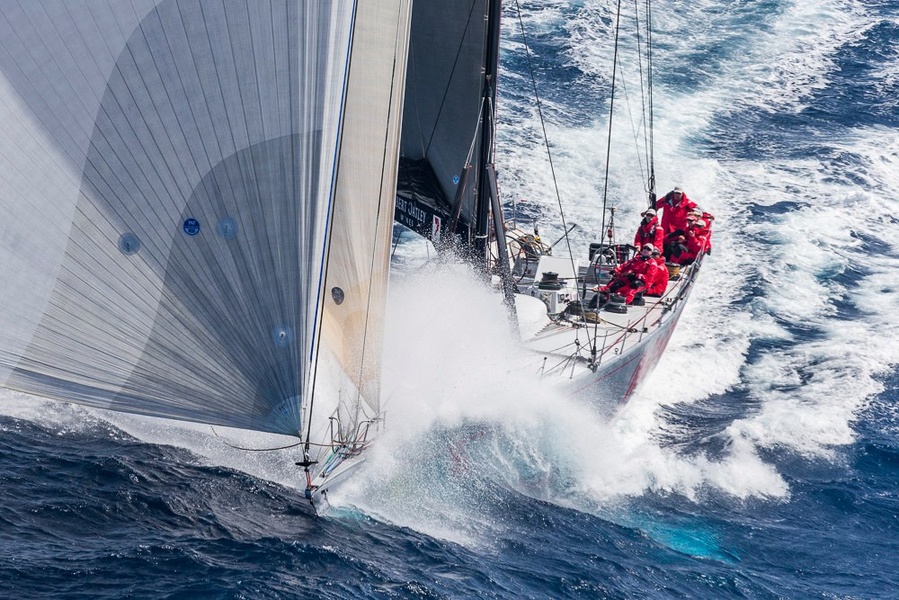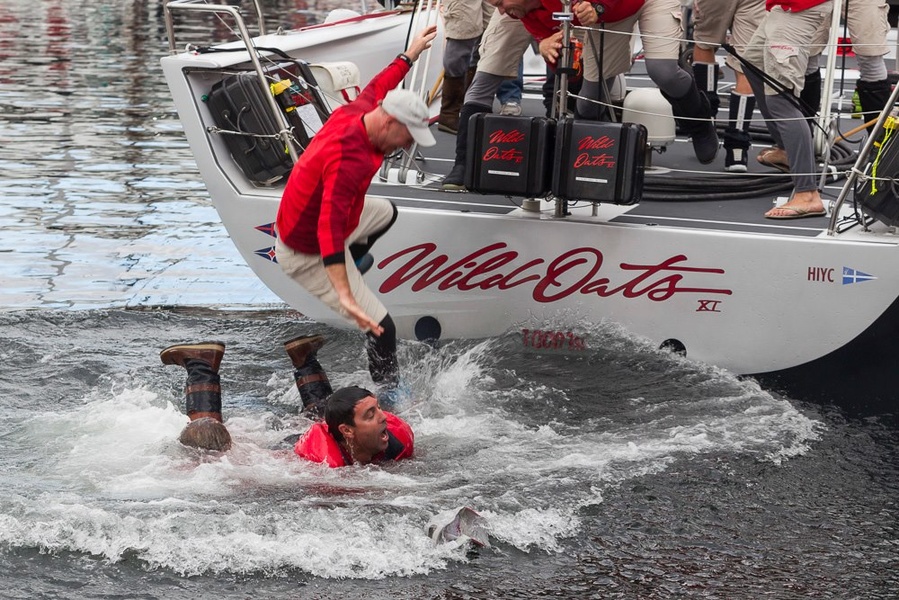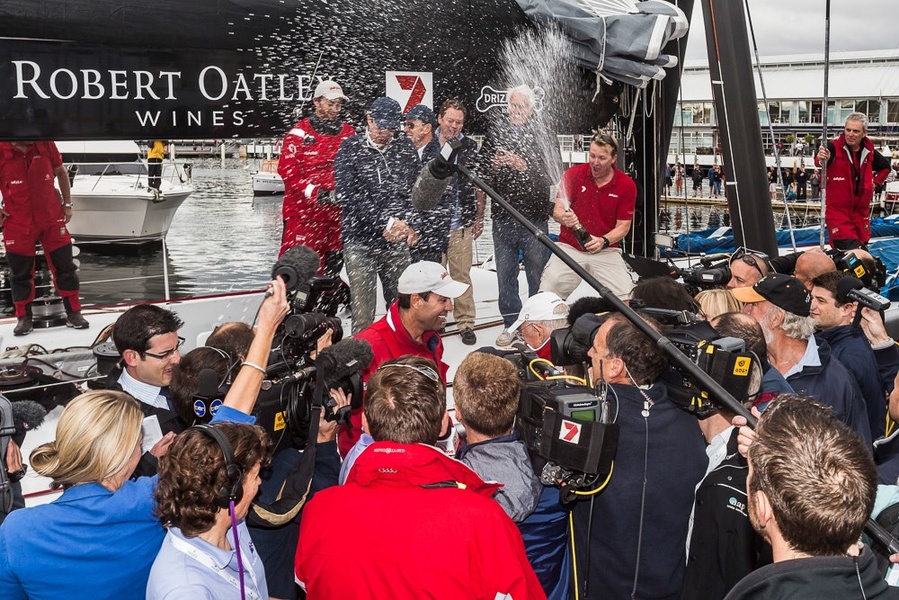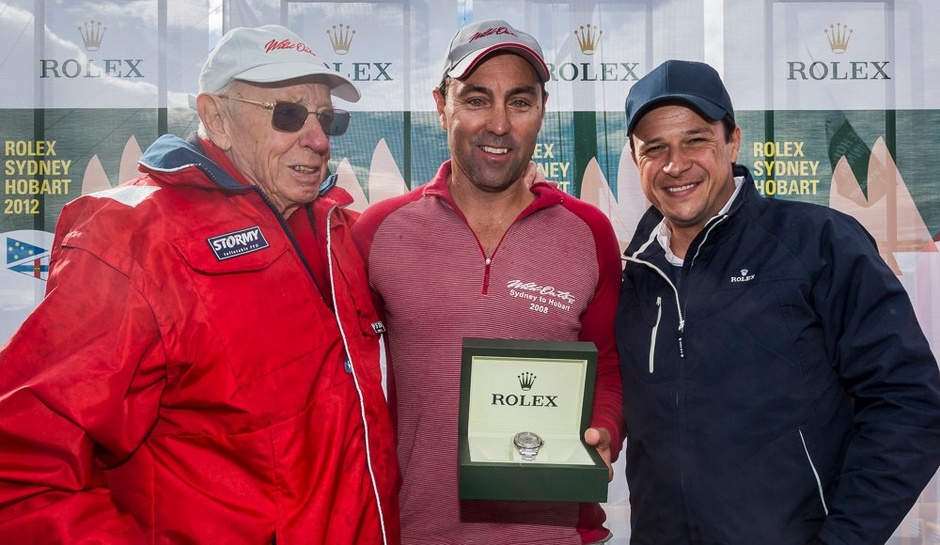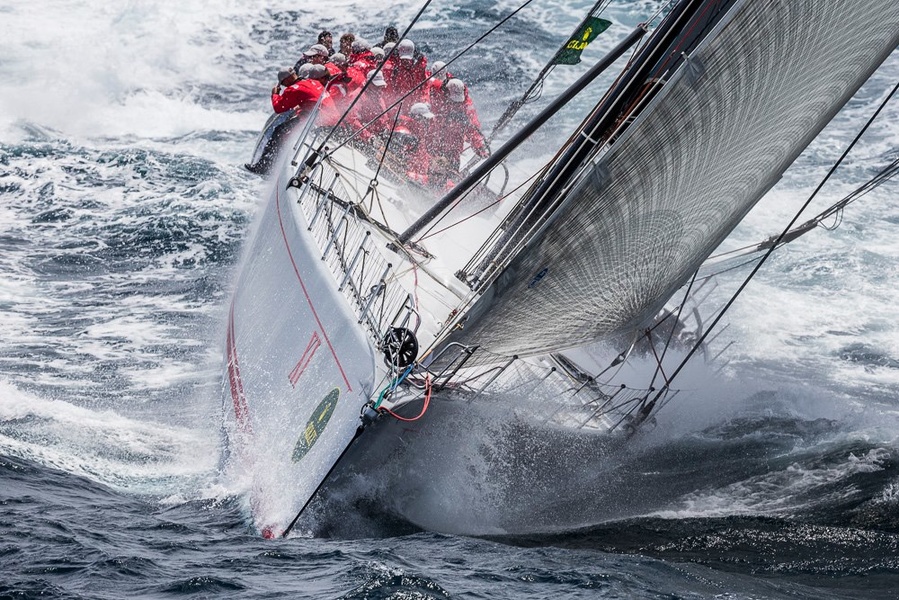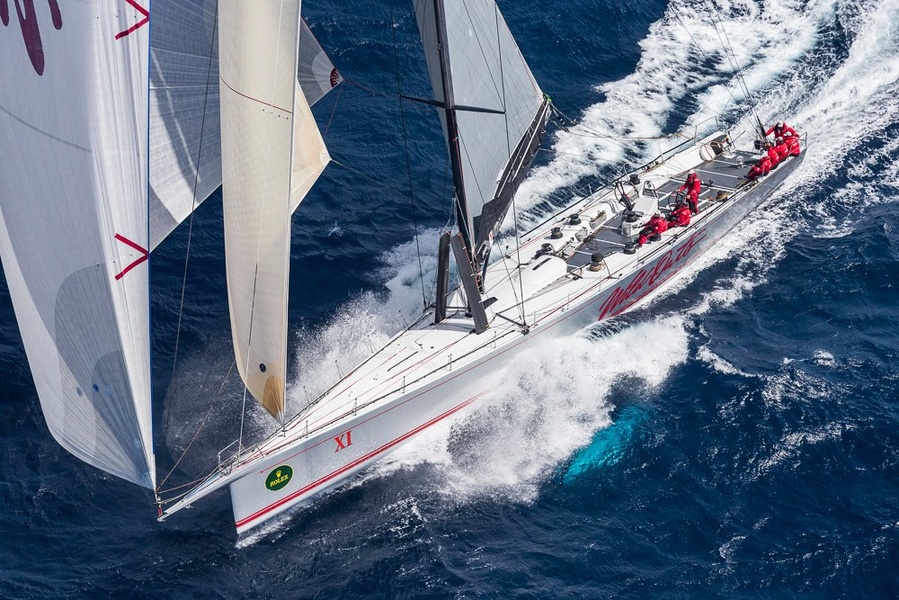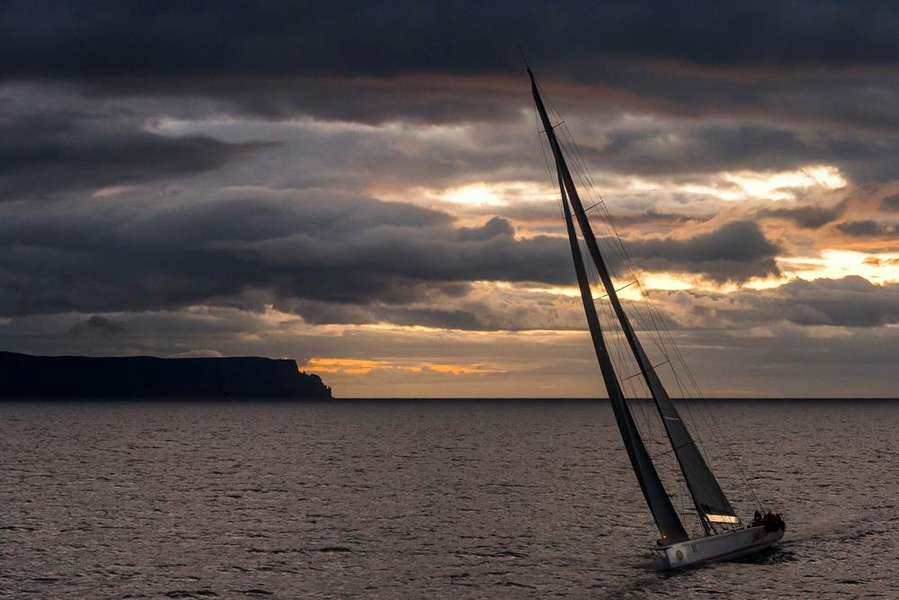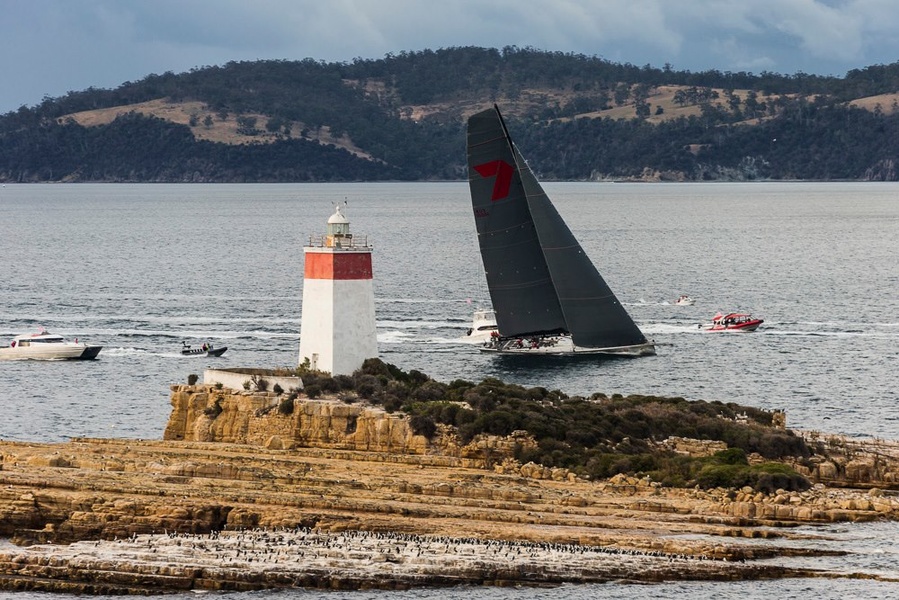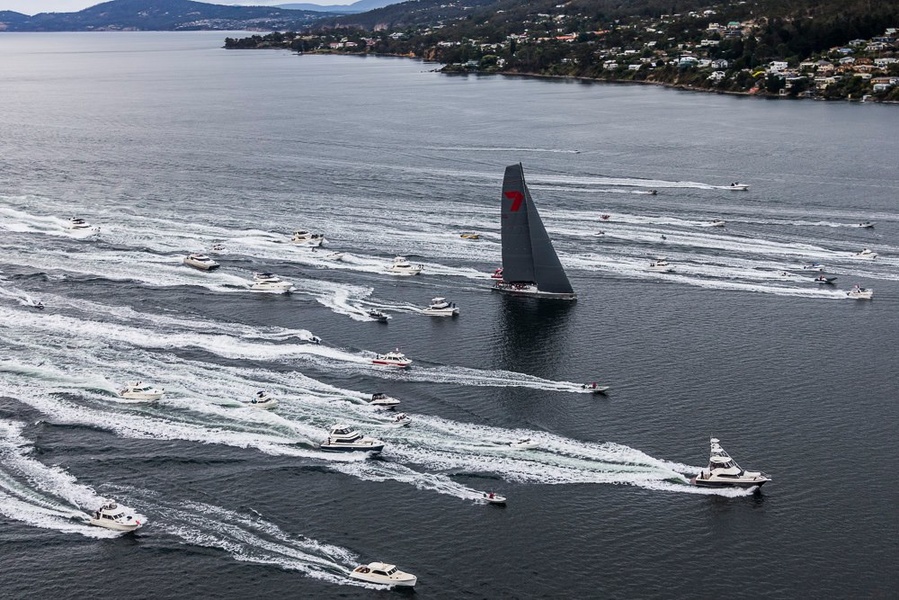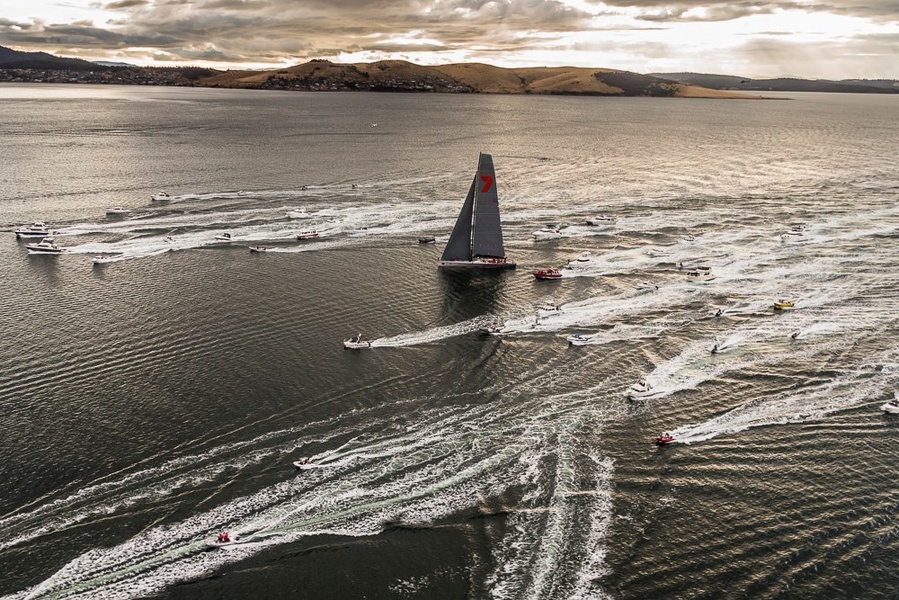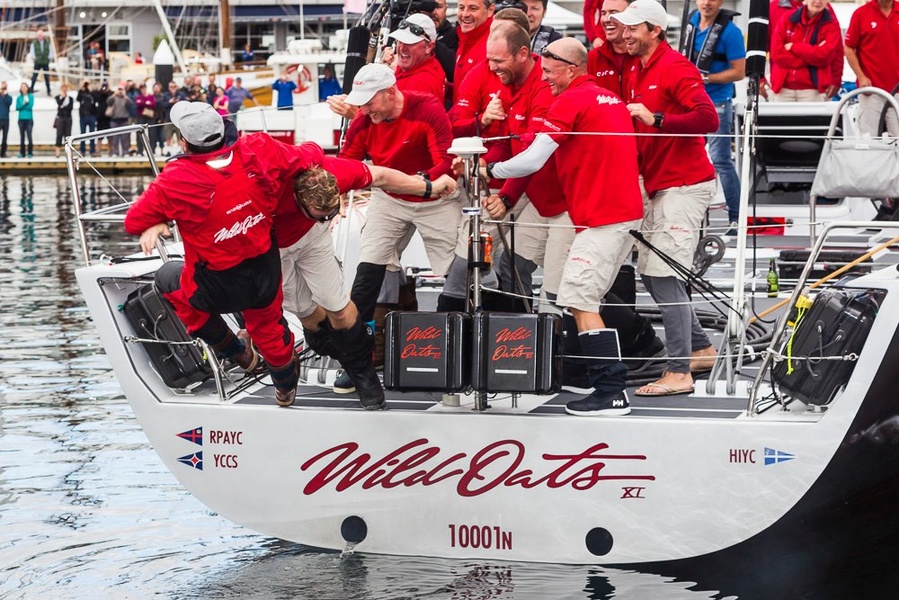 © Photo by StudioBorlenghi