It has been officially announced today that the 2014 SB20 World Championship will be held in St. Petersburg at the Hercules Yachting Port from 5 to 11 September.
Today the Russian Class Association has 22 yachts and is rapidly developing. At the end of September the Russian team Team Russia won the European Championship in Medemblik. And quite recently, in December, having collected the same amount of points with the leader, the guys have taken the third place in the World championship in Australia. Here they are, the winners of the first medal of Russia: Alisa Kirilyuk, Rodion Luka, Andrey Klochko and Oleg Zherebtsov.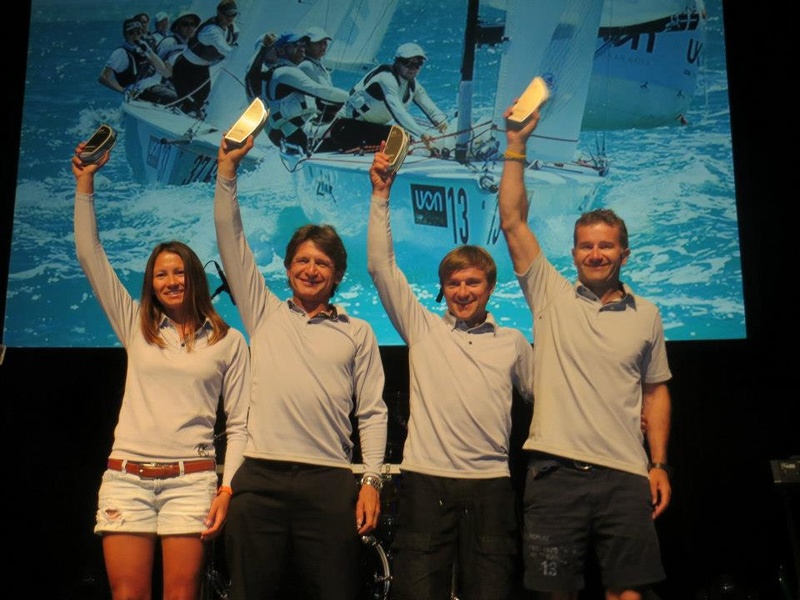 The yachting port "Hercules" already has experience of international regattas: three years ago it hosted the finish of VOR 2008/2009.
By the way, 4 different yacht clubs applied for the right to host the World Championships. "It was very difficult for us to make a choice," says Ed Russo, SB20 Class President. "We are grateful to all the clubs who showed interest and applied.
And before that, the World Championships will be held in French Yere. From 7 to 13 September this year, more than a hundred SB20 boats will take part.
Oleg Zherebtsov, President of the Russian SB20 Class Association: "There are not many monotypes in the world that have such a wide calendar and high level of competition. The SB20 boat is very well designed and easy to operate. It's a thrilling feeling to have a keel yacht of this size running under a spinnaker of 18-19 knots".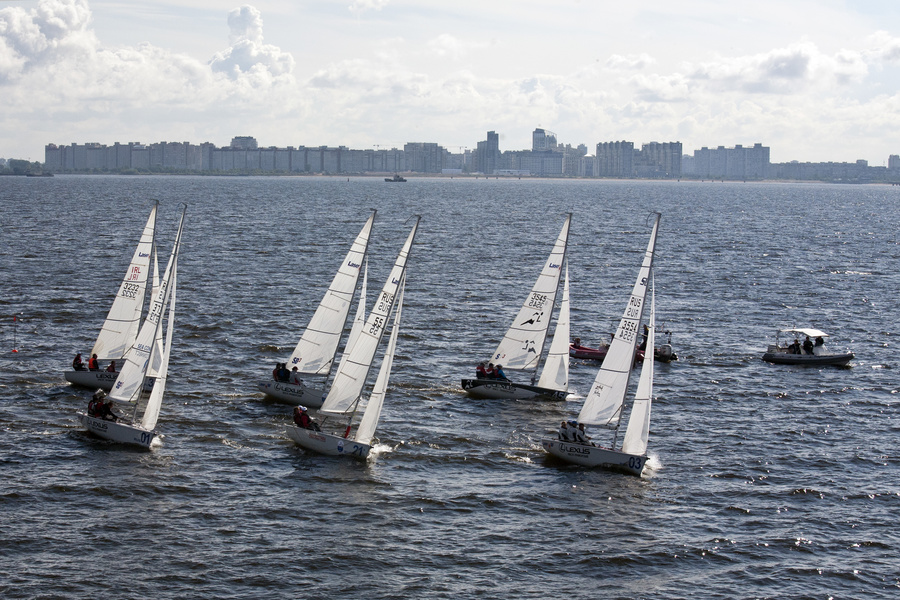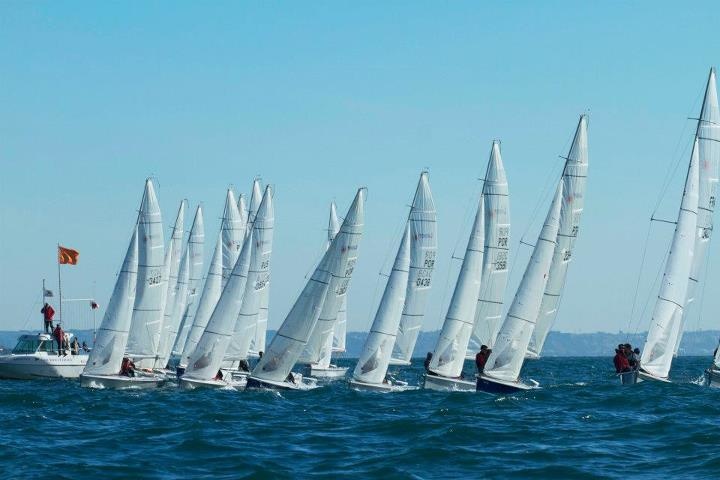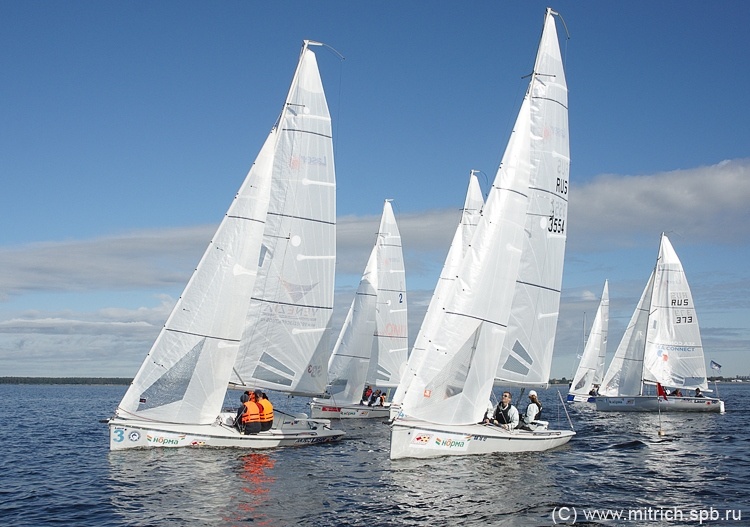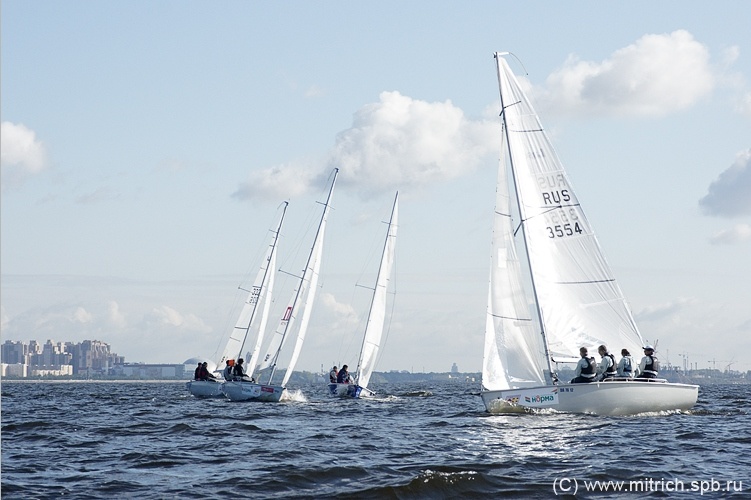 © Photo: Boris Lashkov, mitrich.spb.ru, lasersb3.ru