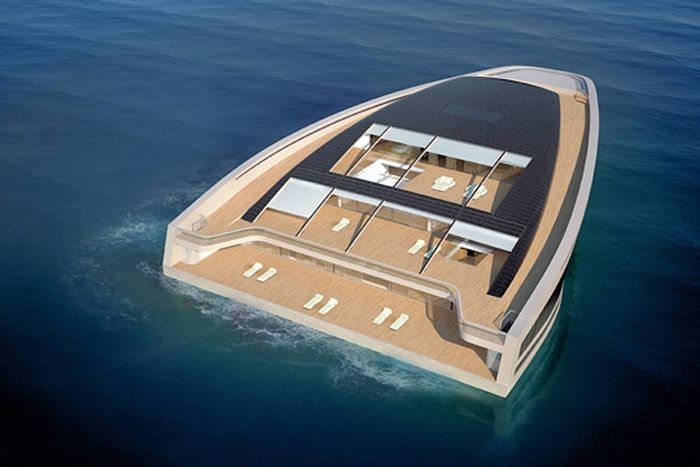 The U.S. Supreme Court has determined what can be called a ship.
American law is famous for its court curiosities and strange laws that are not clear where they come from. The other day it became known that the U.S. Supreme Court ruled on the question of whether to consider a floating house a ship or a real estate?
In its decision, the Court held that the house that was permanently moored in Riviera Beach, Florida, was not a ship, thereby reversing a previous federal court decision and depriving local authorities of the use of maritime laws in similar cases.
And the essence of the conflict was that the authorities of Riviera Beach confiscated the floating house from its owner Fain Loetzman after he refused to pay the «port fee», which was just over $3000. The house was never sold and was therefore simply destroyed. The local authorities tried to get the fee both from the ship, while the owner claimed it was a property.
Lotsman's victory in the future could help thousands of homeowners living in Florida, California and Washington, D.C., without having to follow federal law. Now the Pilot can demand $25,000 from the city authorities for the wrongful destruction of his property.
« Not every floating structure is a ship», the judge wrote in his explanation to the public, Reuters reports. «To state the obvious: wooden troughs, plastic basins, swimming areas on pontoons, large fishing nets, doors taken off the hinges, or Pinocchio, are not "ships"».