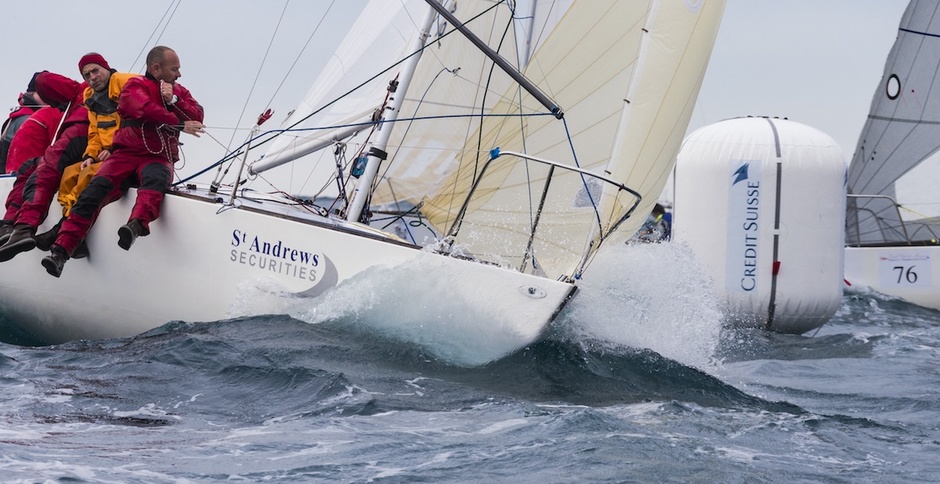 Every year in the first and second week of February, the Yacht Club of Monaco holds the Primo Cup - Trophee Credit Suisse regatta on the Côte d'Azur. This year the "First Cup" is held for the 29th time, opening the racing season for the Mediterranean.
About one thousand yachtsmen from 30 countries participate in the Cup on 84 yachts. Monaco is the largest in the Mediterranean by number of participants. Its high level is also determined by the prestige of the Yacht Club of Monaco, which this year celebrates its 60th anniversary.
The regatta is held in monotype racing format in accordance with ISAF rules. The fleet is represented by different classes of boats, from the legendary early 20th century "dragons" to the elite "Smeralda 888" designed specifically for the Costa Smeralda and Monaco Yacht Club.
On the first weekend of February 6 classes competed: Dragon, Surprise, Longtze, J24, Star and Platu 25.
Traditionally, the competition is held in difficult weather conditions. Another regatta was no exception. On the first day gusts of wind reached 35-40 knots, and the racing committee decided to move the distance to a safer bay of Cap Martin and not to race.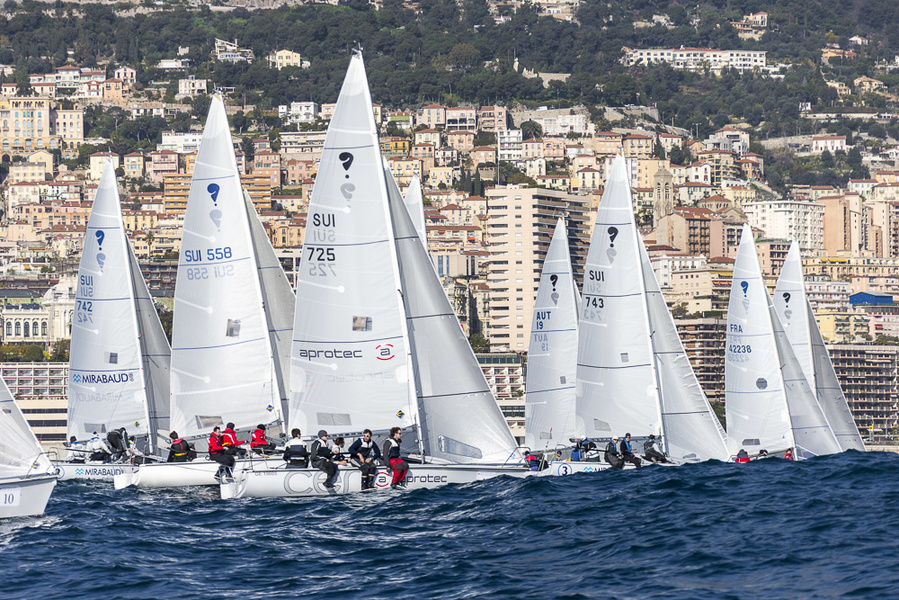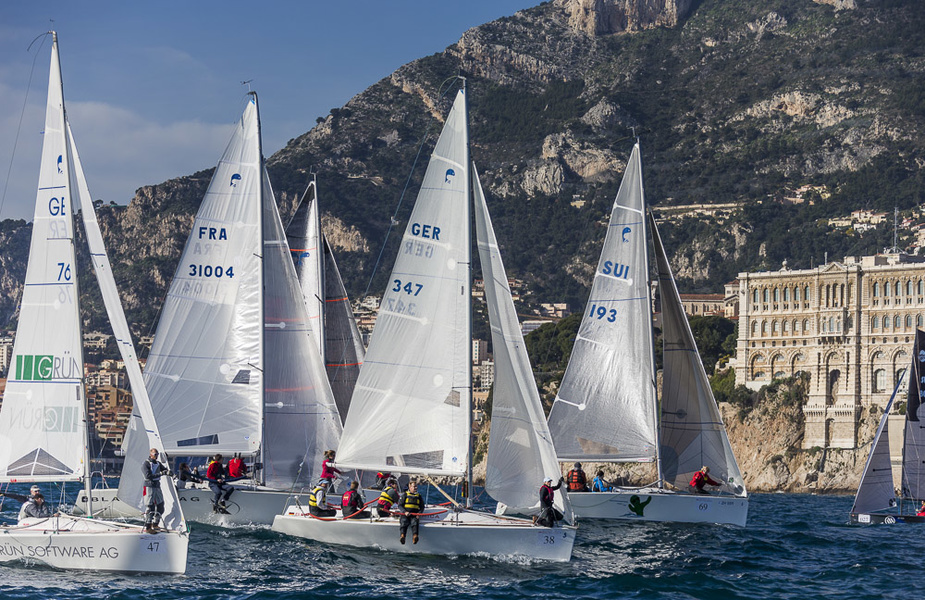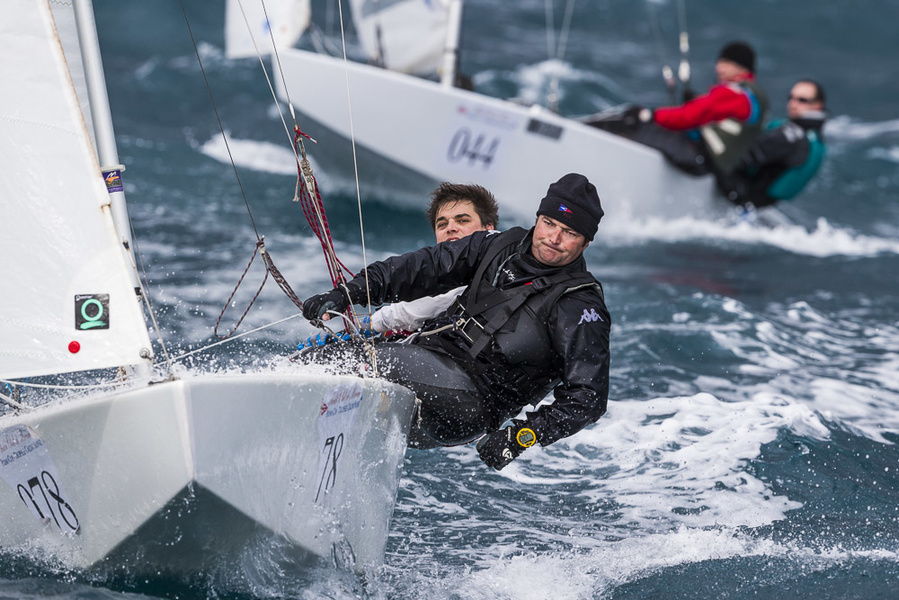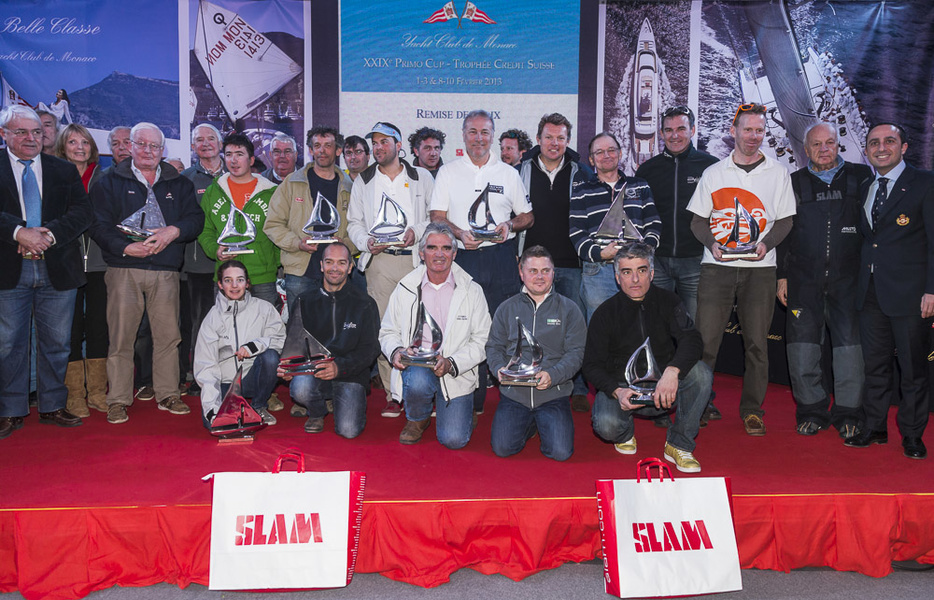 As a result, 6 rounds, i.e. 36 races, were held for all classes and the leader was identified. In the Longtze class, winning 5 races, the first was Nicolas Berenier (Beijaflore), winner of Primo Cup 2010 and 2011. The Swedish team of Tom Lofstedt in the Star class won the same amount of victories. Russia's Annapurna Anatoly Loginov, the winner of 2010, was a little unlucky among the "dragons", and despite three victories, the first place was lost to the Italian Cloud led by Giuseppe Dook.
The rest of the results look like this:
Star class
Tom Lofstedt, Tom Lofstedt yacht.

Christophe Gautschi, Fram yacht.

Lorenz Zimmermann, yacht Squalo Bianco VII
Dragon class
Giuseppe Duca, Cloud Yacht, Italy.

Anatoly Loginov, Annapurna yacht, Russia

Emmanuel Nebout, Tamm Ha Tamm yacht, France.
Class J24
Ian Ilsley, St Andrews, Monaco.

Dimitrios Altsiadis, Evniki Yacht, Greece.

Blandine Medecin, Topo Too, Monaco.
Longtzes class
Nicolas Berenger, Beijaflore, France.

Jarmo Wieland, Shensu Yacht, Switzerland

Laurent Abignoli, Tendrisse YCPR, France.
Class Platu 25
Emmanuel Dyen, Black Flag yacht, France.

Stephan Molle, Grun Yacht, Germany

Michael Haacke, Amica, Germany
Surprises class
Alexa Bezel, yacht CER2 Geneve Aeroport, Switzerland

Gastone Farolfi, Olympic yacht, Switzerland

Malte Kamrath, Mirabaud 3, Switzerland.
Next weekend, the Smeralda 888, J70, SB20 and IRC classes will compete for the awards.