It's always nice to report good news. The other day it became known that the Fairline Shipyard was back on track: after the renovation, the company opened a production hall in Korby and announced that it was finally profitable for the first time in three years.
Fairline suffered losses from 2009 to 2011. Last year was a turning point, with sales of 82.6 million pounds and EBITDA of 3.7 million pounds.
Despite the losses, Fairline did not tighten its belt, but actively participated in boat shows and introduced new technologies in production.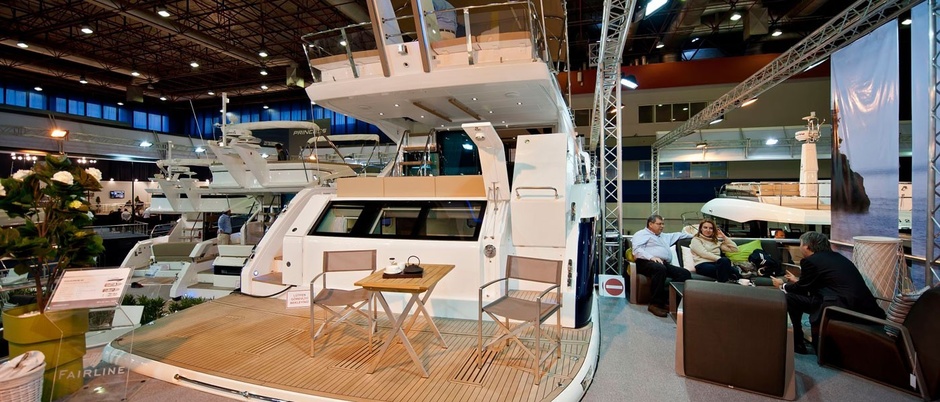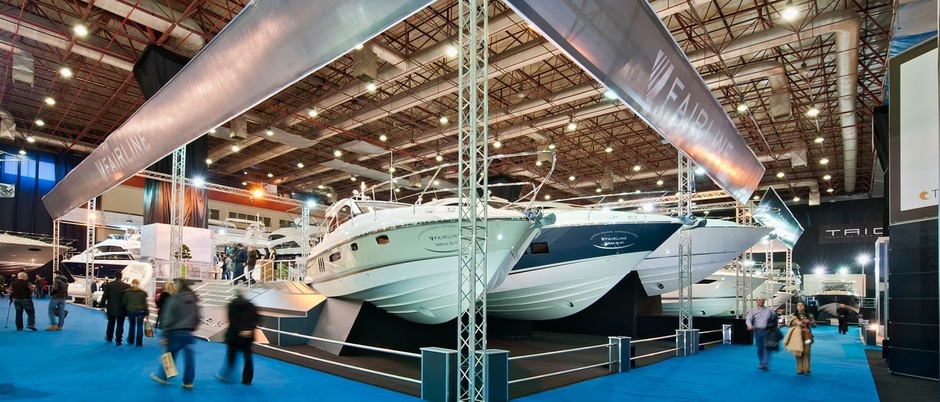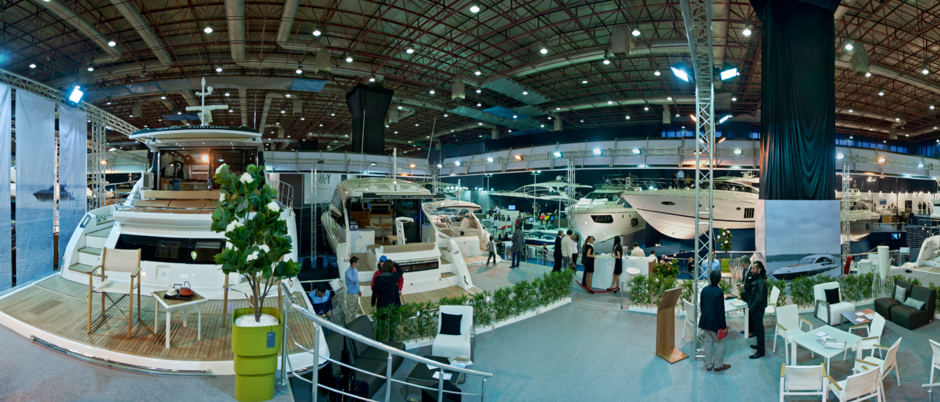 Over the past 12 months Fairline has invested £2.8 million in the Corbi plant, with the main cost being the introduction of a mixed production model and new technologies for boat finishing. In the models being prepared for launch - Targa 48 Open, Targa 48 Gran Turismo и Squadron 48 - all the know-how will be used.
The first launch, which will be Targa 48 Open, is scheduled for this summer.