In the yachting industry, whatever the award ceremony is, it is recorded at the local Oscars. If so, the World Superyacht Awards are the «fattest» Oscars in the world, because they are awarded to the coolest yachts of the year. The dancing and gala dinner party was held in Swiss at Çırağan Palace Kempinski Istanbul Hotel on May 4. Owners of the coolest yachts were presented with Neptune statuettes with trident.
And the Oscar goes to...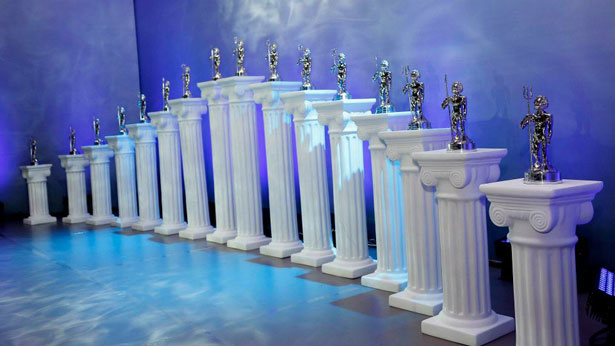 The best motorboat of the year was the graceful 47-meter Loretta Anne, designed by Dubois Naval Architects and built at the Alloy Yachts shipyard.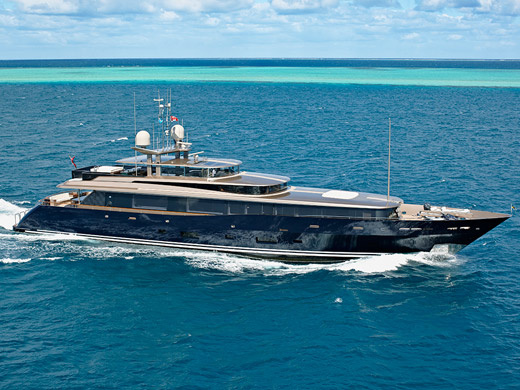 In the sailing yacht category of her rivals, she bypassed Pumulacreated by Dutch masters from Royal Huisman.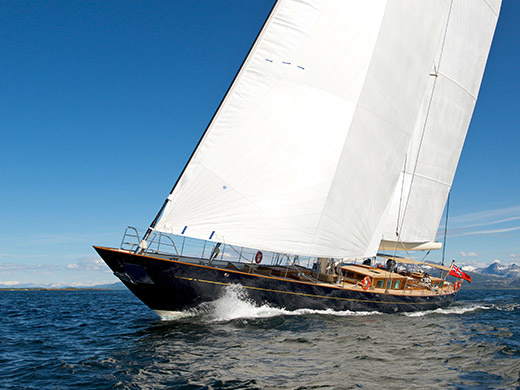 The Voyager's Award is awarded annually to those for whom a megayacht is not a status toy but a great way to discover new things while traveling around the world. This year the award was presented to the owners of the Marama expedition yacht. Last summer they sailed 3,300 nautical miles from Seattle to Ice Bay in Alaska in three months, carefully documenting their movements.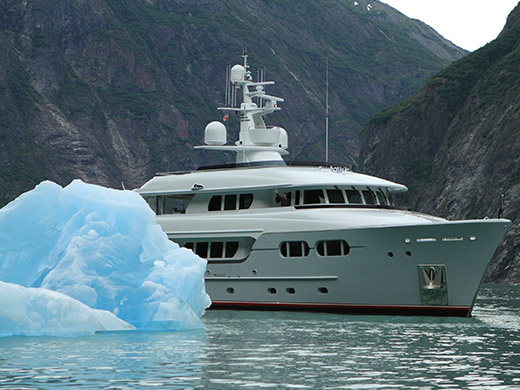 Special Prize (Legacy Award) for many years of contribution to yachting, especially for the improvement of a sailing yacht. Maltese Falcon got Tom Perkins.
The full list of winners can be seen on the prize website.