The participants of the expedition have set themselves the task of visiting a number of historical places, among which, first of all, the fortress in the Italian city of Ancona. Also in terms of visits to Ravenna, Venice, Laguna di Marano, Portoroge, the archipelago Brioni and Pula.
The expedition started on April 27 and is held within the framework of the historical and patriotic project of the Russian Cruising Club, which aims at «opening sometimes undeservedly forgotten pages of the history of the Russian fleet».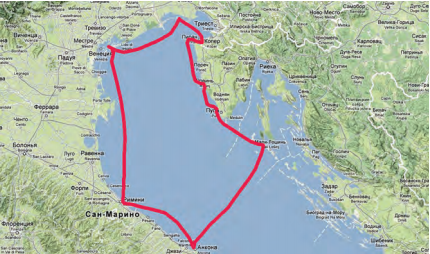 City Ancona was founded 387 Greeks B.C. E. With their light hand he got the name Αγκων - «elbow», on account of «the bending» of the cape on which it is located. At the end of the 18th century, trying to repel the fortress from the French, Russian sailors under the command of Voinovich besieged it for 1.5 months. It was this part of his history that attracted the travelers.
However, this stage of the route has already been passed: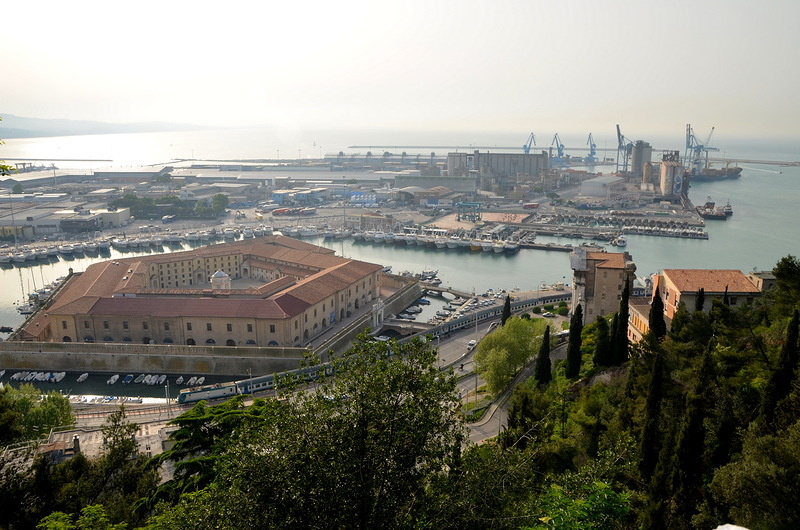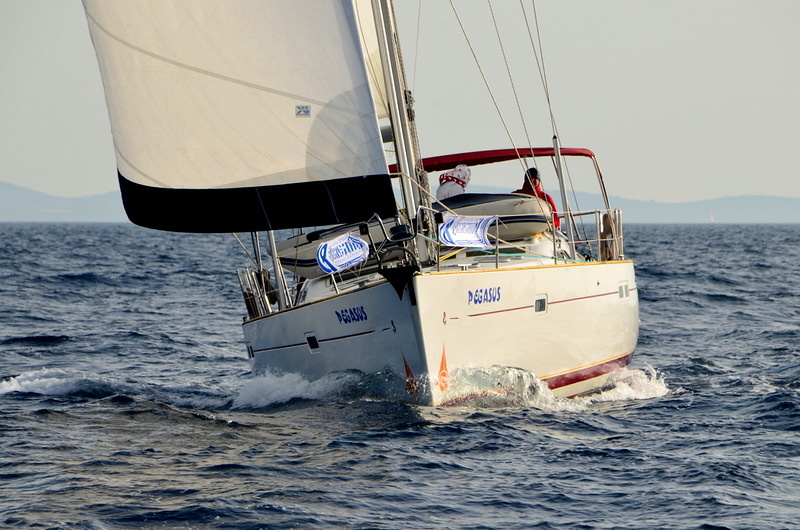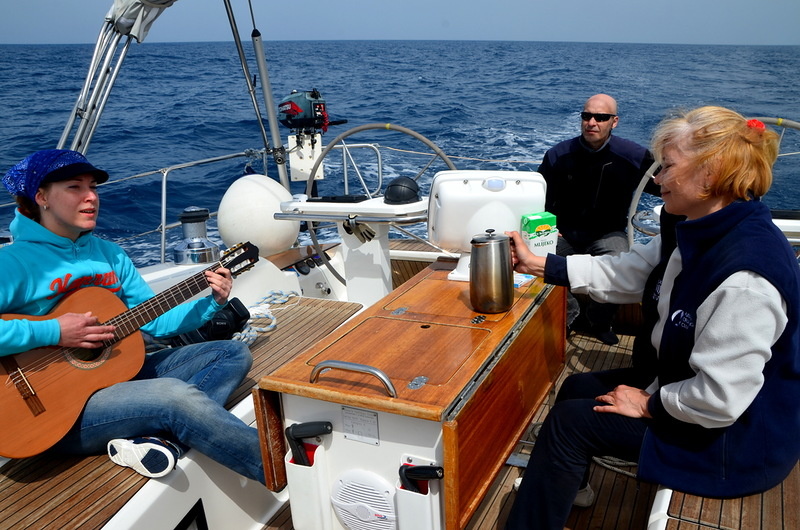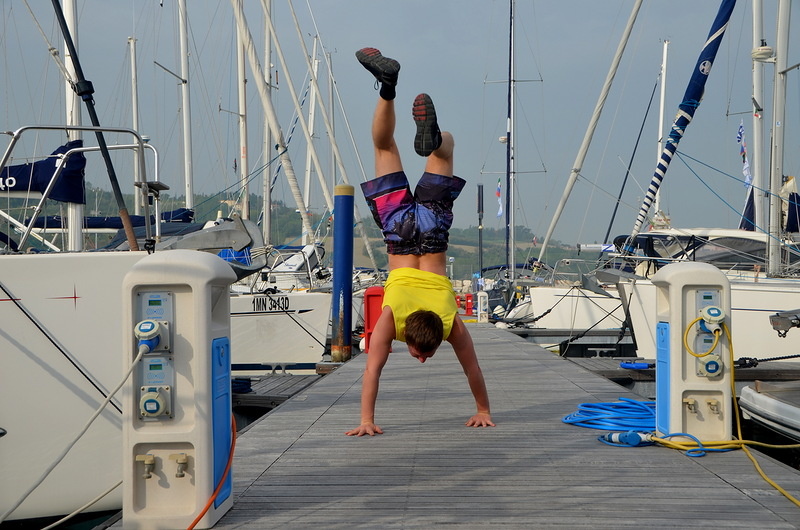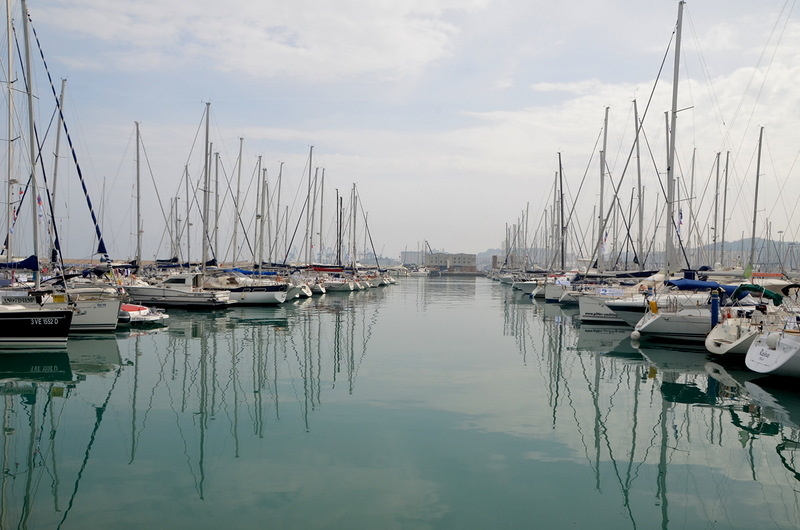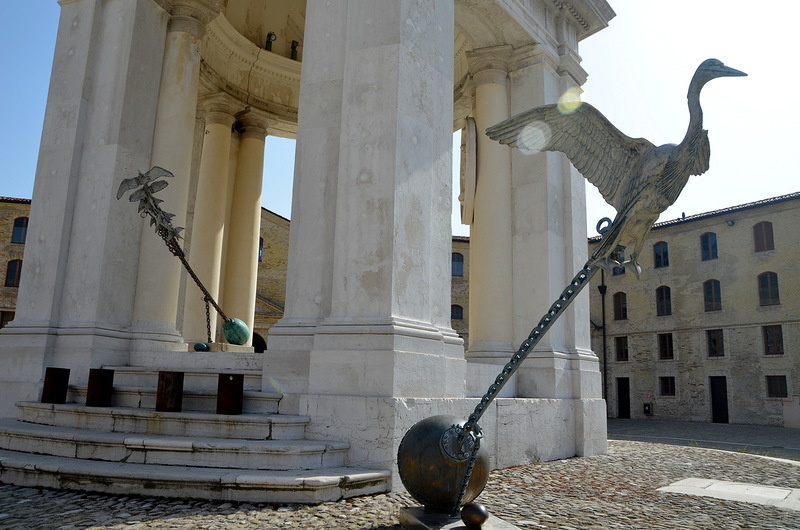 And this is Venice at night: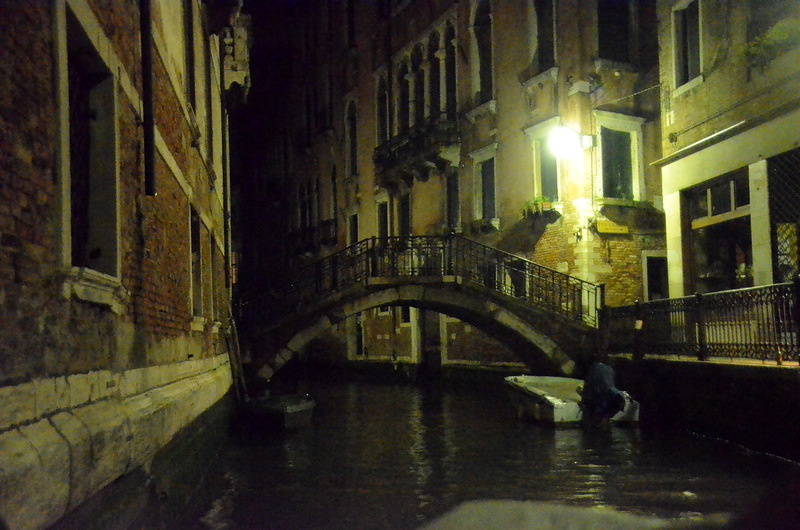 « When there are no tourists, when the city freezes down after the day's rumble and bustle, when Venice briefly becomes itself». From Andrei Sharkov's blog.
Now boats «of the eighth Archipelago» are staying in picturesque Slovenia, and tomorrow morning they will head to Croatia to visit the Brijuni archipelago, the favorite resting place of the president of socialist Yugoslavia Tito. From here his yacht «Chaika» went on state and personal visits.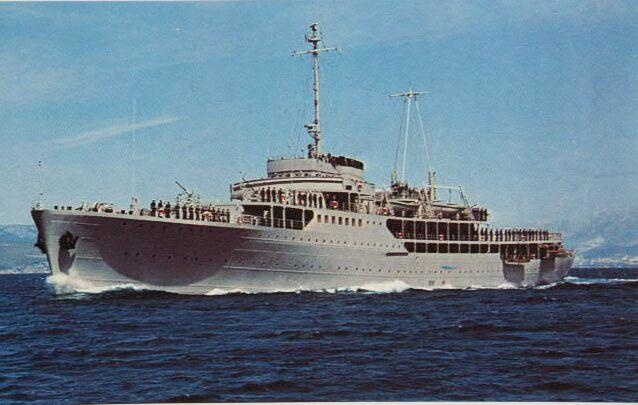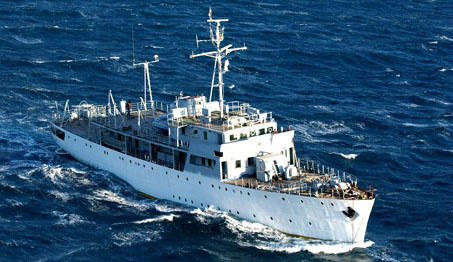 Since the times of Tito, to whom famous guests liked to present exotic gifts, giraffes, zebras, elephants and llamas have settled here. But not only that. In these lands, you can also attack the trail of a dinosaur.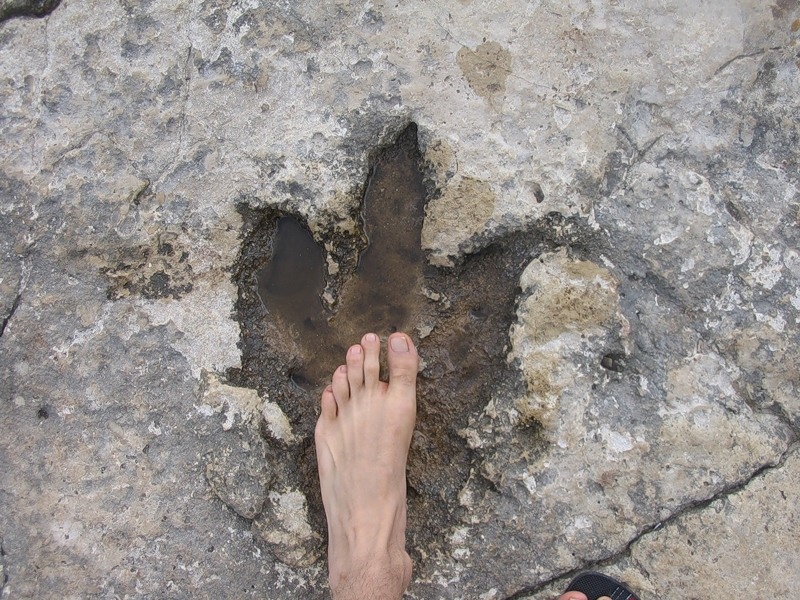 Finish the expedition on May 10 in Pula.