The British Motor Yacht Show debuted Princess V48. And judging by the first photo, the boat turned out to be stylish.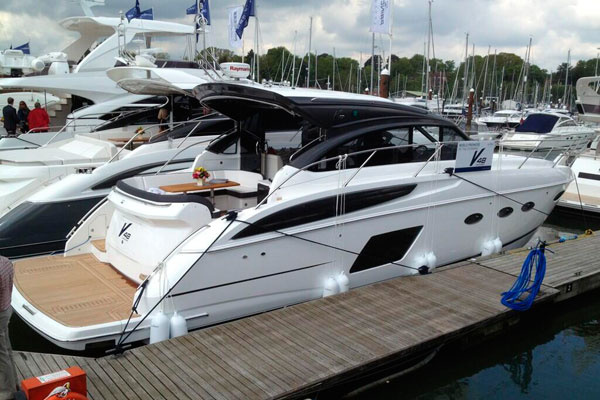 For the British shipyard, the Princess V48 was the first boat with IPS (two IPS 600 D6 engines). Its speed will be about 31 knots. This is a predicted figure for today, until the propeller is fully operational, the manufacturer does not confirm its speed capability. The yacht will be officially presented at the PSP Southampton Boat Show in September.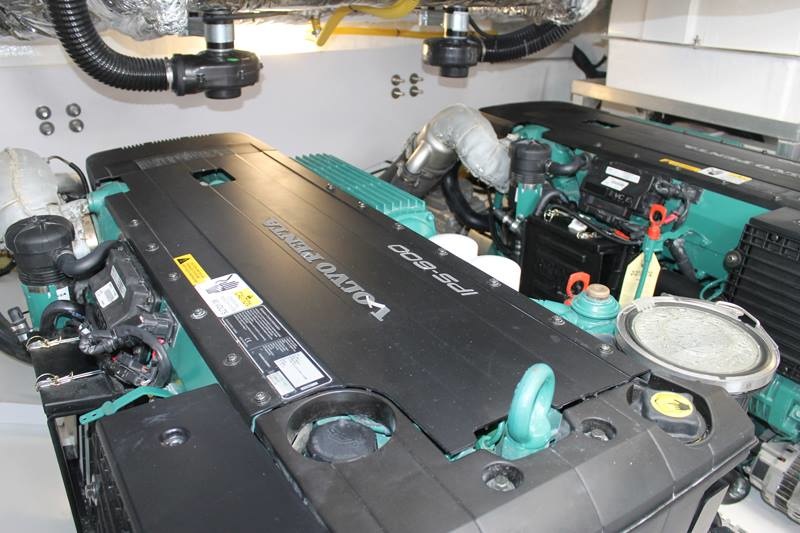 The design of the yacht is to let as much light as possible into the interior. The cabin, according to the first visitors, has turned out to be surprisingly bright and spacious.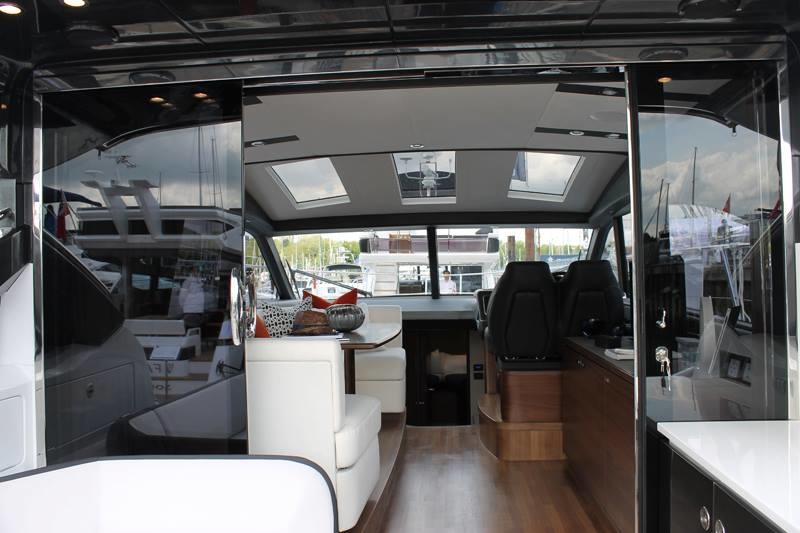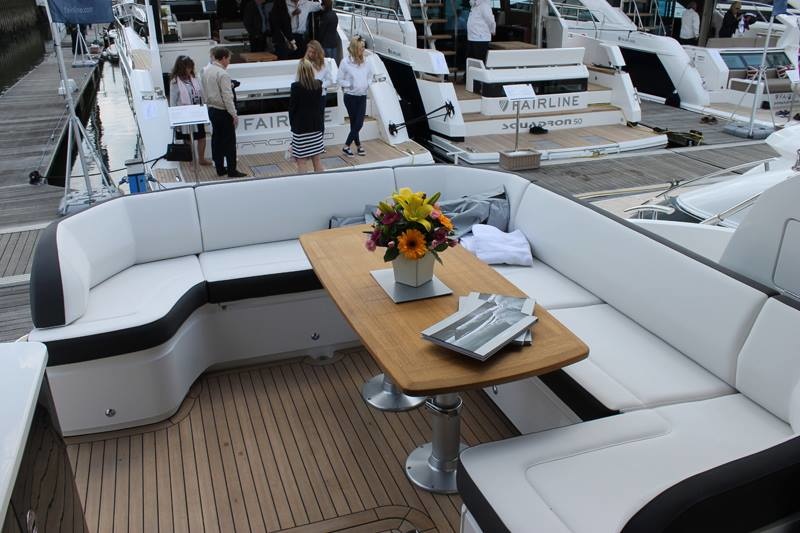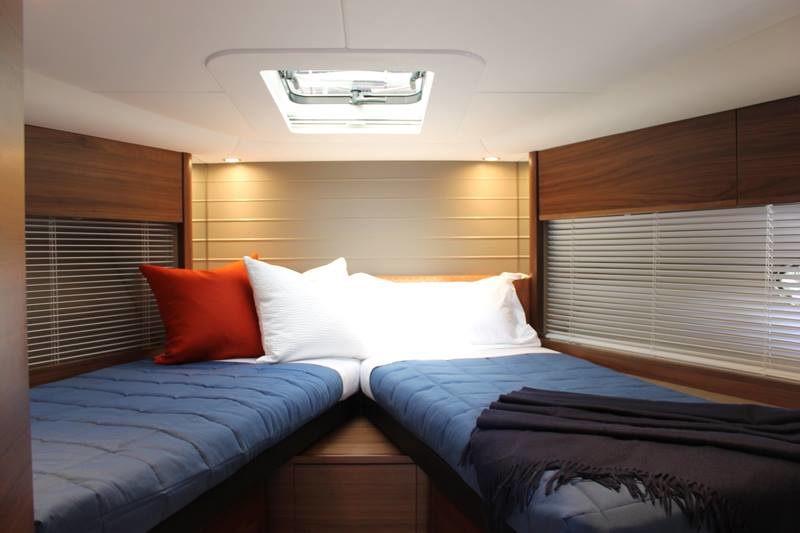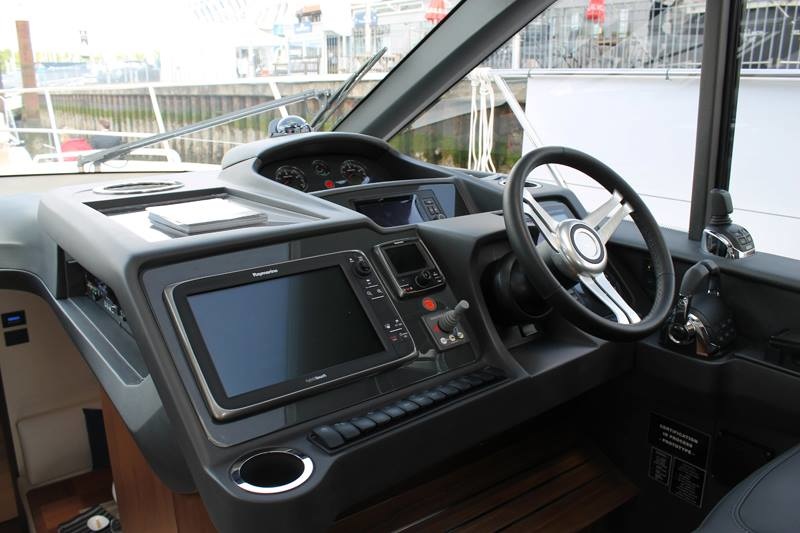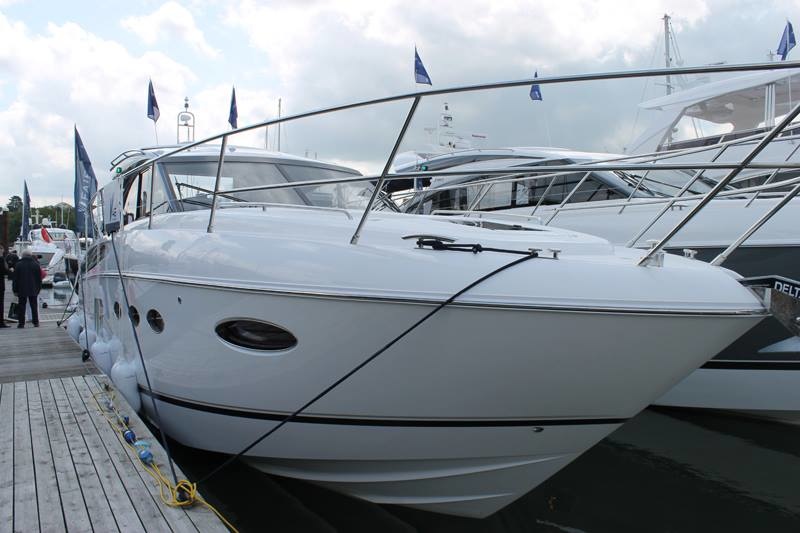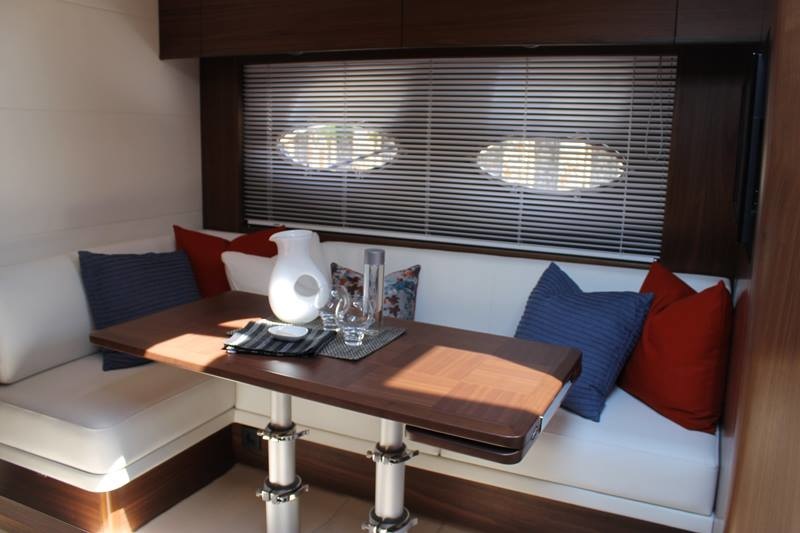 The British Motor Yacht Show, which ended last Sunday, is remarkable in that it is the first time that such venerable shipyards as Fairline, Sunseeker and Princess have come together in one event. For three of them, they presented 15 boats. Fairline, which had recently recovered from a bad time, brought its most customised boat - Squadron 78 with a Garmin 8000 on board.