As a result, the third and final day of the Portoferraio races was cancelled.
At the end of the two days, the Italian team Fantastica became the winner: it scored 27 points, the Swiss Robertissima got the same amount, but the Italians had one victory in stock, and with it they were ahead of the opponent.
Fantastica won in two out of three stages. The champion of the first stage was the Russian sailing team. «Synergy». For Russians, races in Portoferraio were difficult not only because of the whims of the weather and the actions of rivals. On the eve, «Sinergia» changed tactics - it was the titled Michele Ivaldi (winner of the 33rd «America»'s Cup, Match-Race World Champion 2005 and winner of the main trophy of Louis Vuitton Cup 2000), for whom this race was the first in the team. Naturally, such key reshuffles are not given so easily - you need to get used to them.
At the end of two racing days. «Synergy» took 13th place, but in the overall standings of the season the team moved up by 7th position.
The next stage of the series will follow on July 12-14 in Torbola. The final of the Audi Sailing Series 2013 in the Melges32 class is scheduled for 16-22 September and will take place in Italy, in Porto Rotondo.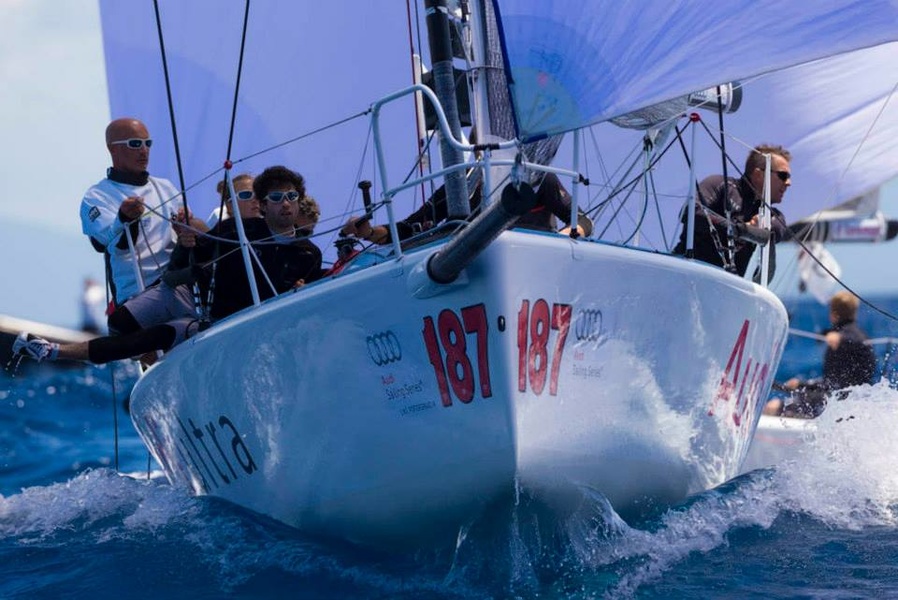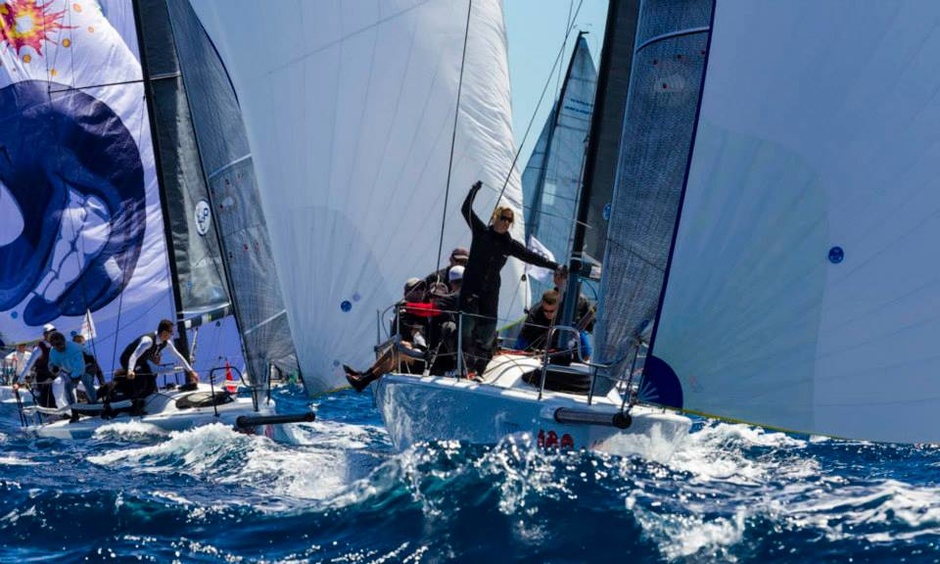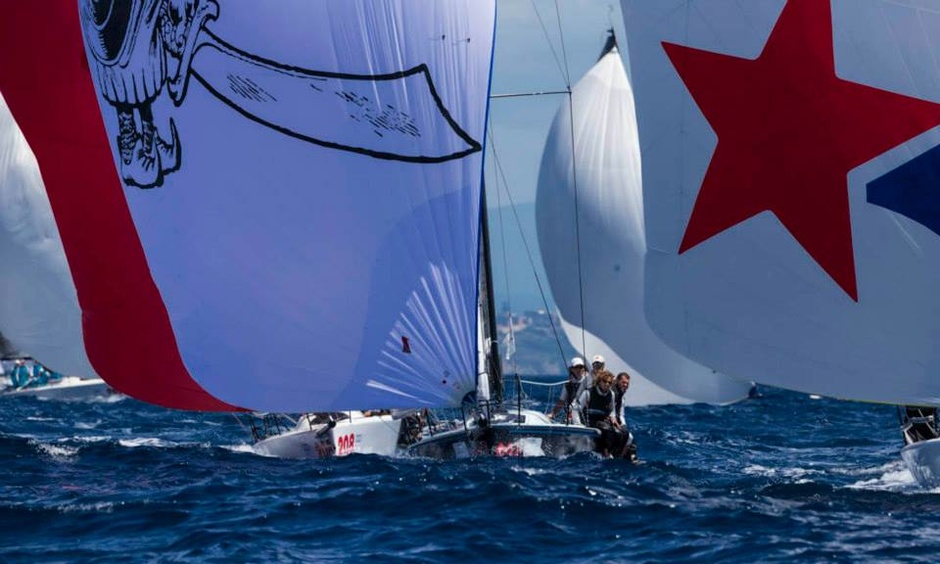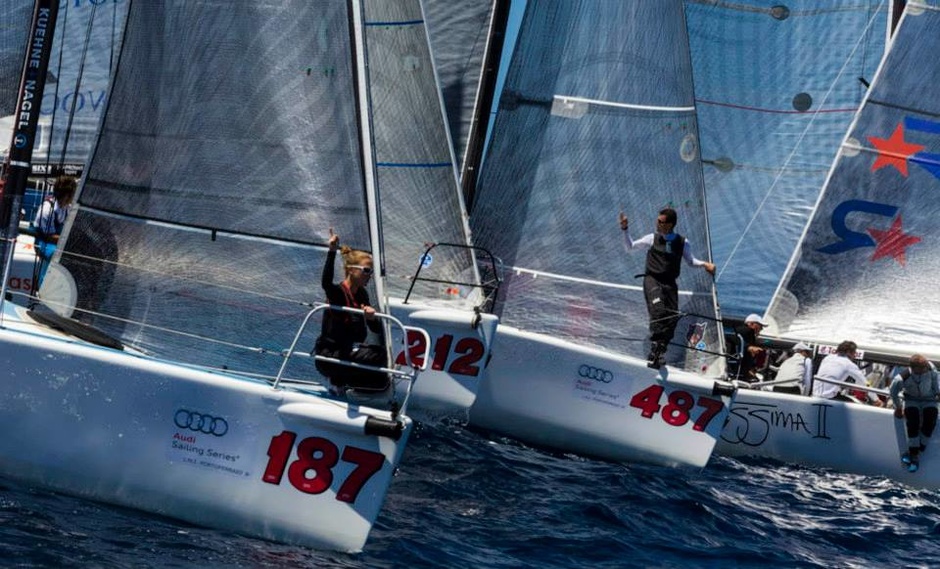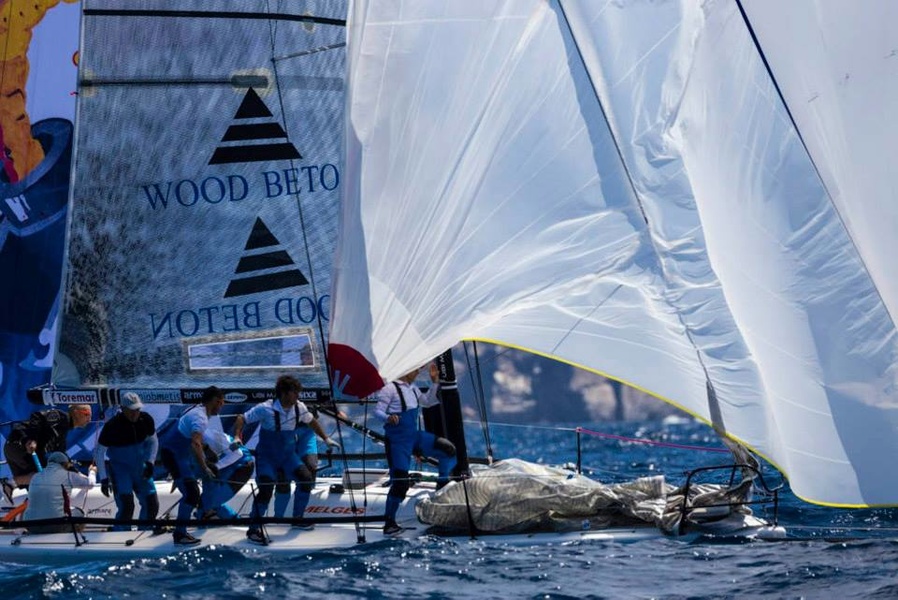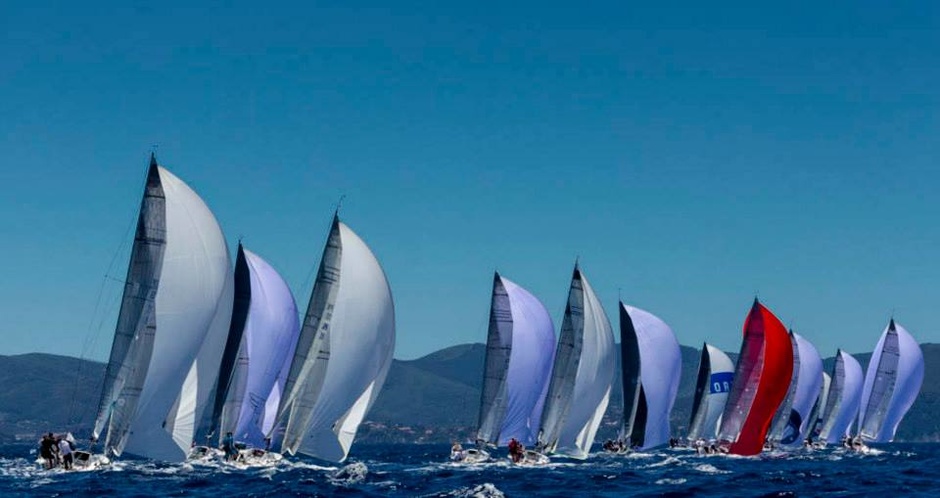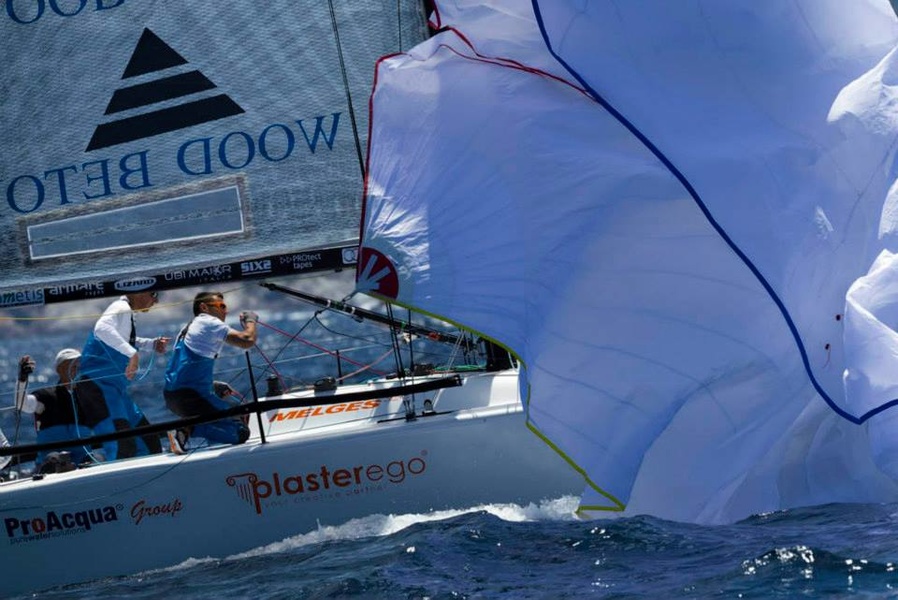 Audi Sailing Series 2013
Third regatta, Portoferraio.
Final position (five races)
1. Fantastica (Italy) - 16-3-4-3-1 - 27
2. Robertissima (Switzerland) - 2-4-9-6-6 - 27
3. Mascalzone Latino (Italy) - 5-5-2-2-19 - 33
4. Bombarda (Italy) - 17-2-3-10-3 - 35
5. Mamma Aiuto (Japan) - 6-16-6-7-2 - 37
…
13. «Synergy» (Russia) - 4-17-11-12-9 - 53
…
19. Ulika (Italy) - 19-15-19-18-15 - 86