At the weekend in Marstrand the RC44 class competition ended.
Of the twelve teams that came to Sweden, five represented Russia! «Synergy», Katusha, Team Nika, «Battleship», Rus-7.
The RC44 is unlikely to be quickly taken away from the Russian class itself.
And in the top all the time piled up the British, which of the Russians only interfered with «Synergy». On Thursday, the top three were completely made up of British crews (Team Aqua, Aegir and Peninsula Petroleum).
But already on Friday, «Synergy» spoiled their picture, reaching the second line.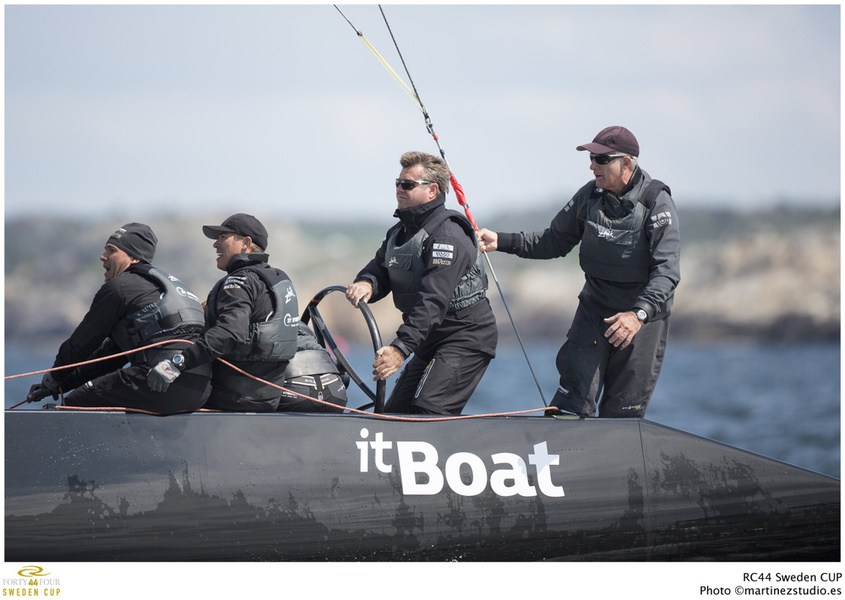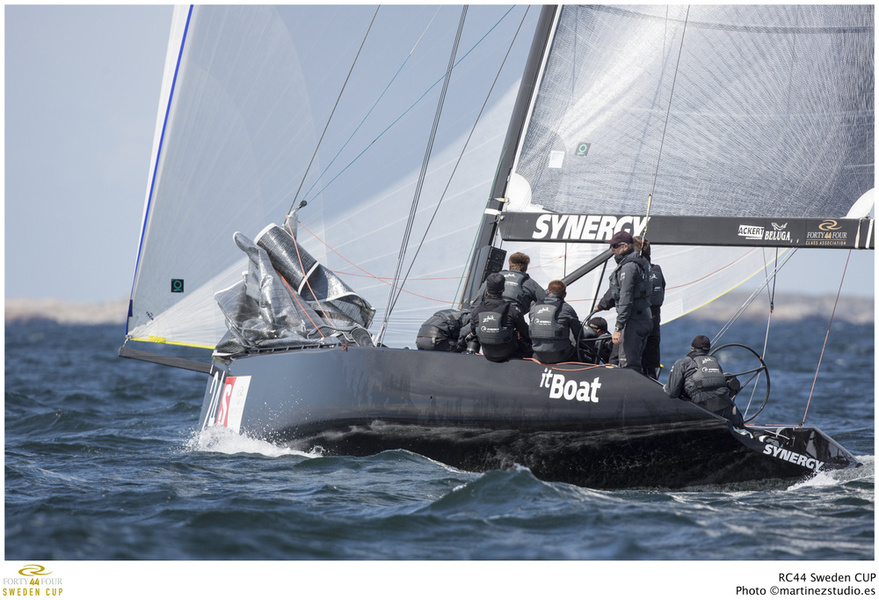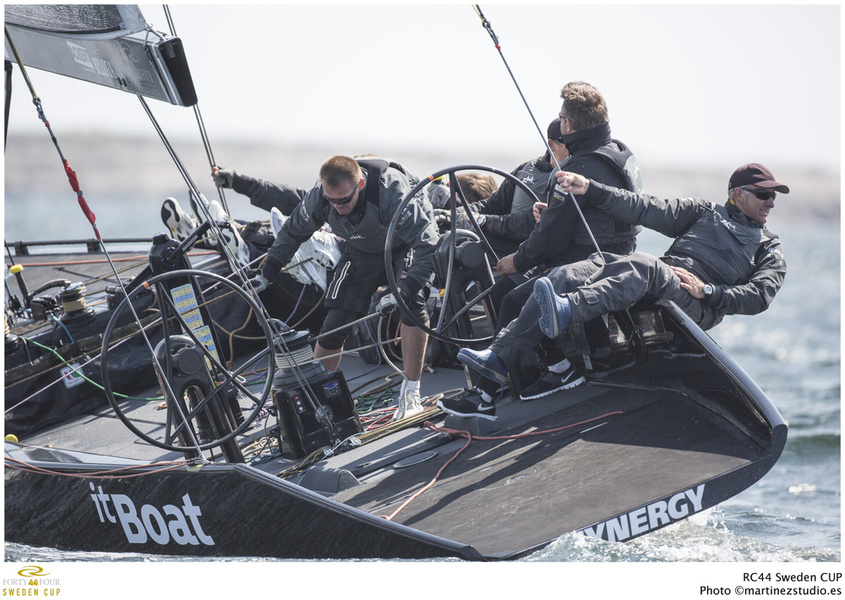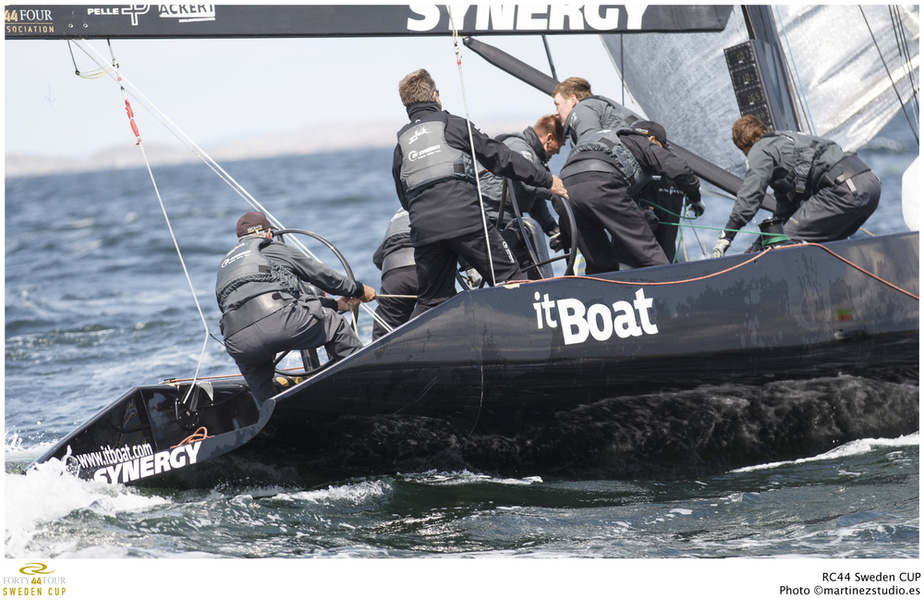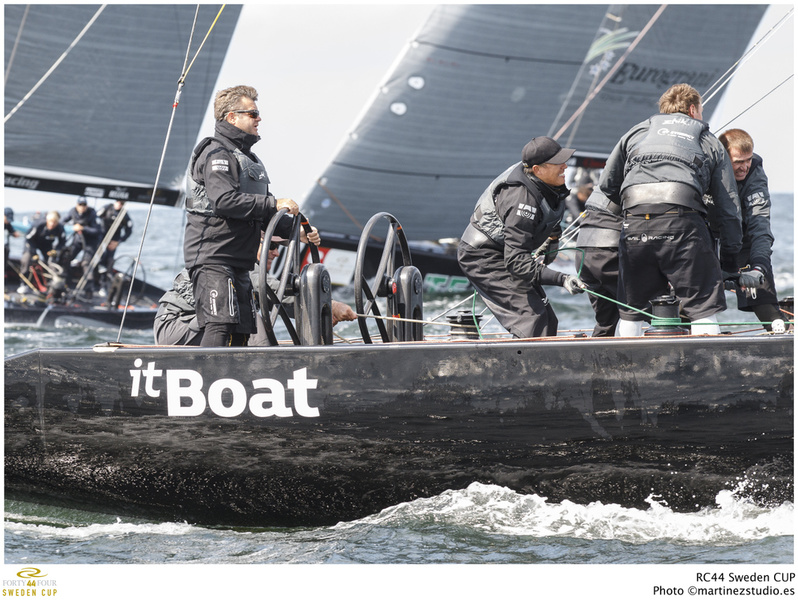 Throughout the competition, the teams were not short of wind. And on Saturday the storm started at all, so that the last day of the Swedish Cup could take place only one race.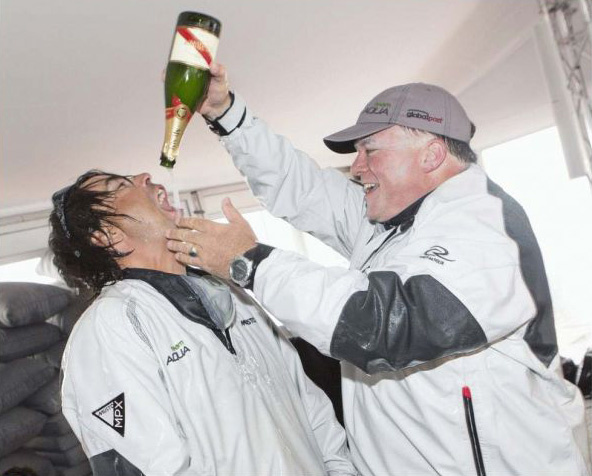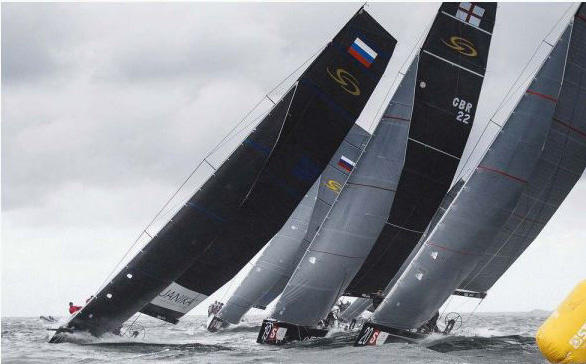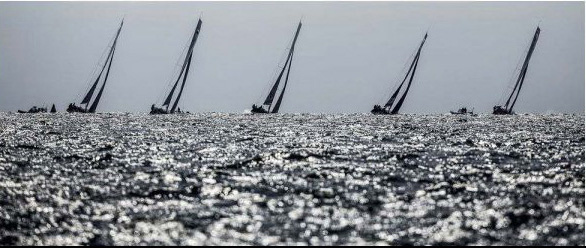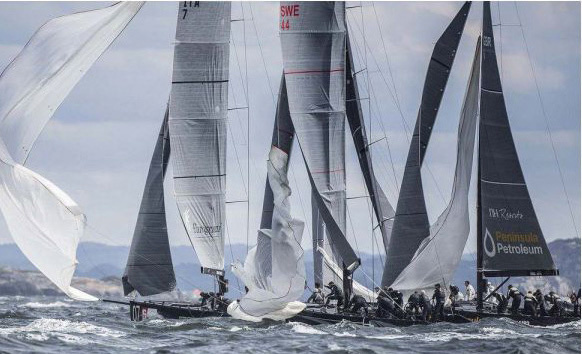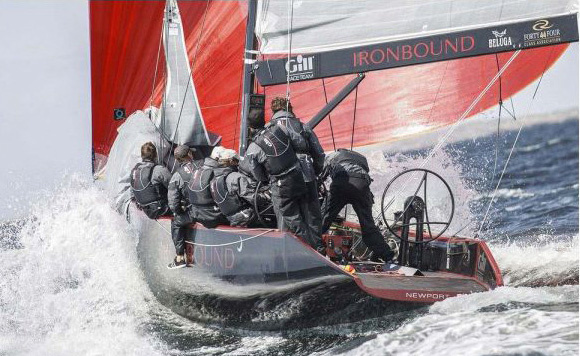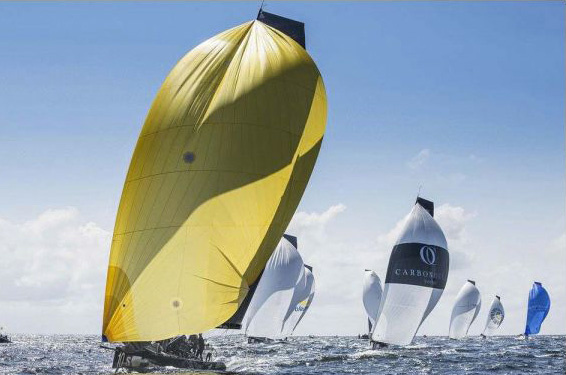 Without any visible effort (31 points), the first prize went to Team Aqua of Chris Bake, with «silver» and «bronze» there was no such certainty. The three teams scored the same number of points - 48. As a result, the «British Aegir»and Peninsula Petroleum took third and fourth places respectively. In the match-race the first two lines look identical - Team Aqua, «Synergy», the top three are shorted by Swedish Artemis. The successful performance of the Russian athletes in Sweden raised the team to third place in the season's table.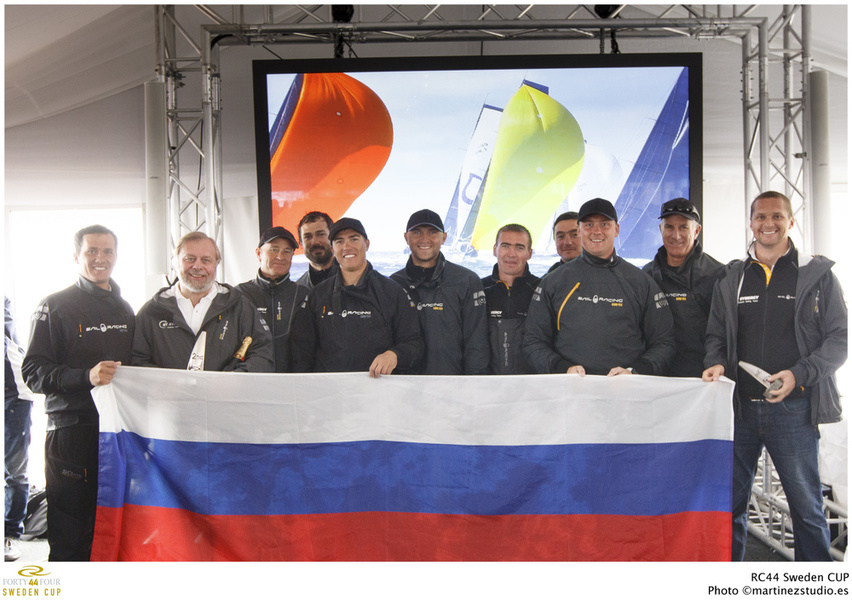 The penultimate stage of the season will be held in Portuguese Cascais from 2 to 6 October.