You just don't know it yet. We decided to fix this misunderstanding and explain why life with a yacht is so much better than without it.
1. It depends on how you count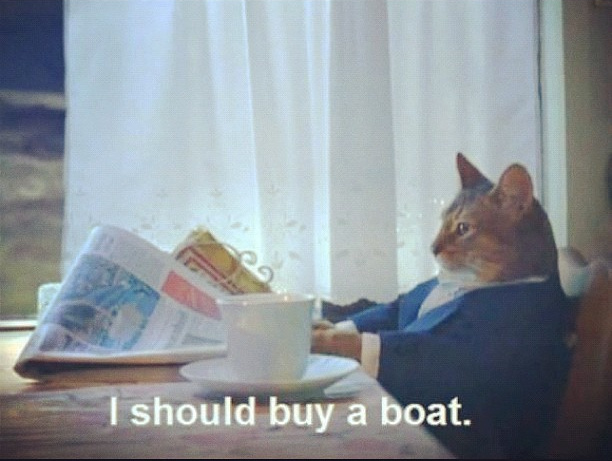 Contrary to popular belief, buying a boat is a great investment. The more time you spend in the water, the more relaxed and serene you become and the stronger your body and mind are.
In fact, yachting is one of the few activities that has been proven to promote longevity.
Every 10 hours spent on board adds 1.3 minutes to your life, multiplied by the square root of the length of the boat, divided by its width. When you go out to sea, you increase your efficiency, and the money you earn during this extra time will go to the boat, its boner, fuel and maintenance costs.
If you are a fan of fishing from a boat, calculate how much on average you throw a fishing rod per trip, divide by the bait costs and subtract the number of times you hook yourself. Add the final figure to the cost.
2. Family comes first.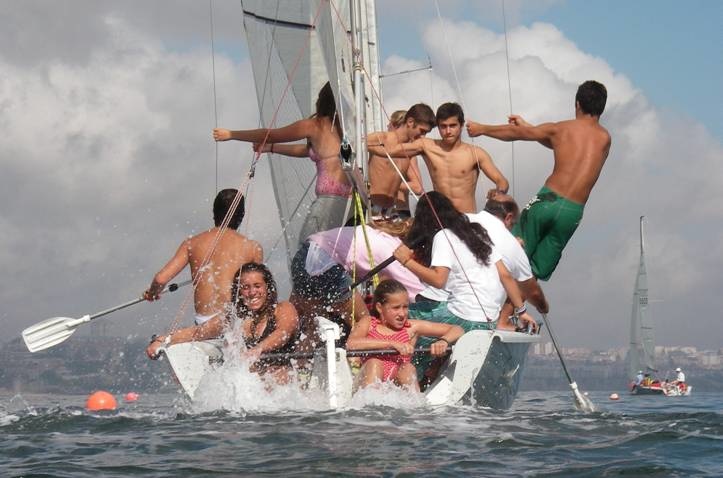 Yachting brings families closer together. You want to get your kids off your smartphones and spend more time with them? Do you, your wife and children need to learn to work as a team? Do you want to build relationships with your brother or sister? Relax - the boat will do everything for you!
Just because everyone's gonna be trapped a little over the size of a tub.
3. Save the environment.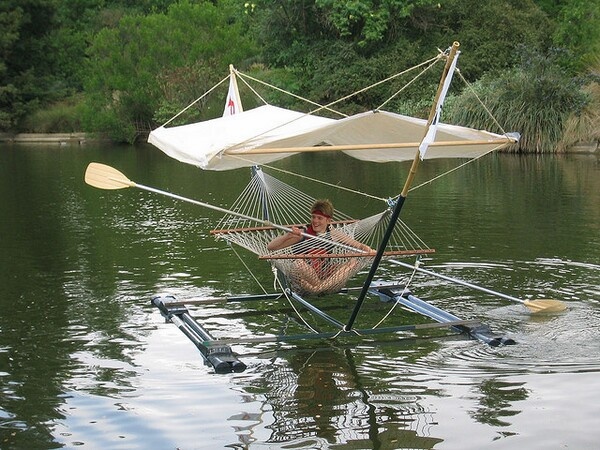 We all know how fast the boat is burning fuel.
And yachtsmen are so passionate about fuel economy that their hot breath contributes to global warming.
But by becoming a boat owner, you'll help our planet in many other ways.
Fiberglass contains a lot of unpleasant chemicals, including styrene, methyl ethyl ketone and uranium, which are used to make hulls for boats. In other words, all this nasty stuff is locked inside and will never get out again, causing irreparable damage to the environment. Of course, no one will just make boats if you and I don't buy them. So your intention to buy a boat will give scientists and shipbuilders an excuse to collect all the chemicals and make beautiful yachts out of them.
4. Sync by honey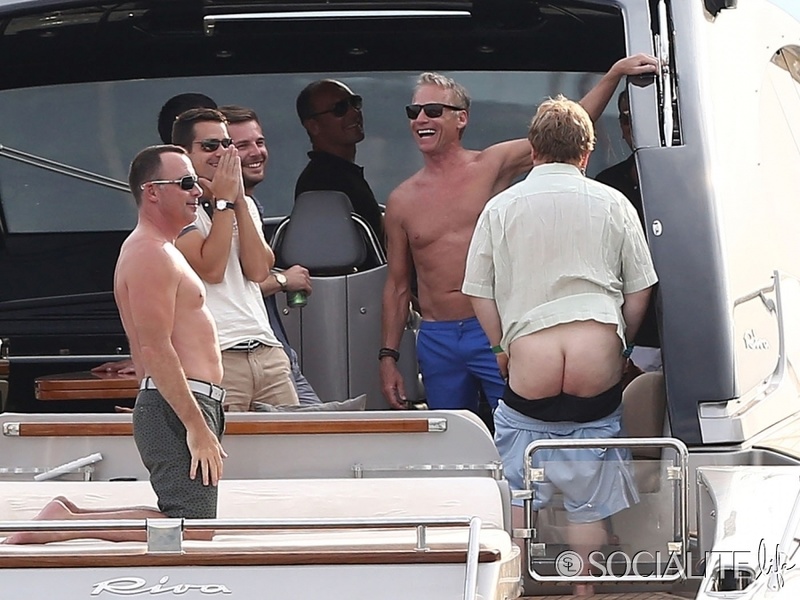 As soon as you buy a boat, you'll immediately be on a par with famous boat owners Johnny Depp, Billy Joel and Alan Jackson. The list is endless - Tiger Woods, Martha Stewart, Dennis Rodman and George Bush.
And as a member of the yachting fraternity, their glory will flow to you through a special marine osmosis.
Seriously. We promise.
5. Pleasure .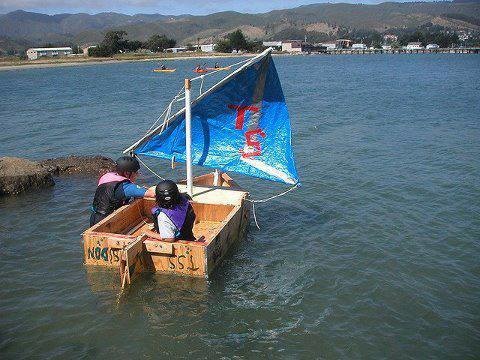 Yachting gives us a healthy sense of humor. (And these five reasons are direct proof of that.) Because how not to laugh at yourself when you lower half your annual salary on an item that not only does not benefit, but also likes to break occasionally. Plus, it makes all your free time disappear like a black hole.
If you don't have a boat yet, of course, you may never buy one. But trust us, you will.
People who like to go out to sea can't stay on land.
And that's the most important reason to get a boat.