Recently, the CIS countries have advanced dashingly in the development of water activities. Just the other day we wrote about Turkmenistan's loud debut in the field of construction of yacht clubs, and here's another really cool news - on July 6-7 Baku will host the Grand Prix of the World« Formula 2» Championship on Water for the first time in its history.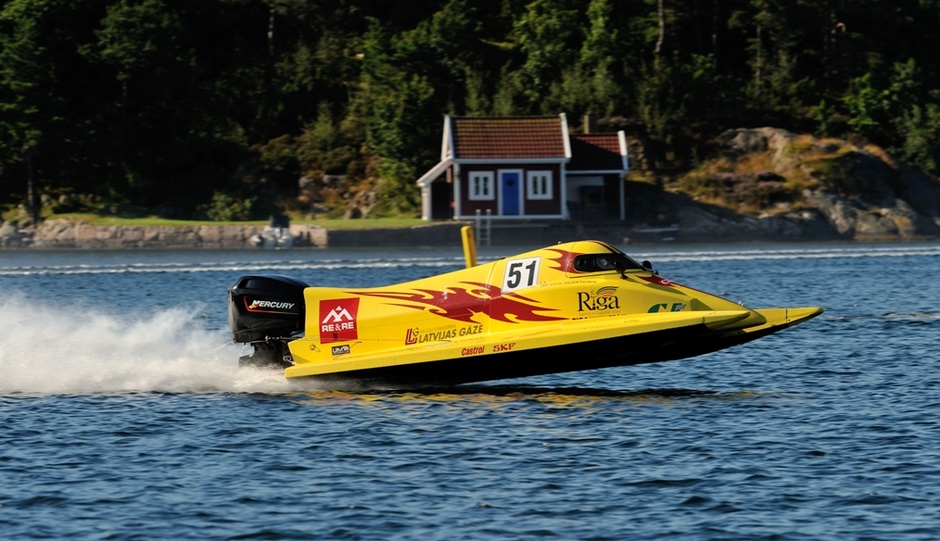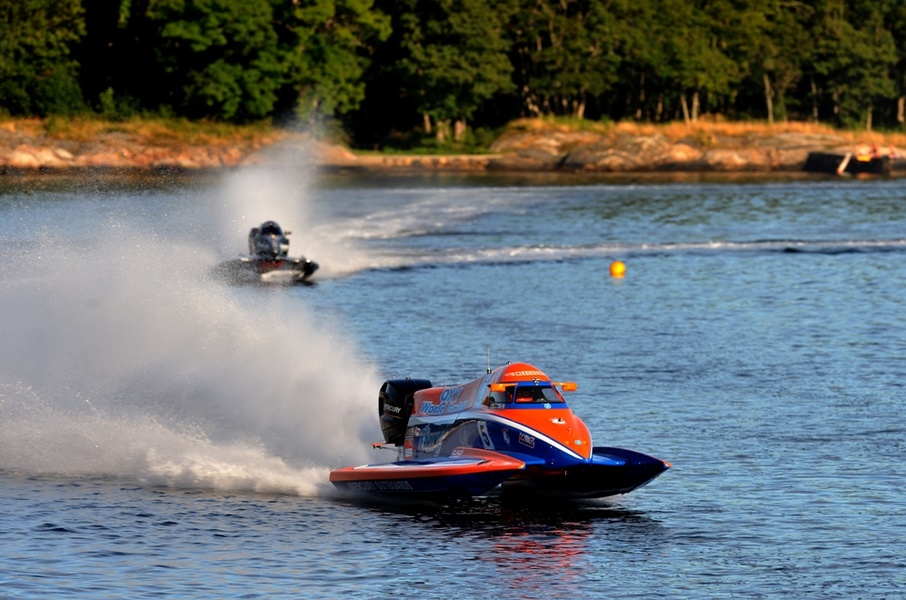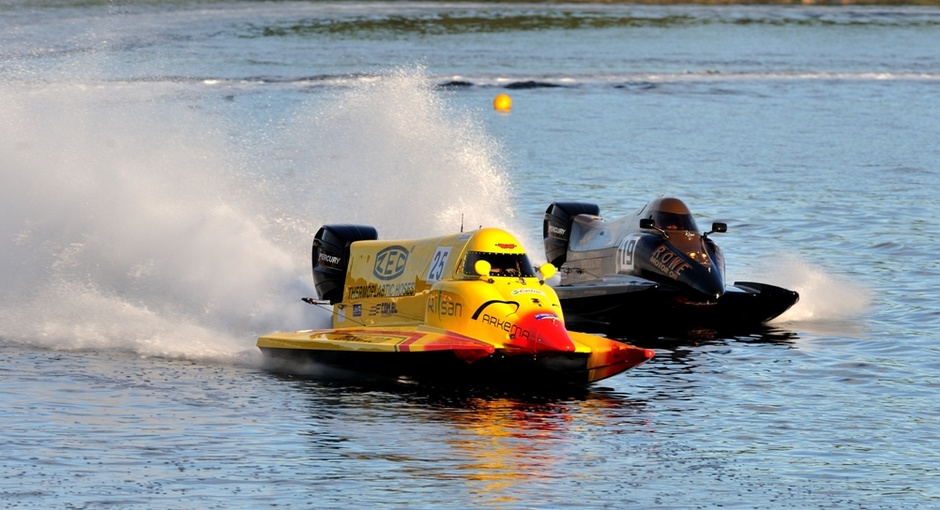 There are some 24 hours left in F2 class before the race starts, and all important details are already known. The Grand Prix has 20 teams (and four female pilots, by the way). Russia is represented by the boat number ten, it will be ruled by the only Russian «Formula» racer - Stanislav Kurzenovsky.
According to the local hot colour, the race was nicknamed «Flames On The Water». For example, this is what the event's prophet looks like.

We could not miss this event, so soon read our report from the battlefield!