- Stanislav, why did you move from Formula «1» to Formula «2?»
- There's a war of budgets in Formula One. It takes a lot of money, it is difficult to fight financially against such powerful teams as Emirates and Qatar. Technical sports require a lot of money.
Driving in Formula «One» is more pathos, although it's not bad. But I want to be on the podium, because that's what it's all about.
I realized that riding in a ten, six and not having a chance to take the prize is not what I need. When I realized that, I decided to move into this class.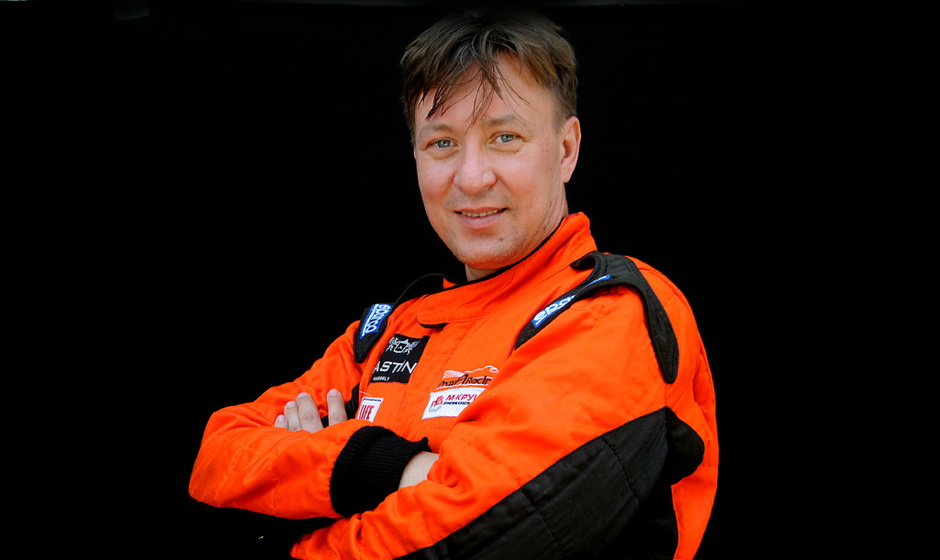 - How is the F2 different from the other classes you've been racing?
- Compared to Formula 1, it is less powerful - with the same size of the boat the engine is twice as powerful there. That means more speed, more overload at corners, which requires very good skill in handling.
But the competition is huge here too, so «I came, I saw, I couldn't win». There has to be a job behind everything.
- Tell us more about the team you are racing.
- I'm chasing with my Latvian friends Atis and Uvis Slakteris. They've been in the F2 for a long time, and they've made me come here.
By the way, Uvis had one season in the first «Formula», but also returned to the second. Here he is one of the leaders and constantly on the podium - last year he was second at the World Cup.
What's important for me and I think for him too, is the competitive spirit in the team - we are competitors after all, and it's a great motivation. When there is competition, the result is always higher.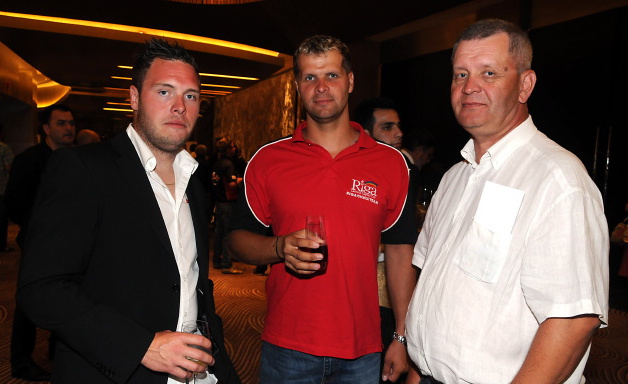 - Do you listen to the criticism of your teammates?
- With age I got better - before I did not listen at all, but now I accept something, something is not. It depends on how the subconscious lies down.
- Any progress in the situation that you are the only Russian «Formula» Driver?
- I hope there will be a change in the near future. We already have three Formula «4»boats in our country. By next year, we're preparing a team for a «24-hour Rouen» and «8-hour Augustov»survival race. I don't know if I'm going to participate myself, but the team will. The boat has already been bought and it will be ridden by the guys who are currently racing in the World Championships in the pneumatic PR1, PR2, PR3 (survival races) classes.
I am trying to explain to the team owner that it is not enough to perform only in races for survival. Two races in a season is not enough, we need other competitions. The best ones here are those who race somewhere else - either in Formula «1»or in Formula «2». So far, he's a bit of a stickler, but I think the Russians will end up here as well.
Of course, my dream is to have several drivers in the country to hold the Russian Championship in the first and second «Formula». That would be great.
- In an interview ten years ago, you said that you can't race for a long time, and experience over time begins only to interfere. Have you changed your opinion?
- When we're young, we think, why should the old one race? And then we reach that age ourselves.
When the interview came out, my mentor, Guido Capellini, was given a VOP - Very Old Pilot badge. He was 40 years old. And I was mocking him and rejoicing like a young kitten running around an old cat.
When I became an old cat myself, I thought, why not?
Now I look at the young «Formula» Four kids and I see that they don't feel the edge. I think the experience prevents them from driving completely crazy - too many accidents. There's no desire, as we say, to «clean»up again.
But everything depends on the character. As my experience shows, I used to be too hot. Maybe now I've found a balance - we all look for it.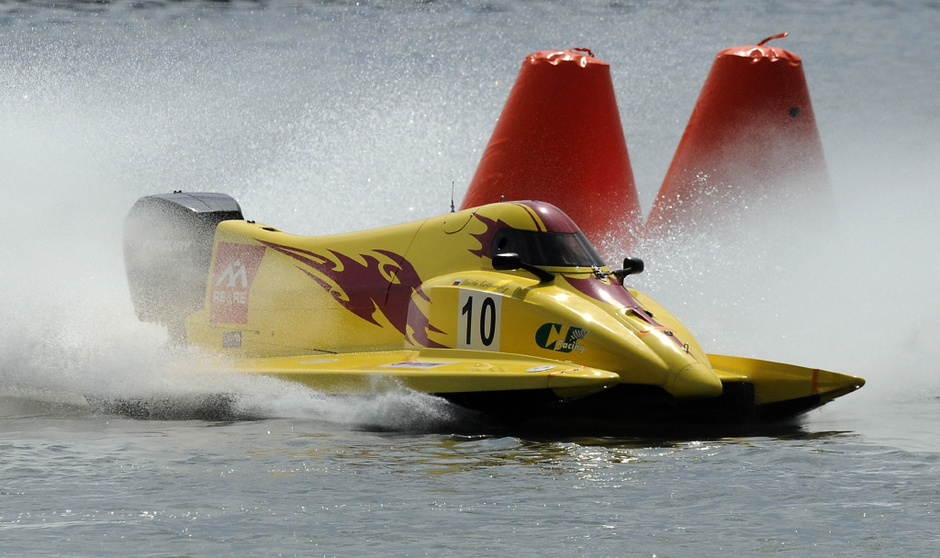 - You started out with sails, with «Cadet»classes, «Optimist». Any plans to come back?
- I think I'll sail and finish. This year I'm thinking of taking it to the yachtmaster and I have plans to buy a sailboat. True, colleagues say that with the sails still have time and with my love of fast riding it will soon tire me out. But that moment will come.
When I was 7 years old, I started with sailing and I think that at 70 I will be under sail.
It gives freedom, including from big expenses. I had a small motor yacht - that's a lot of money for gasoline. And then the wind - everything is free, everything is environmentally friendly.