There are two types of family charter: a charter for one family (all the kids and grandmothers gather together) and a charter for several families who have decided to spend their holidays together. In any case, it is a vacation for close people, which requires careful preparation.
What does it take for a family charter to go smoothly and flawlessly?
First and foremost is the choice of the ship. The right yacht must be searched for based on many parameters - this is what an experienced charter broker can do best for you. It should be noted that rental rates do not necessarily have to reach several hundred thousand euros. It is quite possible to choose a yacht for, say, 50-70 thousand euros per week. It is likely to be a displacement yacht from 30 meters, on board of which 3-4 couples can comfortably spend their holidays. By simple calculations we get an acceptable amount, which is comparable to the cost of a family holiday in an exotic country.
When planning a charter budget, be sure to discuss the additional costs - both with the broker and among themselves. The freight rate includes the rental of the vessel and the crew. All other costs are paid separately from the APA (Advanced Provisioning Allowance). You are most likely aware that in yachting the additional costs are on average 20-30% of the rental price. Based on the itinerary, the broker and captain will calculate the approximate cost of fuel and berthing. The chef will design an individual menu based on your wishes, but usually the cost of food and drinks is about 200 euros per person per day. It is also necessary to calculate the cost of renting additional equipment (e.g. for diving), guest instructors and guides, yacht decoration for the celebration and so on. It will not be superfluous if you have a stock of cash in case you wish to encourage the crew to tip before leaving the yacht.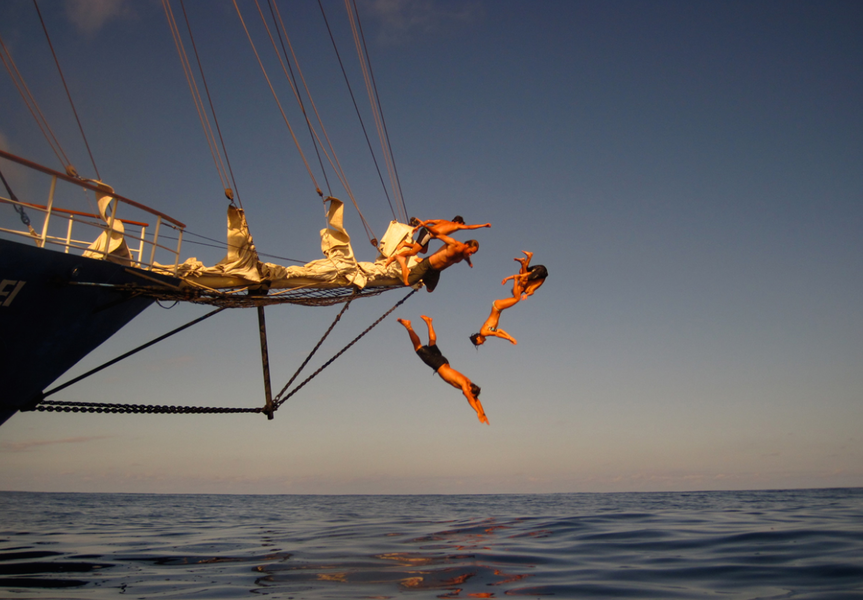 Speaking of family charter, one should not forget about the youngest travelers. If a young child goes on a voyage with you, please note that his or her time on board must be constantly monitored by an adult. Maybe you should consider inviting a babysitter who will be watching over the babies (for her it will be necessary to allocate one of the guest cabins or accommodation with children), or make a schedule, according to which one of the guests will always be on «duty» with children. Protective partitions and nets must also be provided on the yacht to ensure the safe movement of children on decks.
It is very important that there is a sufficient choice of so-called «water toys»on board. It is necessary to have a large enough tender, which will bring the company to shore in case you want to land in a difficult place. To entertain guests, at least a couple of seabees and aqua bikes and a few towed toys for children are needed. In case the charter lasts longer than a week, you can learn less popular water skiing, wakeboarding and other water sports.
My last recommendation is that you plan your long-awaited family vacation in advance. After all, by booking a charter, you get a unique opportunity to organize it according to your own scenario. In my opinion, there can be nothing better than to think through all the details together with an experienced broker in advance. Then you will get the most vivid and unforgettable impressions from your vacation and will not be able to imagine your next vacation without a new sea trip!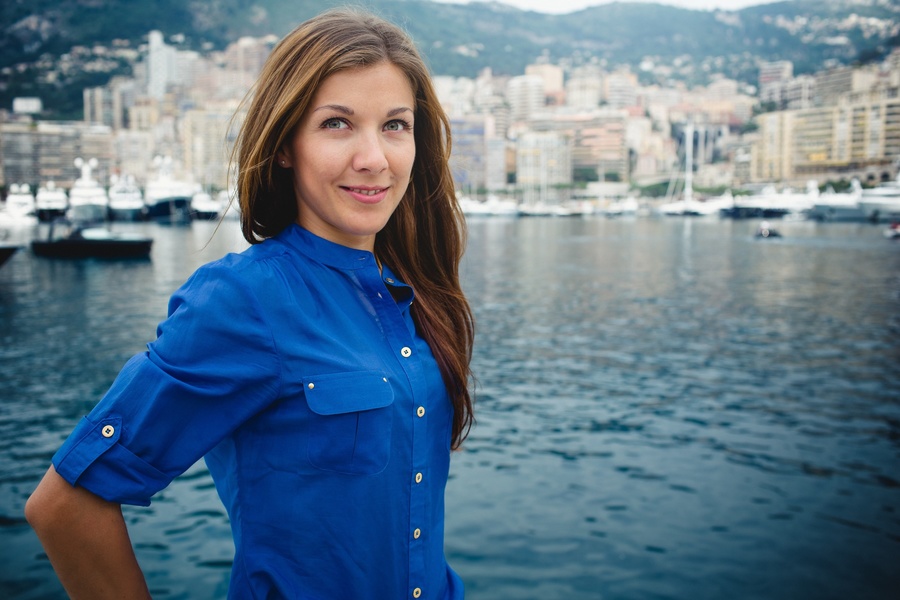 Interview with Maria Povecherskaya published in «YACHTS magazine Russian edition» No. 51