For five decades now. Glastron creates stylish boats with high sailing characteristics. The secret of the yard's success lies in the construction of boats for those who use them, the production of models with the best ratio of equipment, price and quality. And bright details in design of each boat, whether it is a color scheme, sports seats or elements of the dashboard, are rightfully considered a business card of this brand.
Rec Boat, which owns Glastron Shipyard, has recently presented the 2014 model year novelties: boats of the year 2014. GT 245 и GT 229, GTS 187 JET.
Glastron GT 245 - harmony of style and possibilities
GT 245 is the flagship of the GT Glastron range. It's a great sports boat. No other boat of this class has such perfect technical characteristics and controllability, thought-out, family oriented design. Especially for those who dream of the perfect combination of functionality and style.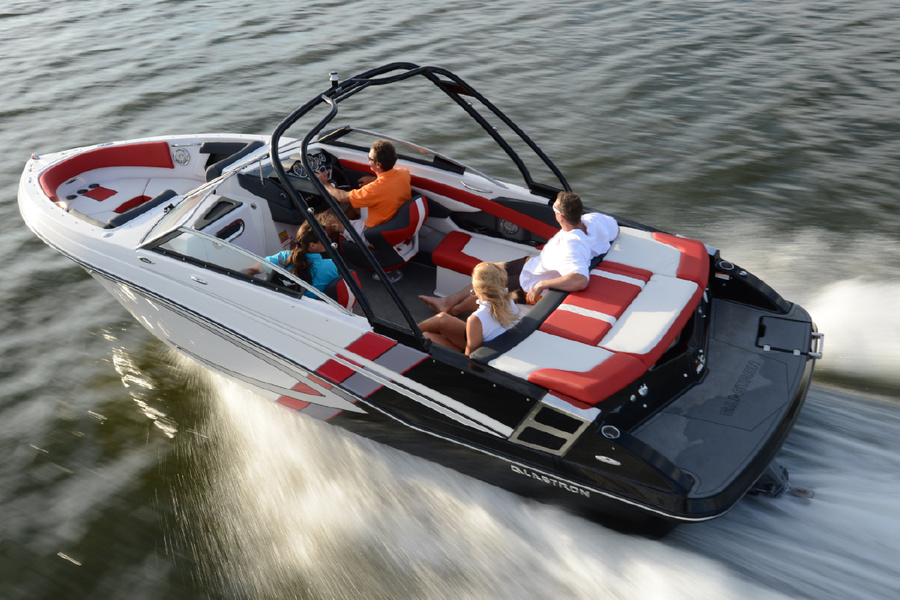 Glastron GTS 229 - trend in color
A sports cruiser appeared in the GT series. Christophe Lavigne, chief designer of the shipyard, presented the new model range. A series of elegant sports cruisers perfectly complements the lineup. The distinctive feature of the new 23-foot Glastron GTS 229 is a harmonious combination of modern exterior design and a sporty interior. This powerful and stylish boat is ideal for family holidays and can be ordered in the new bright yellow colour, which is a trend for the next season.
The series is available in classic GT, sports GTS and elegant GTL versions.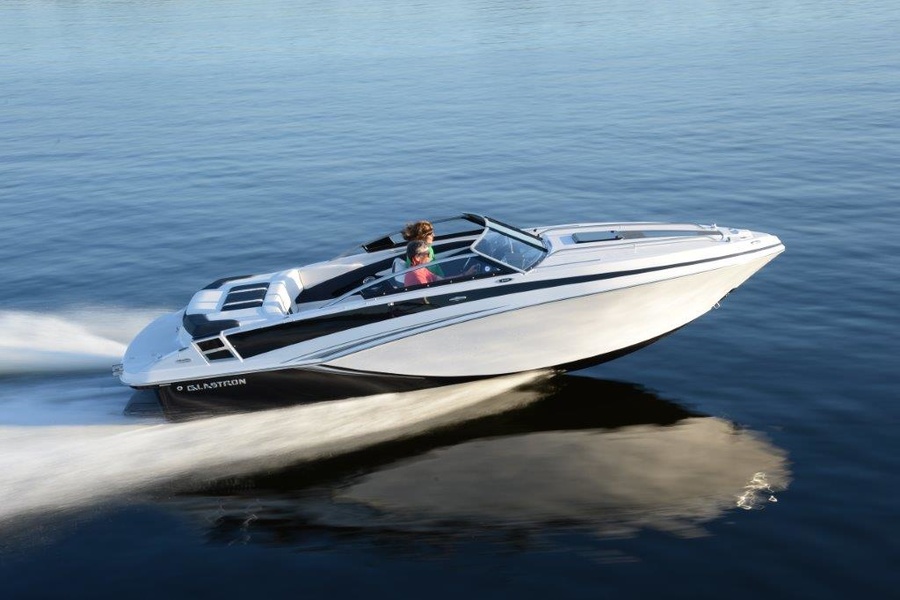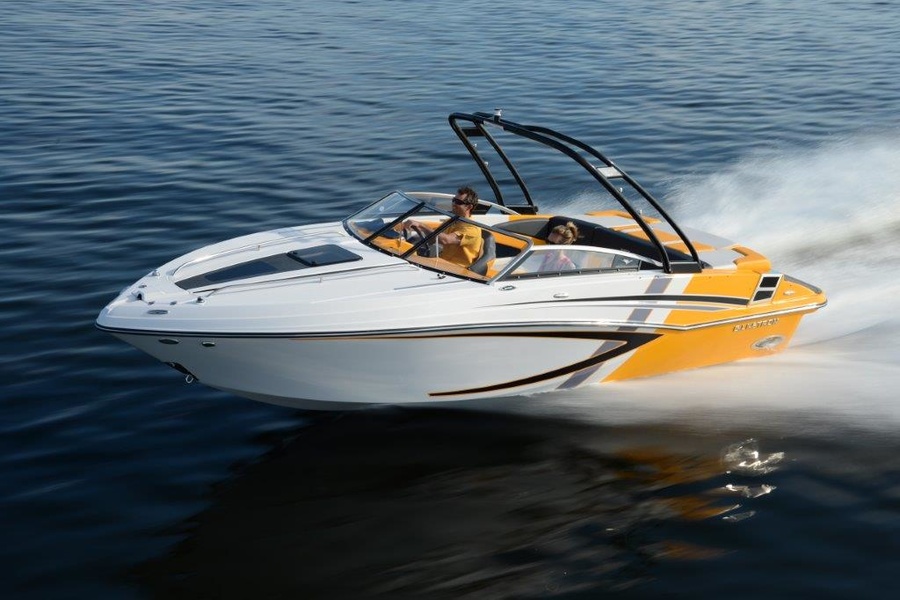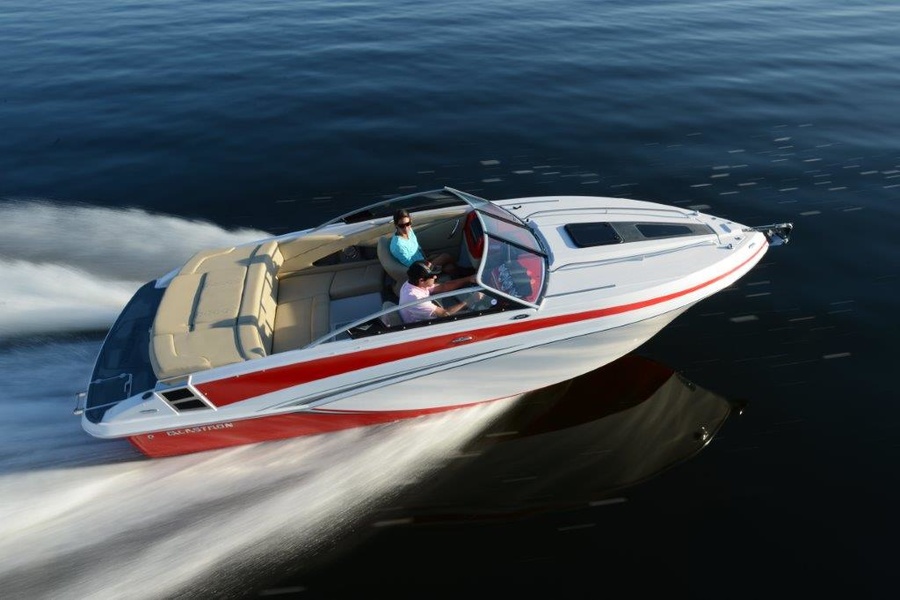 The Glastron GTS 187 JET is power in speed.
Revolutionary JET GTS 187. Conceptually new GT series boat. The patented hull is now equipped with a water-jet motor. Lightning-fast takes off and speeds up to 100 km/h. The ideal boat for all water sports activities.
Roch Lambert, President of Rec Boat Holding: «Glastron is a shipyard with a rich history and great heritage. And now, 57 years after its foundation, we are striving to multiply our merits by creating brand new models and offering modern solutions. This year we aim to expand Glastron's range to meet the needs and desires of our customers, so that even the most discerning customer will be satisfied with the choice».
The exclusive distributor of Glastron brand in Russia is Prestige Yachts. +7 (495) 780-44-44