The title of the film All Is Lost, literally«All is lost», domestic distributors disputably translated how hope»will« not fade away. Its world premiere took place in 2013 at the Cannes Film Festival, in the U.S. distribution of the film was released on October 18. The Russian premiere is expected on January 16, 2014.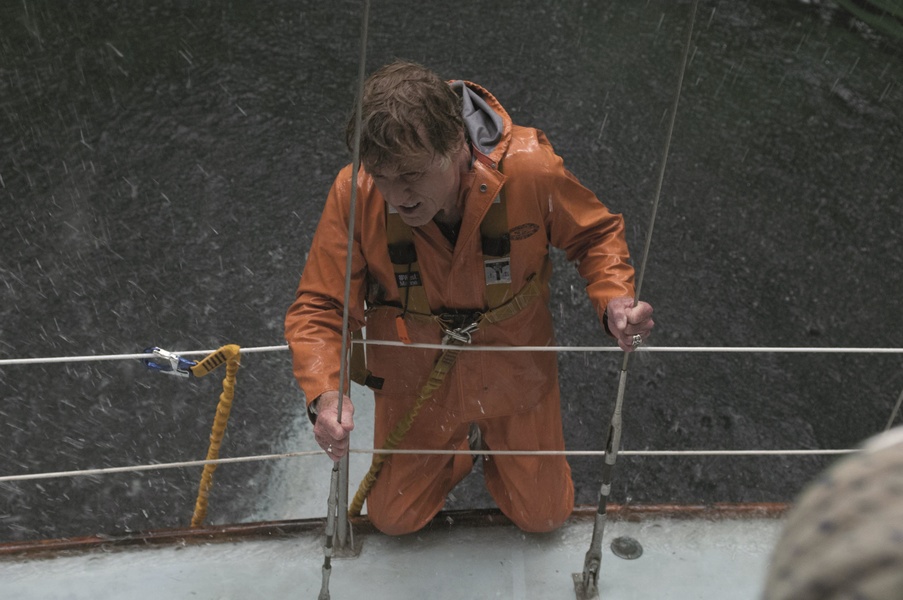 Footage
All is lost - a film about an elderly man who is in distress on a sailing yacht in the middle of the Indian Ocean. As a matter of fact, everything. For almost two hours, the unnamed protagonist, played by charismatic Radford, will only say a few words.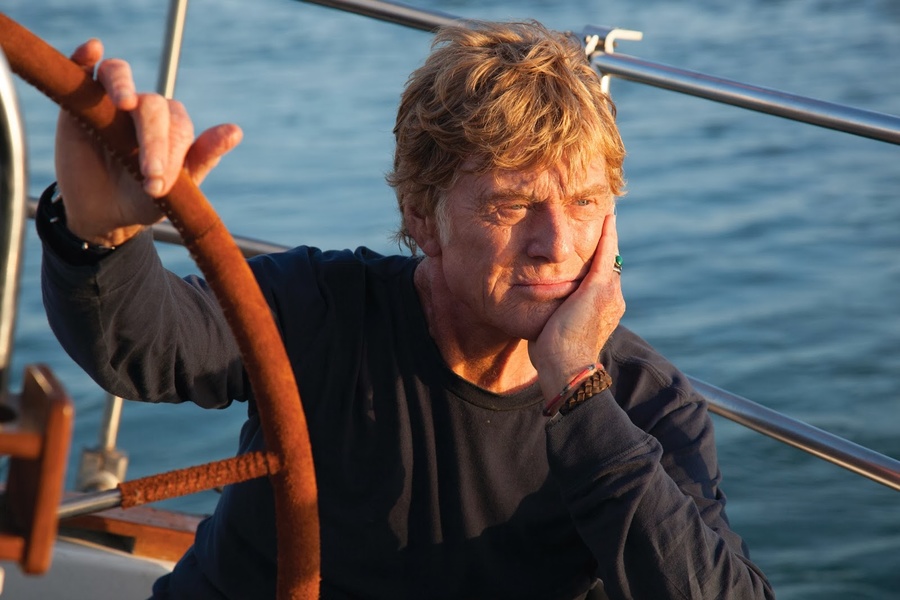 The film tells about the struggle for life, when, as it seems, and lived out his own, but to live from it want no less when the storm around, when the boat is flooded, when the radio and navigation devices do not work and when it seems that everything is gone.
Robert Redford about the idea...
«At some point, when everything seems lost, will you give up? What makes some people hold on when others just pass? Do we fight because it's the only thing we have left?»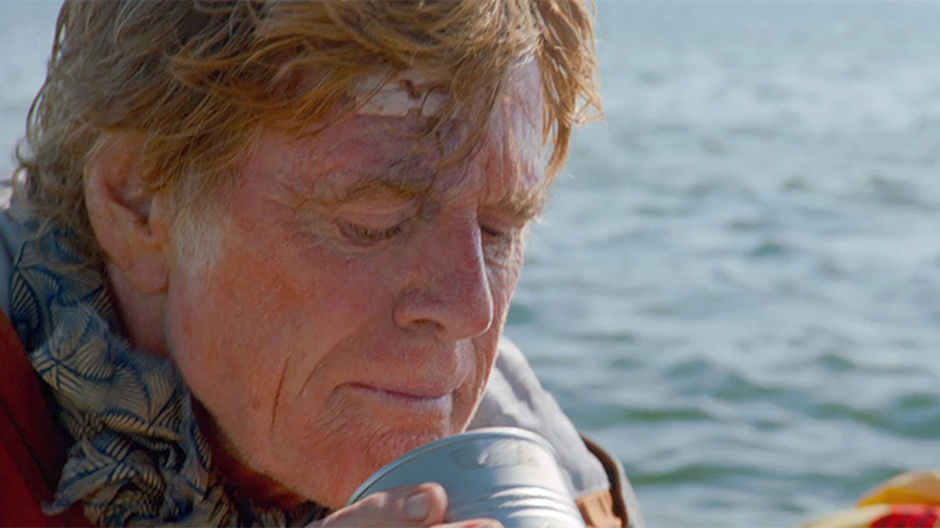 About Virginia Gene.
Sailing ship Virginia Jean played three Cal 39 sloops. One yacht was needed to shoot in the open sea, the other for the interior, and the third was given to the masters of special effects.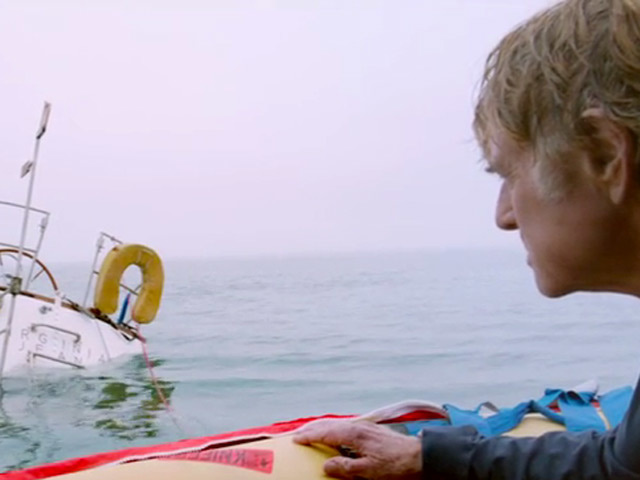 The yachts went through a rough casting to star in All Is Lost. The director was looking for a boat «with a story»that could be used to read the past and present of its silent owner.
Interesting facts.
- When director J.C. Chandor gave the finished script to producer Neil Dodson, he specified when he will complete it. The stack of sheets seemed to Neal subtitled - some 30 pages with a standard 120. All the description and no talking. In addition, Dodson produced the previous film Chandor, The «Limit of Risk», all built on dialogue.
- «Sinking a» yacht in the same pond where James Cameron once flooded his «Titanic».
- The film crew called the unnamed hero «Our man».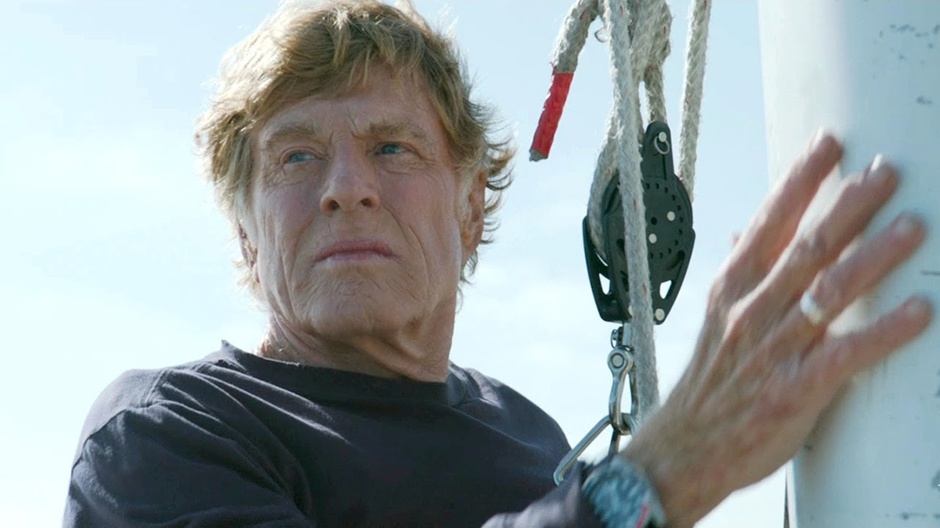 - Robert Redford was afraid of heights, which he «forgot» to tell the director, knowing that he would have to climb the mast of a 39-foot yacht. But he buzzed everyone's ears about his yachting experience and how anxious he was to be back on deck. He didn't specify, however, that all his experience was a few motorized walks on the Powell Reservoir in the Arizona desert.