To pass Russia from the north to the south, from the White Sea to the Black Sea, on a waterway (Belomorcanal, Volgo-Balt, Volgo-Don) on a sailing yacht Freelancer and to capture a life «of coastal» Russian province - such purpose was set by some photographers from association Liberty.SU.
The yacht photo expedition was named «From White to Black».
The first part of the trip, the «North», they have already done, which took them about four months, from June to the end of September 2013. For Freelancer yacht it's time for wintering (she will stay in Tatarstan, on the Middle Volga, till May 20), and for photographers - time for summing up the results.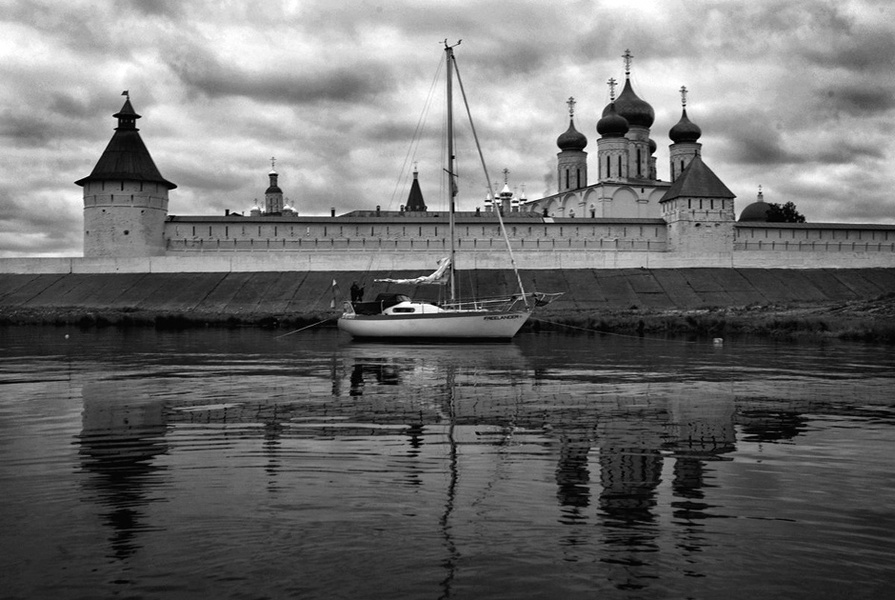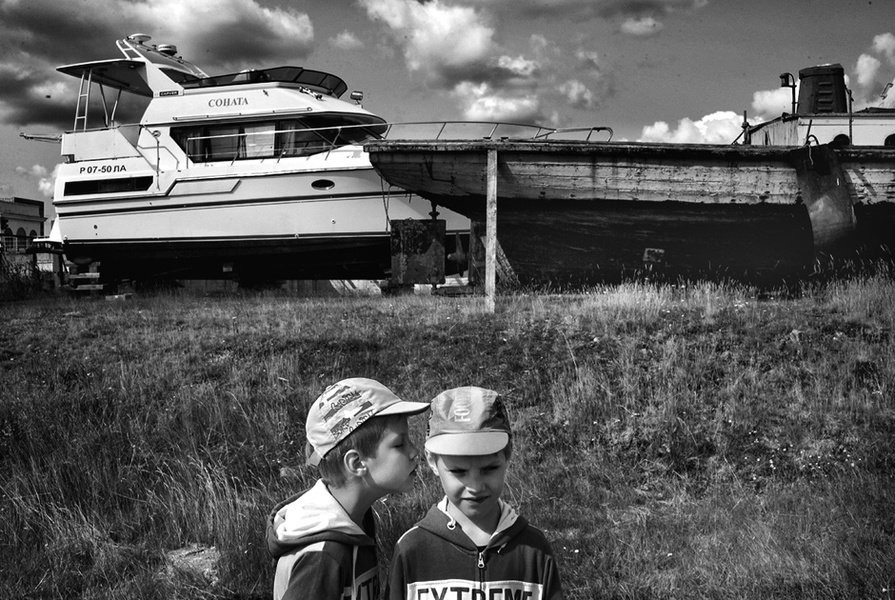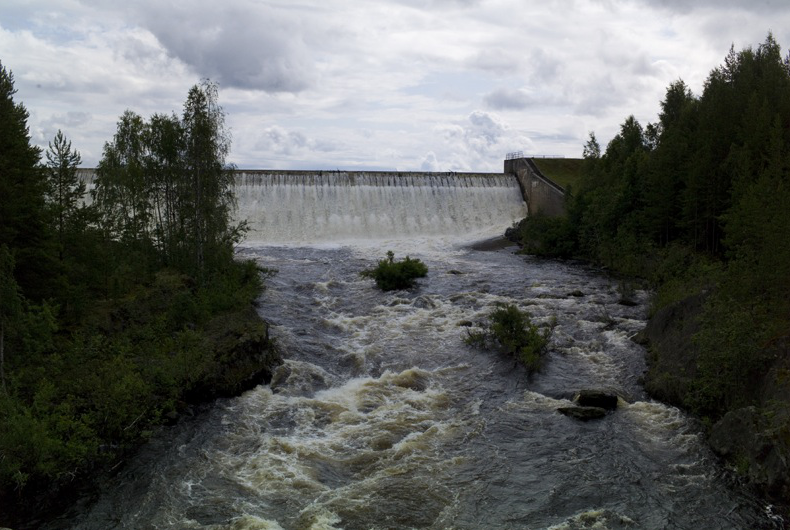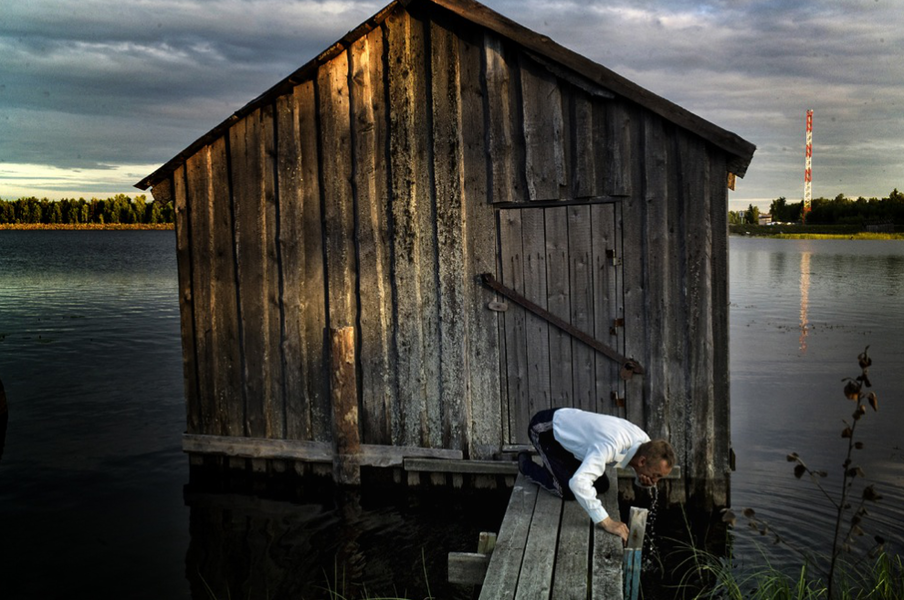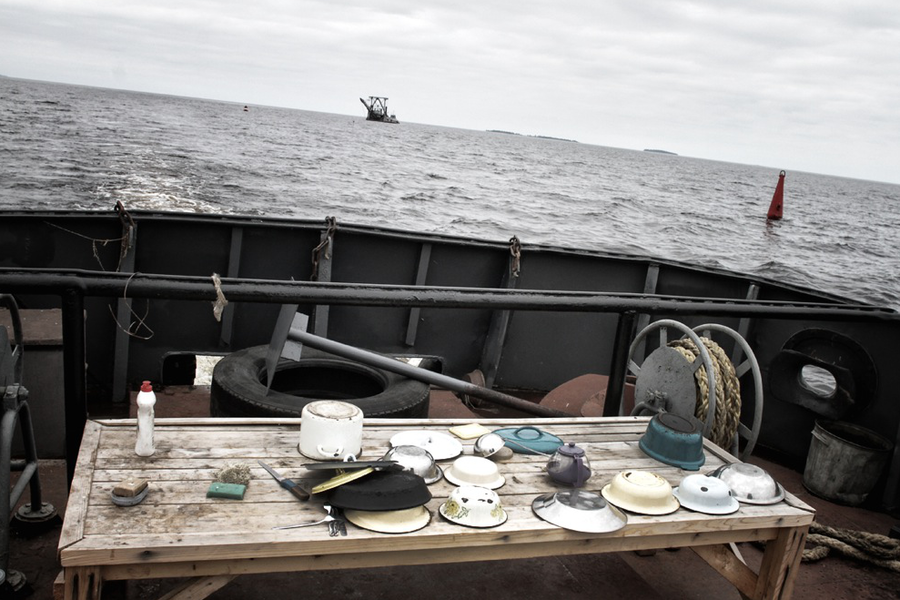 What they managed to document from the board of the sailboat and on the shores of the Russian province can be seen at the exhibition «From White to Black. North», which is held in the Classic Photo Gallery in Moscow until December 1. In addition to photos, it presents multimedia materials and installations. The second, southern part of the way the guys are planning to pass in the new season. It's possible to support the expedition financially by dropping off the missing equipment and get a gift from photographers (souvenirs, printed photos from the swimming, etc.).
Photos from the travelers' installation: @liberty_su