Remember Laura Dekker?

She just turned 16 when she completed a solo round-the-world sailing trip on a Guppi sailboat. Her inspiring story formed the basis of a documentary that will be released under the title Maidentrip (The title of the painting can be translated as «first journey»). Whether it will reach Russia, of course, the question. In the U.S., for example, it will be shown in late December, and then not in all cities. We can only hope that there is a place for a documentary about yachting in the Internet, where «everything»is available.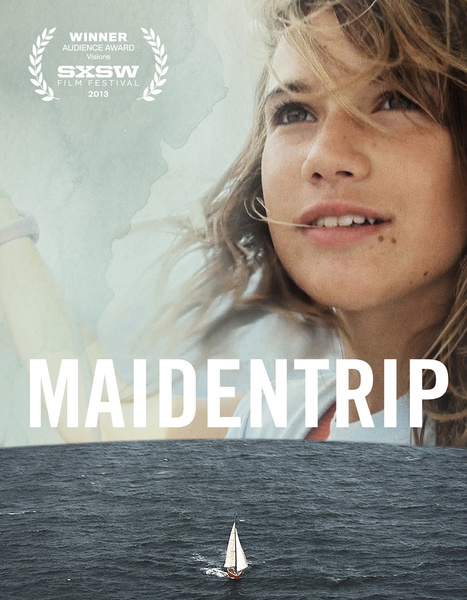 Now, why is this picture even worth looking for and looking at?
Laura Dekker was born on a yacht in a New Zealand port in 1995, during her parents' seven-year voyage. At the age of six, she began sailing on her own. Her first boat was the «Optimist». When she was 10 she sailed with her dog Spot on a multi-week cruise to the north of the Netherlands.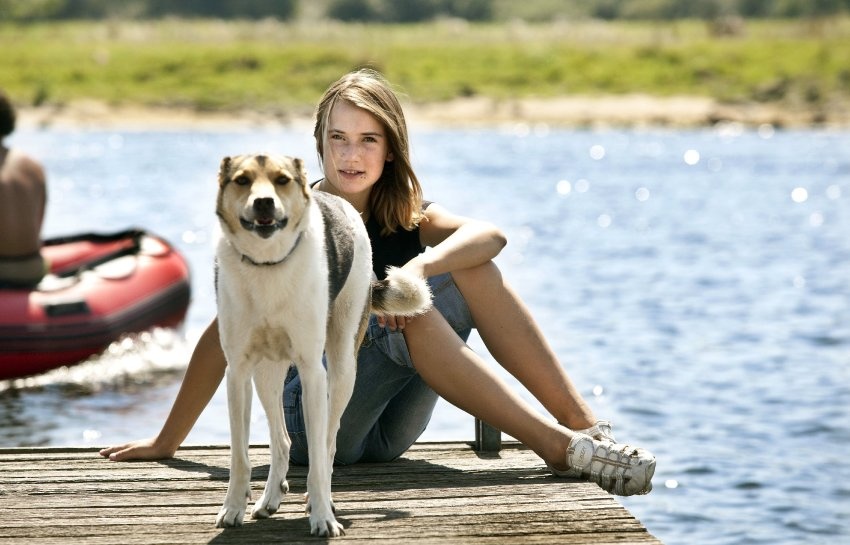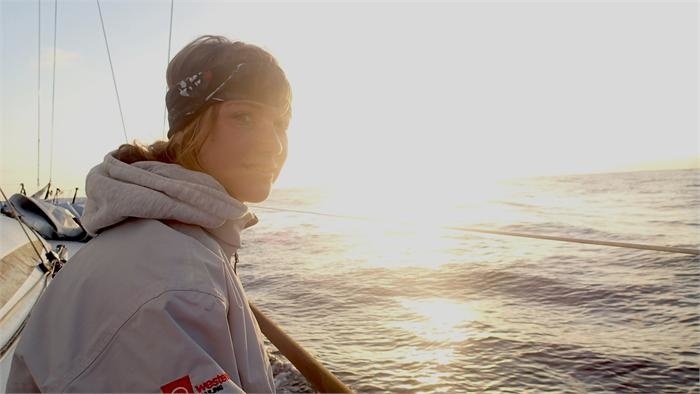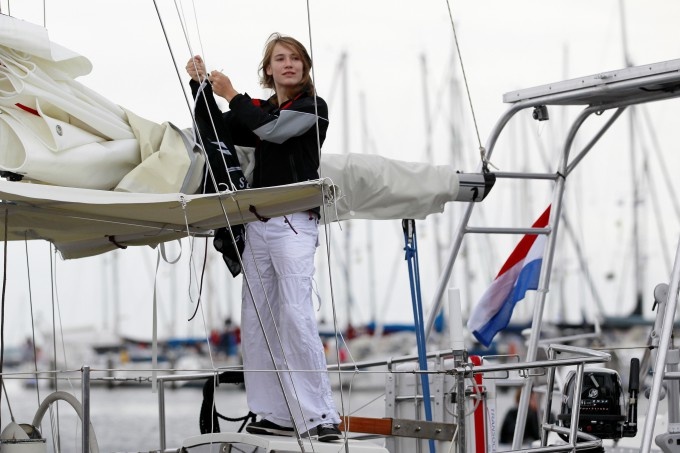 At 13, a fearless girl announced her desire to go solo around the world. It was her «big, big dream». The Dutch authorities didn't share her enthusiasm and kept her plans on track for a year. At 14 Laura Dekker still received the long-awaited permission and went alone away from all this fuss, explore the planet and conquer the oceans. She did it in a year and one day, without a boat companion and support team. The round-the-world video was part of the Maidentrip film by aspiring director
Gillian Schlesinger
.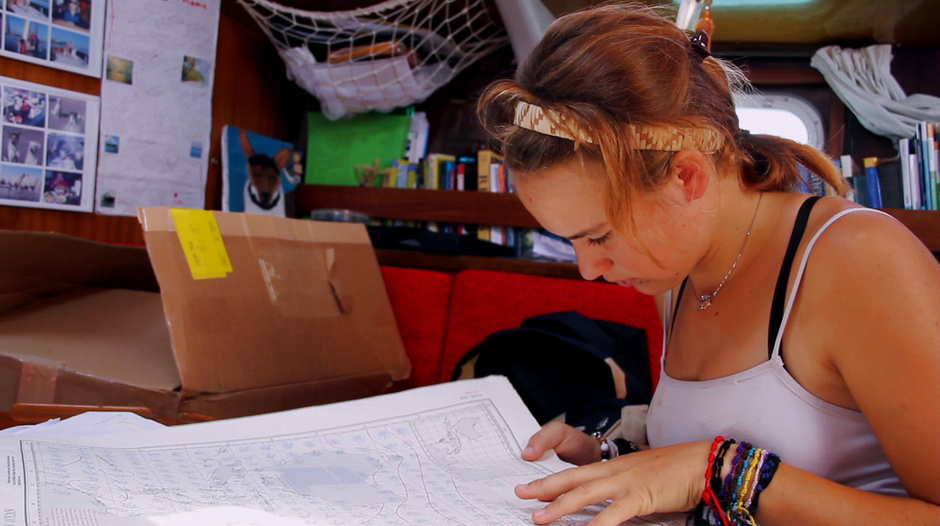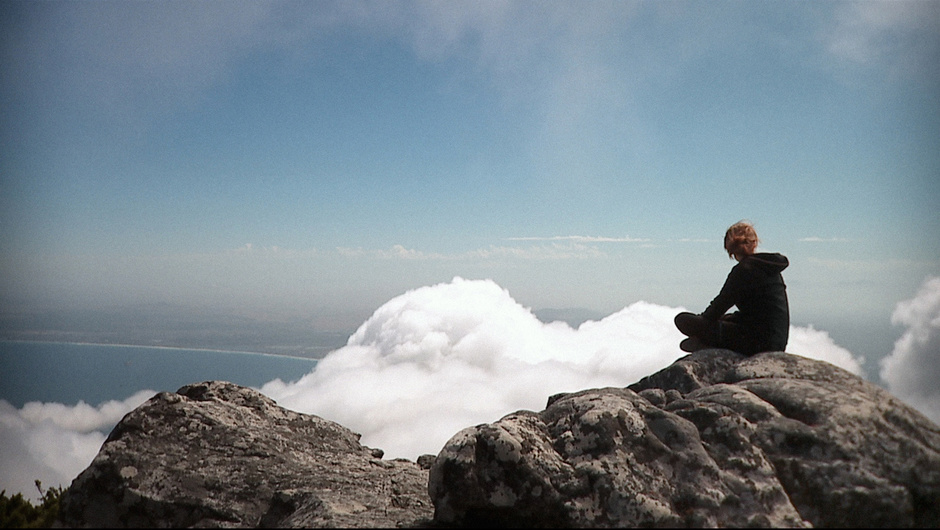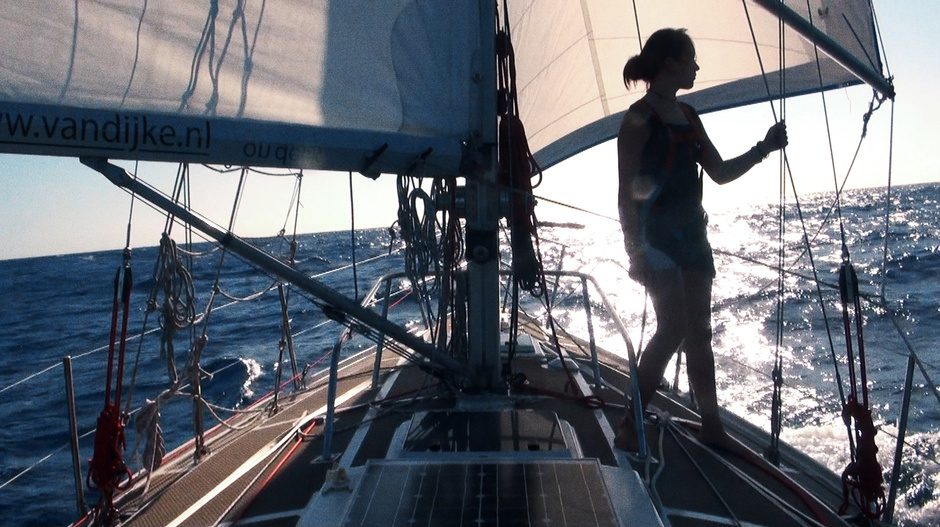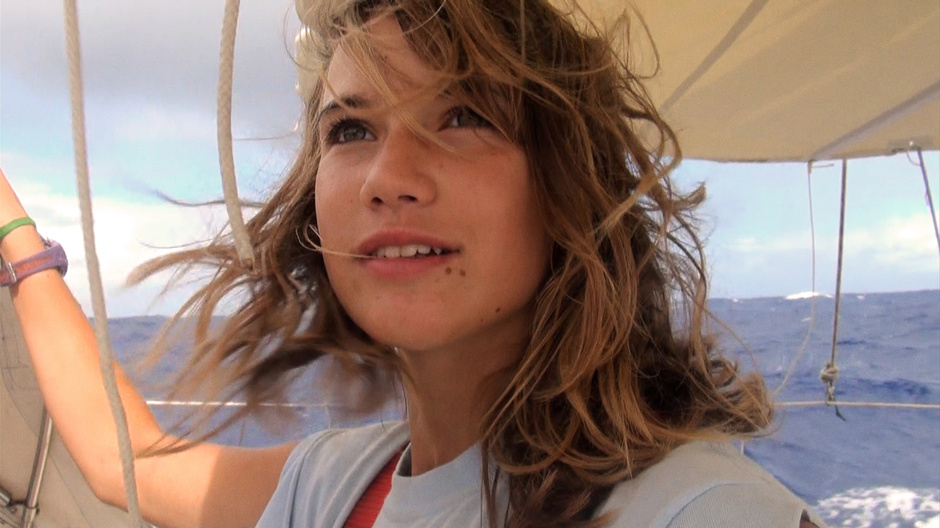 The main character is a charming, sincere girl, who is very nice to look at on the screen and whose courage is respected. But, in general, such a film is a weighty kick to those who have given up to realize their «impossible» dreams, and an extra reason to be inspired to do them.


The film is 82 minutes long and is accompanied by a story by Laura in English and Dutch.