The attentive editorial staff of itBoat saw a curious story.« Gazprom»'s Tomsk subsidiary announced a tender for purchasing a new boat for working purposes - to check gas pipelines on the Ob and Tom Rivers. The case, of course, is correct, but they wanted a boat for this purpose, directly, say, a luxury - Targa 44 from the British shipyard Fairline, with a ladder for bathing and other buns, without which on the Ob and Tom rivers Gazprom» workers «can not. The declared tender value is even cooler - $1.5 million.




There is one "but", «Targa 44» has long been withdrawn from production by the British, and its cost, of course, does not reach the aforementioned $1.5 million. By the way, the «Kommersant»newspaper paid attention to these discrepancies, but failed to fully understand what is what.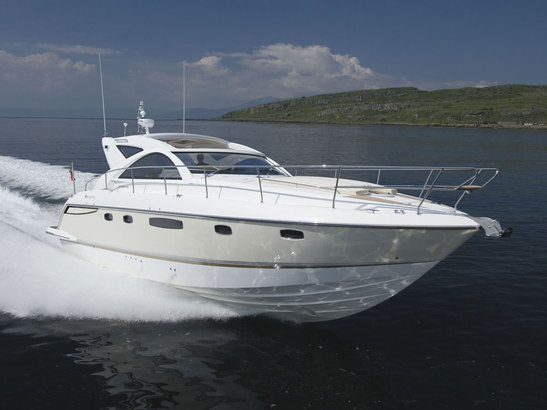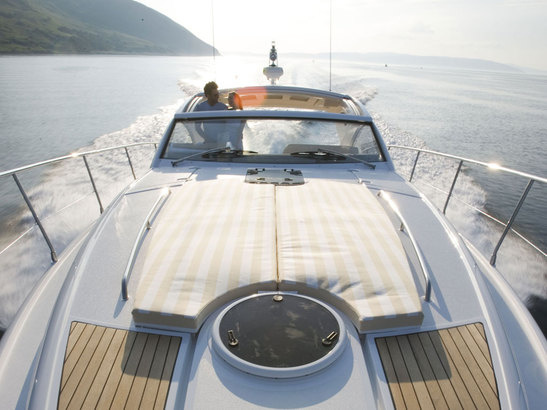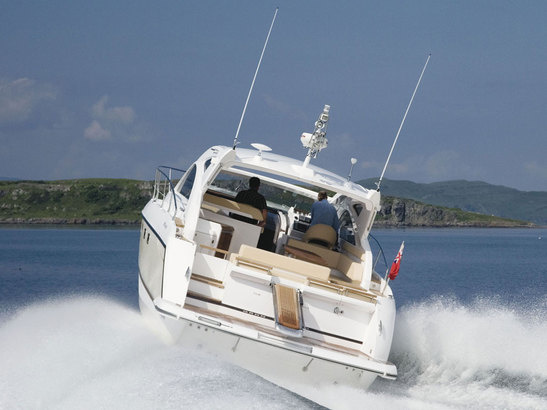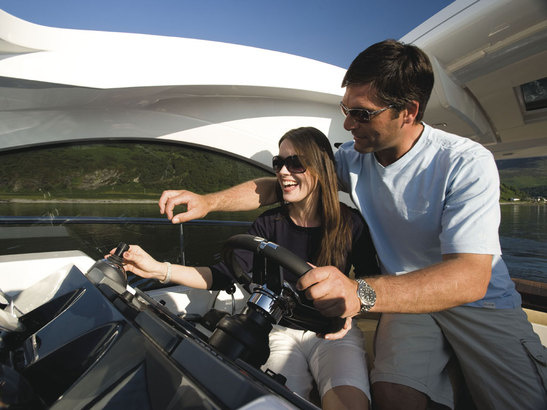 To understand where the dog is buried, we look at the specification of the declared boat, and then the situation becomes clear. Gazprom's guys do not want the British Fairline, but the Finnish Targa 44!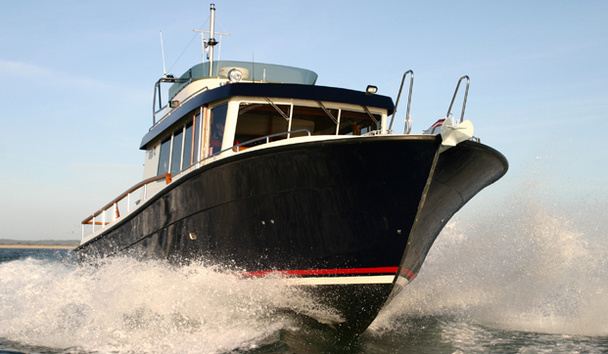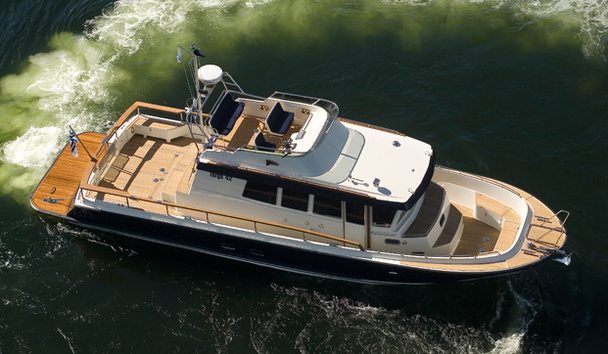 The technical characteristics fully meet this model, and the brightest, noticeable even to a non-professional detail is, of course, the presence of the flybridge.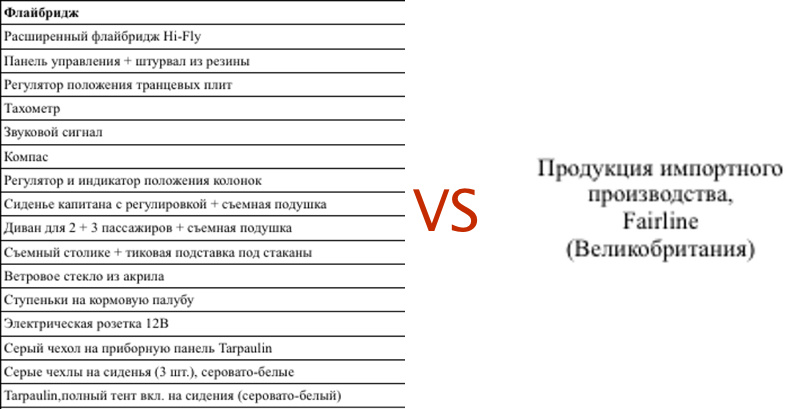 Well, mixed up the name of the shipyard, who doesn't happen. But, strictly speaking, the luxurious Finnish «off-road» Targa 44 with its flybridge and expensive teak interior is probably too good for Tomsk pipes. But for rest and fishing, it's just right.
It's like riding to check the pipes on the last Range Rover Vogue. Cool, but better on the «Niva».
Let's move on. The cost of customs clearance of Finnish «Targa» on the Russian market in the maximum configuration is about $1.1 million, which, of course, falls far short of the "one and a half" declared in the conditions of the contest. Judging by the fact that the terms of the contest are mixed up, it is unlikely that there was a criminal conspiracy, otherwise the interested parties would have followed the correctly spelled names.

On the other hand, the difference of $400,000 is still suggestive.
We are well aware that it is easy to get confused among a huge number of beautiful yachts, so we will give professional advice for free - choose for inspection of pipes of a domestic manufacturer! All the more so because in public procurement priority is given to Russian goods. For example, reliable sea-going boats for service and travel purposes are built by the «Euroyachting» shipyards in Rybinsk and the« Lake Shlisselburg shipyard».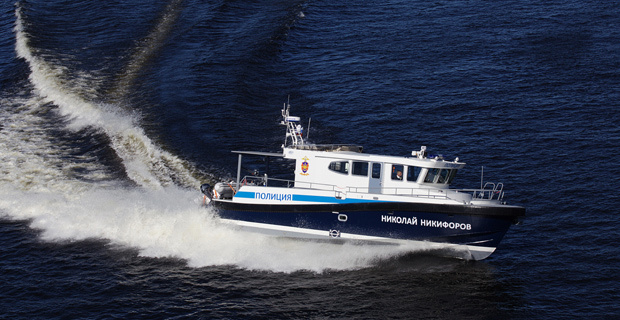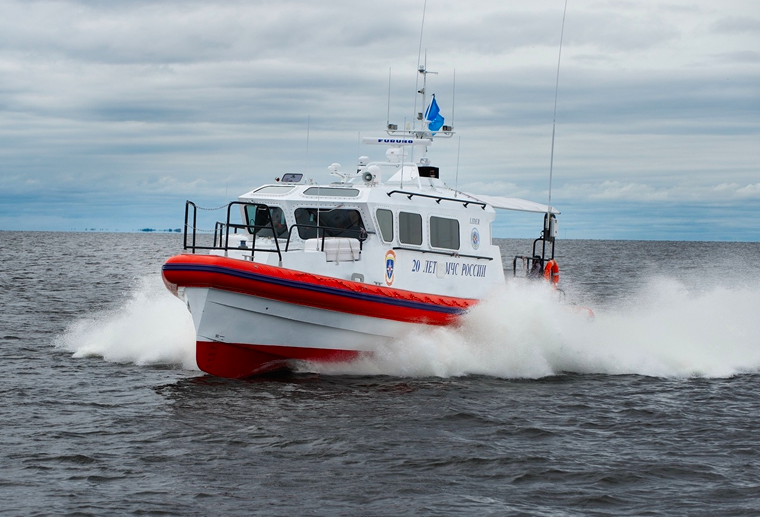 P.S. Disclaimer:
itBoat with all hands

for
the
right yachting holidays all over the world, including the beautiful Siberian rivers
.
We strongly recommend everyone to buy both Fairline products and Finnish Targa. But - only on honestly earned money! :)