In 2012 in the presence of 65 thousand spectators in French Rochefort a replica of the historic Hermione»frigate «was launched.

In 1780, General Lafayette arrived at «Hermione» in Boston with the news that Louis XVI was ready to provide military and economic aid to the states in their war of independence. Subsequently, the frigate took an active part in fighting against the British, then returned to France and in 1790 ran aground off the Atlantic coast, where it was broken by a storm. Thanks to the voyage across the Atlantic with the Marquis de Lafayette aboard «Hermione» went down in history, although no great victories. It's about the same with our Pallada»frigate«. But we're not going to rebuild ours yet, and the French have done...

Last year, the frigate was armed with masts and rigging, this is expected to start test voyages, and in 2015 «Hermione» will go across the ocean, repeating the route of its predecessor. Two things that fascinate me. The first is that last year, the frigate's re-creation project celebrated its twentieth anniversary.
Think about it - 20 years! For 20 years, enthusiasts have invested their time, their money, their soul in building a ship!
What stubbornness (or perseverance?) does it take to get it through! And the second point - this large sailing ship is built exclusively and only on private donations. Only! And not so much for large corporate, and on the money of ordinary people. The European Union or the French government did not give a penny. I mean, not a cent...
Theoretically it will be possible to take part in «Hermione»'s voyage, look at the project site. In the meantime, I've collected some photos of how the frigate was built.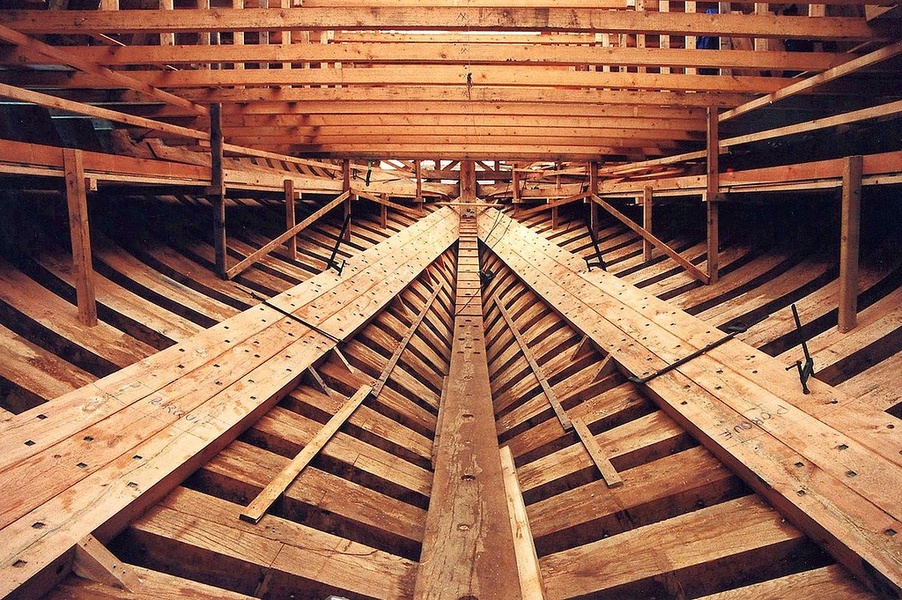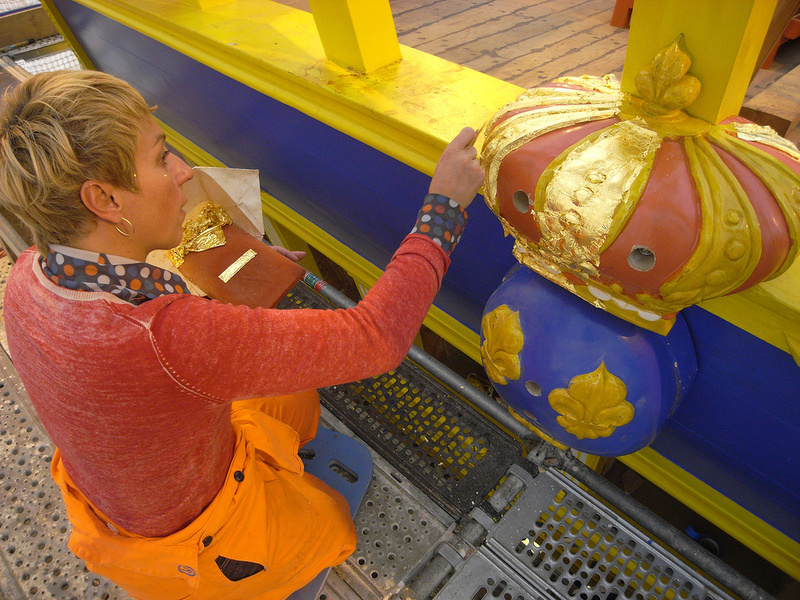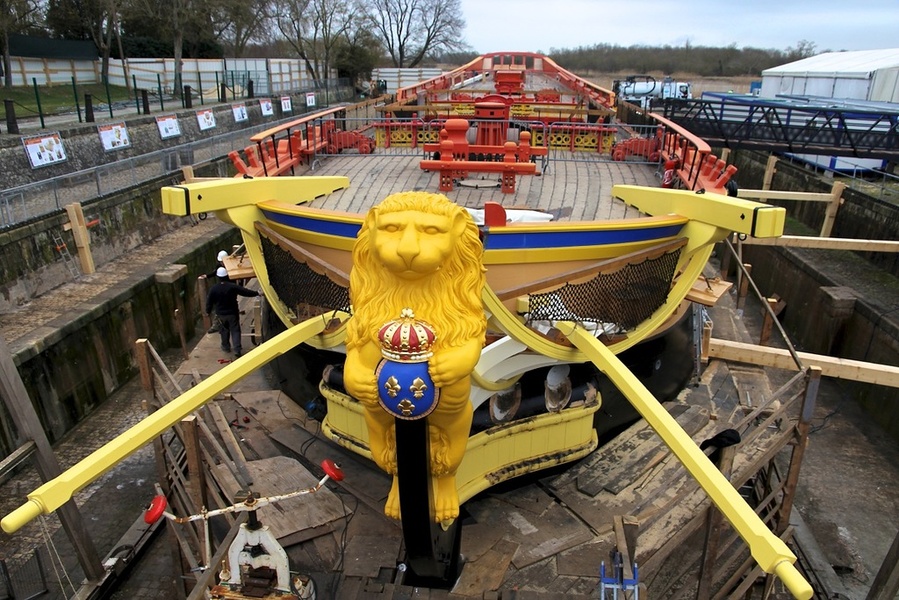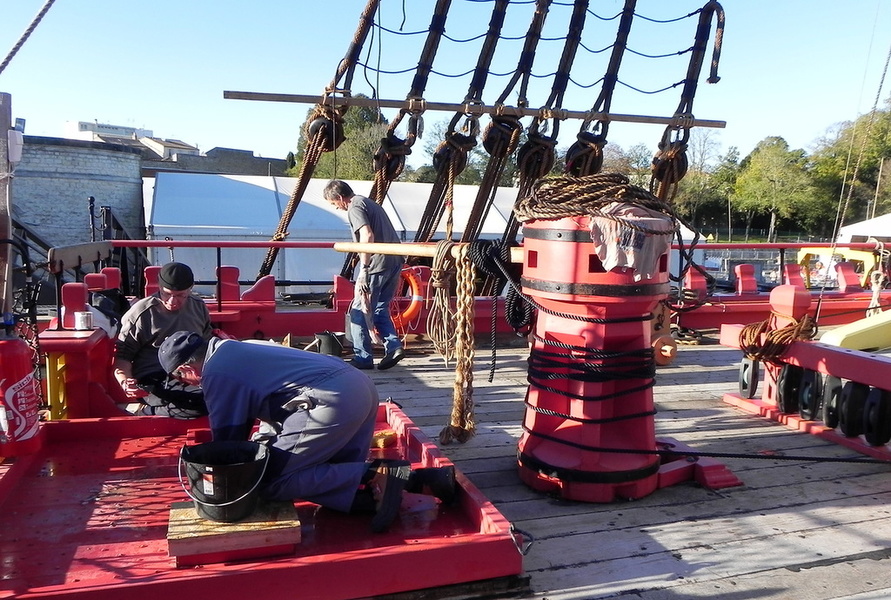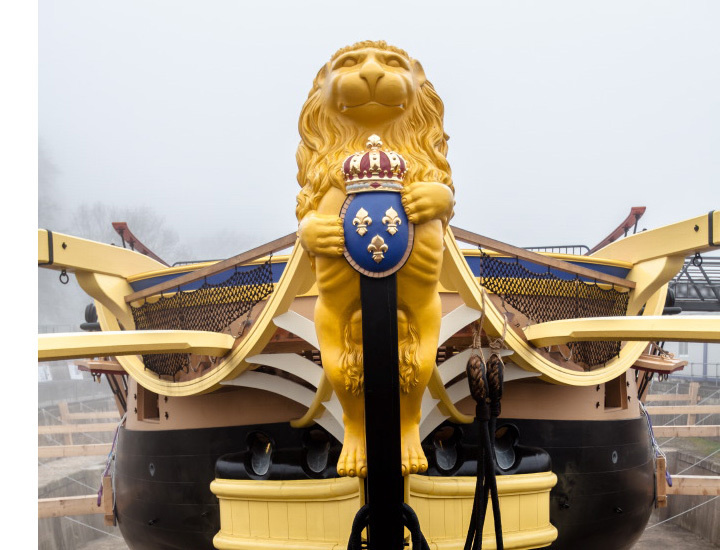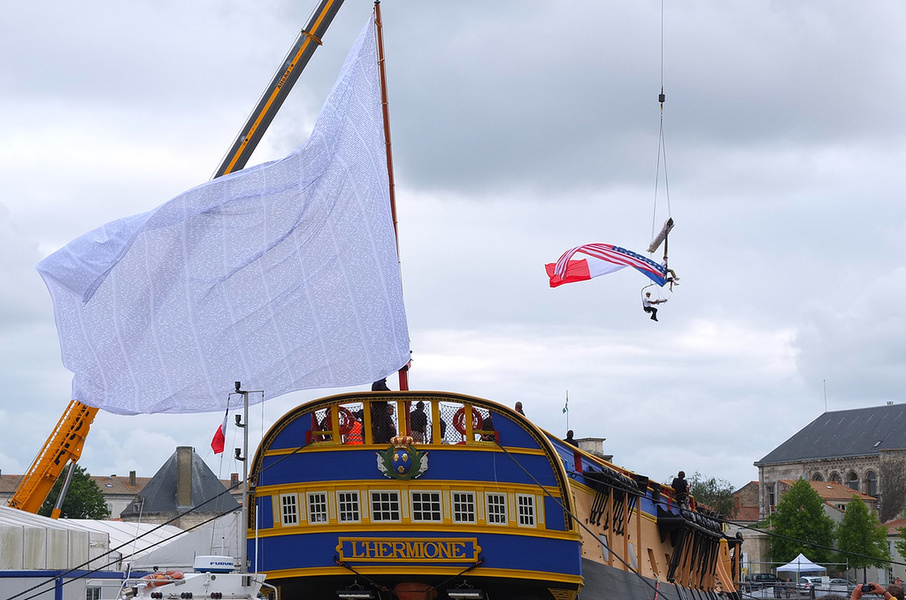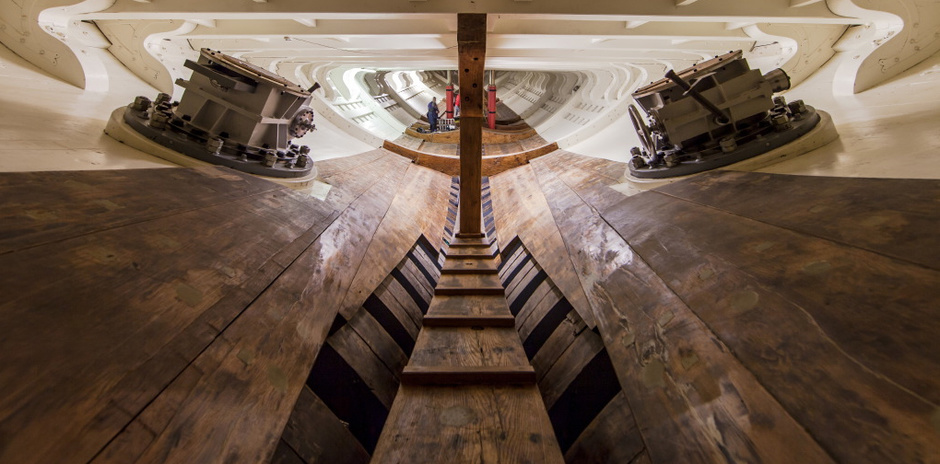 Andrei Sharkov, president of the Russian Cruiser Club.
Author's blog on Livejournal